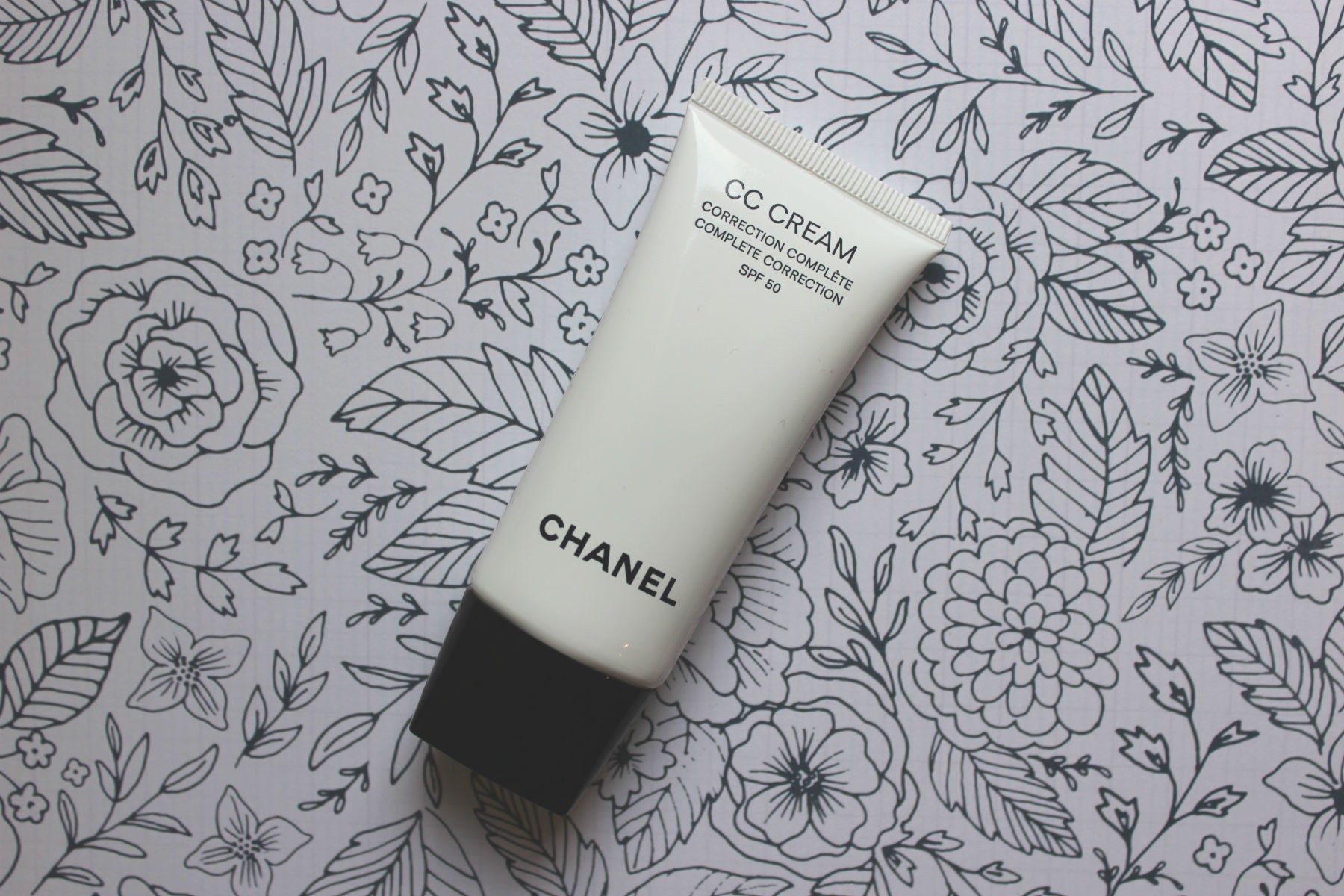 Chanel have recently relaunched their CC Cream with a new and improved formula, but with such a high price tag I thought you'd appreciate an honest review and my personal take on the product.
The original meaning of a CC Cream is a colour correcting cream but I tend to ignore the marketing faff and think of it more as another tinted moisturiser. Though talking about marketing faff, this one promises "5 actions in a single step" and actually, it does just what it says on the tin; corrects, soothes, moisturises, protects and perfects.
The cream itself is very lightweight, similar to a moisturiser but for those of you who don't like scented skin products be aware that this has a very strong scent, just like all of Chanel's products. It feels very moisturising on the skin because of the hyaluronic acid and in fact this sits in the Chanel 'skincare' tab rather than the 'makeup' tab for a reason. The coverage is very light and sheer but the effect it gives on the skin is very noticeable and my skin feels instantly smoothed and glowing when I apply this. I also think the high SPF50 is really impressive and saves one more step in your routine. I like to shake the product before use and I think Chanel chose the perfect packaging for this kind of product.
So if you were hoping for a medium coverage tinted moisturiser you might be a little let down by this but if it's not coverage you're after but smooth, glowing skin instead then I think you'll like this. I can imagine it working great for more mature skin types – my mum and her friends often tell me they don't like to wear foundation but they want something to give their skin a bit of life and I think this is the product for them.
The Chanel CC Cream comes in a 30ml tube in shades B10, B20, B30 and B40 (I wear B20). It's £43 and is out now.