THE ALL-STAR OMBRE BLACKSTARS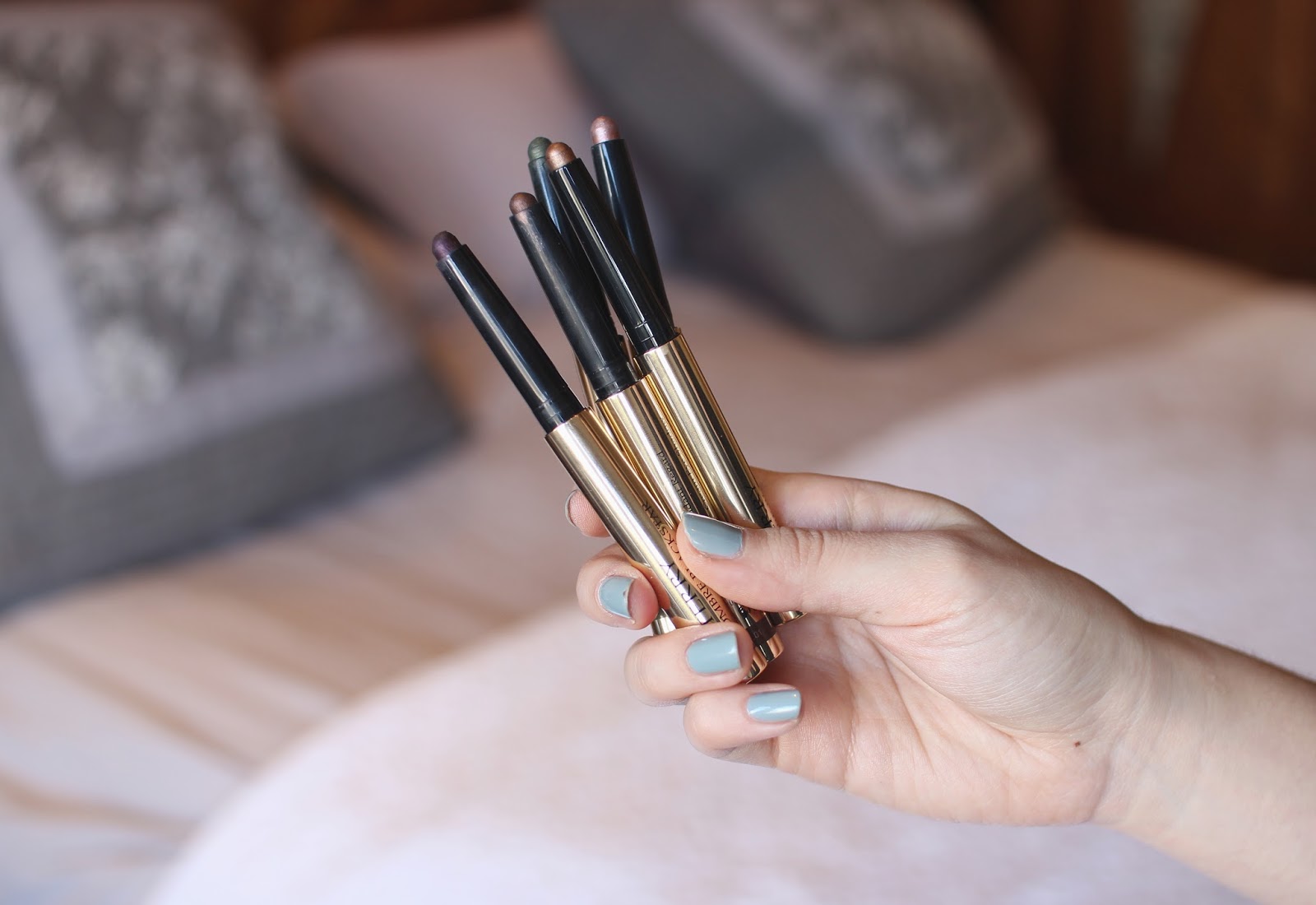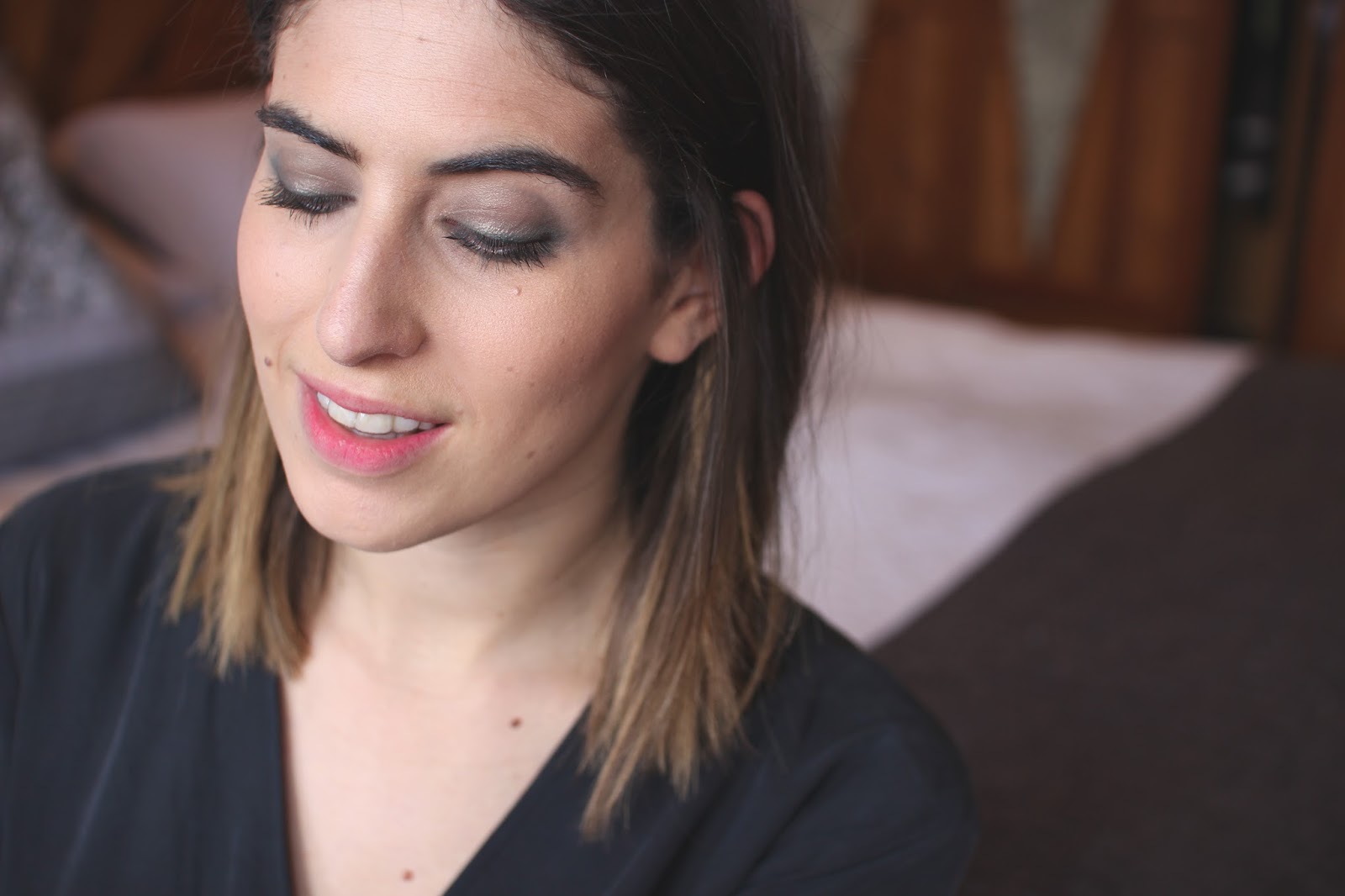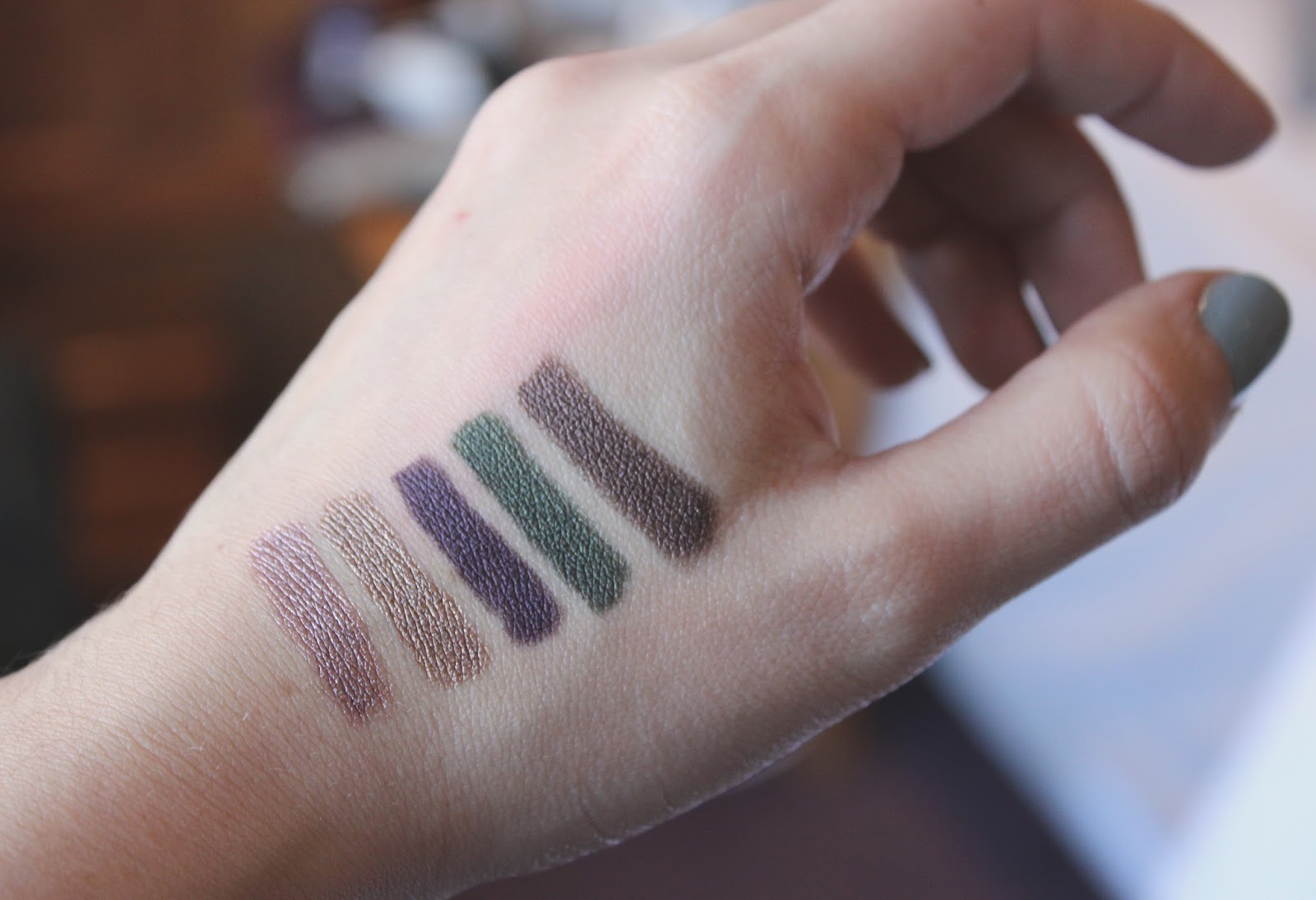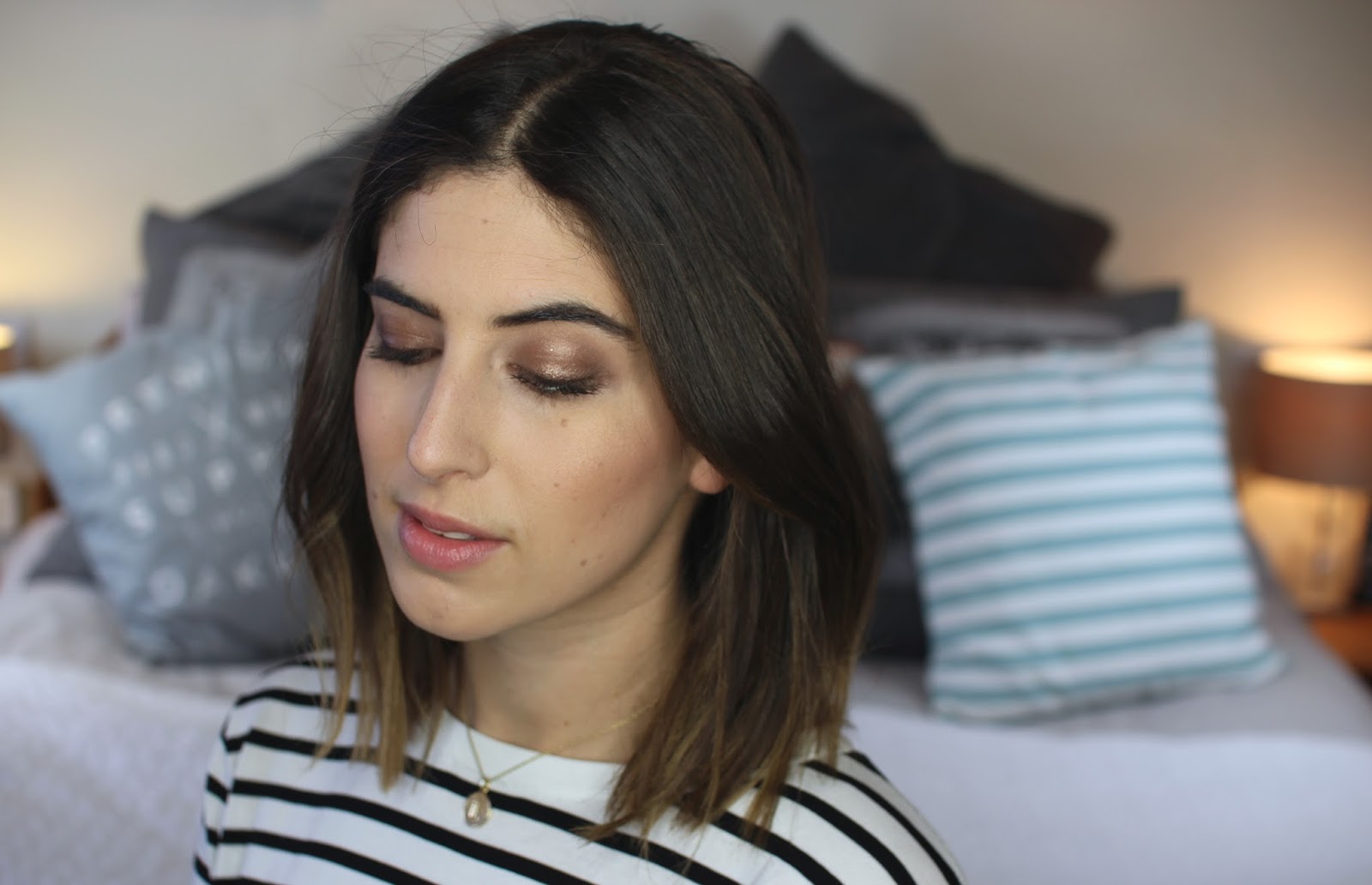 I've built up quite the collection of By Terry Ombre Blackstars and I haven't actually done a dedicated blog post about them! They're just one of those products that I can't stop buying and they have become staple products in my collection. I know that a lot of people have a problem with their £29 price tag and trust me, I hate to waste money so I wouldn't have gone back for more if I didn't think they were completely worth it! For those who like to spend less on makeup, I'd recommend the Bourjois shadow sticks from this post but today let's talk about these and why I think they're so kick ass. 
The first one I picked up months ago was Brown Perfection which is one of the more matte formulas I have. As you can see from the swatches above, three are more matte and two are more shimmery. Brown Perfection (far right) is nice to use as a liner and is nice when it's really blended out on the lid, but it is quite dark so definitely one for those who like an intense smokey eye. Misty Rock (far left) came next and this is without a doubt my favourite from the bunch. It's a pinky/purple toned shadow with silver flecks that give a 'wet' look to the lid. It's versatile, can be worn under the eye as well as on the lid and always gets me lots of compliments! 
Bronze Moon, Velvet Orchid and Midnight Forrest were all bought over the past few weeks as my obsession grew. I don't know why I waited so long to get Bronze Moon (worn in bottom photo), it's the perfect shimmery bronze for all over the lid. This is probably the easiest to wear and the most likeable from the shades I have. Velvet Orchid and Midnight Forrest (worn in top photo) are quite adventurous choices for me but I love the formula so much that I knew they'd be easy to work with. The slightly more matte formula makes them quite intense so I like to apply them close to the lash line and then blend out with a fluffy brush. Although technically they are a purple and green, they are very easy to wear and I think they really compliment my brown eyes.
So why do I love these so much? The packaging is so handy and easy to throw in your makeup bag. The quality of the shadow is insane… highly pigmented, easy to blend but sets in place and doesn't budge at all. The complex pigments in some of the shimmery shades are unlike anything else I've tried and means that you don't need to use multiple shadows to get a nice effect. It's a one shadow does all kinda thing!