STUDENT BUDGET DAILY FACE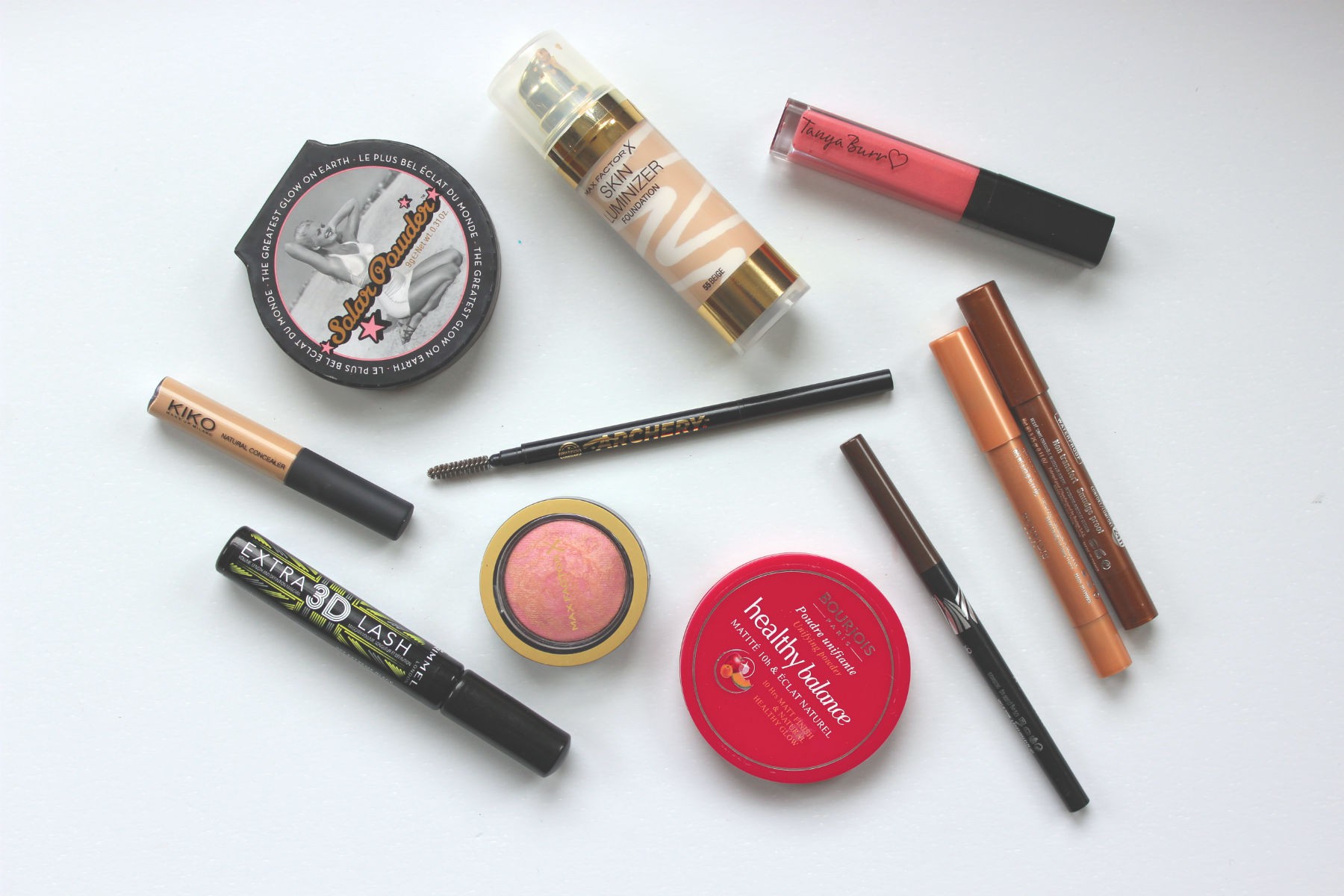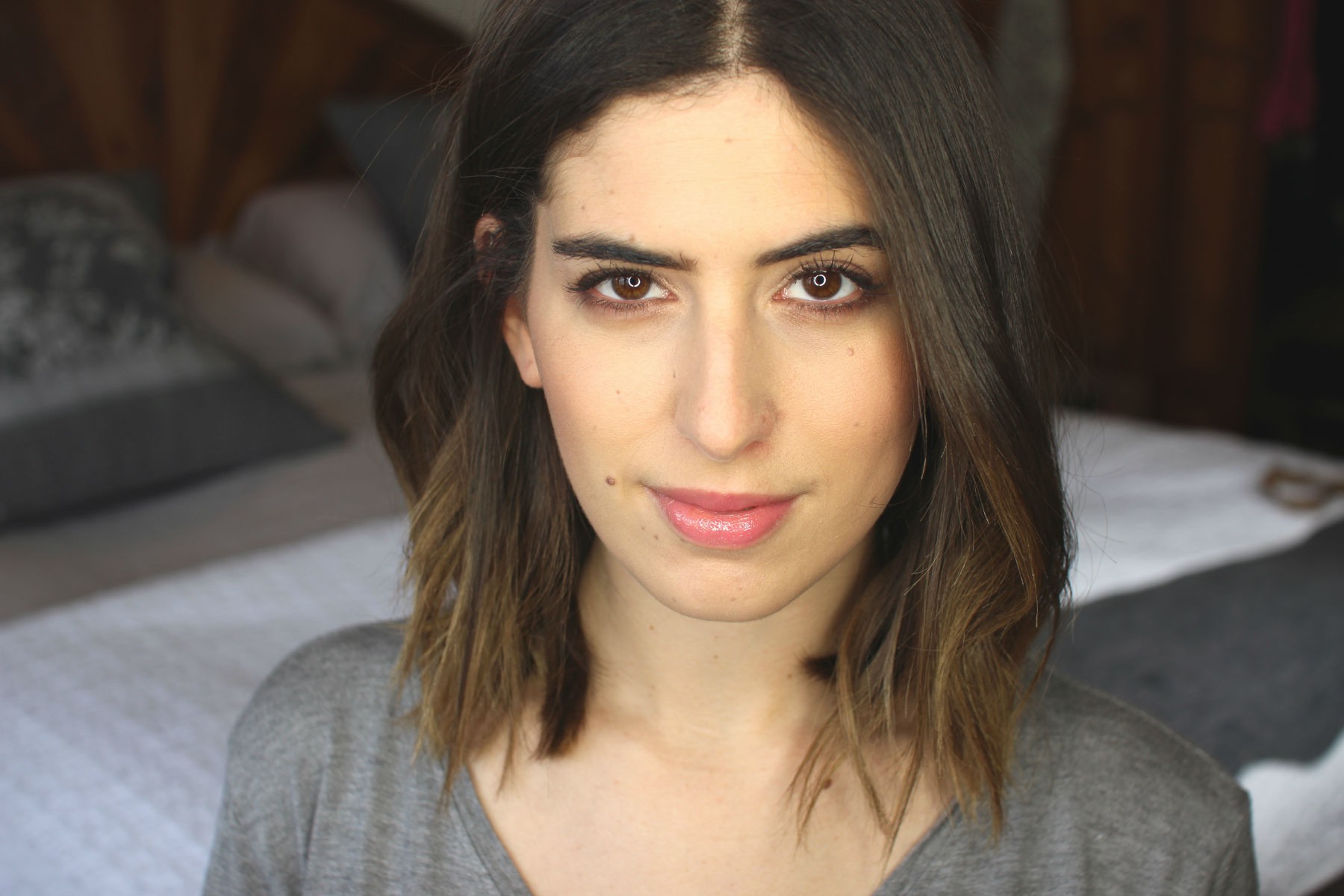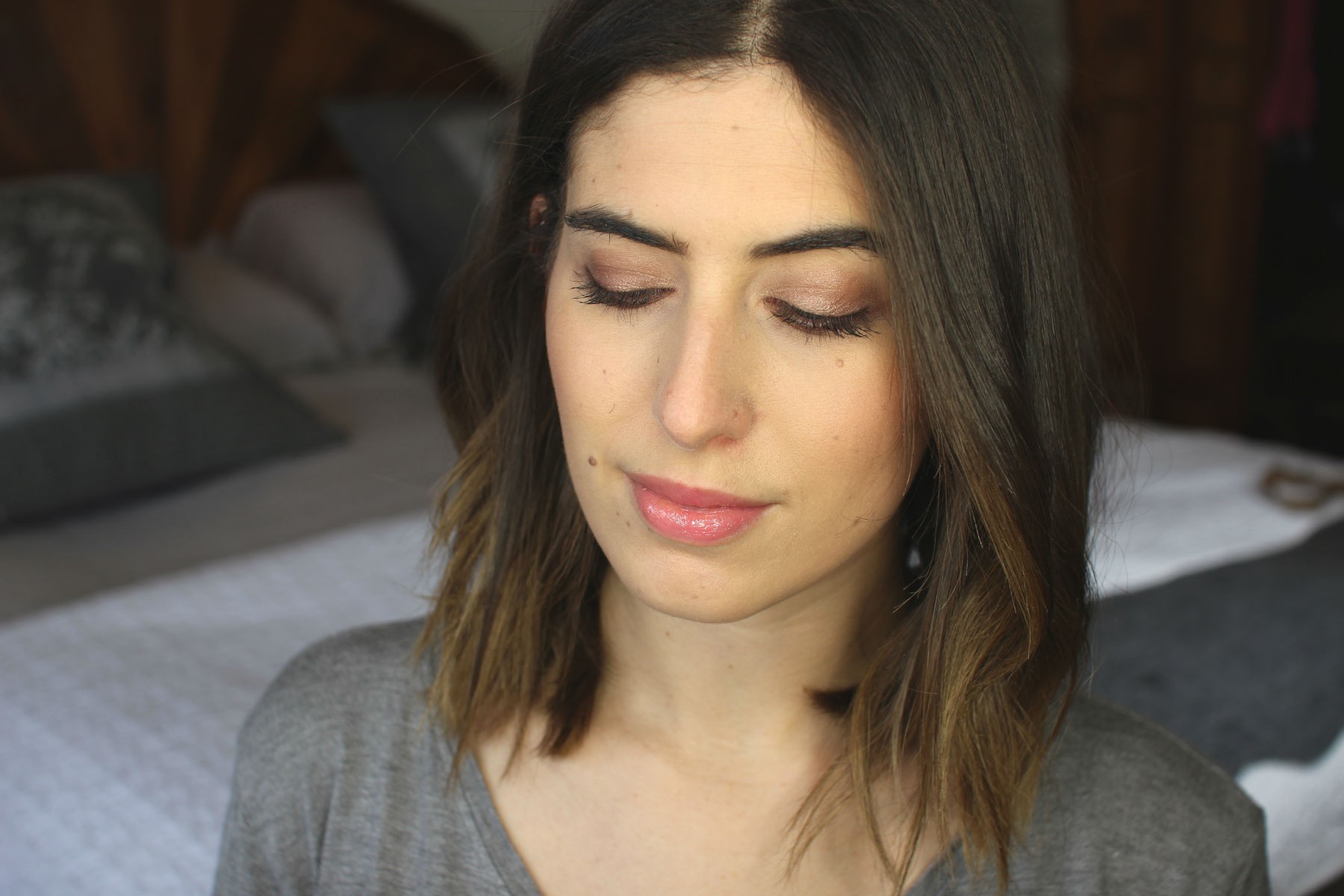 As tempting as it is to spend all of your left over student loan money in Space NK, it's probably not the best idea and not really necessary either! We're lucky in the UK to have such amazing brands on offer for such affordable prices so today's post is a look at what my student face would look like if were to go back in time.
I've been loving the Max Factor Skin Luminizer Foundation as a quick, light enhancing, medium coverage foundation. I buff it into the skin and then apply concealer just where I need it. The Kiko Natural Concealer is very similar to the NARS Creamy Radiant Concealer with maybe a bit more coverage. You get a very small amount of product but it's very affordable. I'm still enjoying the Bourjois Healthy Balance powder because although it says it's matte, I find it to be very lightweight and doesn't give a powdery finish to the skin. You all know by now about my obsession with the Soap & Glory Solar Powder, I use it for both a natural day look and a more contoured evening look. The Max Factor Creme Puff Blush in Lovely Pink works as a blush and a highlight, just adding light and a flush of colour where you need it.
If you need to fill in your brows the Soap & Glory Archery is a great dupe for the Anastasia Brow Wiz. It has a small brush on one end and a fine wax pencil on the other. For my eyes I have been loving the Bourjois ColourBand cream eyeshadow sticks. I've mixed 03 which is a shimmery beige and 02 which is a deeper brown. They blend nicely together and I took the brown underneath the eye as well. The Max Factor Excess Intensity eyeliners are great because they're like a gel formula in an easy to use pencil form. The pigment is intense so I applied a small amount to the other lass line and blended slightly with a small brush. I tried out a new mascara for this look, well new to me! It's the Rimmel Extra 3D Lash and I actually really liked it! The brush is plastic and really grips the lashes making it easier to get length. I finished up with the Tanya Burr Lip Gloss in Sparkling Dewdrops which is a pretty, glossy pink.
It's a very simple look using some of my favourite 'drugstore' products. So what do you think?
This post was requested by Amy Watts. If you'd like to request a post, please submit your idea here.