LE CHALET ON THE ROOF OF SELFRIDGES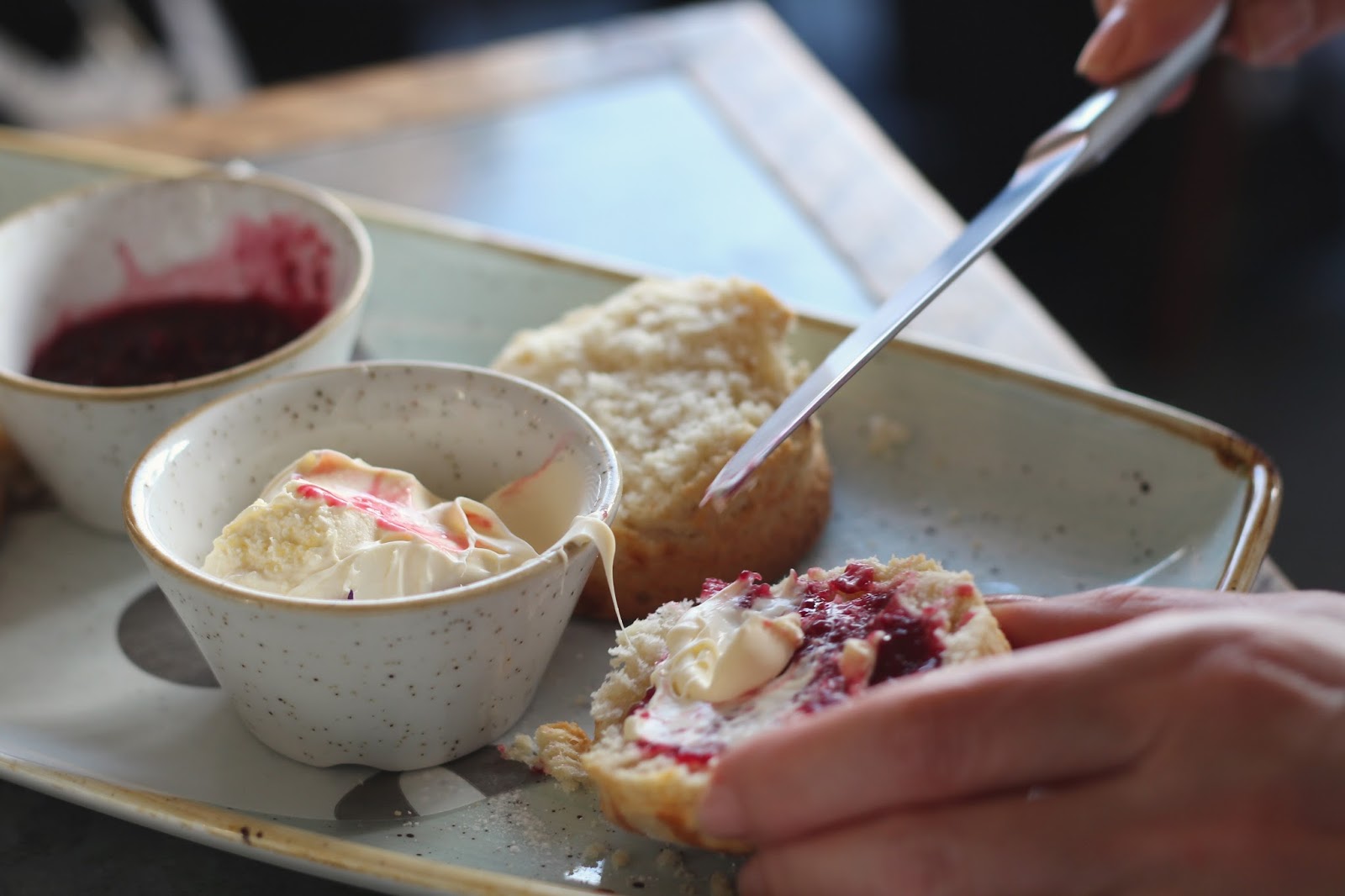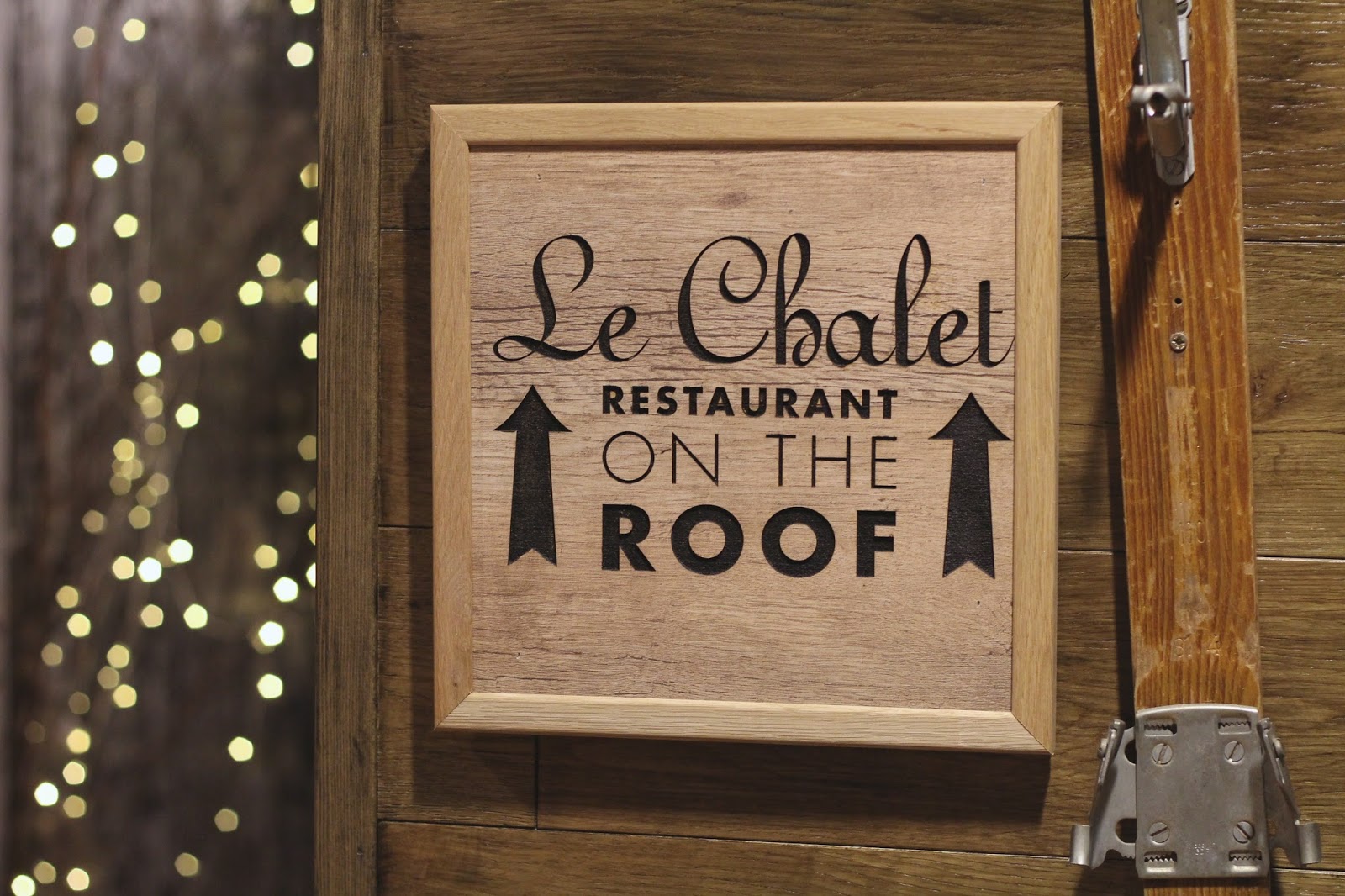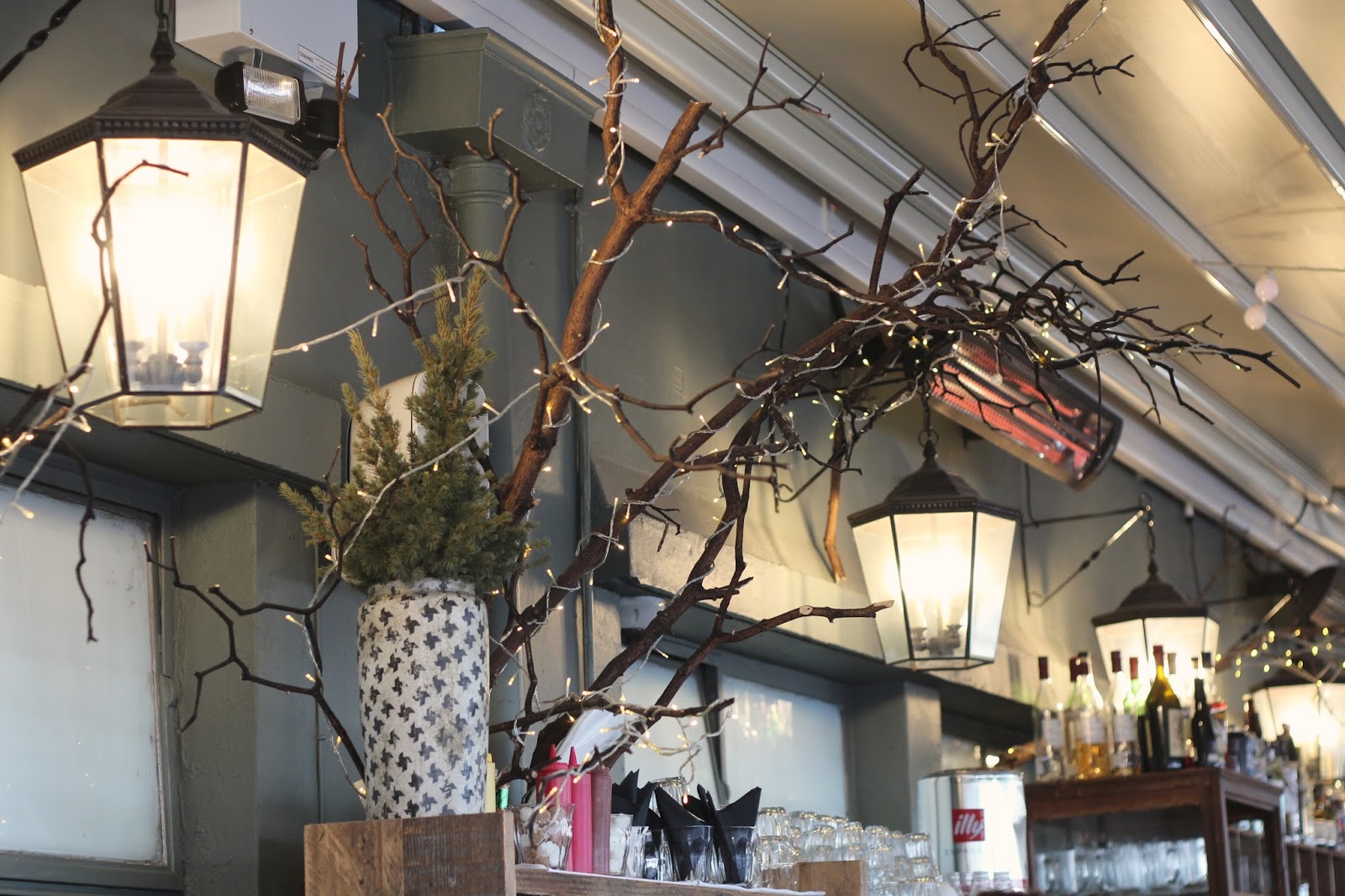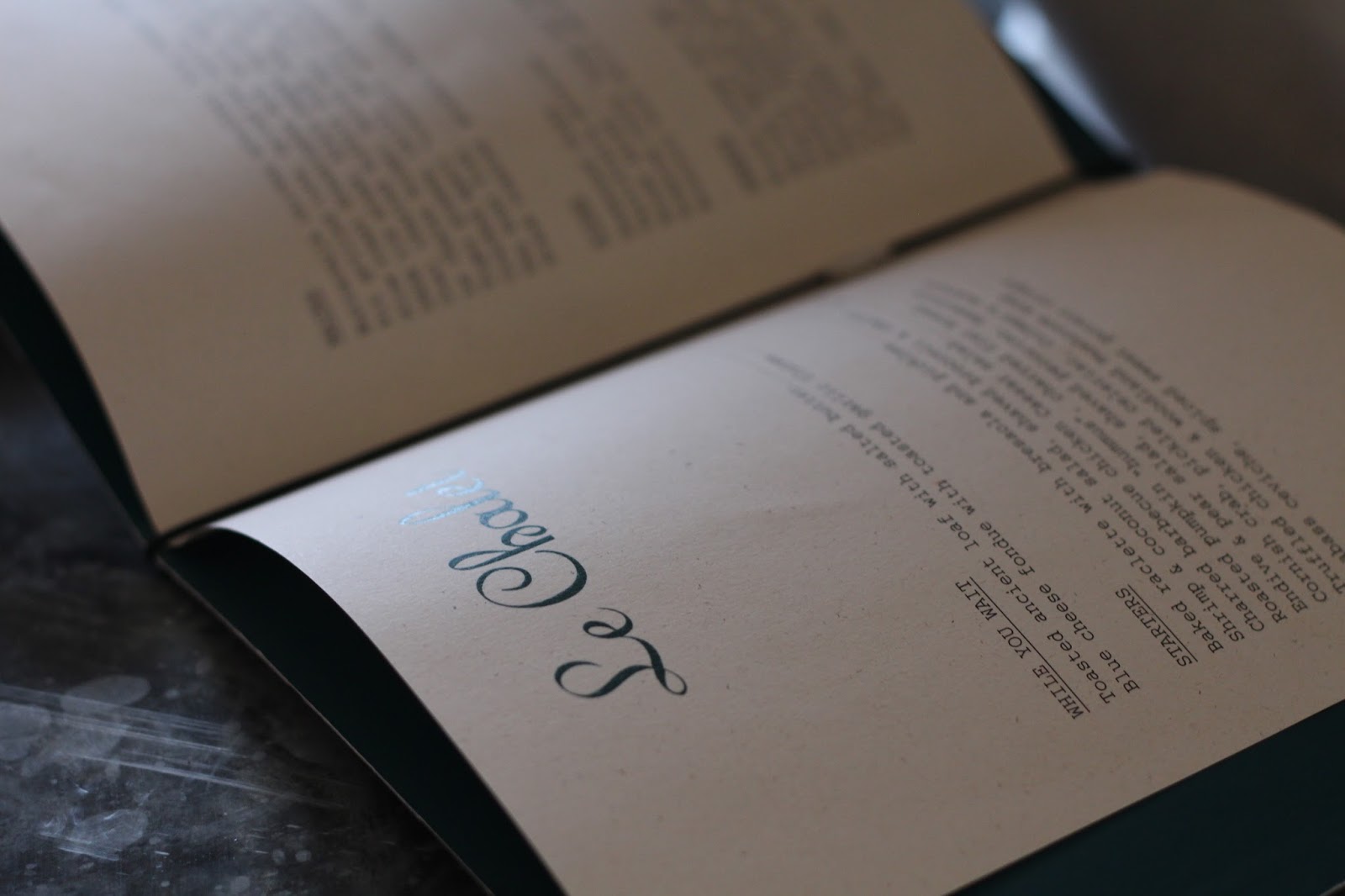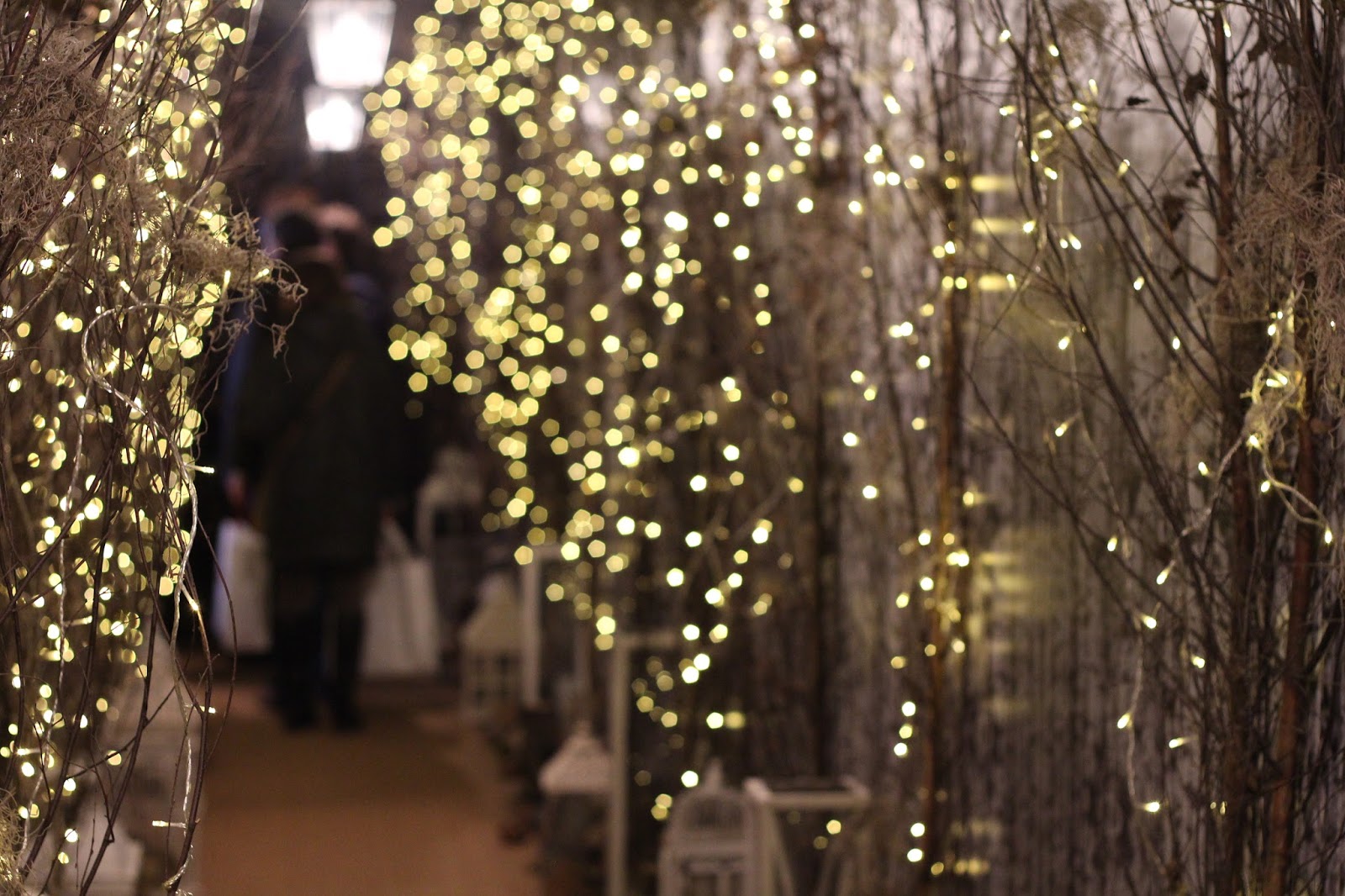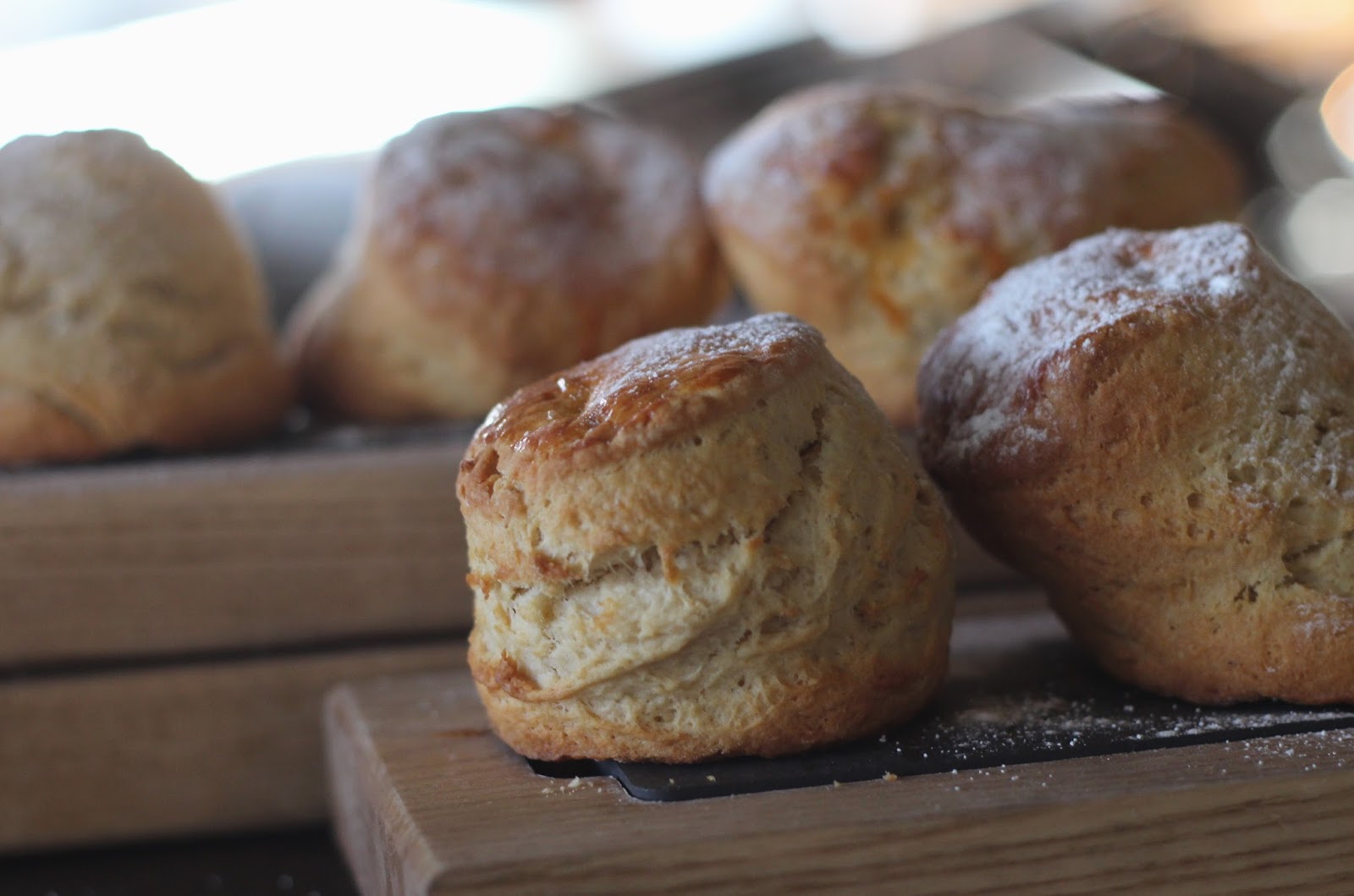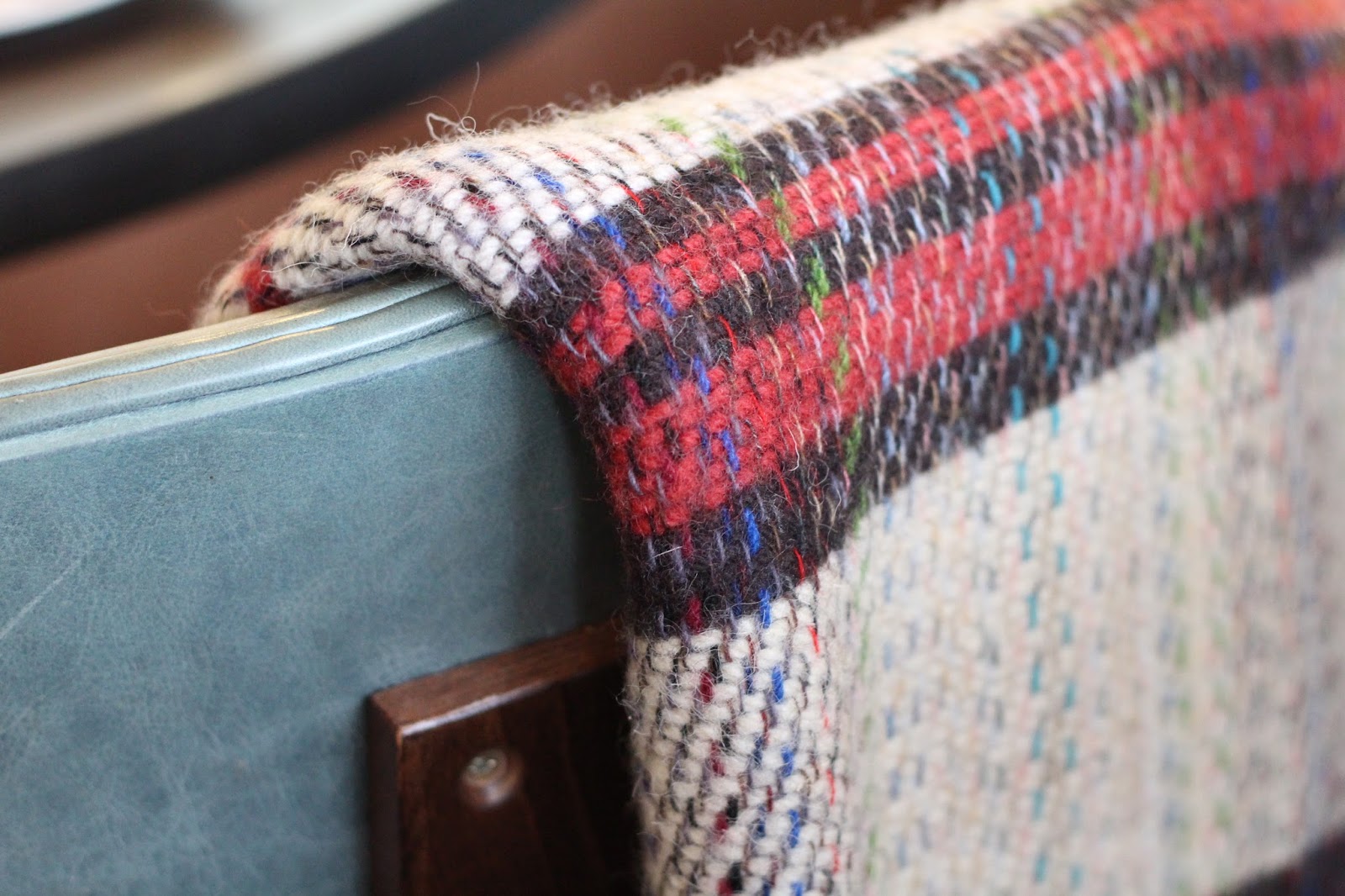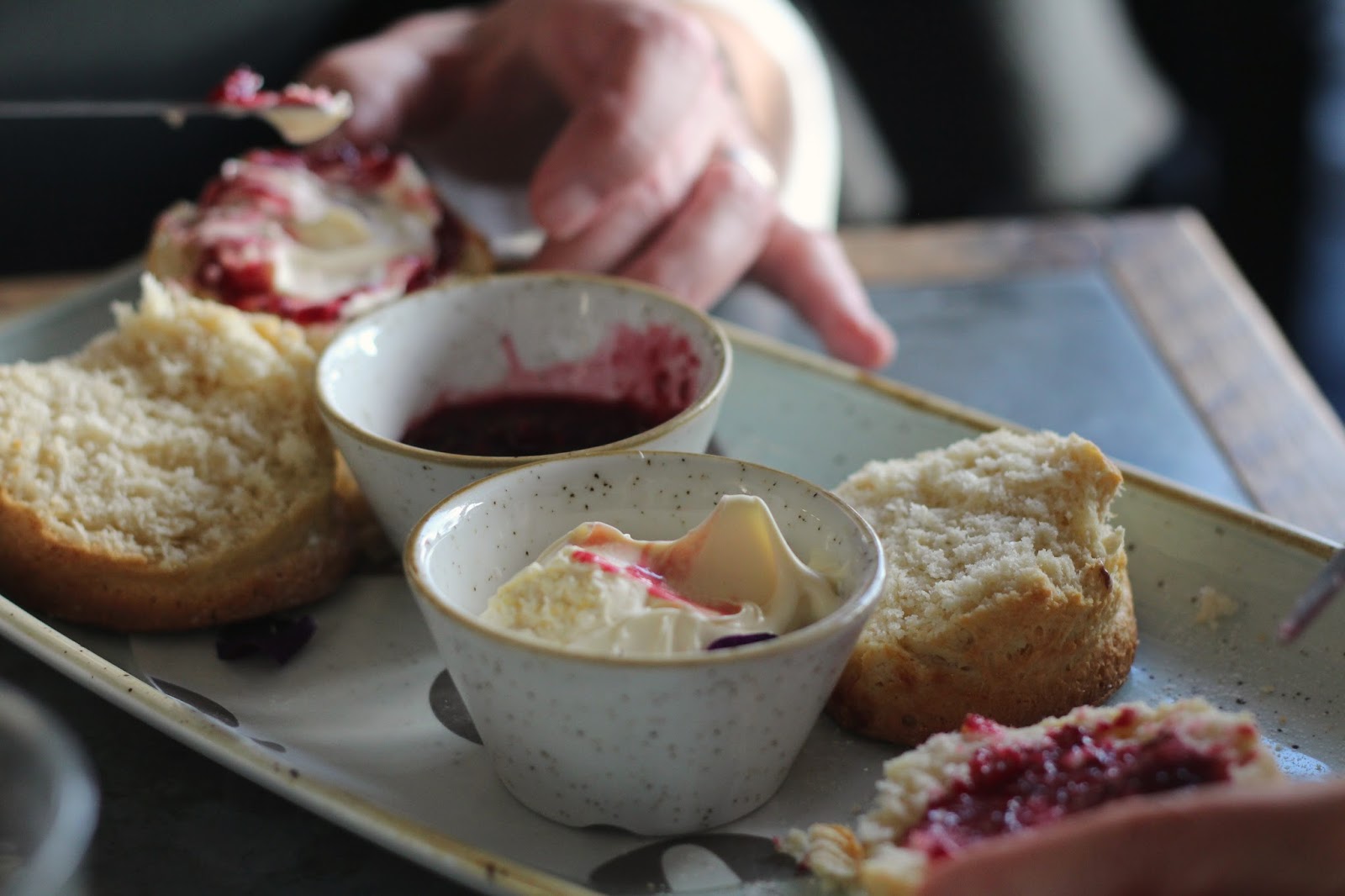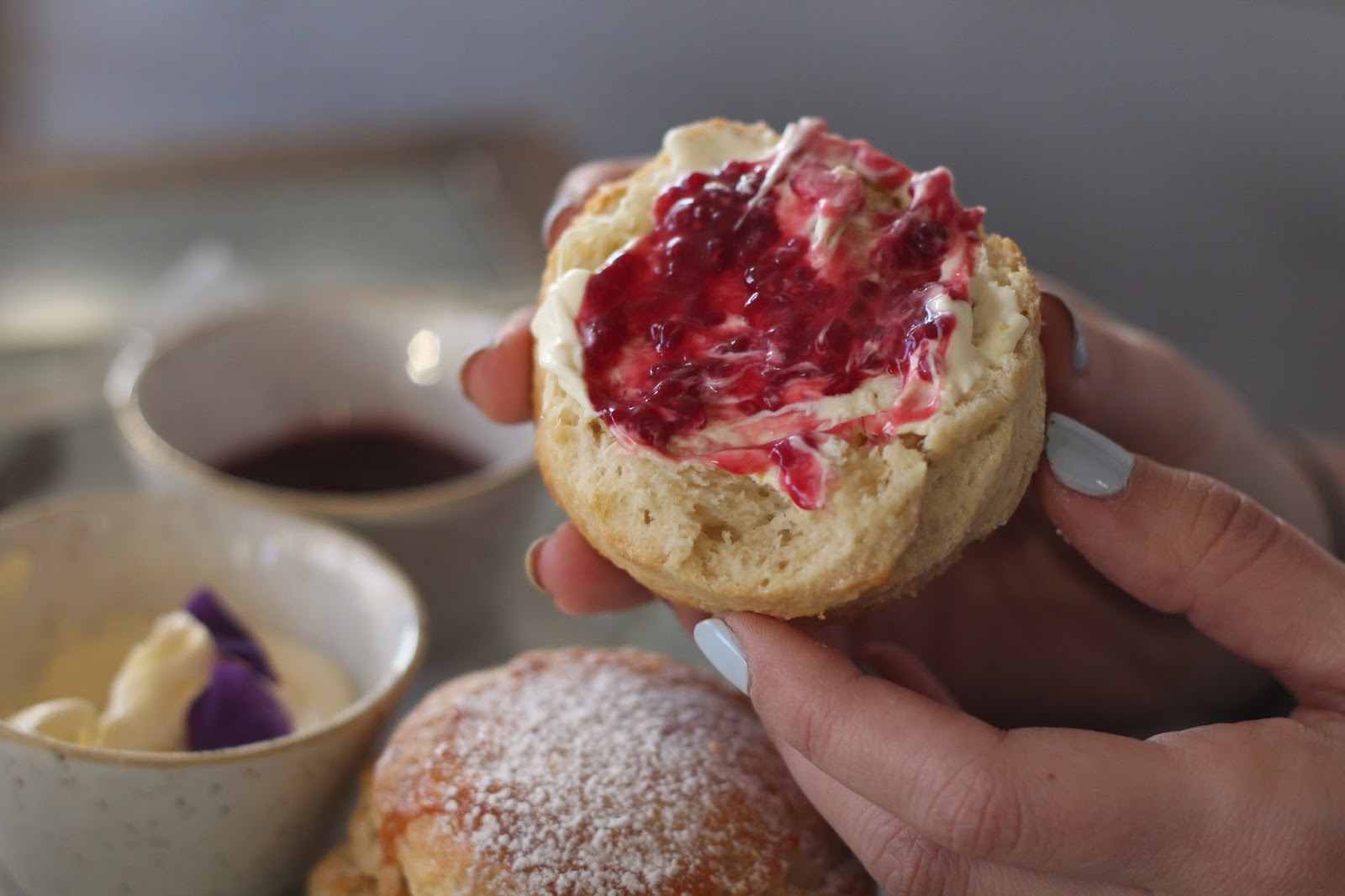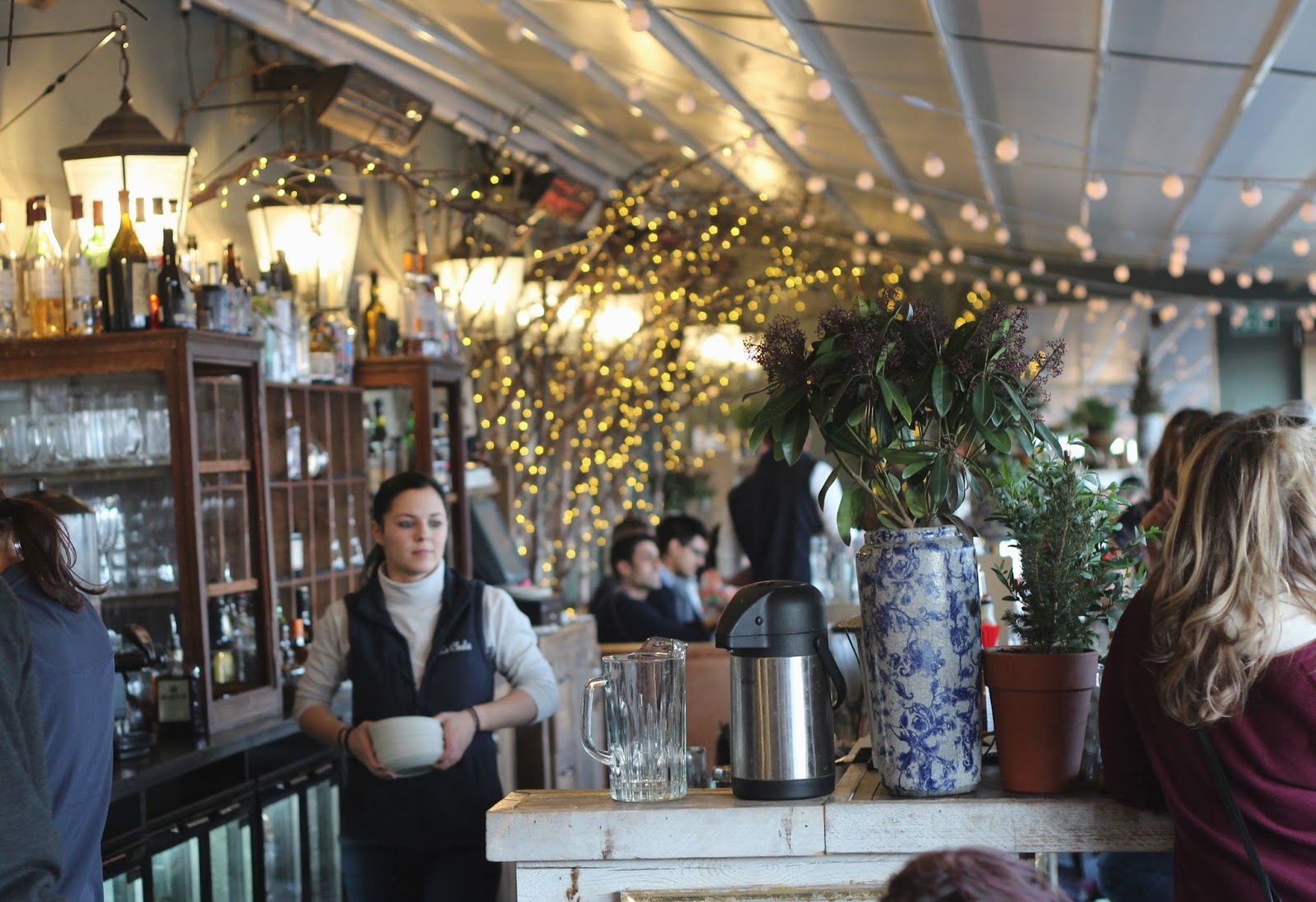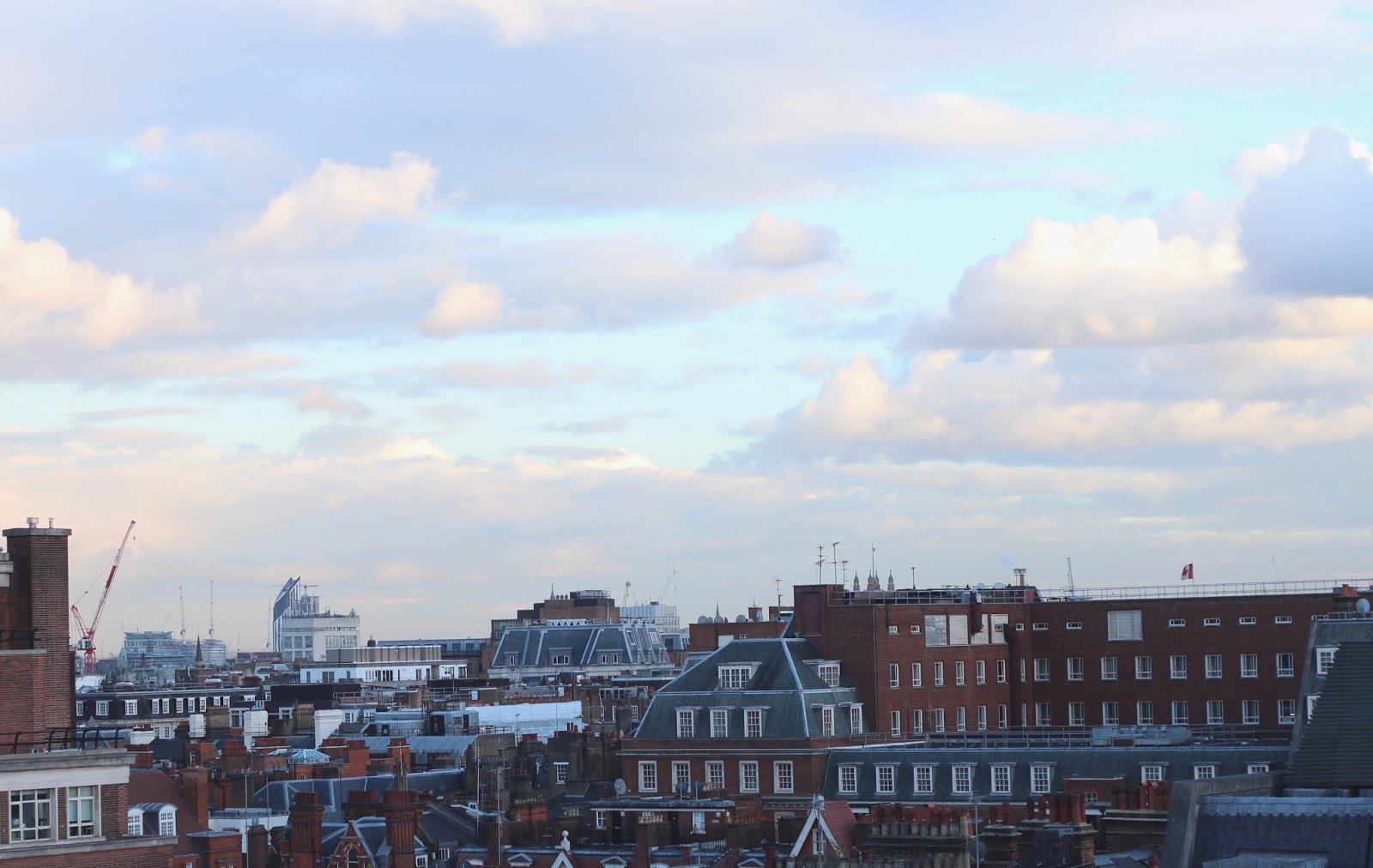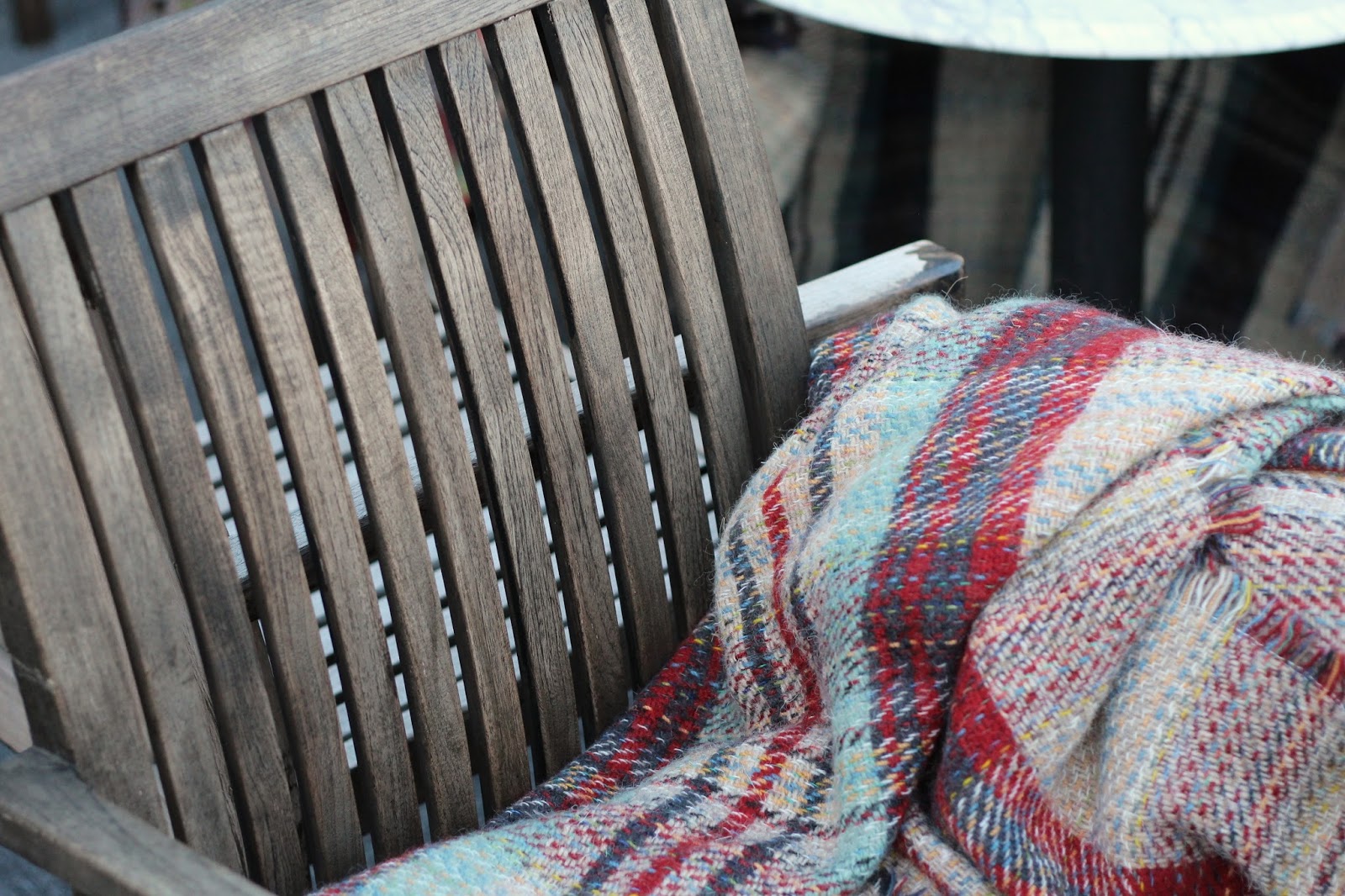 I vaguely remember there being a mini golf course on the roof of Selfridges once but it wasn't until I watched Mr Selfridge did I remember about the roof that I'd never visited! I had no idea what was up there until I found the secret lift (by the Chanel perfume counter) that takes you directly to the 5th floor. 
When the lift doors opened I was greeted by wood logs, blankets, moose heads and a sign saying "Le Chalet On The Roof". 
We booked in for tea at 4pm so it was scones and tea for us but I couldn't ignore the incredible smell of garlic that must have been the Tiger Prawns that I spotted on the lunch menu. The Cream Tea was perfect, expensive but worth it and they didn't mind us sharing two between four of us. 
The whole atmosphere of the restaurant is magical with twinkle lights everywhere and blankets on the back of your seats if you fancy getting snugly. The restaurant is indoors though with a small section at the back outdoors and with heaters for those willing to brave the cold. There is an incredible view the roof though so it's worth going outside to check it out. The restaurant will shut for a few weeks in March to be prepped for Spring and I can imagine it being even better in the warmer months!