CIATE ICE CREAM COLLECTION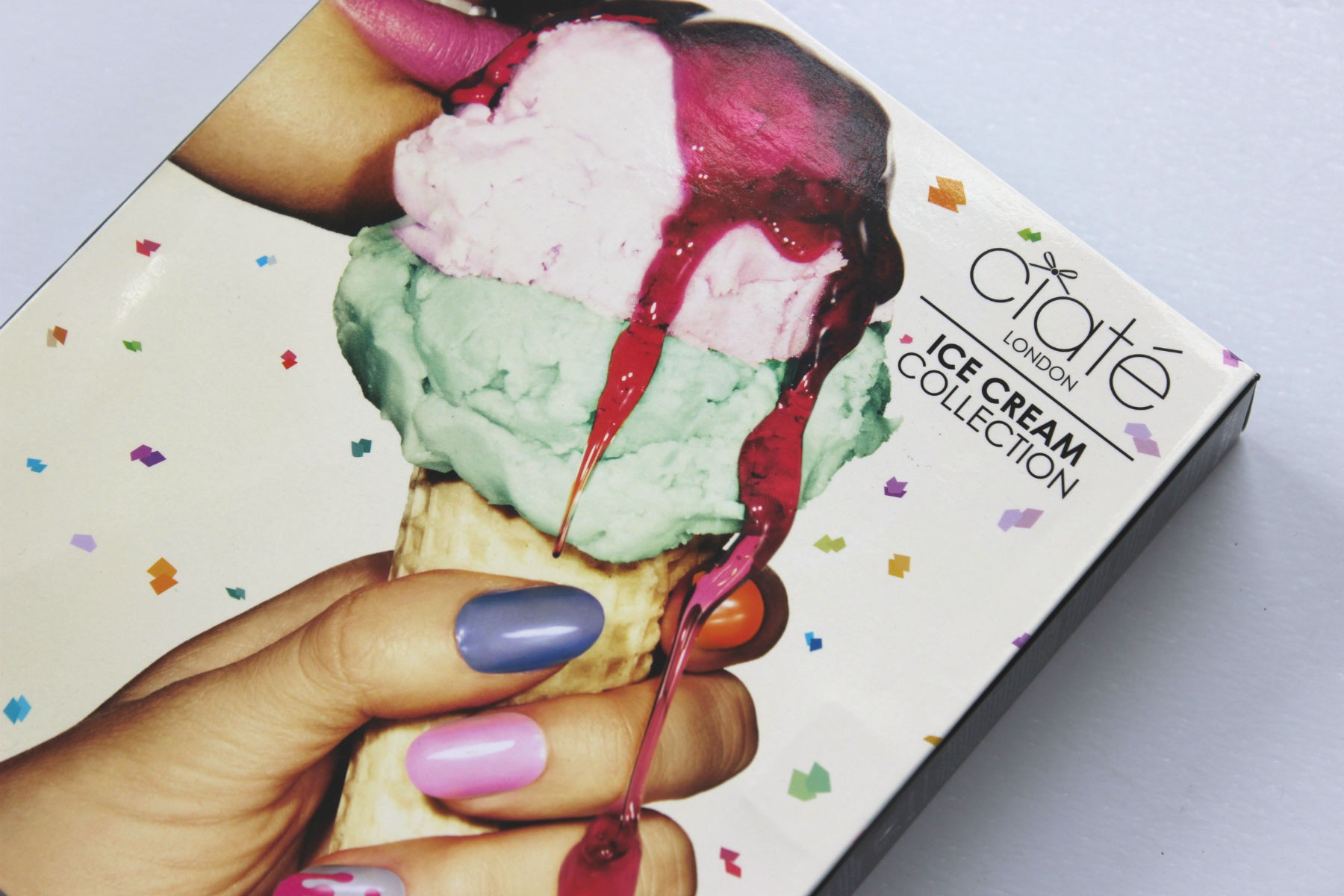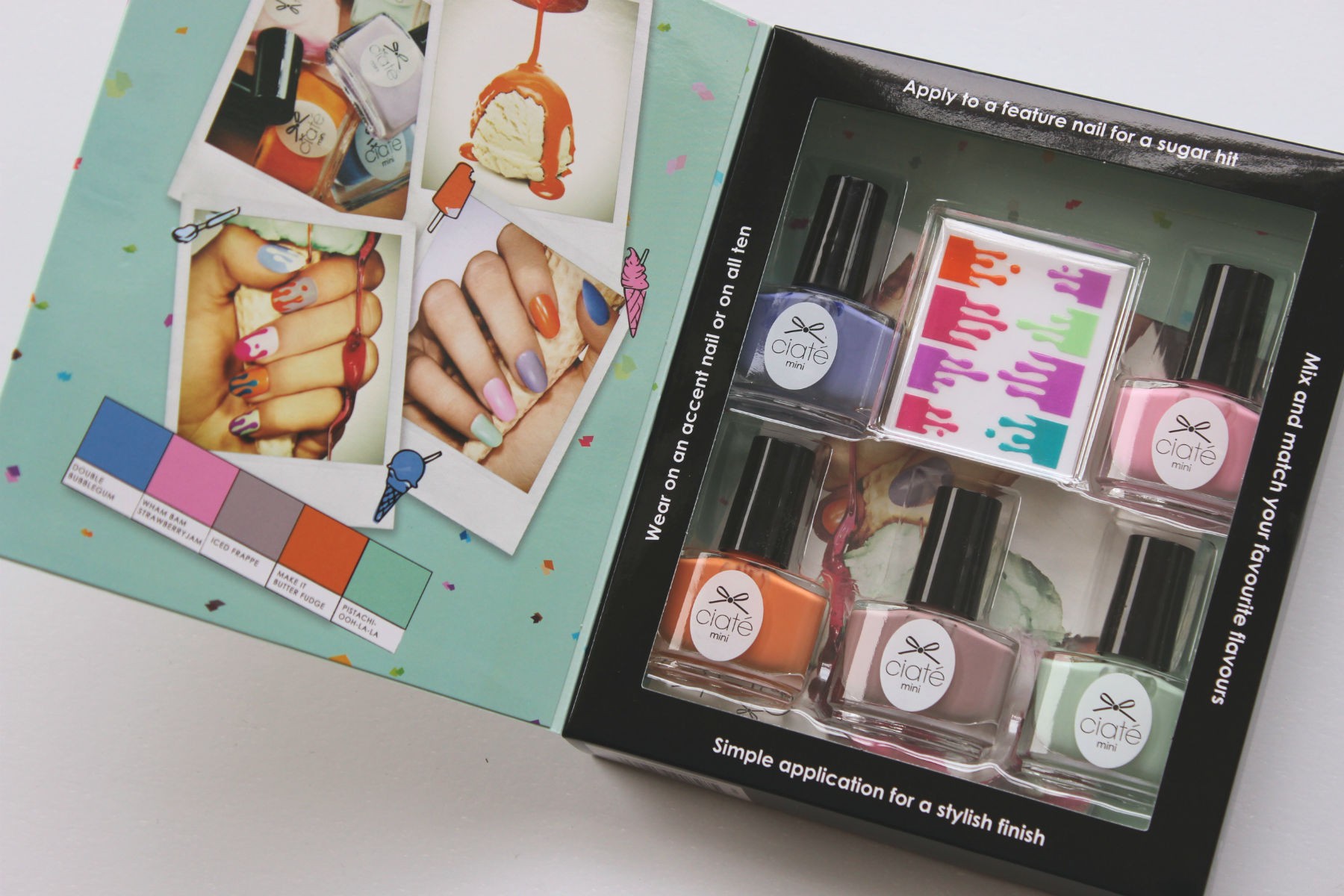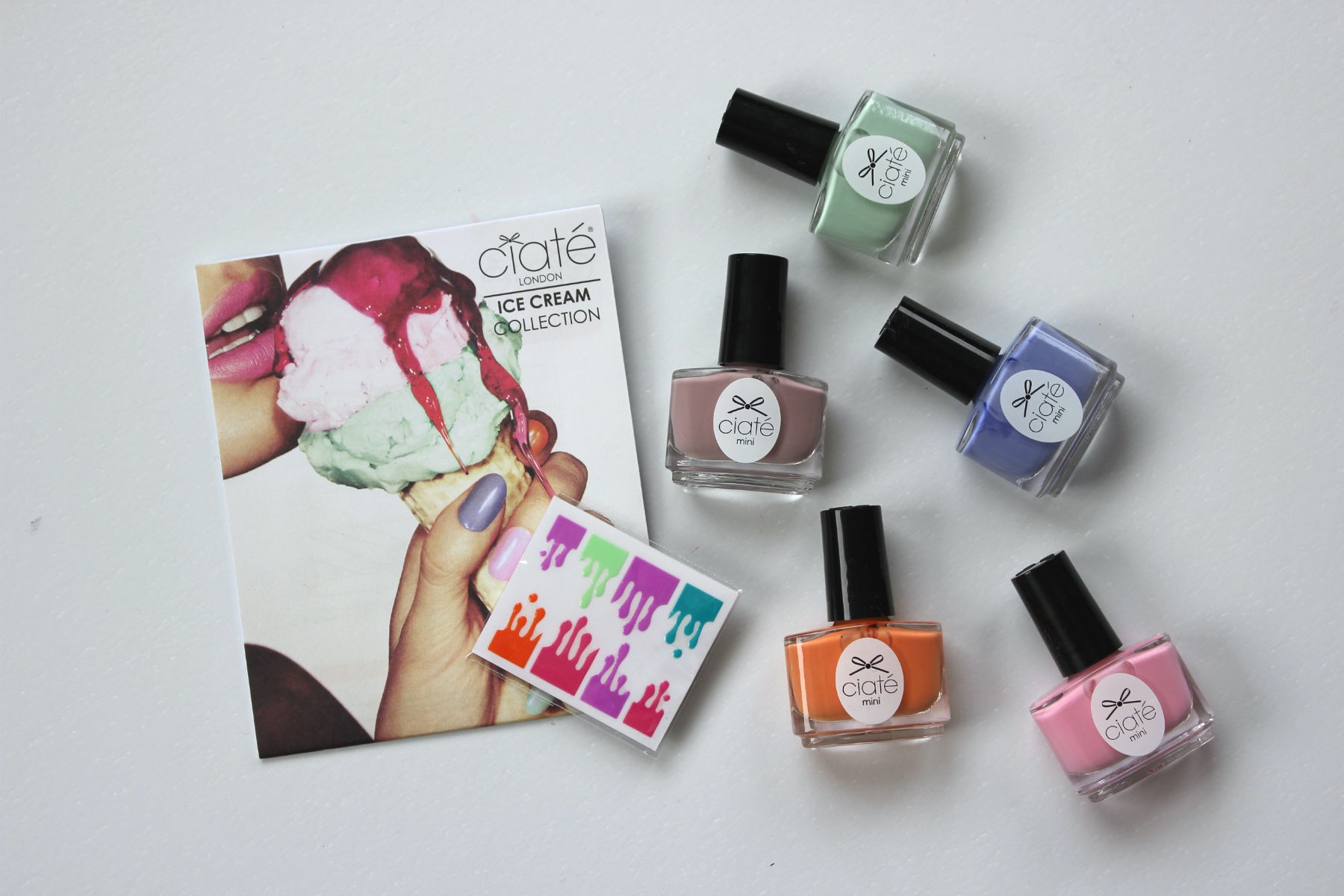 I always like to write about these little nail kits as I think they're a great way to buy nail polish instead of buying individual shades. The Ciate kits especially are always so pretty and this Ice Cream collection is no exception.
The kit is £22, out now and includes 5 polishes plus some snazzy "sauce dripping" nail stickers for those feeling adventurous. Double Buble-Gum is a purple-y/blue, Wham Bam Strawberry Jam is a pretty pastel pink, Iced Frappe is a wearable mushroom, Make It Butter Fudge is a muted orange and Pistachi-ooh-la-la is faded pistachio that's right up my street!
As we head into Spring these shades will be perfect and it's pretty easy to pick my favourites: Double Bubble-Gum, Iced Frappe and Pistachi-Ooh-La-La. Which one is your favourite?