CHANEL COCO ROUGE LIPSTICKS REVIEW & SWATCHES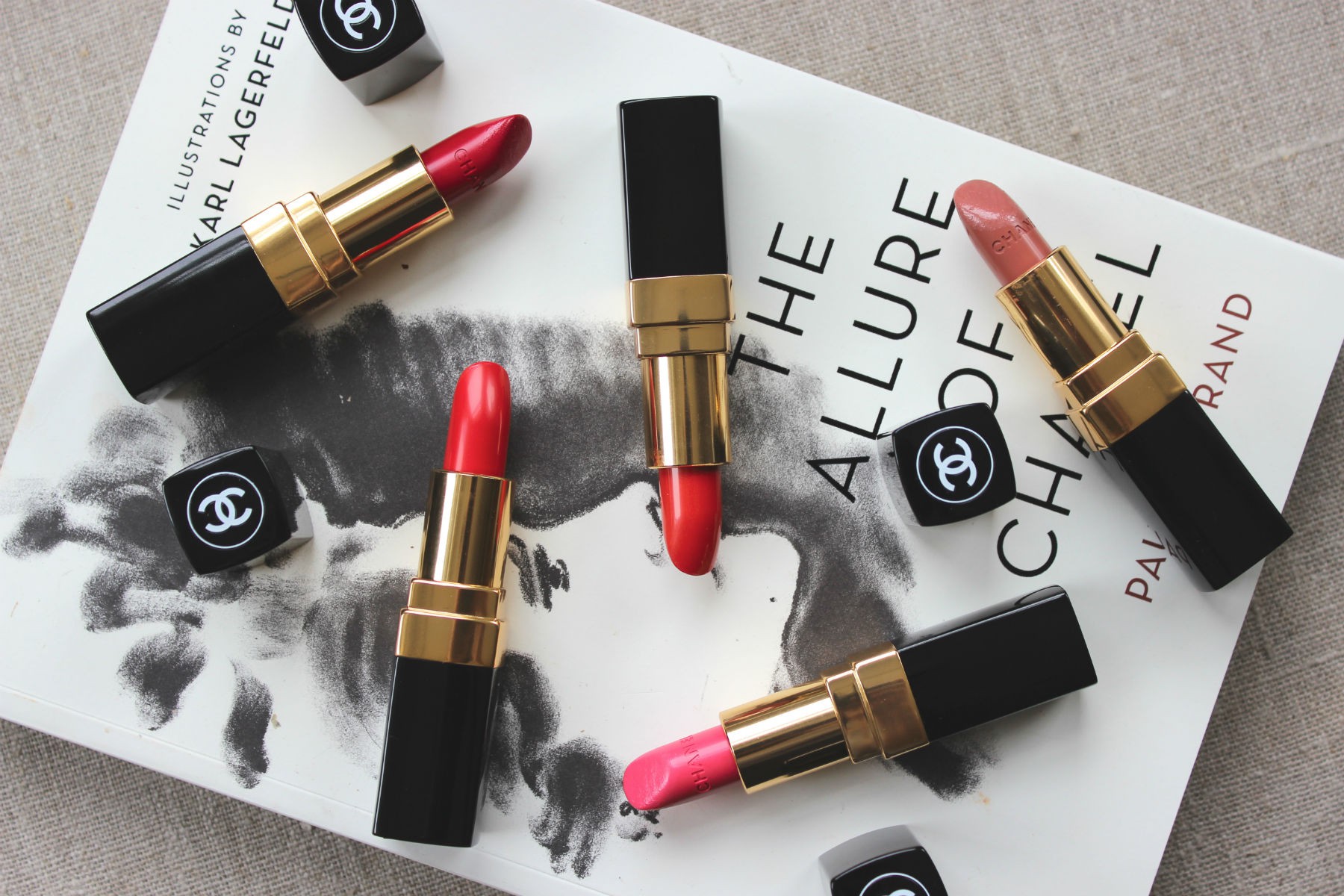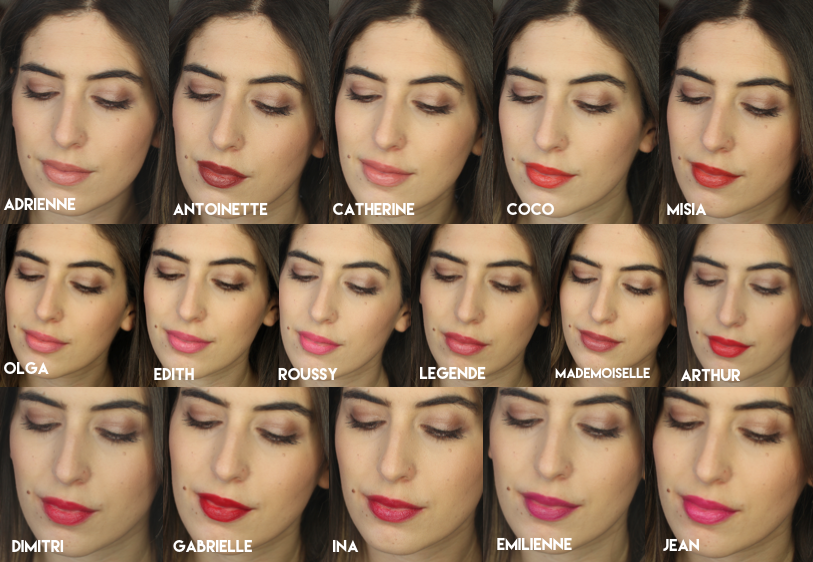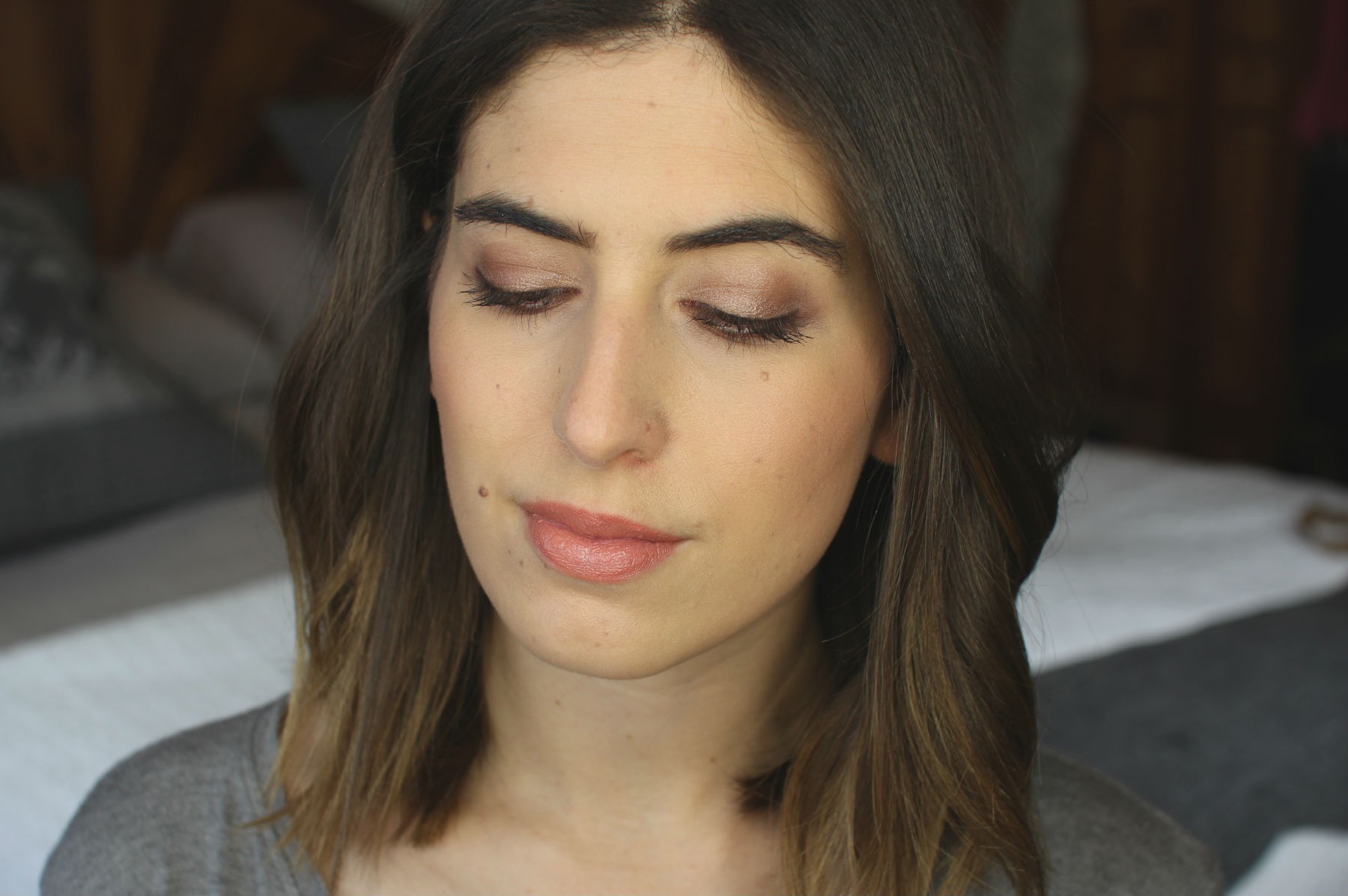 So here's the review of the new Chanel Rouge Coco lipsticks, finally! They're calling this the 'ready to wear' lipstick, it comes in 24 shades from 6 colour palettes. Each lipstick is named after someone who was close to Mademoiselle Chanel, the people who called her Coco. Whether it was a friend, a lover, a close companion or a muse, they're all in there!
I have a whopping 16 shades to show you in this post and I can't believe there are still 8 more I haven't tried… it's a huge collection! I was really impressed by these lipsticks and they came just at the right time. I've been looking for the perfect easy nude and I found it in 'Adrienne'.
The formula of these lipsticks are the most hydrating I've ever tried. They glide on the lips and can be worn quite sheer or built up to quite an opaque colour. They're not too sheer though like the Rouge Coco Shine lipsticks, they definitely pack a punch in terms of pigment. The application is supposed to be intuitive and it really is! They're a pleasure to apply, you don't need a mirror and the bullet places the right amount of product just where you need it! You can also use your finger to press on the brighter shades and really work the colour into the lips. I tried on all 16 shades and my lips still felt nice and hydrated afterwards.
Because these aren't matte the brighter shades won't last on your lips as long, but I see these as the lipsticks you carry in your handbag and touch up throughout the day when needed. They don't feel like a hassle to apply, it's actually a pleasure!
The lipsticks are £26 and are officially released tomorrow on 13th March. My favourites are Adrienne, Coco, Arthur and Emilienne. Which ones take your fancy?