A VISIT TO COCO CHANEL'S APARTMENT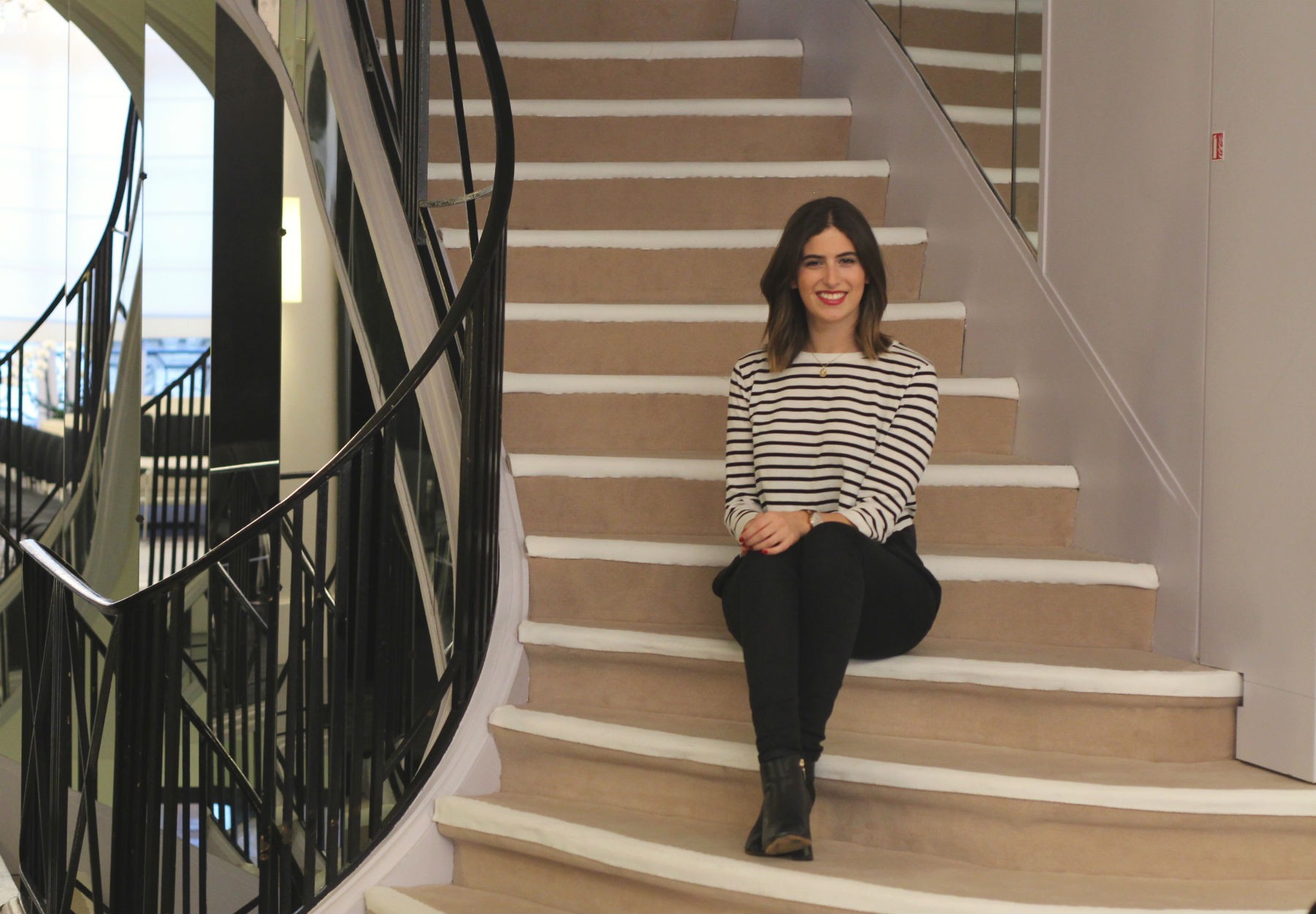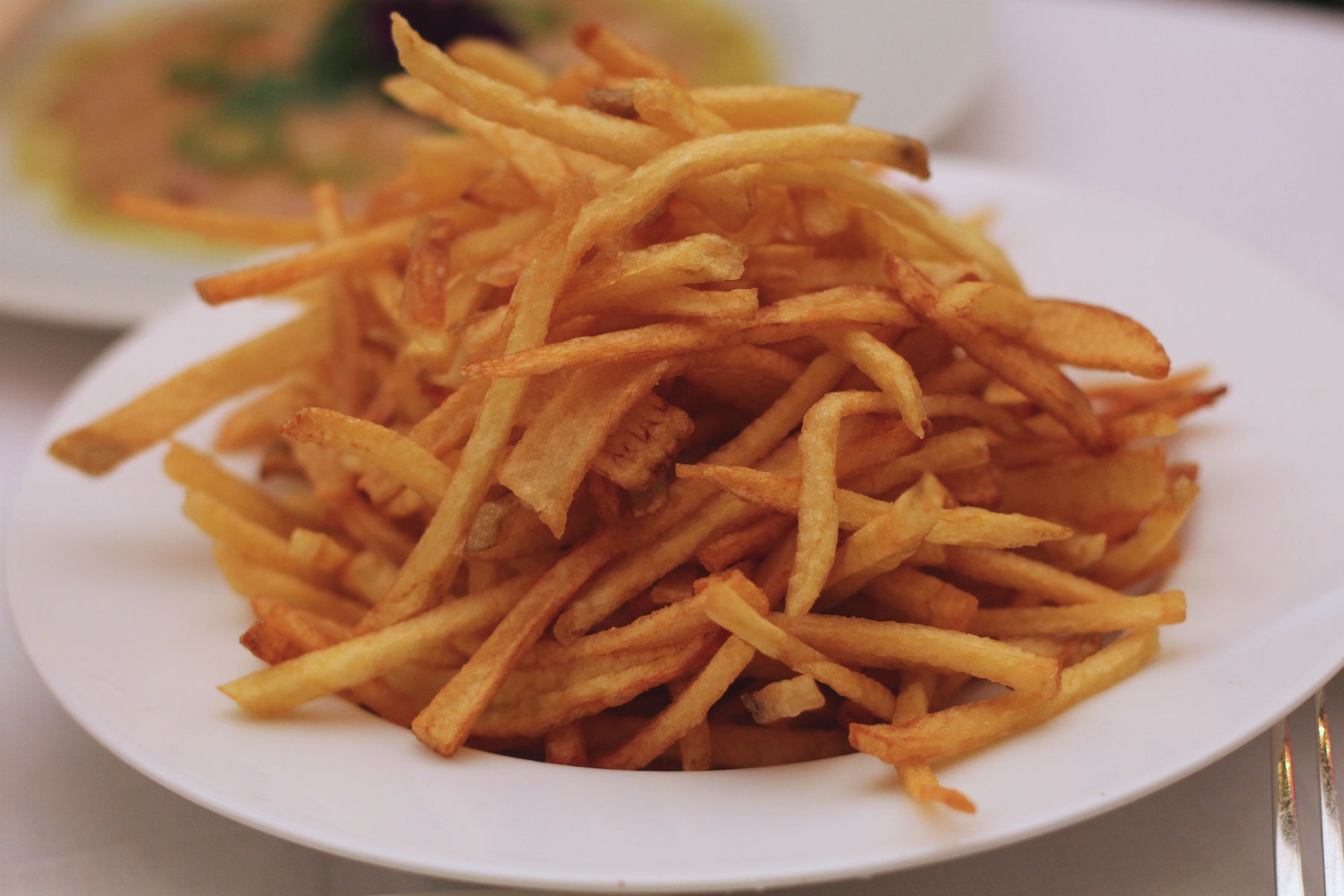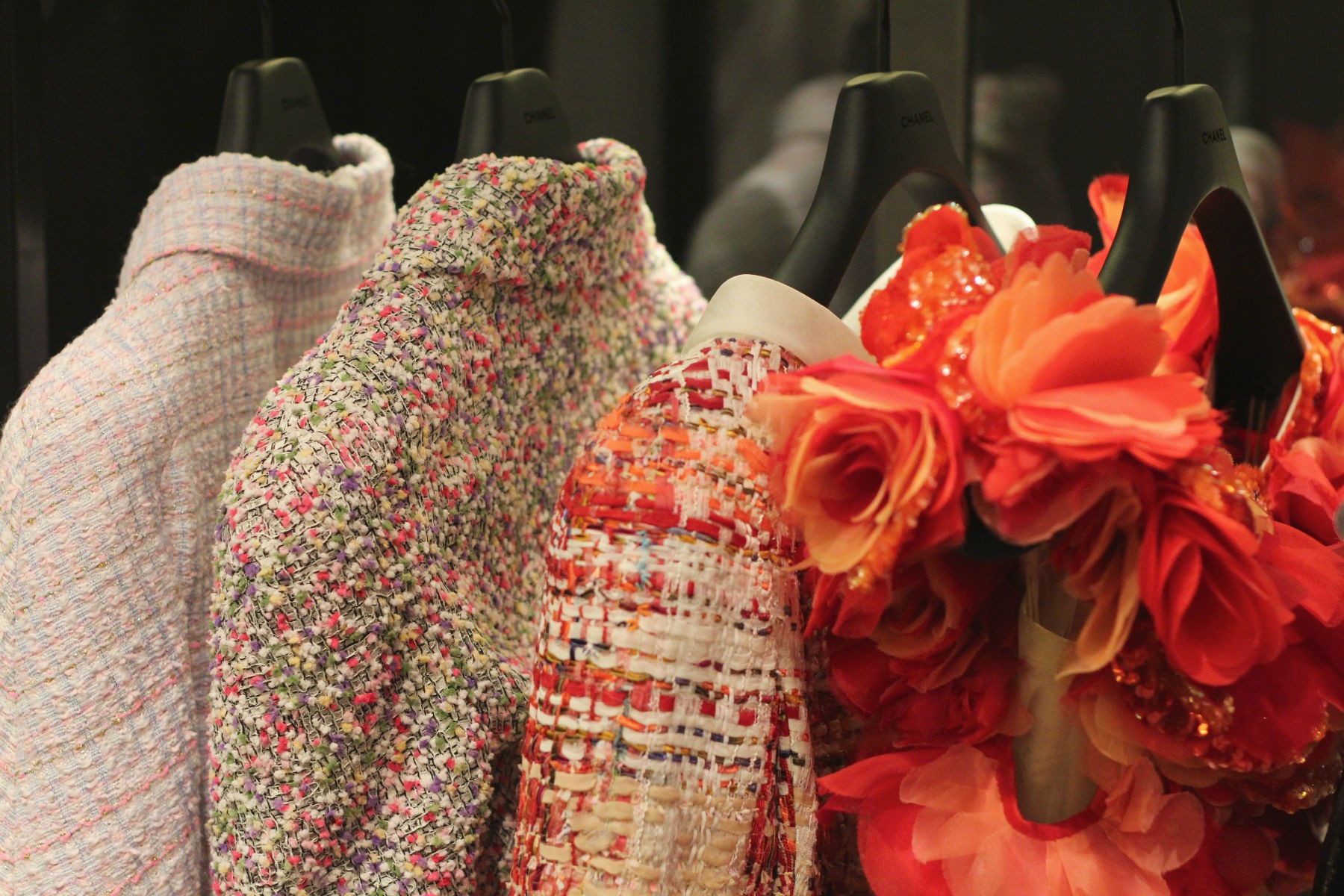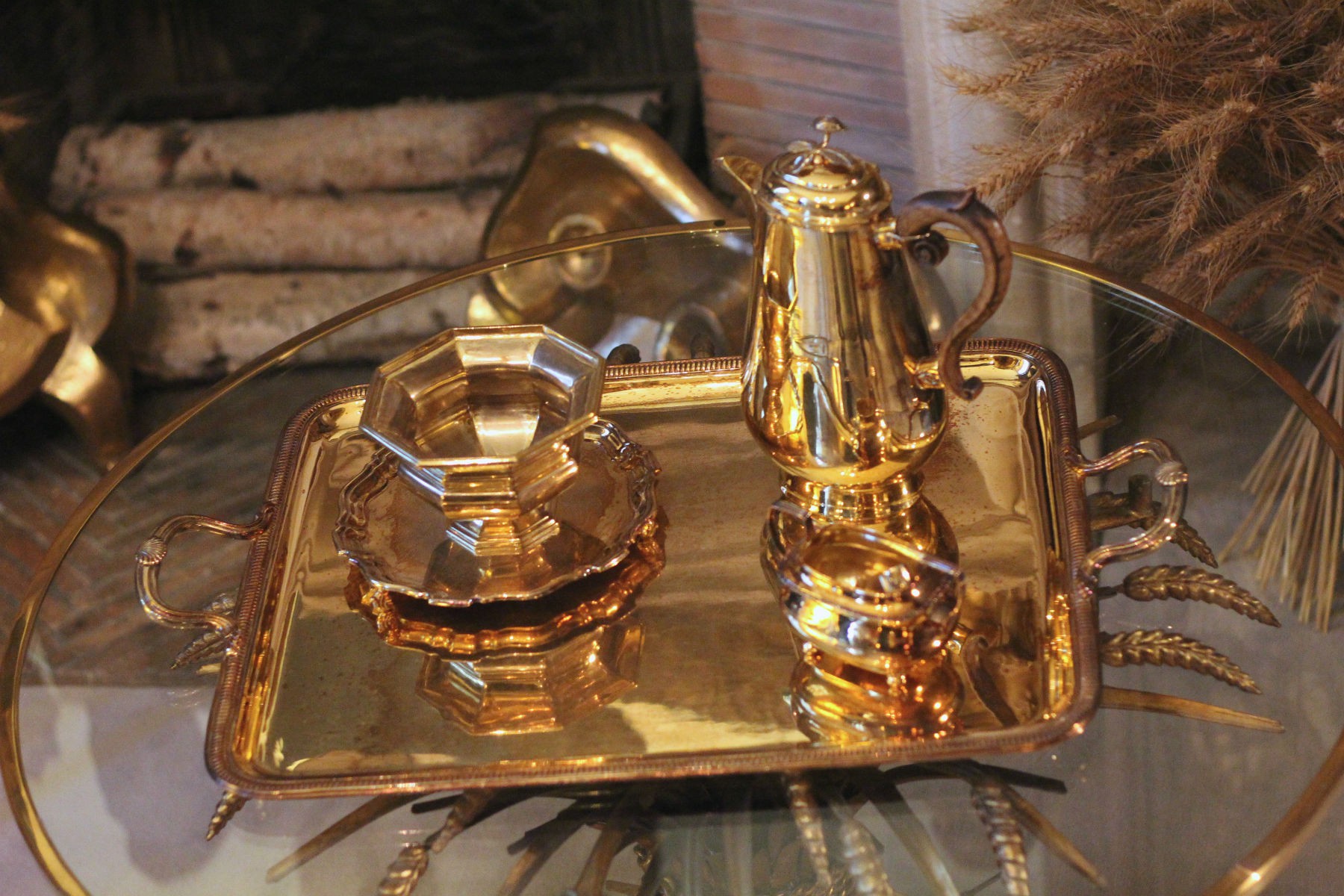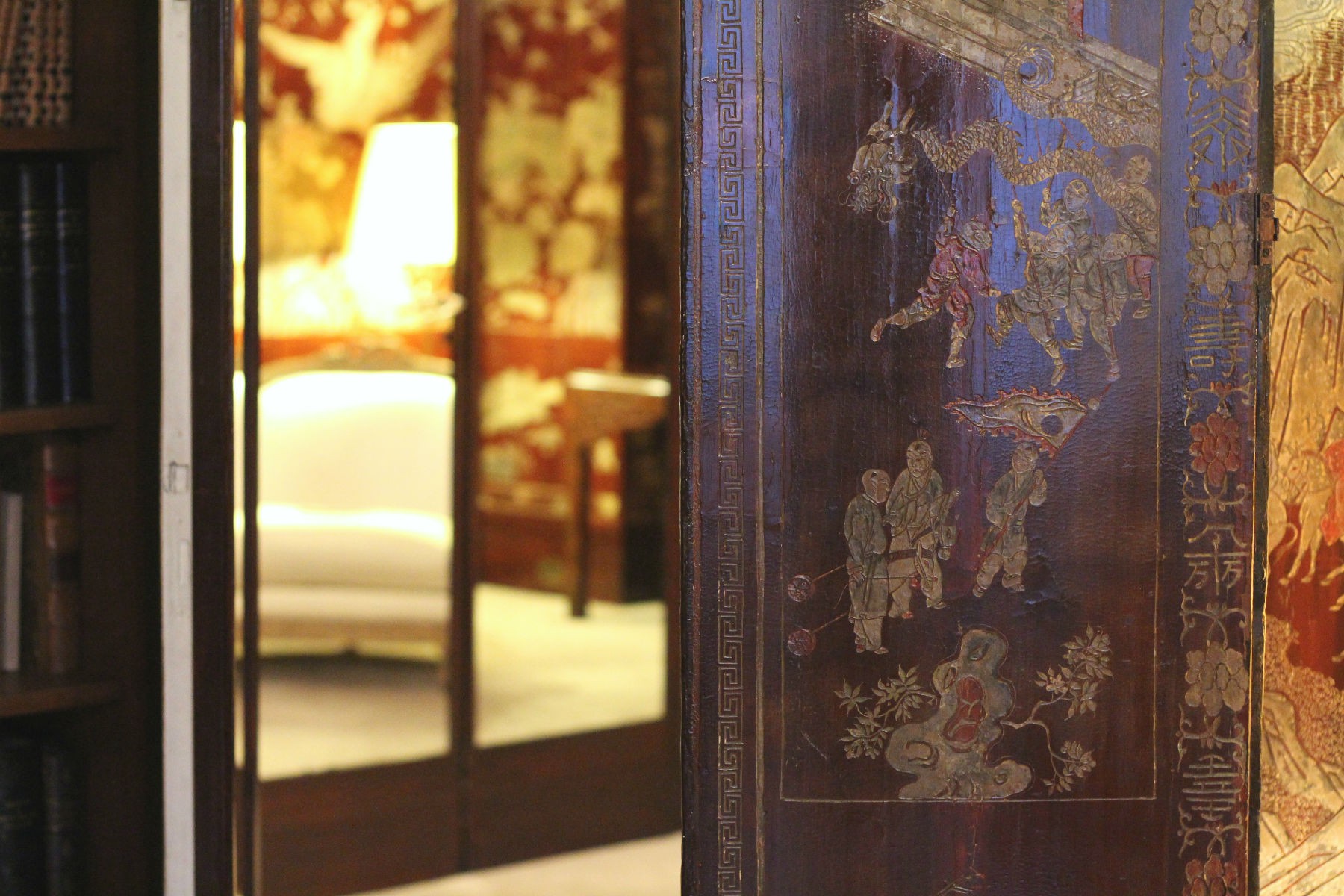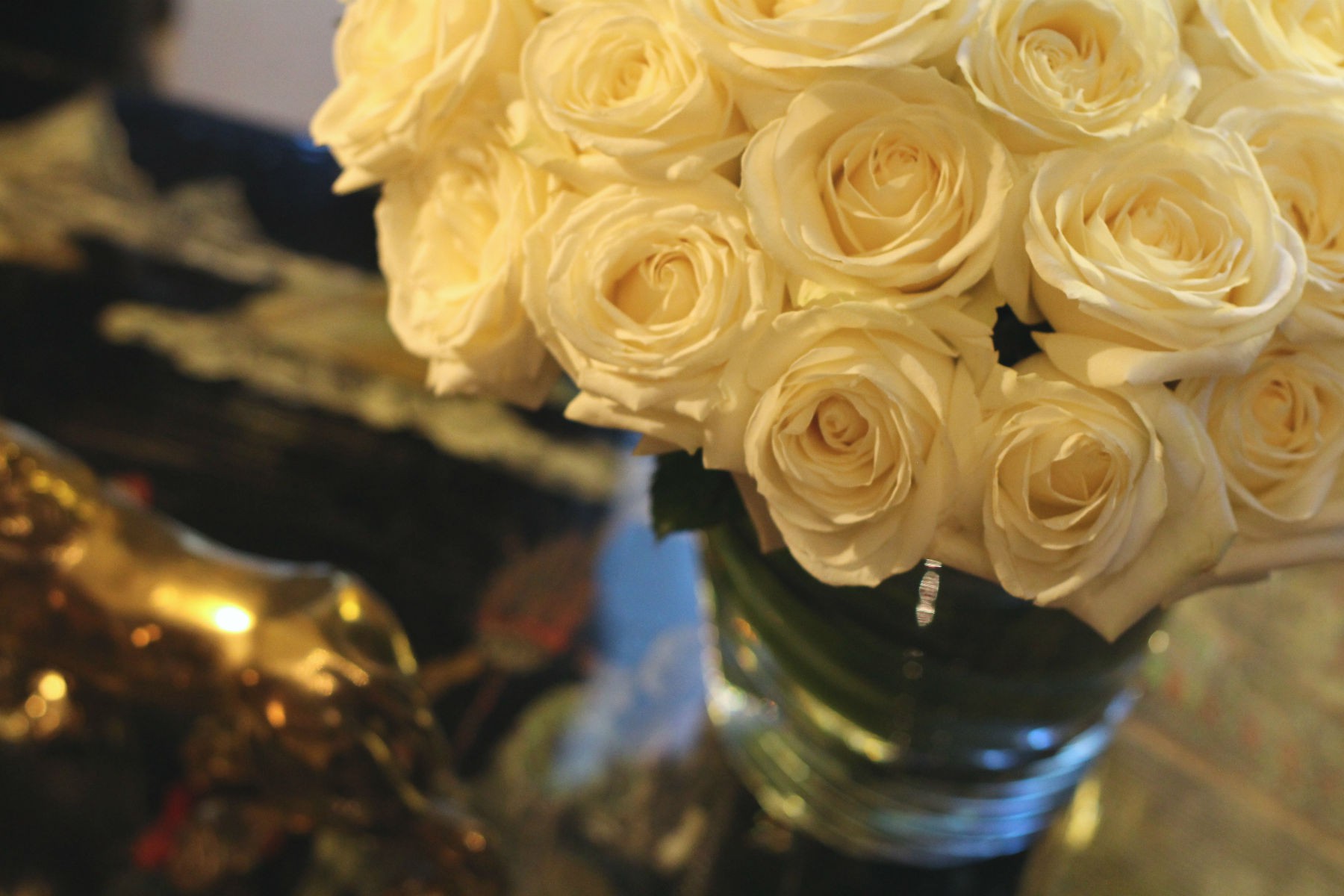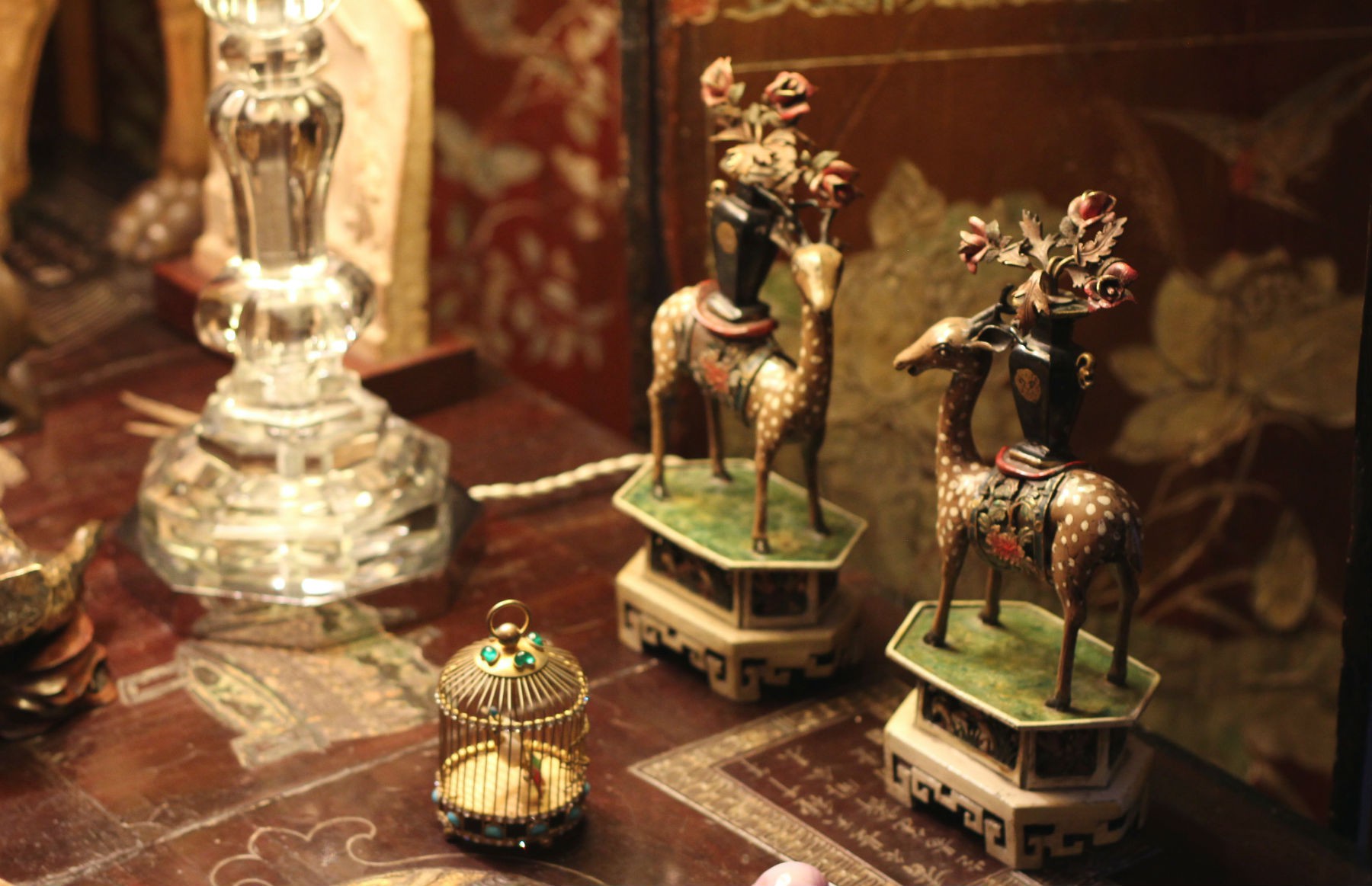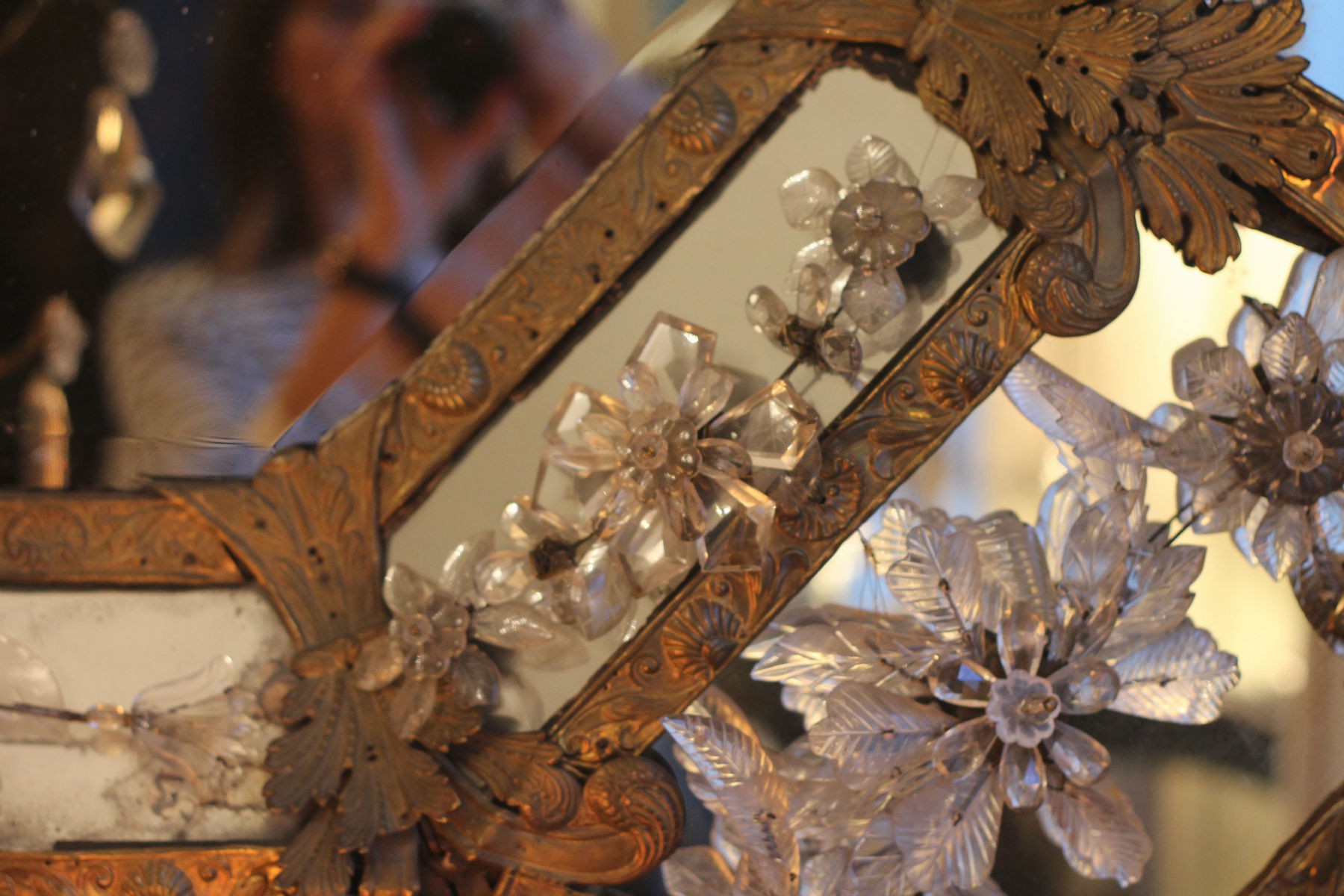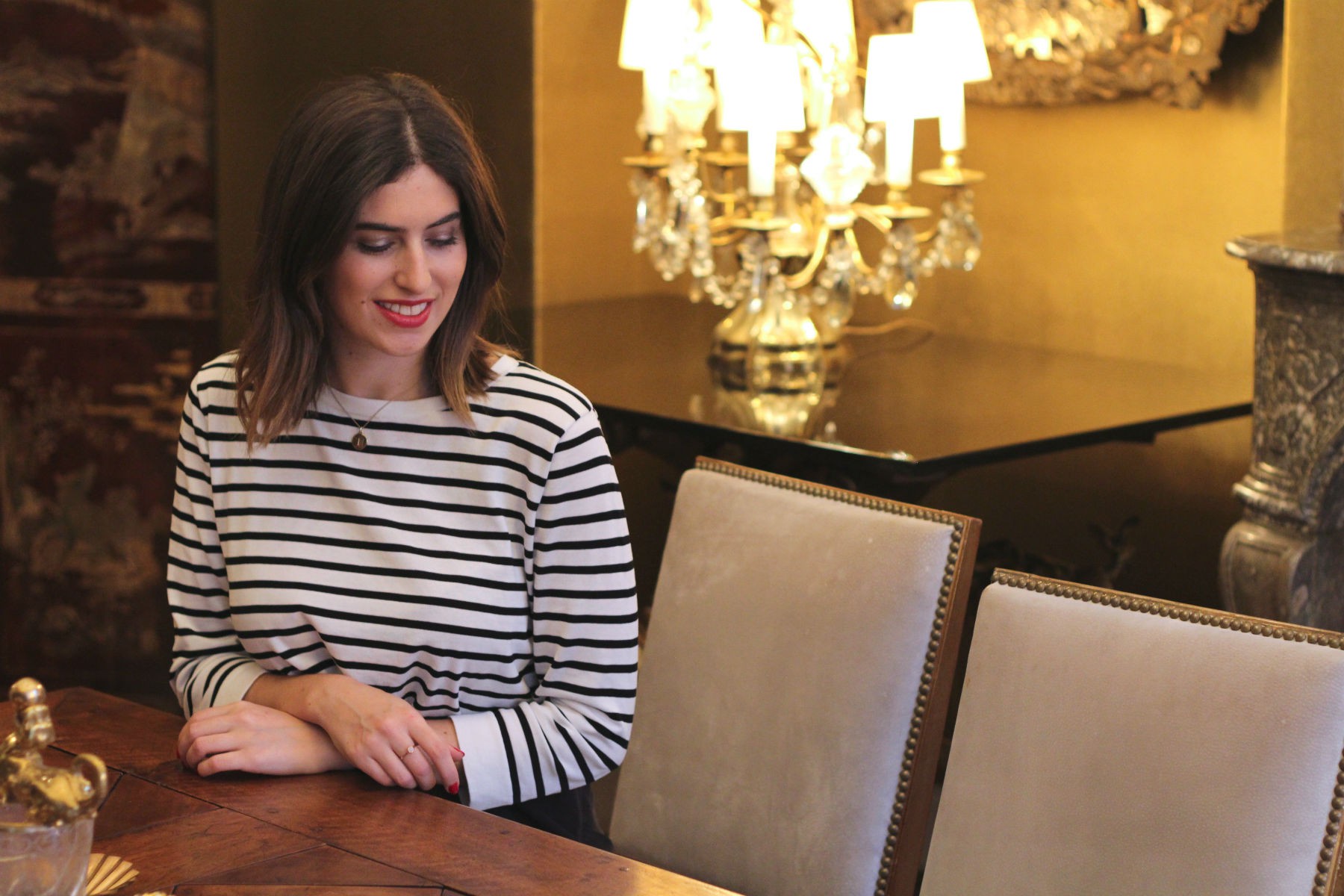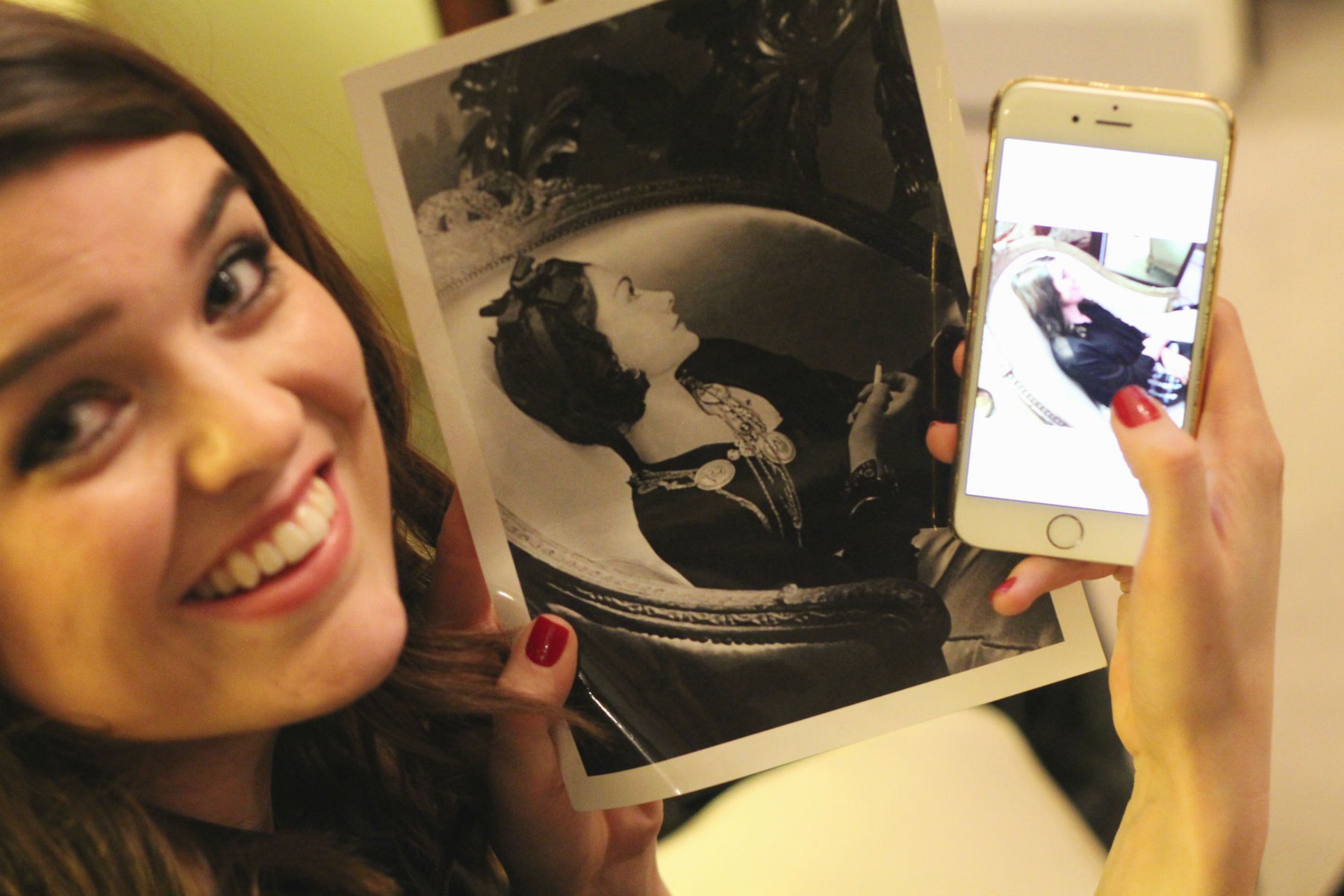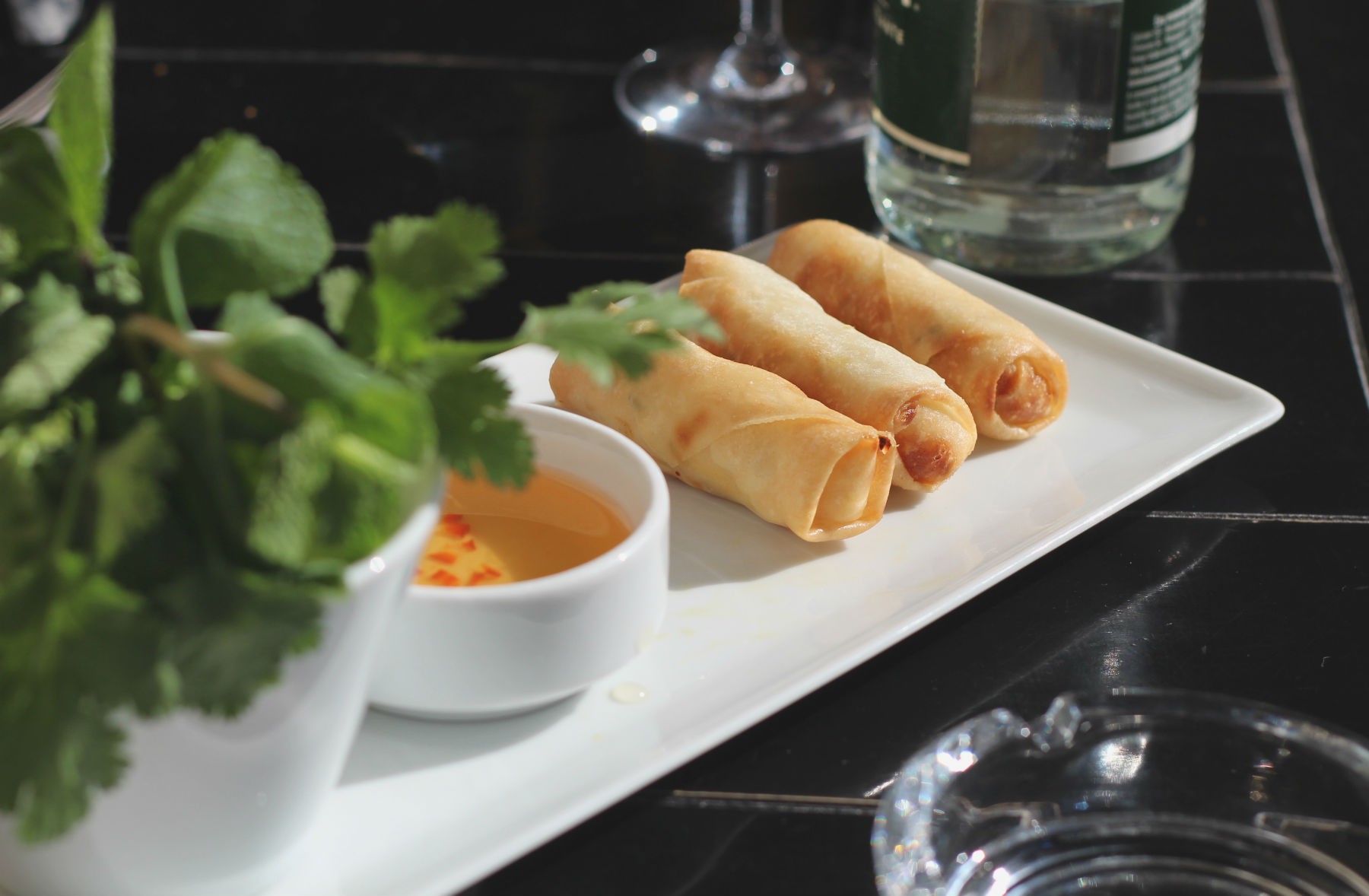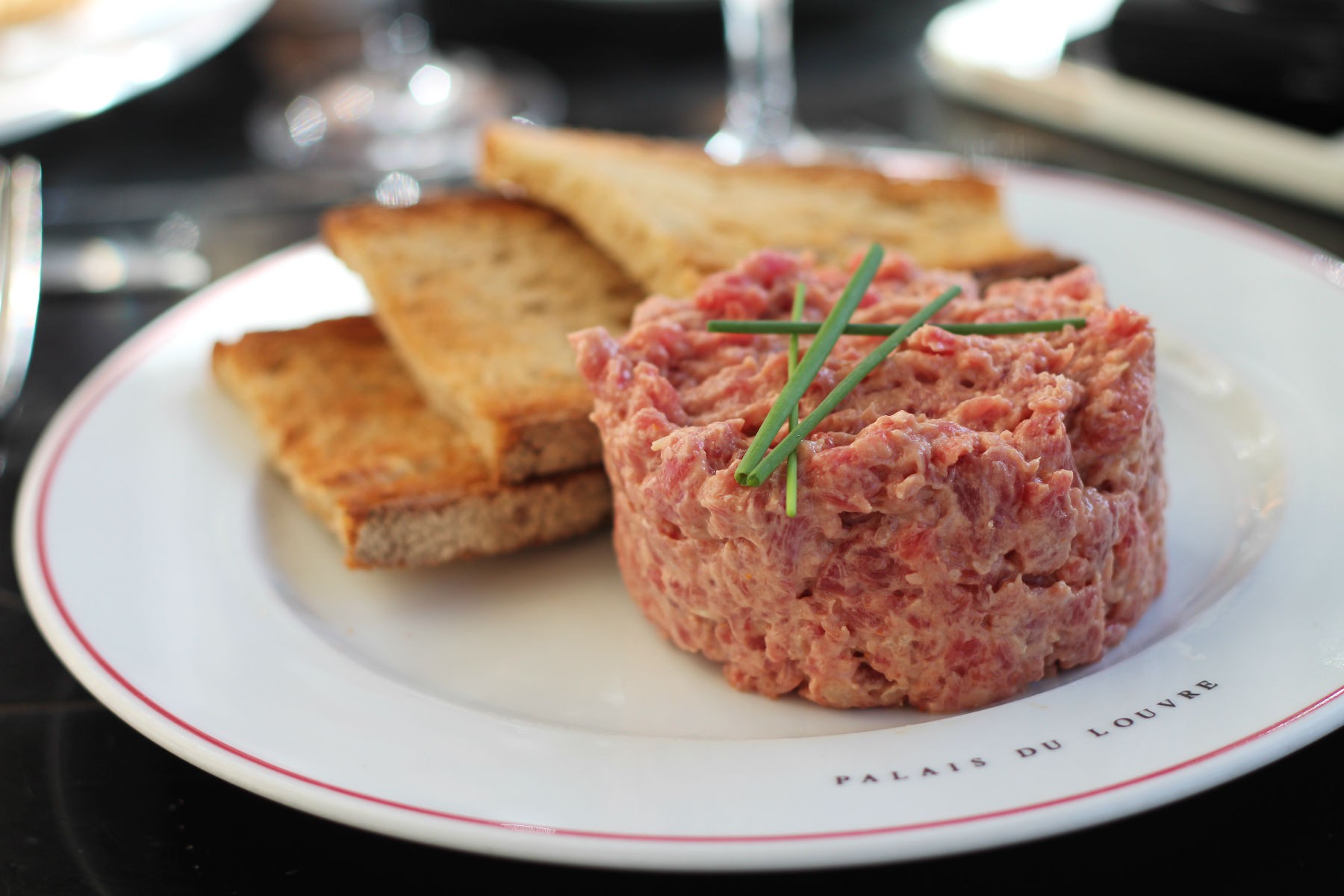 Chanel is a brand that everyone knows. But not everyone knows the history and it's something I've always been interested in. I've read the books, watched the films and last week I was lucky enough to have a tour of Coco Chanel's actual apartment. It's invite only and not many people get to experience it so I soaked up every minute as we walked around and listened to all the stories. It wasn't at all as I expected, there were huge wooden partitions, trinkets everywhere and hundreds of books lined up on the wall. Everything with Chanel has a meaning and it was so interesting spotting signs of inspirations all over her apartment that led Coco to create some of her most iconic designs. We were really allowed to make ourselves at home, we sat on her sofa, at her dining table but not on her bed as there wasn't one. She actually slept across the road at the Ritz Hotel, right until the very end.
We had a bit of time to enjoy in Paris too. It was my second visit at Hotel Costes and the food (and shoe string fries) were just as incredible as I remembered! If you ever get the chance to visit, have the Yellow Tail – delicious! We visited Colette, a shop I absolutely loved and walked along the river to the lover's bridge. Just before heading home we ate lunch at one of my favourite spots in Paris, Cafe Marly.
I'm looking forward to telling you all about the new Chanel lipsticks, especially now I know the stories behind the names of the people Coco loved so dearly. Keep and eye out for that post and if you have any Paris recommendations for my next trip, please leave me a comment!