BROADWAY MARKET, LONDON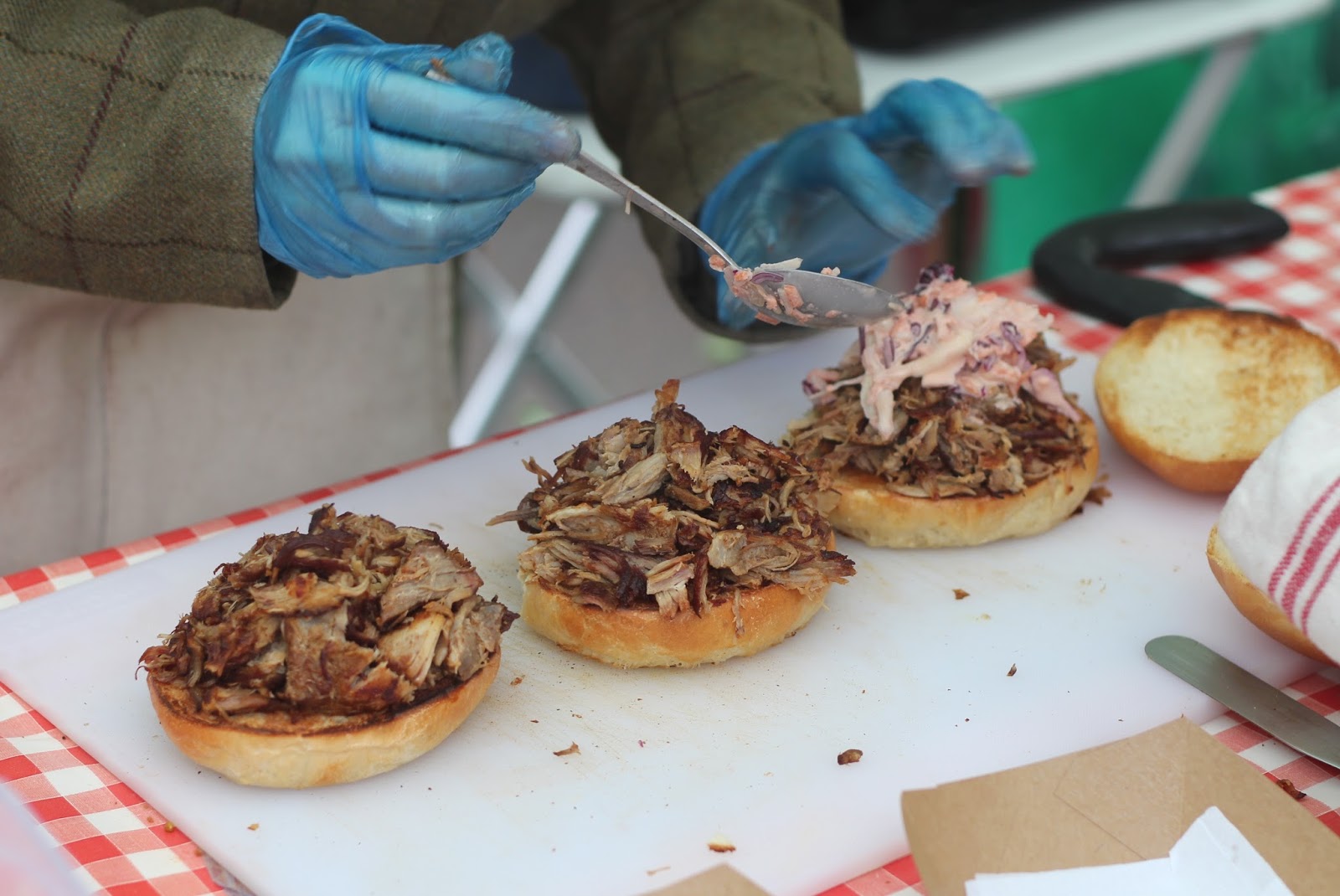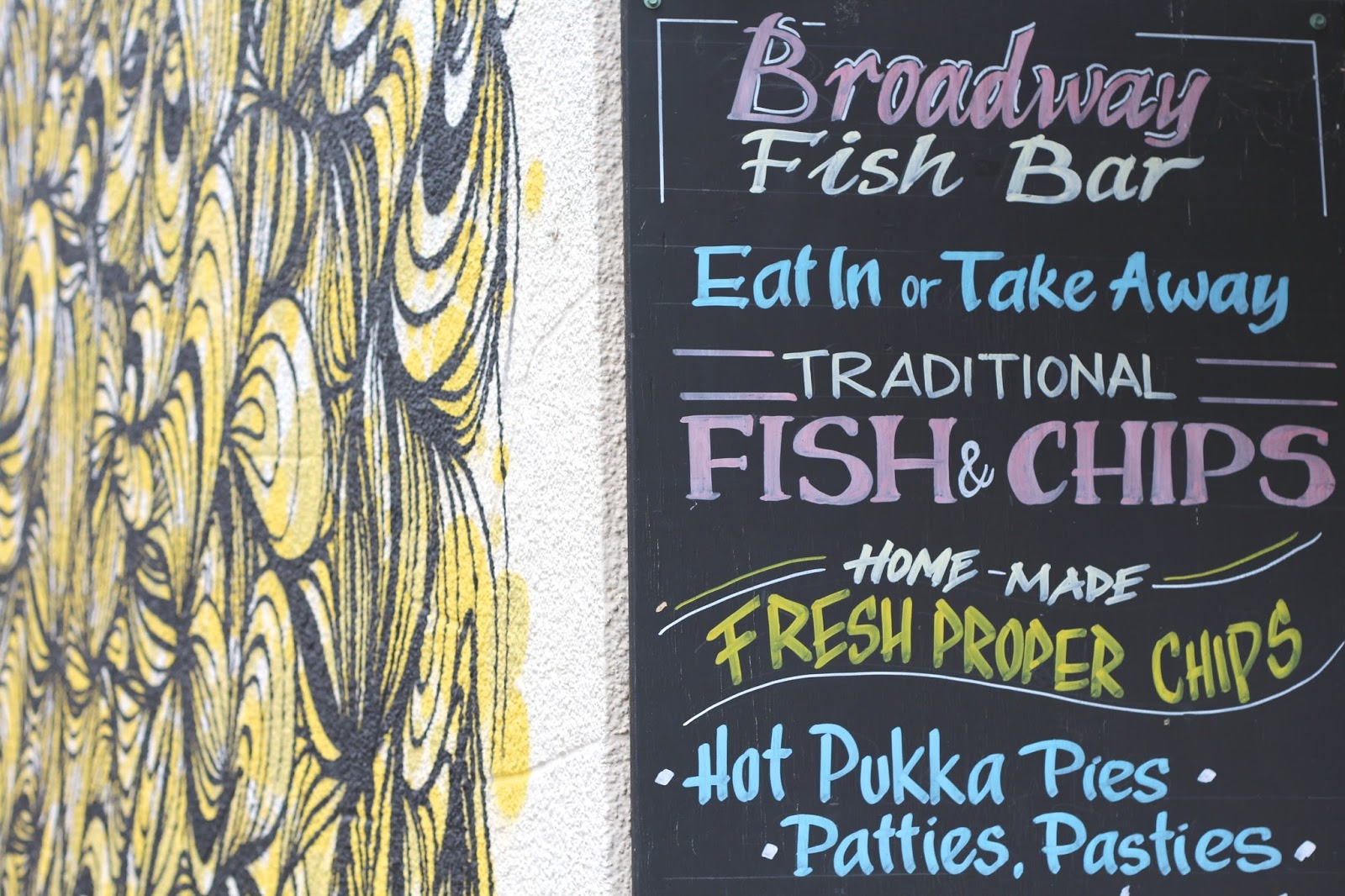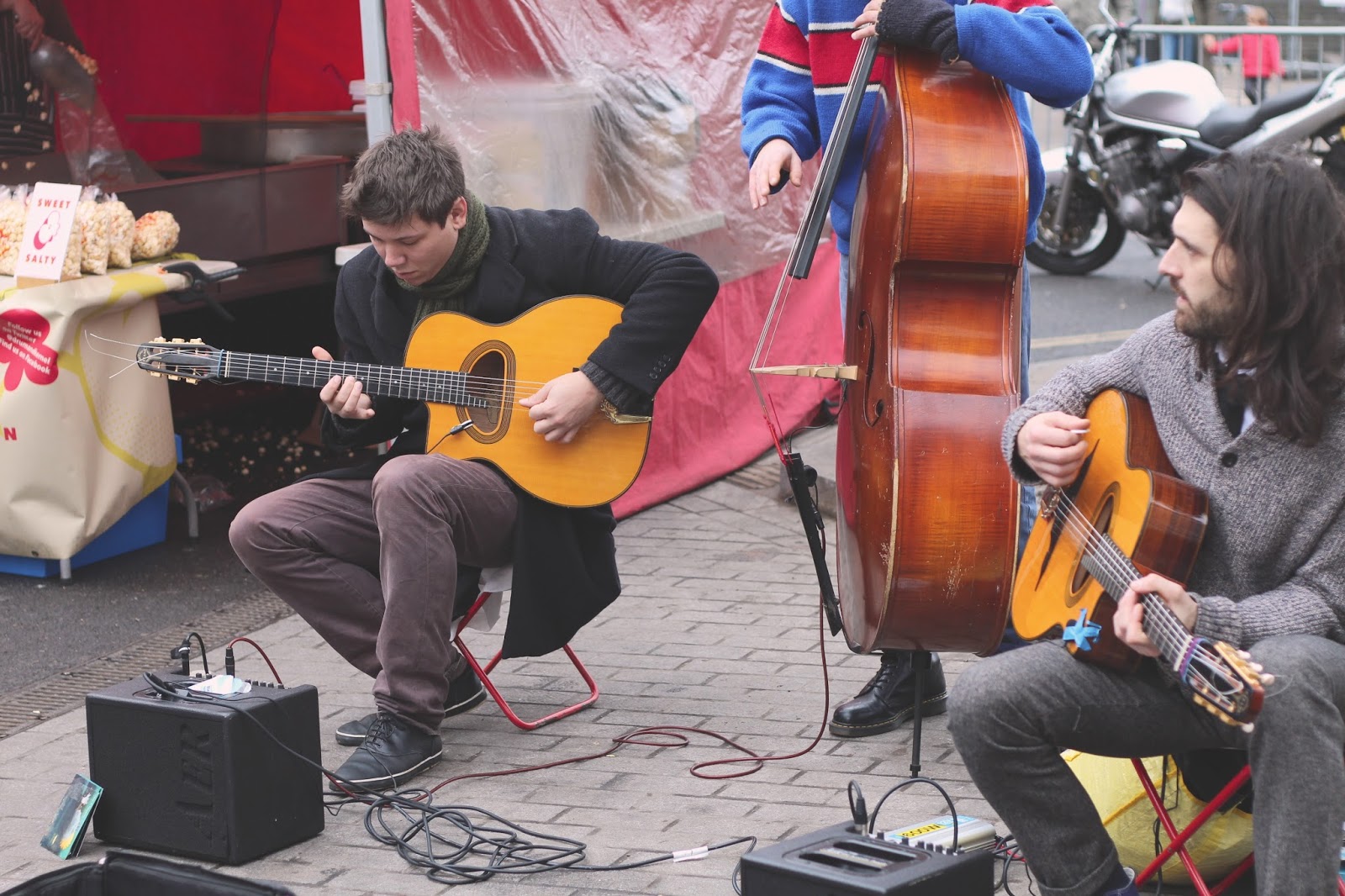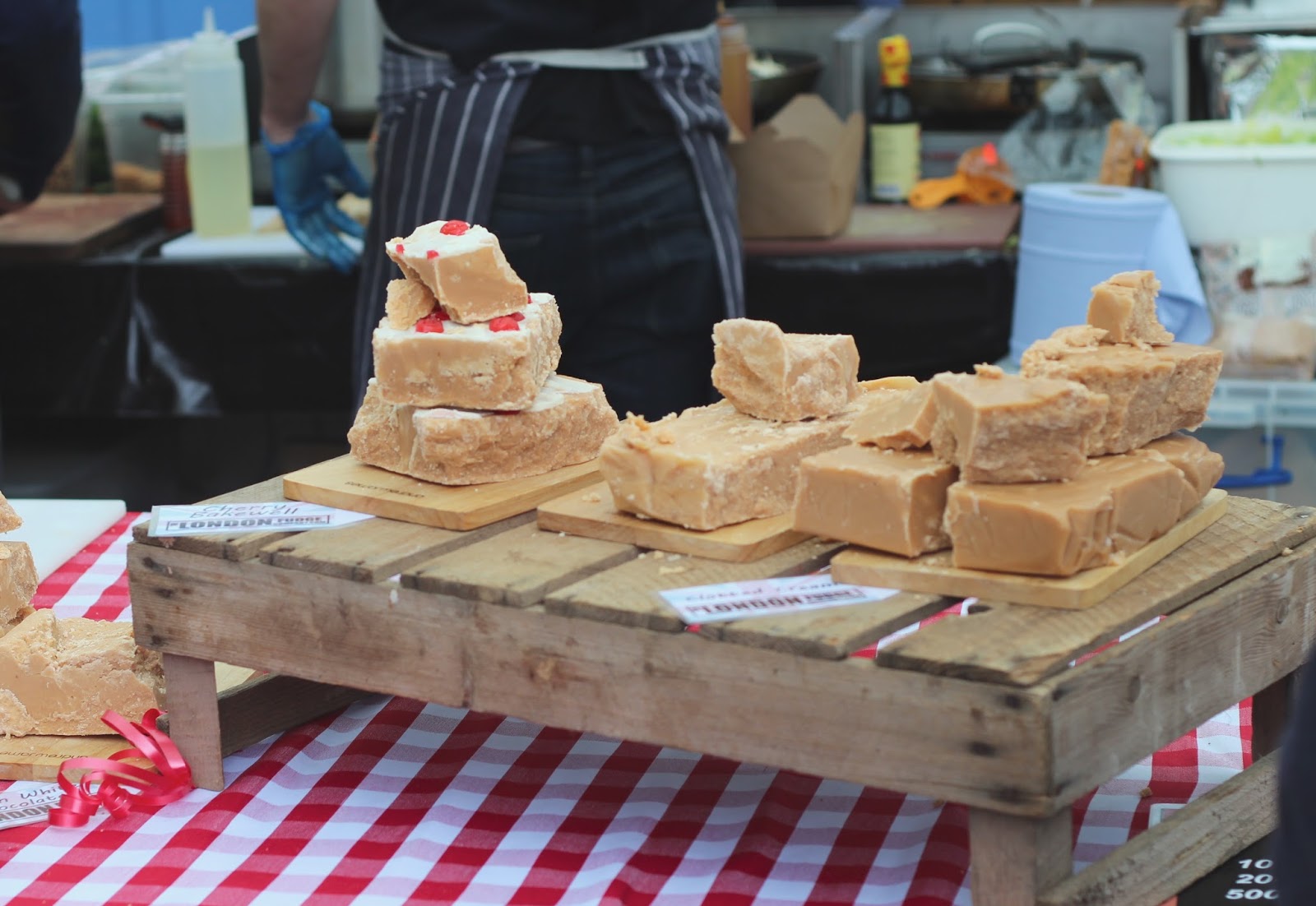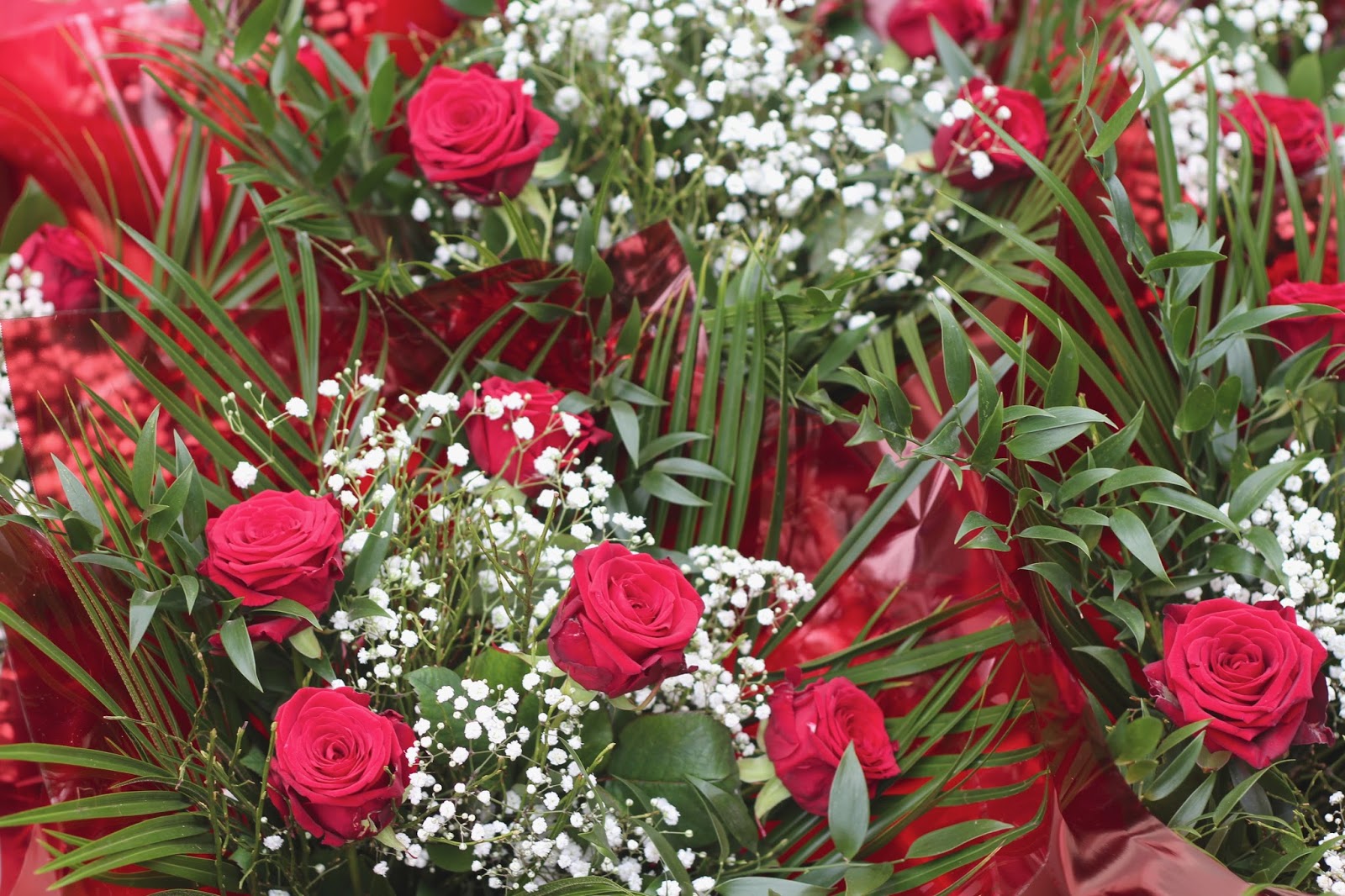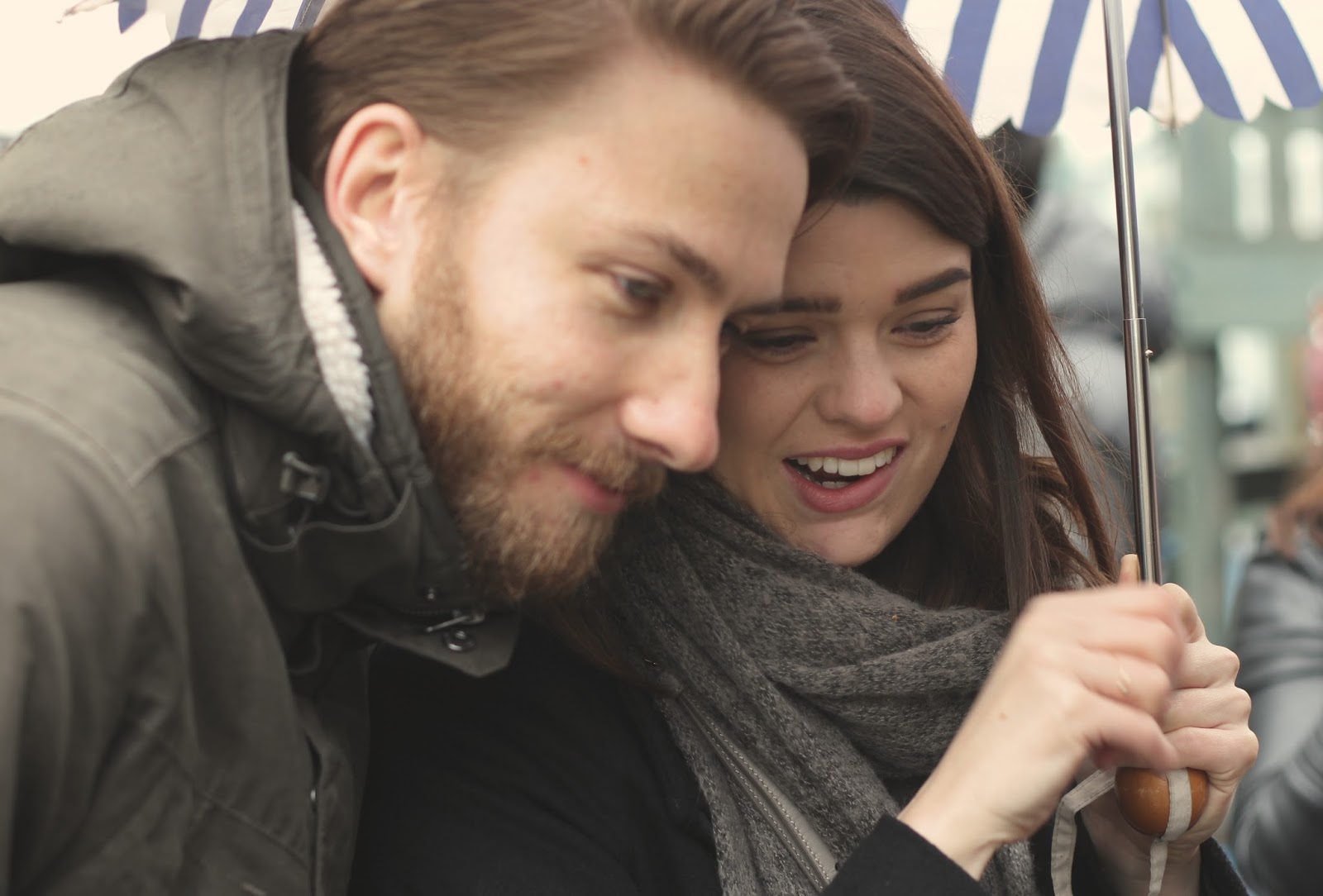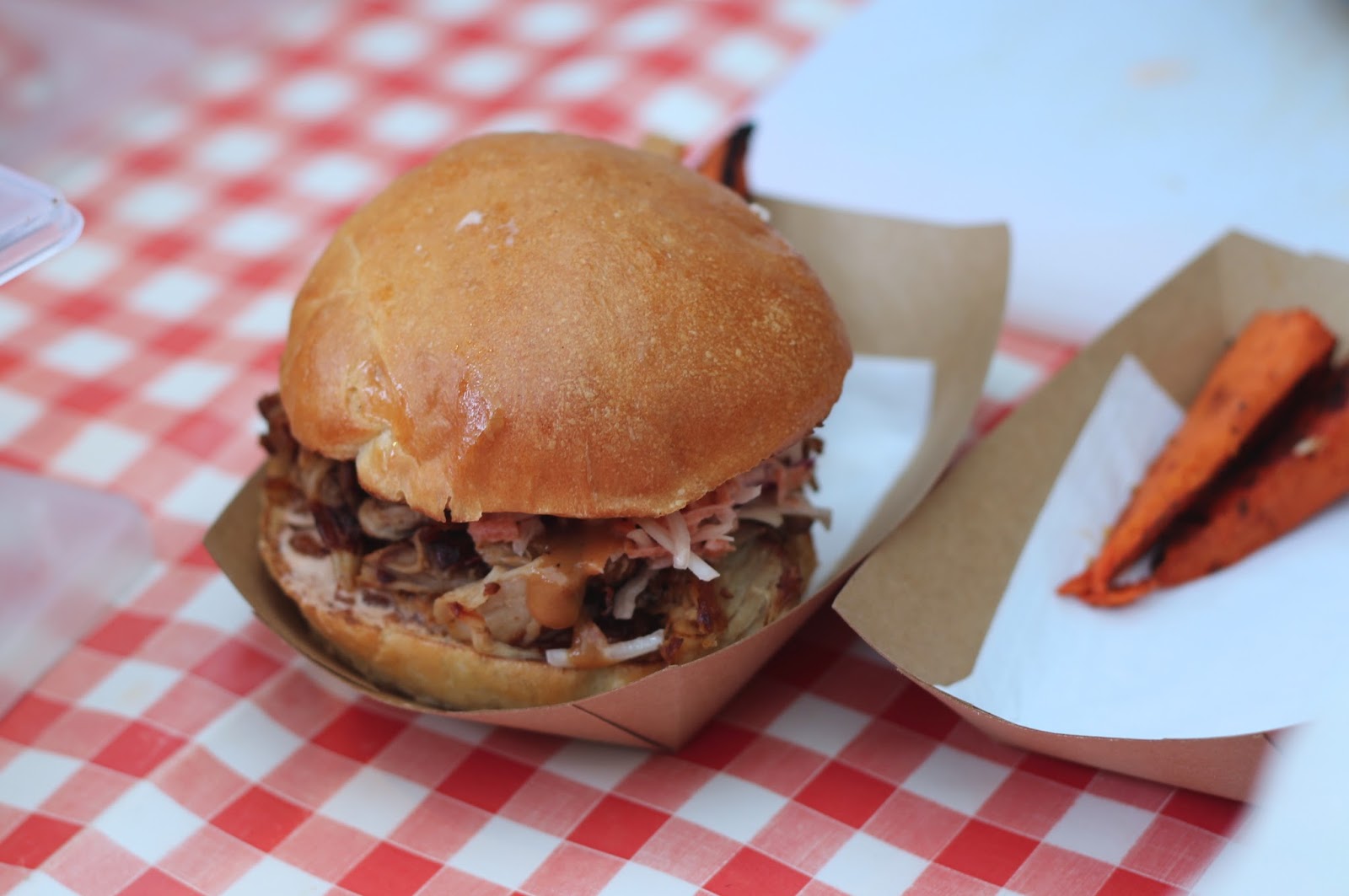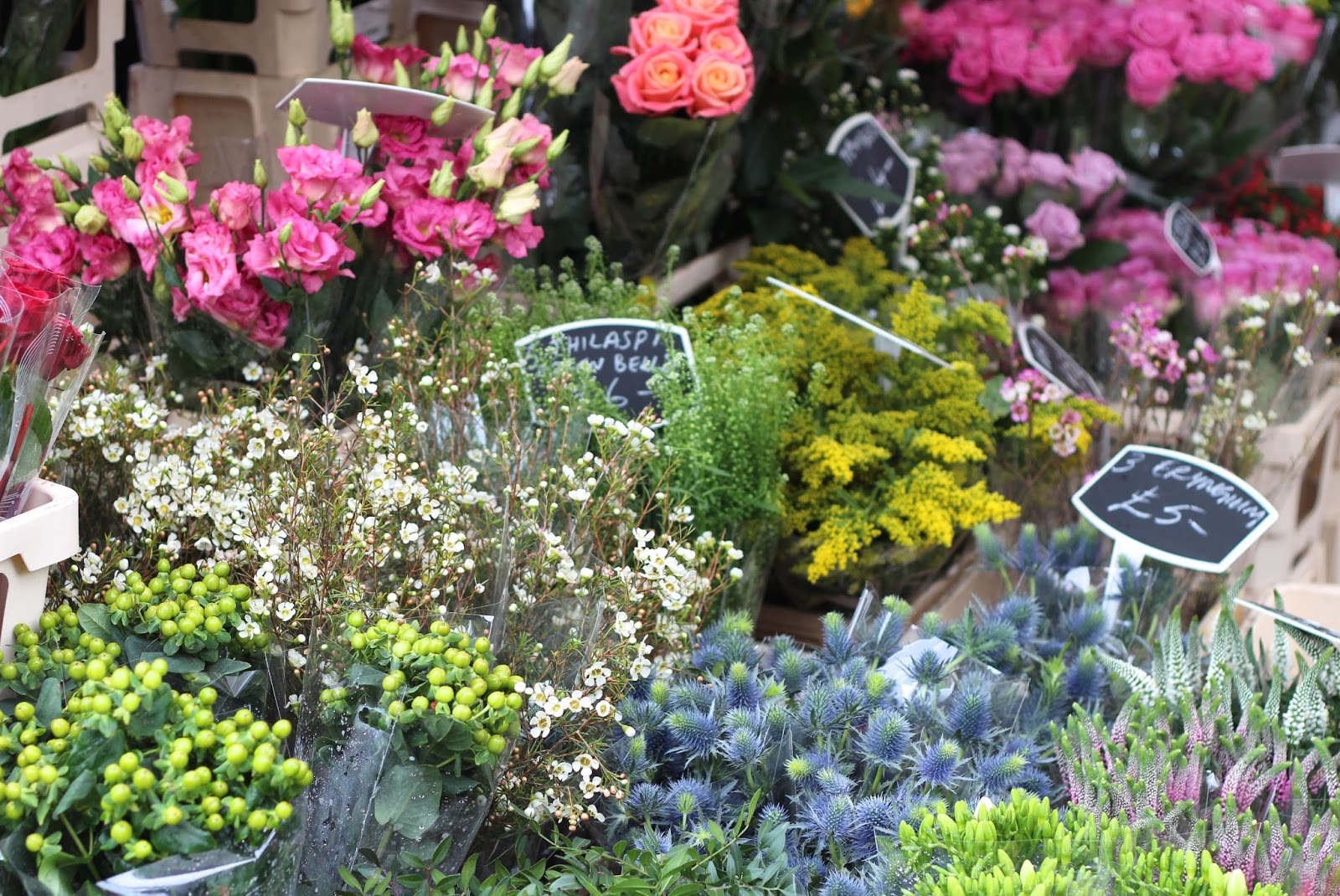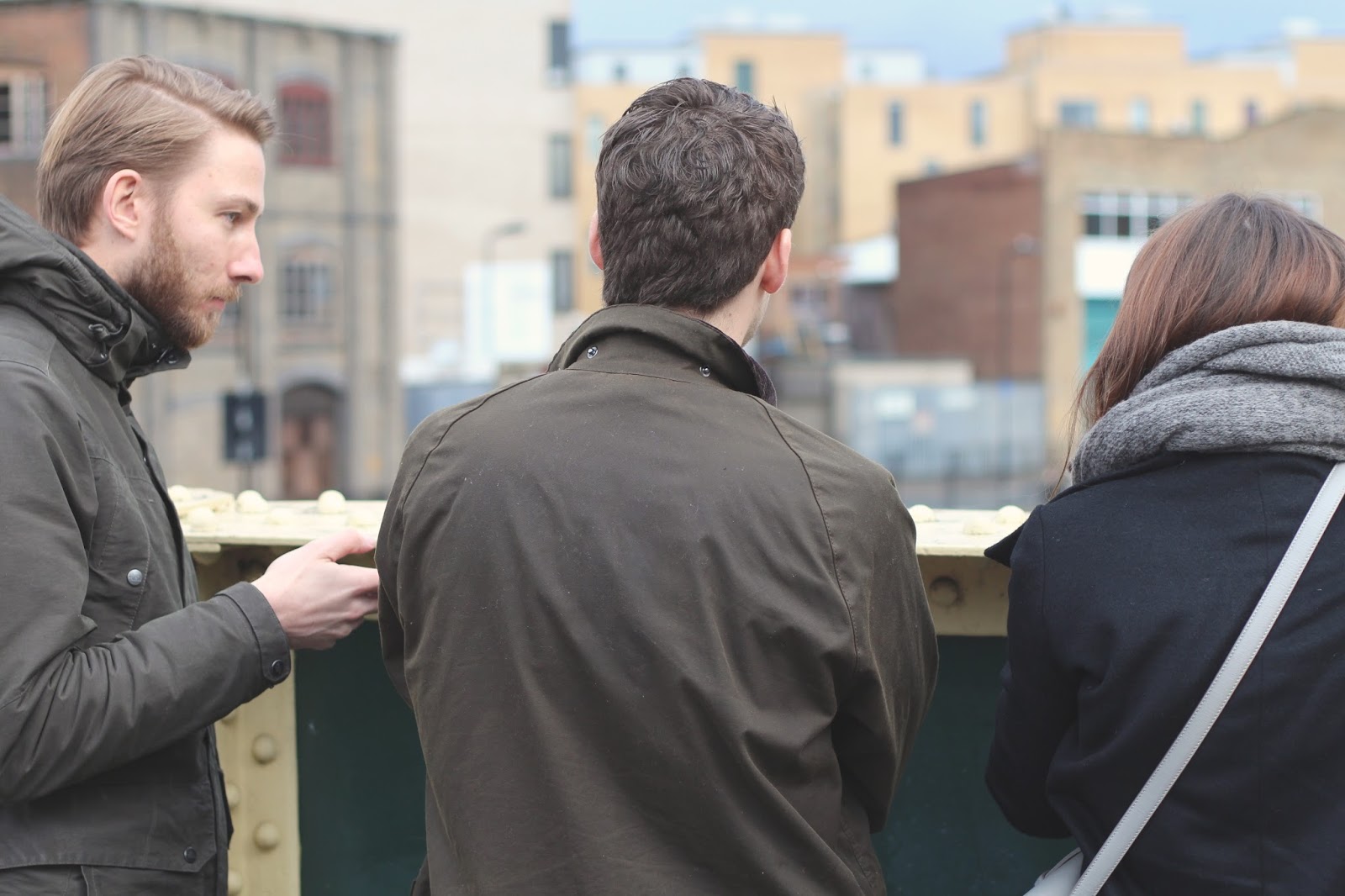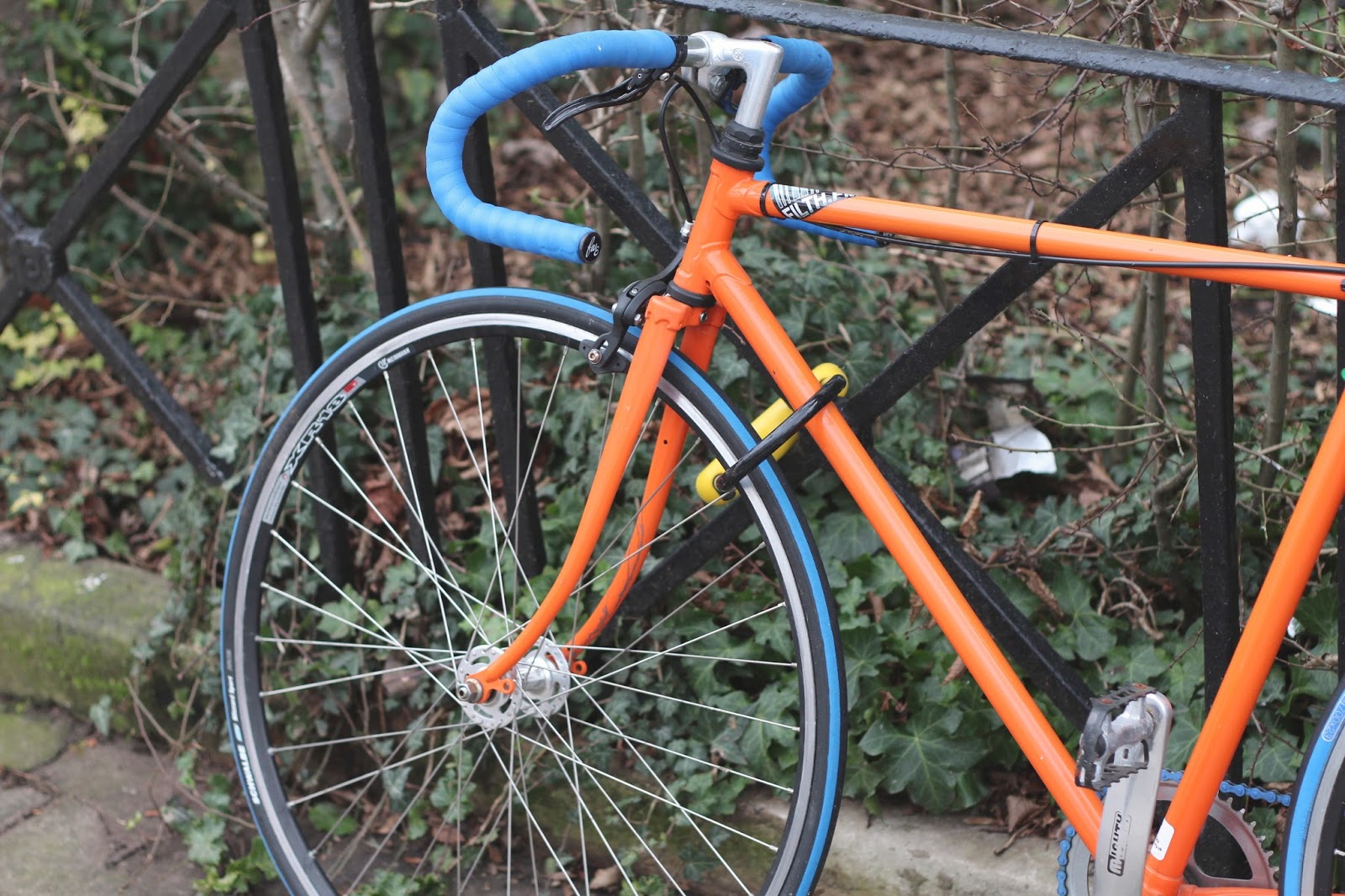 Having grown up in London it amazes me that I can still discover new parts I haven't explored before. A couple of weekends ago, Anna and Mark took myself and Rich to Broadway Market which is East London just by the canal. It's not huge but it has two parts to it and the whole market is very foodie, which is just my kind of thing!
There are a few flower stalls as well as accessories and baby clothes but the amount of food on offer was overwhelming, in a good way. After spotting an amazing hot dog, some intense brownies and fudge we walked around the corner to the smaller school yard part of the market where we settled on pulled pork served in a bun with homemade pickles. We also tried out some fresh juices, although Mark's choice was so much better than ours – see this vlog.
I loved the whole atmosphere of the market and I would definitely go back… I need to try that hot dog! So if you're ever stuck for ideas and you're in East London on a weekend, head over to Broadway Market for something a bit different and delicious!