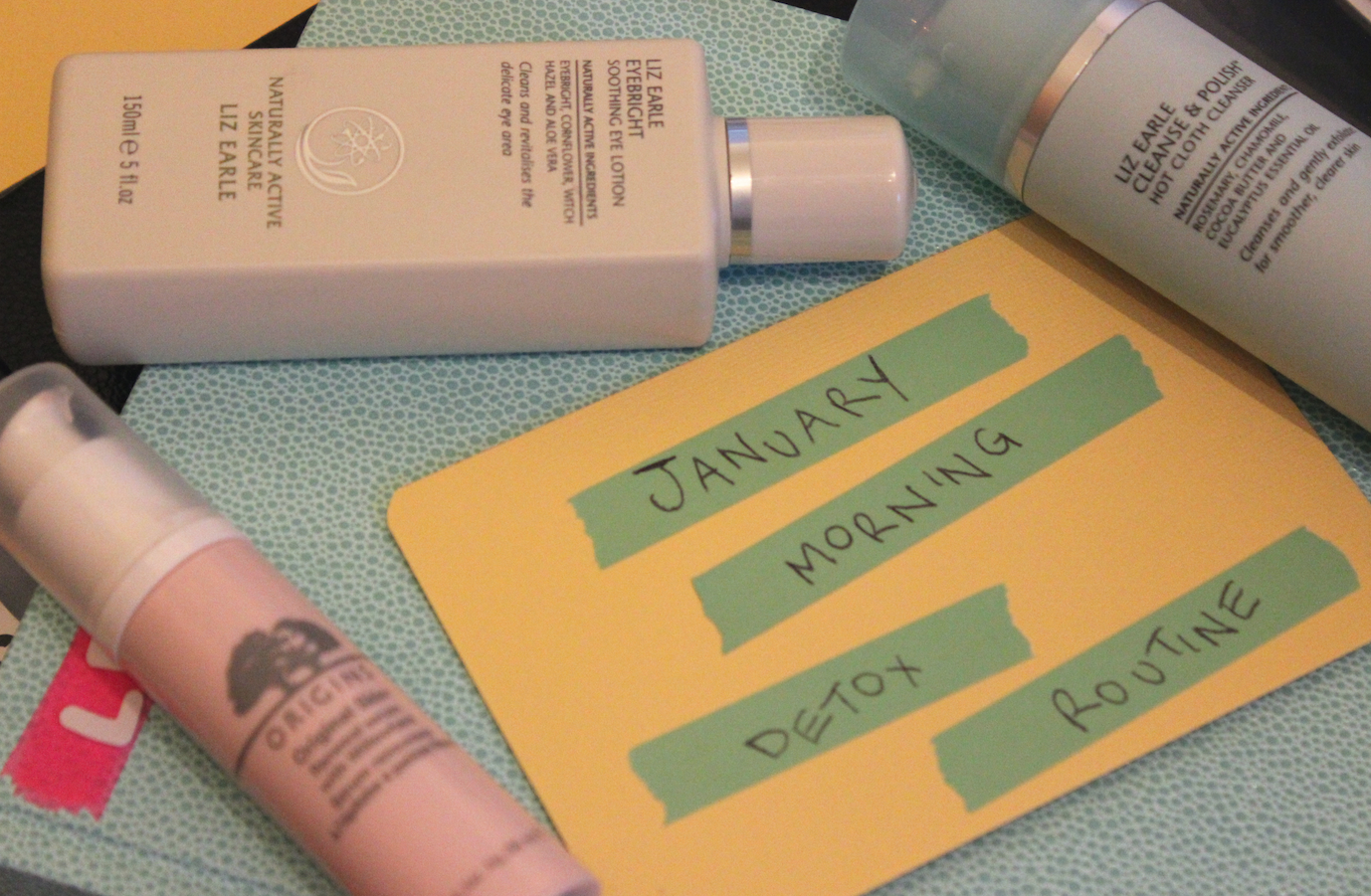 *The video in this post contains a paid for advertisement
This Sunday's video is a look at my January detox morning routine – yes, I'm jumping on the detox bandwagon! As part of my "wake up earlier" new year's resolution I'm reminding myself to never skip my morning routine and to get back into juicing like I used to do everyday before school.
I hope you enjoy this quick video and let me know if you've changed up your morning routine at all this month.