MODELS OWN COLOUR CHROME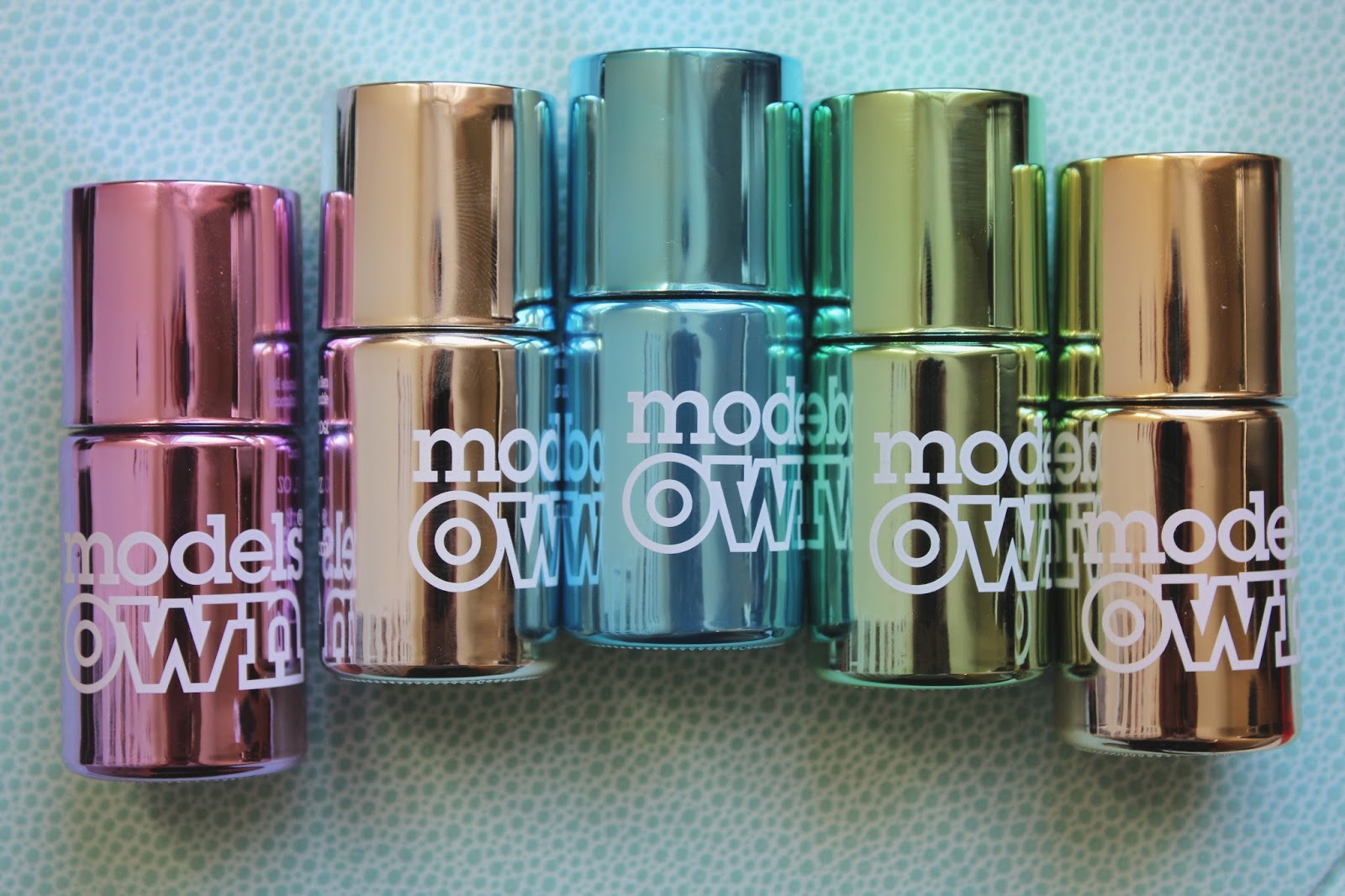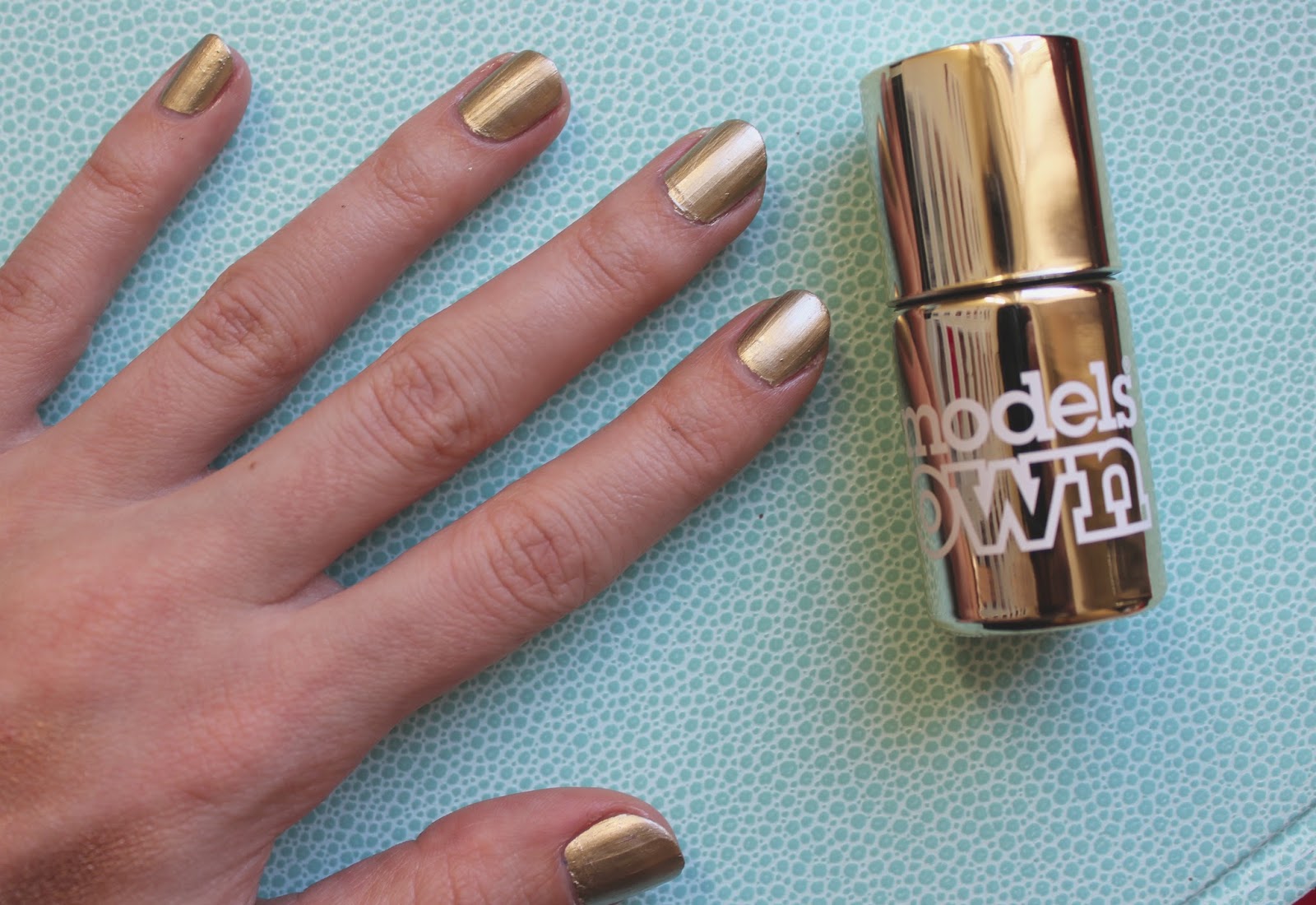 On 29th January Model's Own are launching their liquid metal colour chrome collection. They'll be £4.99 each and available in 10 shades.
I'm not usually one for metallic nails and the majority of these shades are not for me, but I tried out the gold and I kind of love it… You only need one coat of polish for that liquid metal effect and it really does feel like you're painting your nails with liquid gold.
I was really impressed with the quality of these polishes and if you like metallic nails, these will be right up your street.
Are you a fan of the liquid metal nail look?