KIKO UNIVERSAL FIT HYDRATING FOUNDATION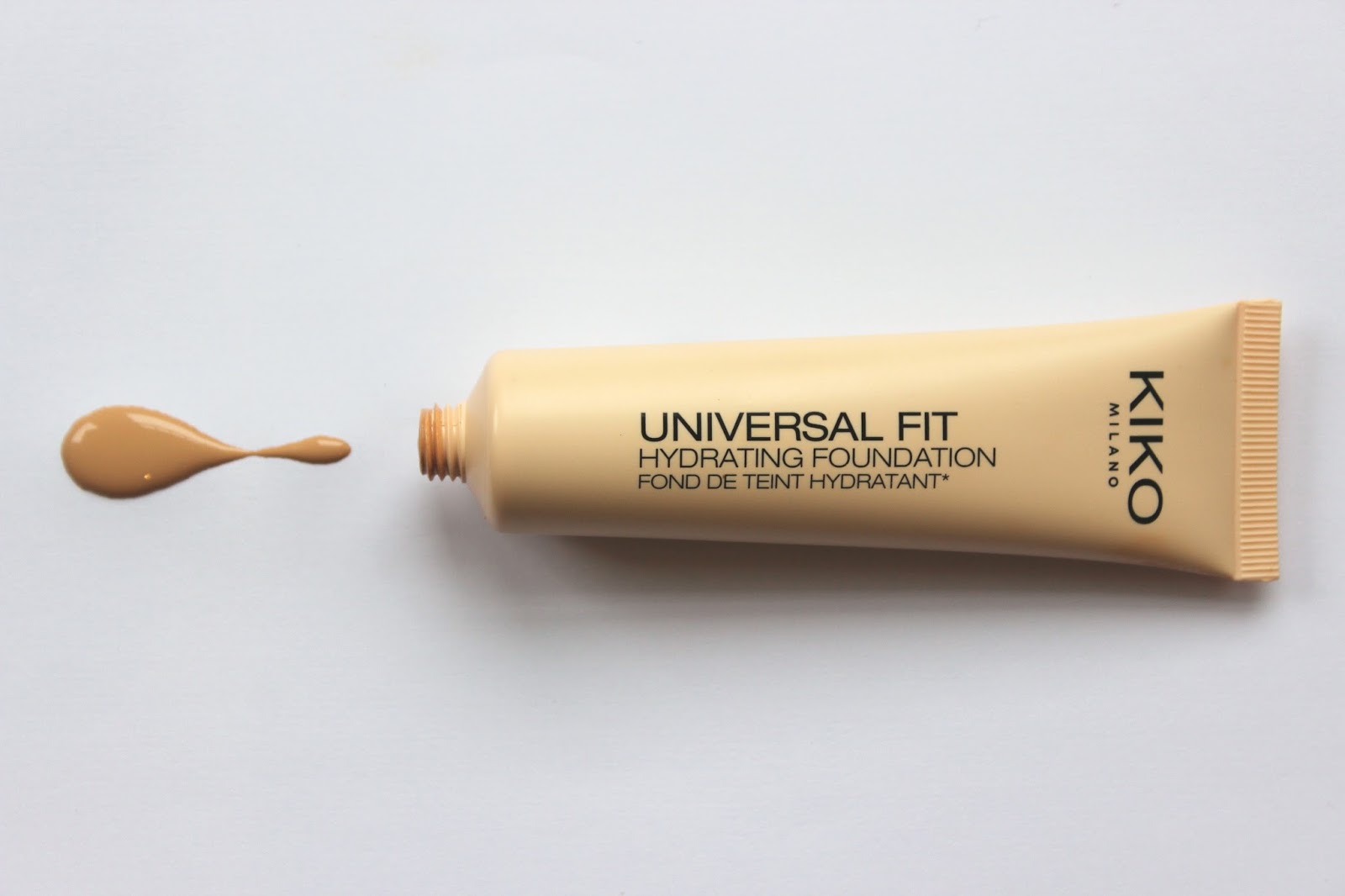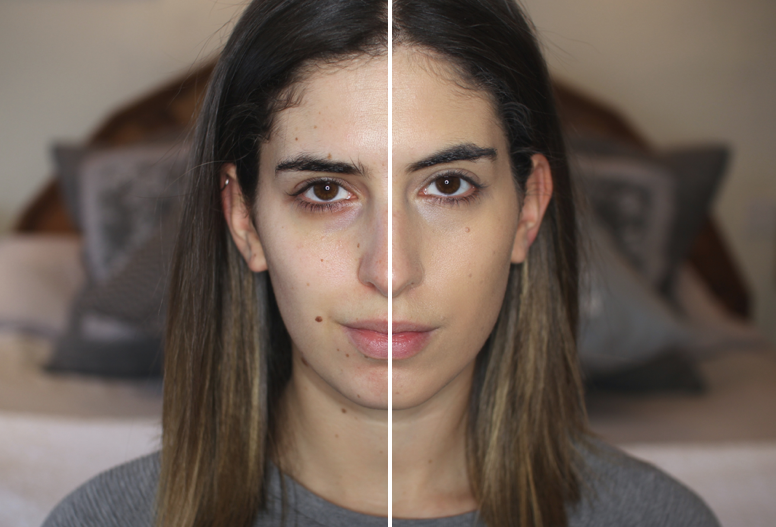 I hardly ever visit Kiko and come out disappointed. There's almost always something new to try and 90% of the time I love it, so let's talk a bit more about the new foundation that I mentioned in last week's haul video.
The Universal Fit Hydrating Foundation comes in an amazing 20 shades! For some reason they're split into two types of shading, from 01 Light Peach to 10 Cocoa and then there's a group of warm beige shades and a few neutrals. I went for neutral 30 which is ever so slightly dark for me but looks fine when blended out. I was initially drawn to the foundation because of the amazing £6.90 price tag and travel friendly tube packaging.
Kiko describe this foundation as medium to high coverage and buildable. They also describe the consistency of the foundation as pliable which I completely agree with, it almost feels elasticated so it creates a smooth illusion on the skin and blends in easily. It sinks into the skin quickly like a lighter foundation would but leaves a really decent coverage. As you can see in the photo above it covers and smooths but still let's the natural skin show through. A benefit for those who need it, is that the foundation is hypoallergenic, non comedogenic, fragrance free and paraben free. It's affordable, has great packaging, hydrates the skin, comes in 20 shades… it seems to tick all the boxes!
If you pass a Kiko store I'd recommend giving a try and finding your colour match. It's a nice foundation that I'm going to continue to wear daily this month!