HOURGLASS AMBIENT BLUSH DUPE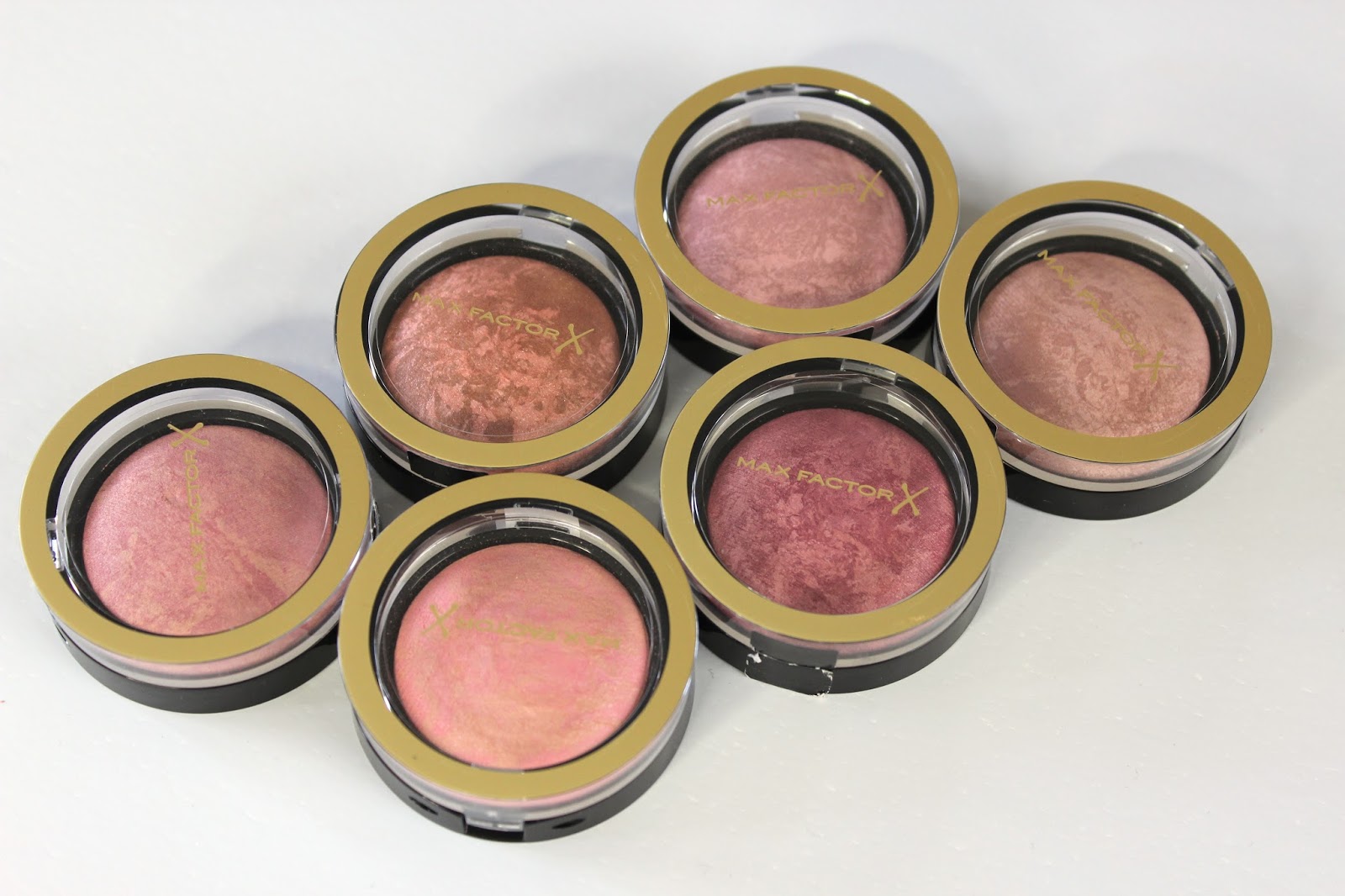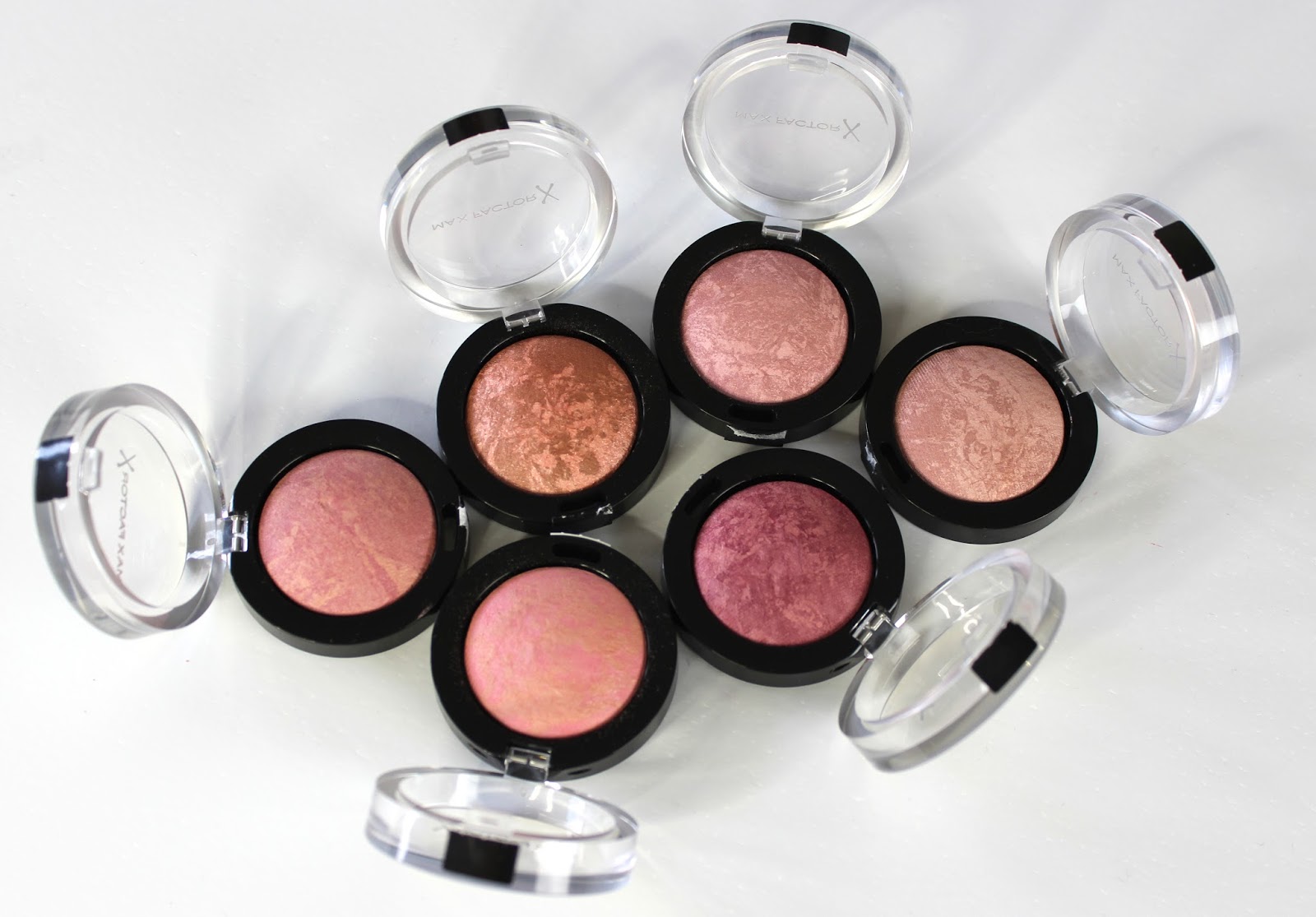 As I'm sure you're all aware by now, I'm a huge fan of the Hourglass Ambient Lighting Blushers. I like the powders but I LOVE the blushers. Milani in the states does some great baked highlighter/blush hybrids but it's been difficult to find an affordable alternative here in the UK.
The new Max Factor Creme Puff Blushers come in six shades and are only £8.99 compared to Hourglass' £28 price tag. They work in a similar way, baked with multi-tonal pigments to illuminate and liven up the skin. There are a few shades that really are Hourglass dupes but also some other nice shades that work for darker skin tones too. I really like the small puff packaging, it's simple, lightweight and does the job.
These sort of blushers are really easy to wear and blend onto your cheekbones and the subtle highlight that swirls through means that wearing this alone without an extra highlight works really well and helps lift the whole makeup look.
These will be popping up in stores this month and I just know they're going to go down really well. Max Factor, you did good…
Seductive Pink – Fair/Medium
Lavish Mauve – Fair/Medium
Alluring Rose – Fair/Medium