chanel rêverie parisienne collection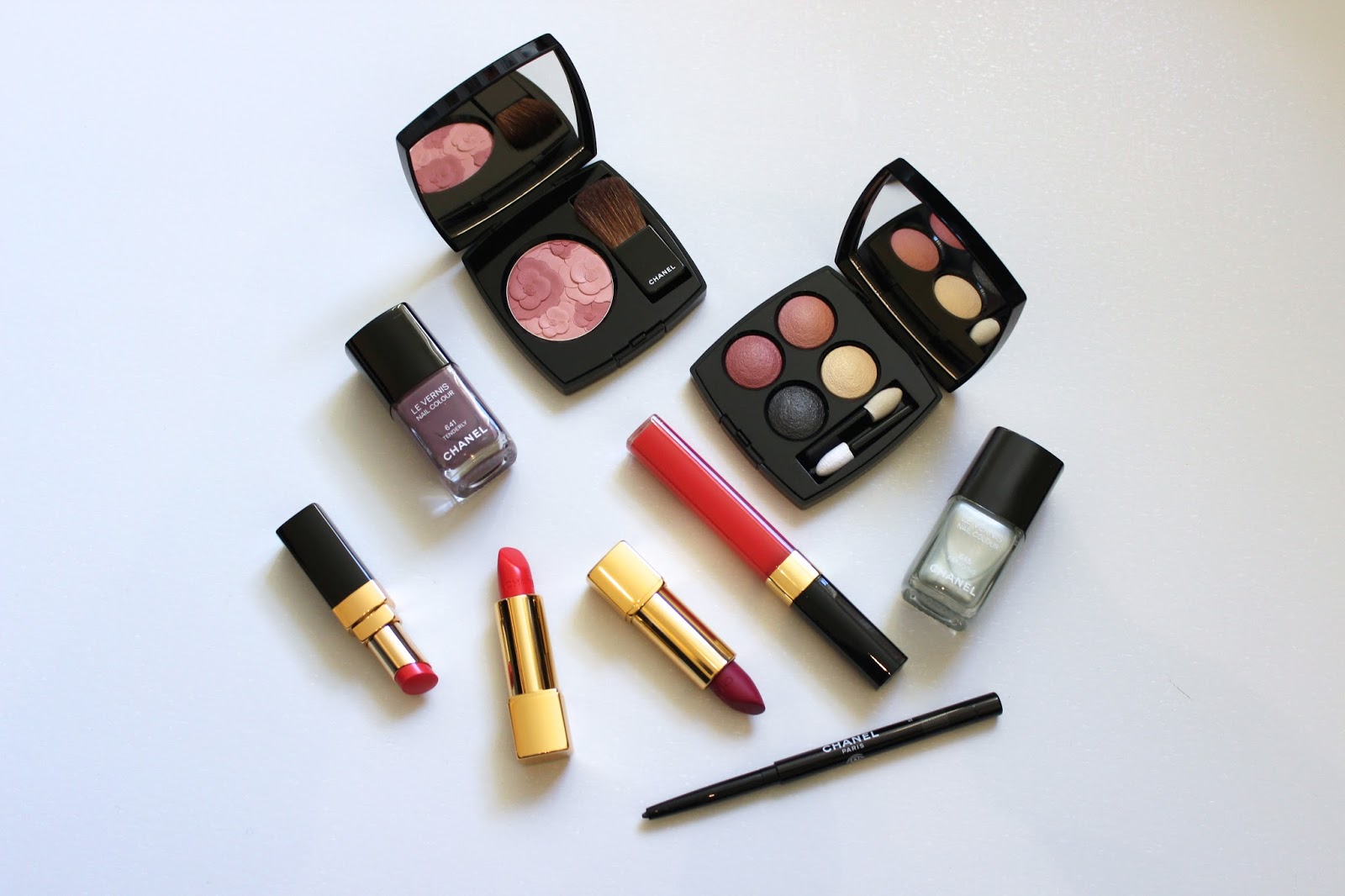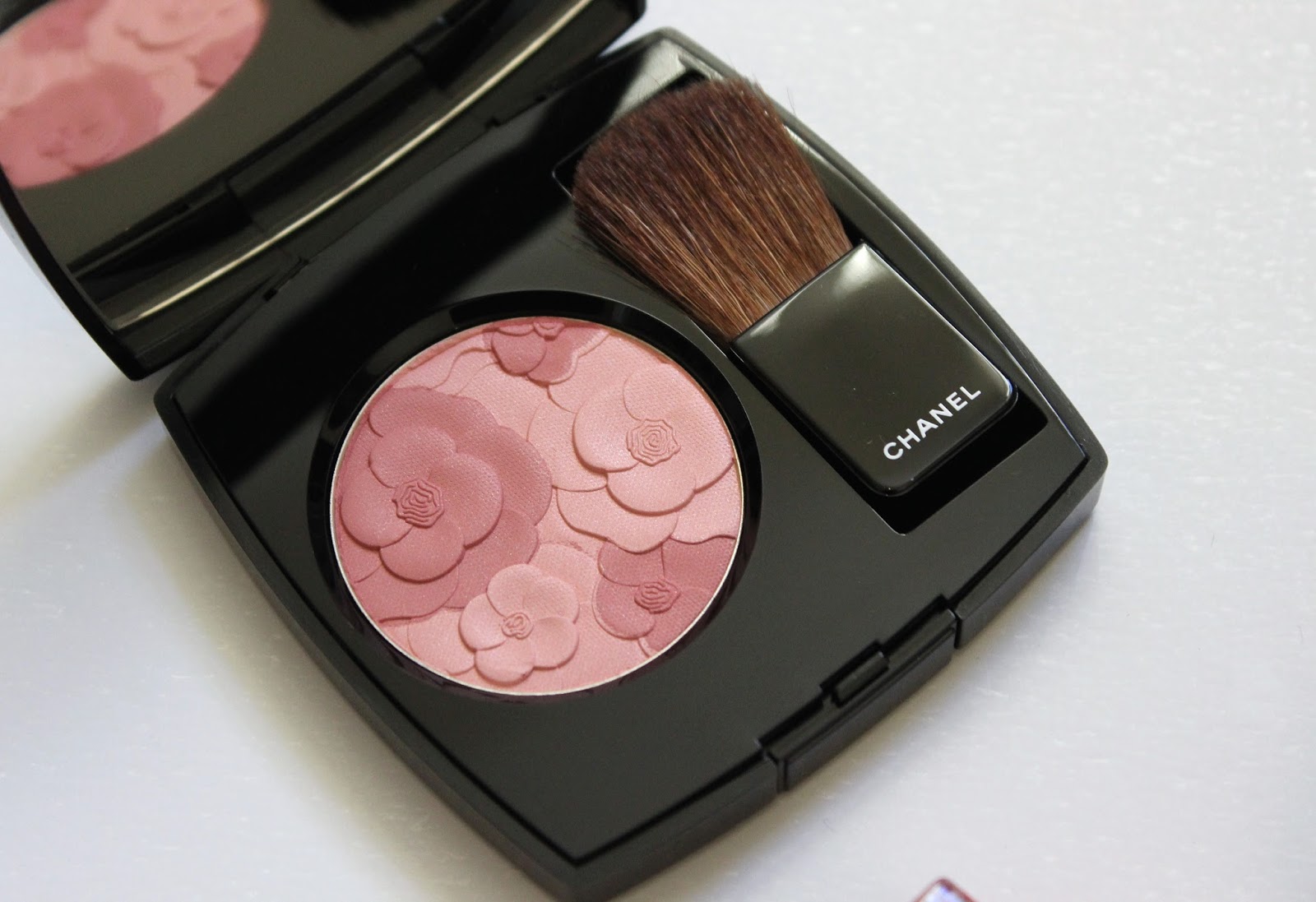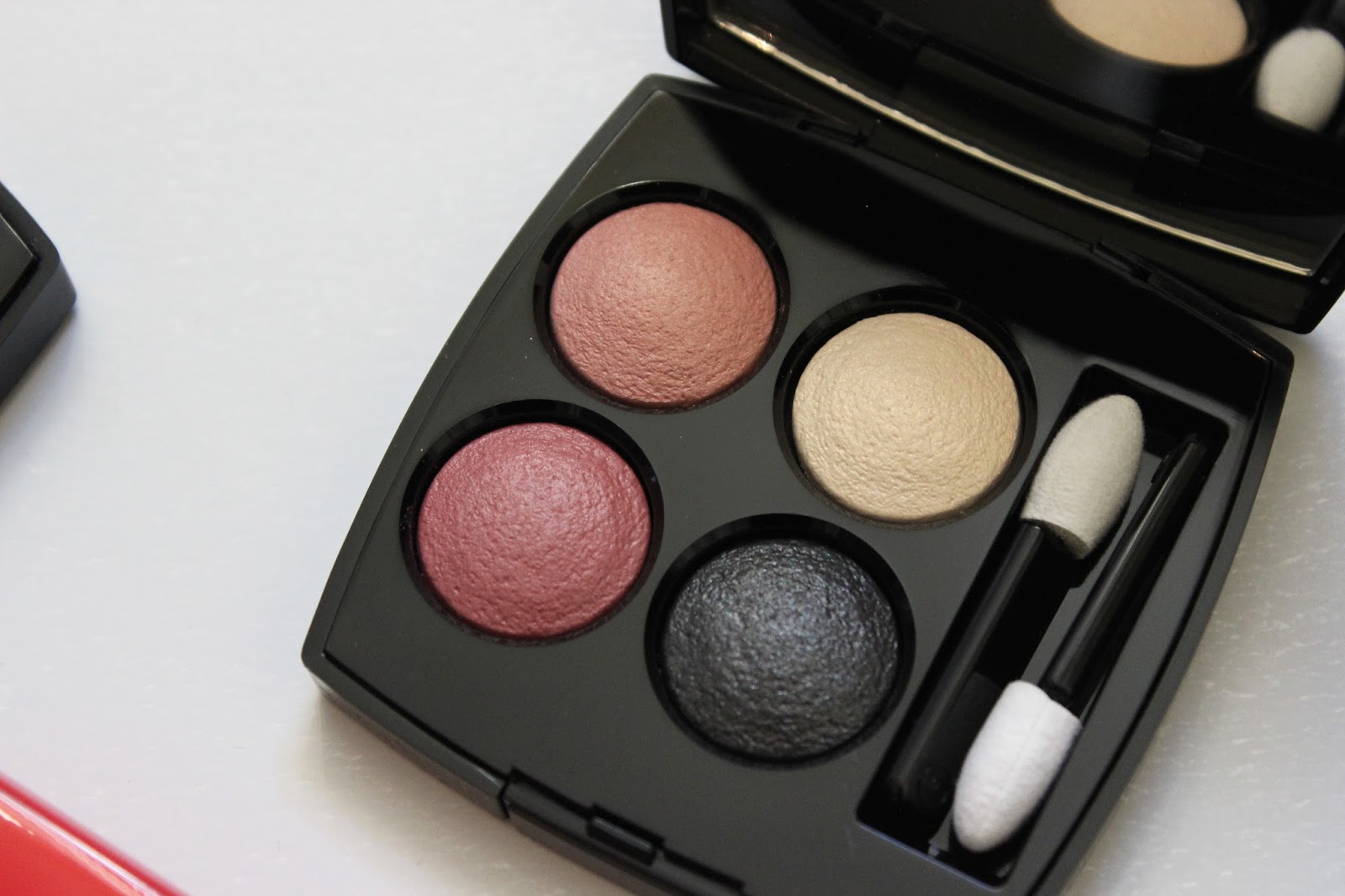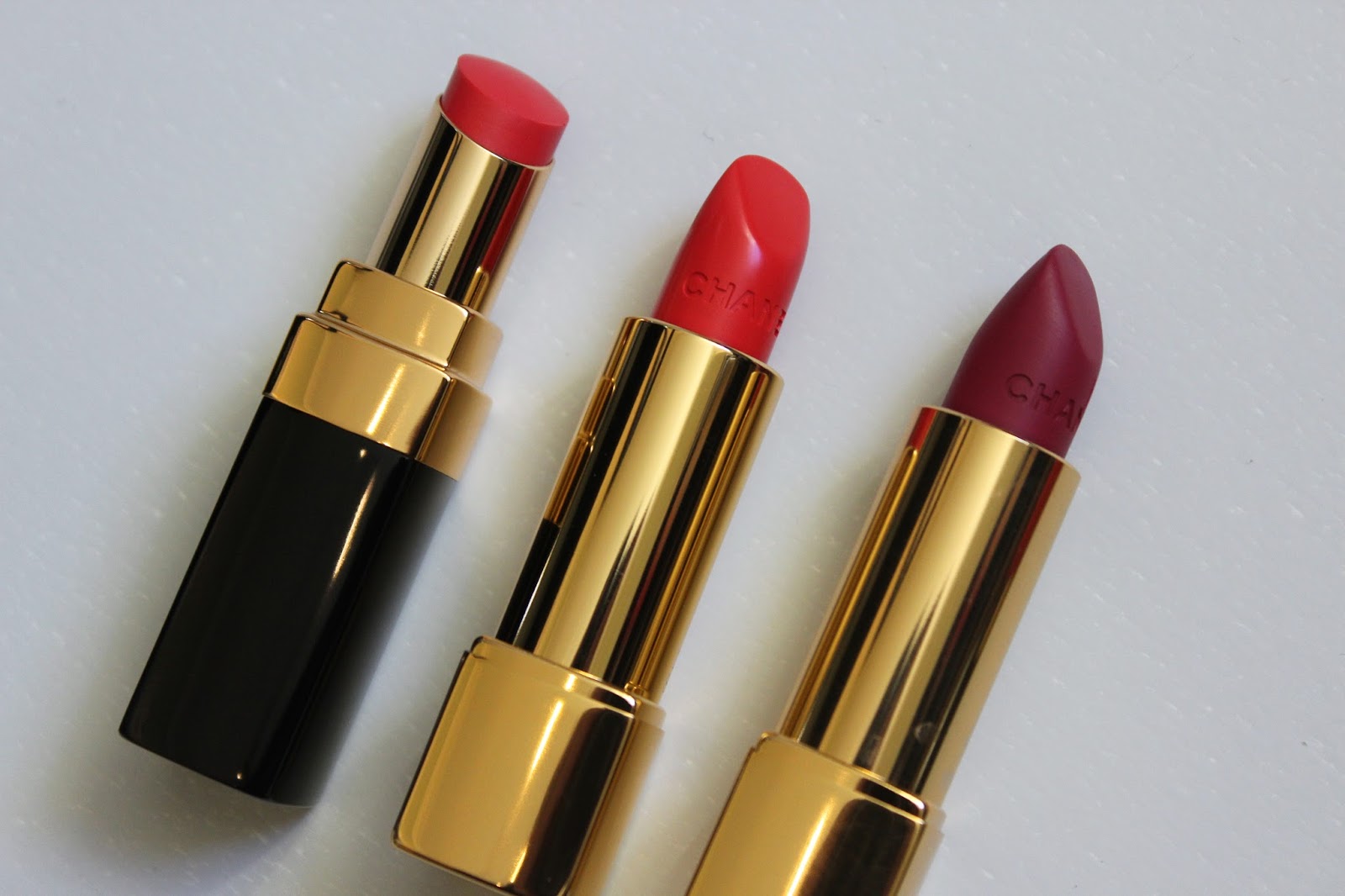 Good morning! I have a feeling that today's Monday is bluer than most, seeing as it's the first day back at work for most of us. To brighten up your day I'm bringing you the lowdown on Chanel's new Réverie Parisienne collection that'll be hitting counters at the end of the month. This gives you nearly a month to decide if you want to treat yourself, but if you're still on your post-Christmas spending ban then shut down your computer now, hide your purse and I'll see you tomorrow.
There's a whooping 18 products in this new collection and as with every collection there are some that I love and some that I'd pass on. I have a few here that I've been trailing and naturally I want to start with my favourite… have you seen that blush?!
There are two blushers in this collection, but Jardin de Chanel in Camélia Rosé is limited edition and embossed with the most beautiful floral design. It's a duo of pinks with a light peachy pink and a darker rose mixed together. The formula is semi-matte but when applied has a slight sheen to it. It's rosy and soft without being too subtle and it can easily be used as a daily blusher with any makeup look.
So let's talk lipsticks. There are six lipsticks and two lip definers, but only two of the lipsticks are limited edition (Badine Rouge Allure and La Pétillante Rouge Allure Velvet). La Romanesque is a gorgeous matte lipstick that I used in this makeup tutorial. It's a bright pink but unlike most pinks I try (and look terrible in) this one has berry tones to it that works really well on a warm complexion. The Chanel matte formulas are lightweight on the lips, not at all drying and incredibly luminous. Insaisissable is one of the satin lip colours and although this one looks scary in the bullet, it applies quite sheer and almost semi-opaque. It's a bright coral with very orange undertones so I'm not sure how I feel about the sheer formula as I usually prefer these shades with a stronger finish. Keeping with the coral theme, Fleur D'Eau is one of their Lèvres Scintillantes glossier for lips and it layers really nicely over Insaisissable. By itself it gives a sheer tint of pink with slight orange tones in it and the formula is non-sticky and very high shine.
There are three nail polishes in the collection, two of which I've tried. If you've read my blog for a while you'll know that I'm not the biggest fan of the Chanel nail polish formula but the shades are spot on. Tenderly is a sophisticated mauve and Paradisio is a marine tinted silver. You can definitely find a dupe for Tenderley whilst I feel like Paradisio is quite a unique shade.
So let's finish on my two least favourites, sorry to be a Debbie downer. The long-lasting eyeliner in Ardoise is a dark grey liner that although has a beautiful formula, it didn't really get my heart racing. The eyeshadow quad in Tissé Paris is a rosewood palette that for me is just too pink. There are two pink shades, one soft and one more intense and opposite is an ivory and a slate grey. Unfortunately none of the shades work for my complexion, but if you can wear ivory, pink and grey then maybe you'd have more luck than me!
So essay over and now it's your turn to tell me which bits have caught your eye? My two favourites picks would be the Jardin de Chanel blush and the Romanesque lipstick. For swatches and a more detailed review, see Temptalia.