SMACK LOBSTER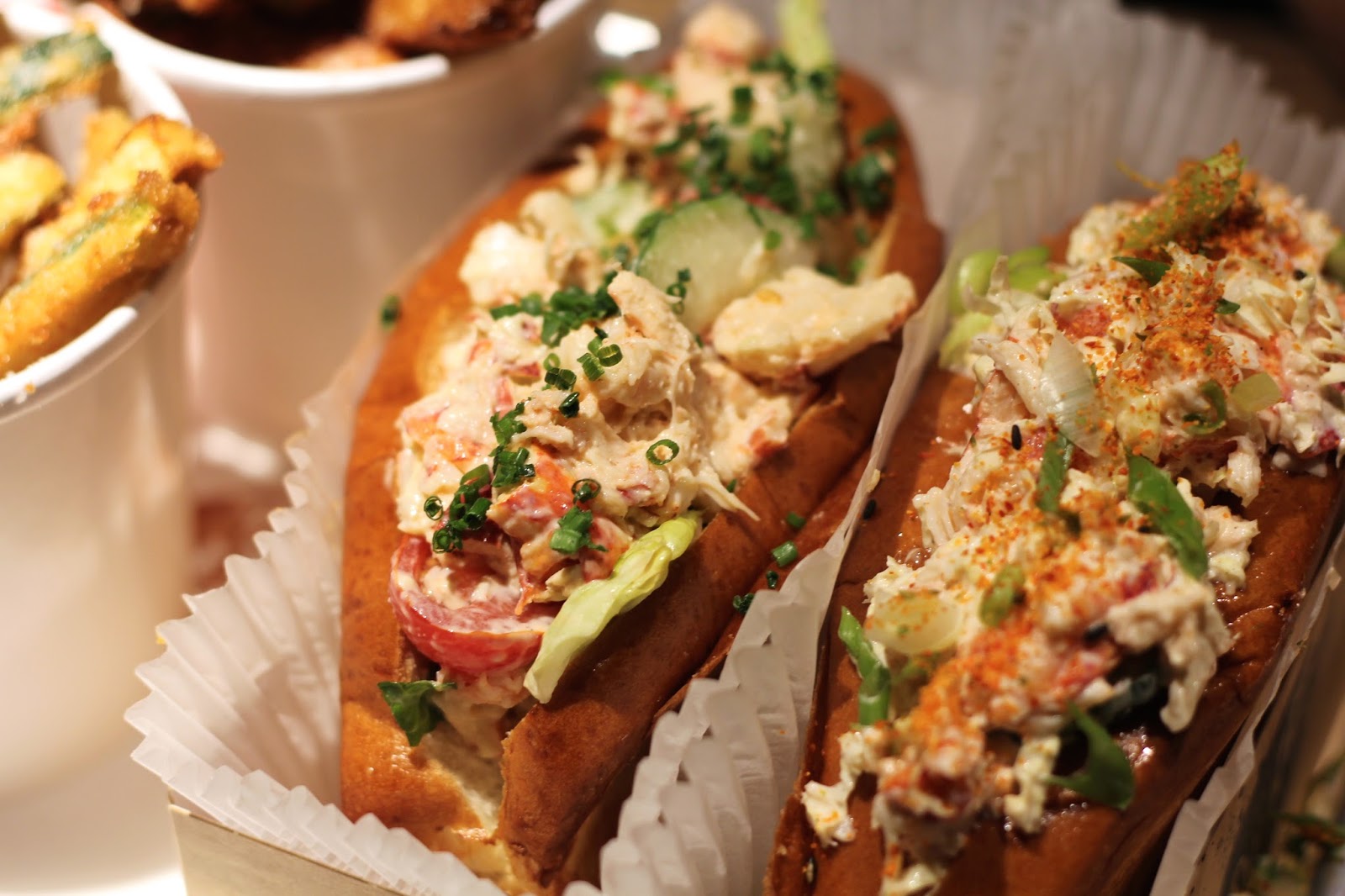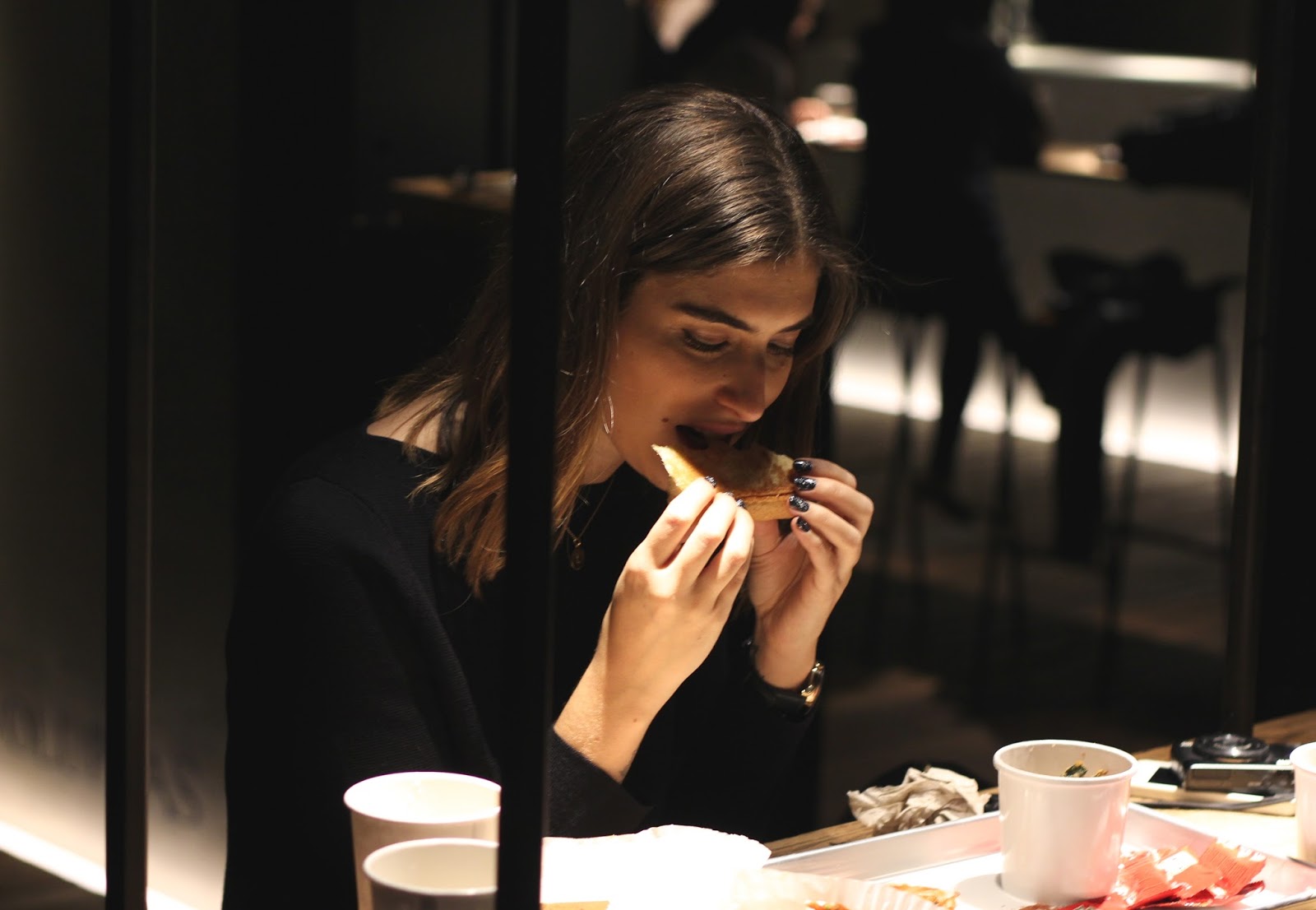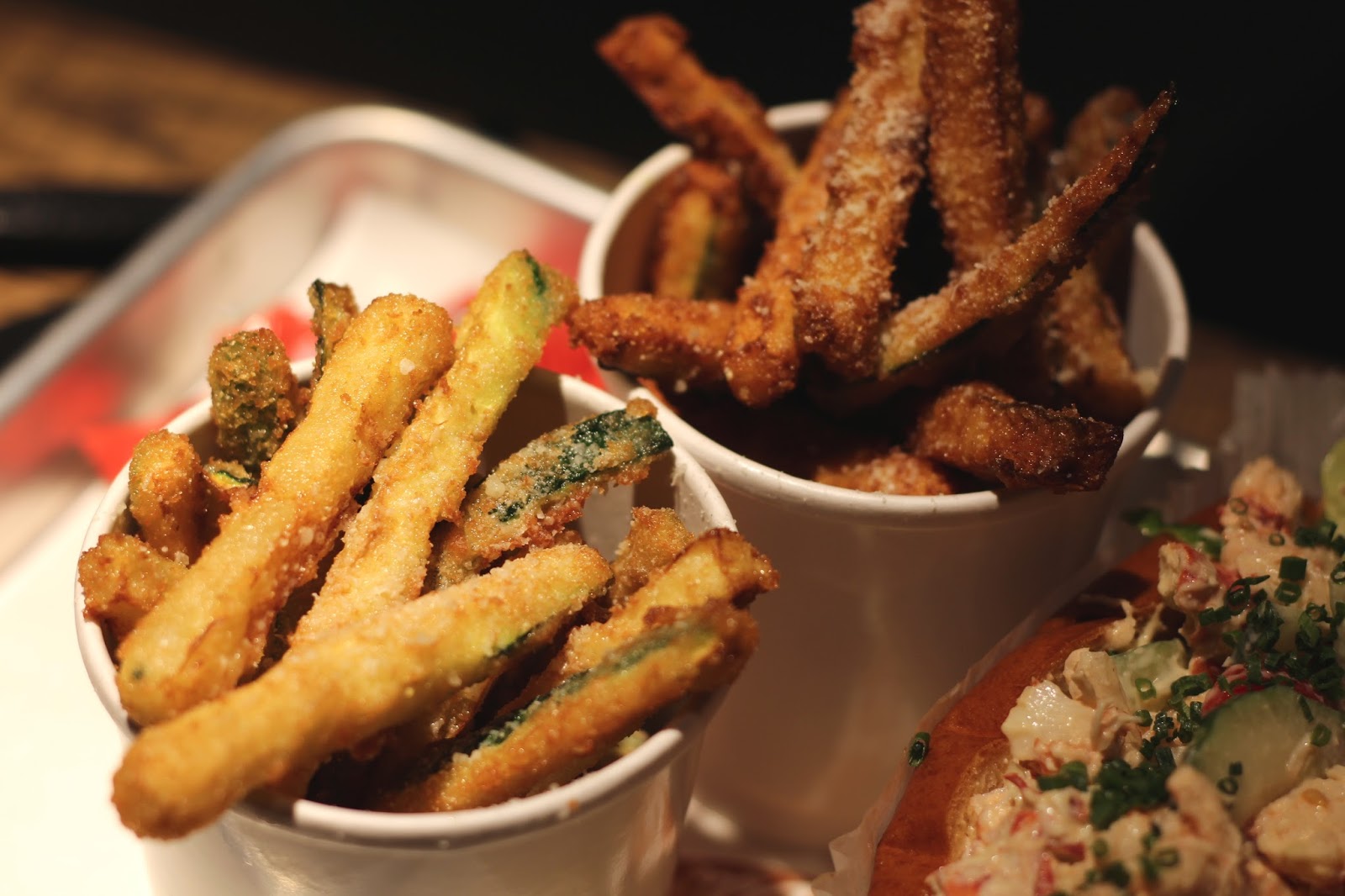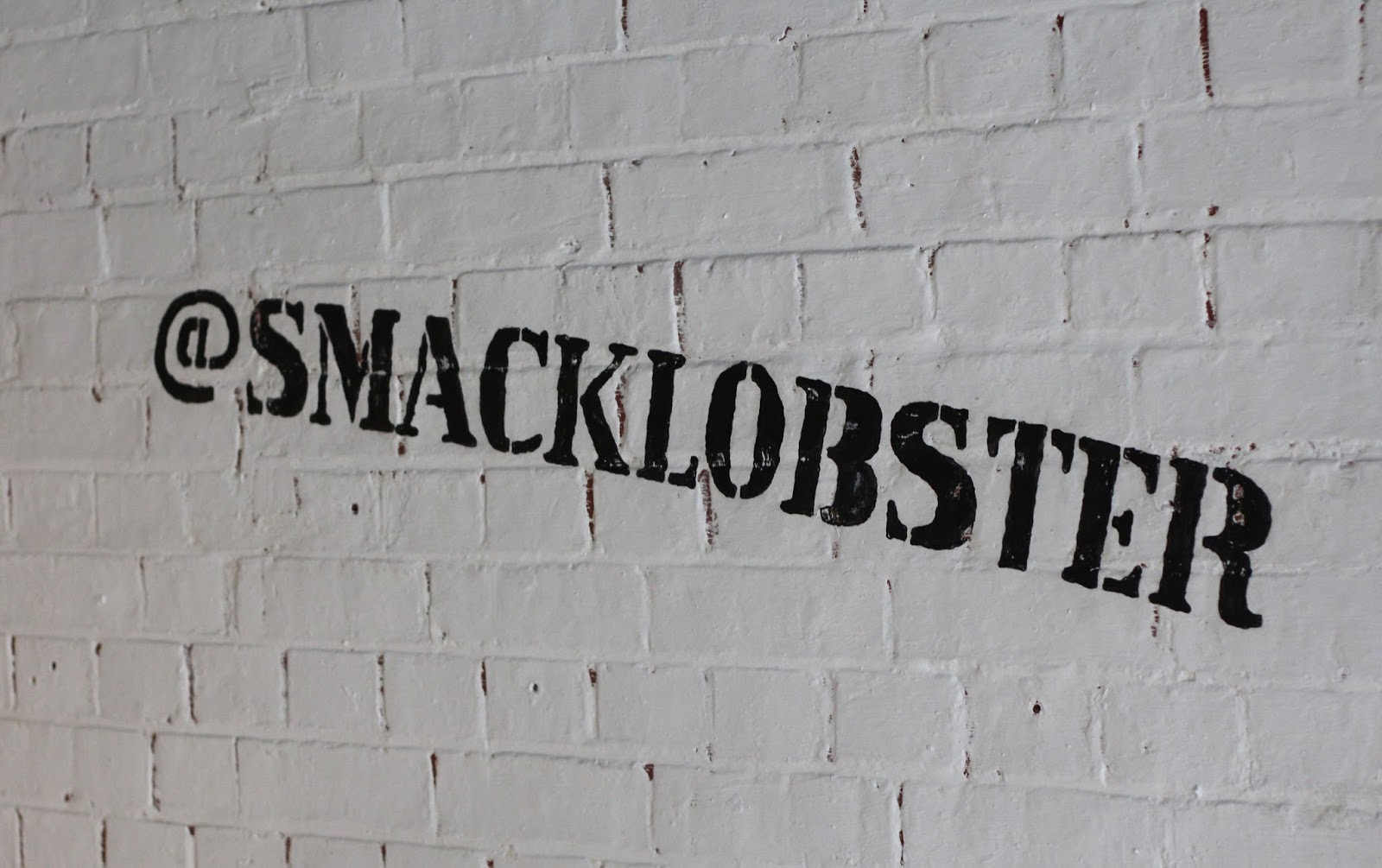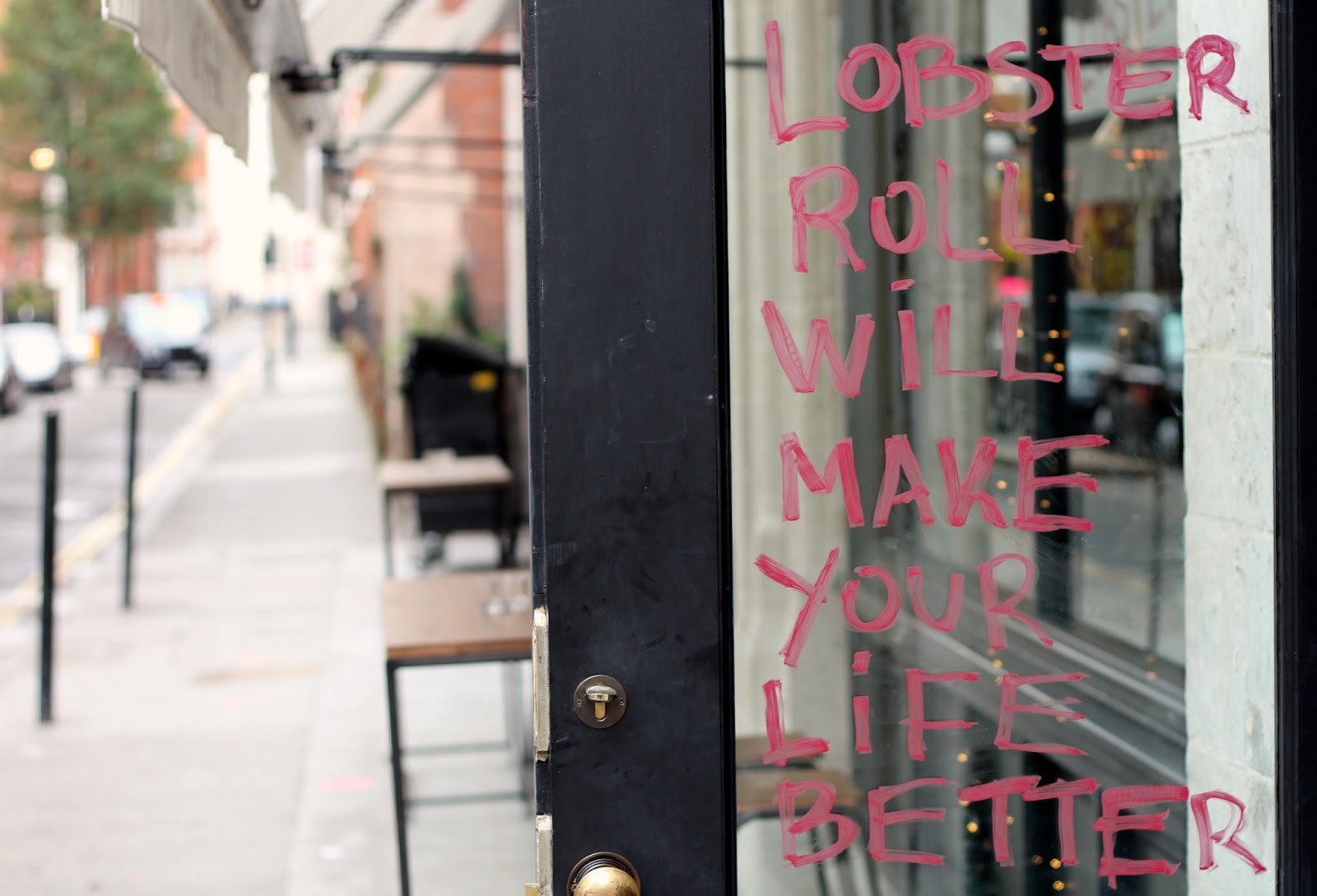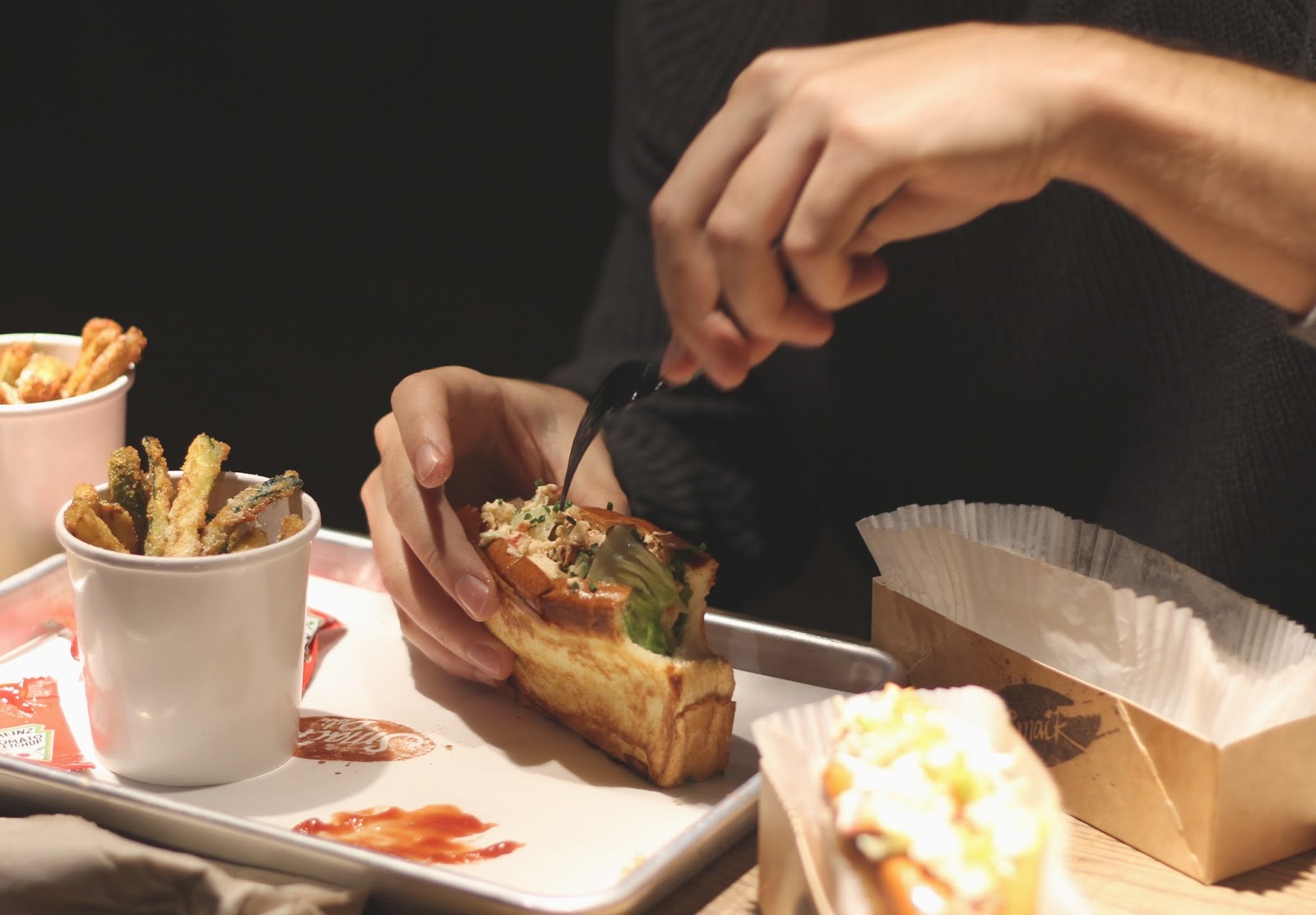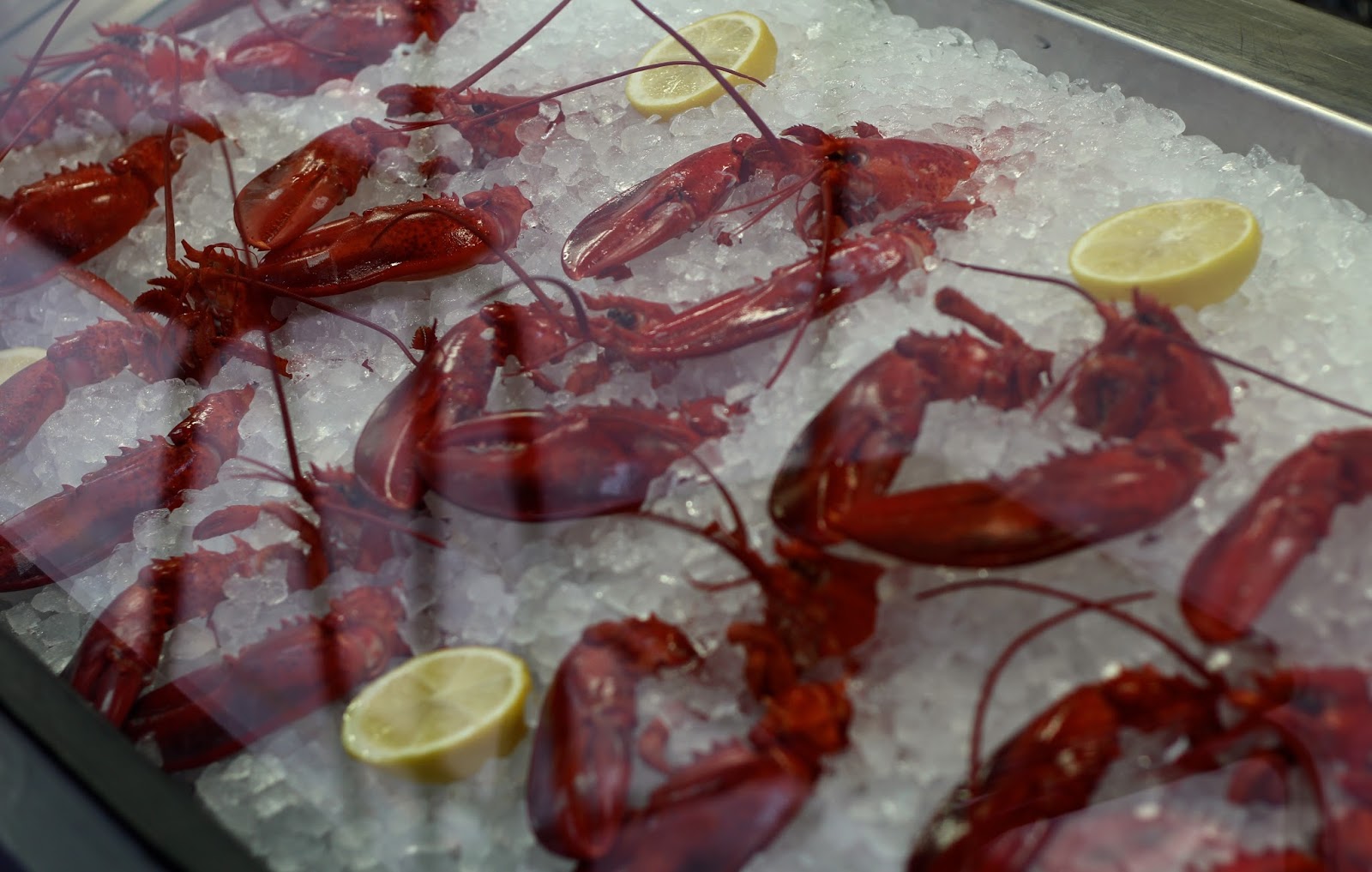 There's a new lobster shack in town and I think this one will convert even the non-lobster-lovers like me…
Smack Lobster is the more relaxed, easy going younger sister of the popular Burger & Lobster restaurant. The central and easy to find location right opposite Selfridges makes it a great place to pop in for lunch.
When you walk in you're greeted by a giant wall menu that is super simple and fuss free. There are four different lobster rolls to pick from, all served in the most perfect brioche blanket. The Mexican is the spicy one, Happy Ending is the quirky one, California is the most popular and Seven Samurai is Japanese themed and the one that I chose! On the side you can have Lobster Chowder or Courgette Fries and there are a range of soft drinks to choose and refill, there's even an all natural cola option. If you're not feeling the lobster rolls there is also the Chick Lobster, which is their way of serving lobster (cold with lemon mayo).
After ordering at the till, filling up our drinks and waiting for our food we took a seat downstairs at the bar-like tables. The setting inside is kind of strange, but I liked that it was different. The tables are the right height to stand at (if you wanted to) but there are plenty of seats to pull up. The whole atmosphere is very relaxing and calm.
At this sort of place I feel like it's all about the food and luckily in this case it is top quality. I usually prefer crab over lobster, but there was no fishy lobster in sight here. The food was fresh, delicious and those courgette fries are perfection. I'd definitely recommend visiting even if you don't usually like lobster and even if you weren't a huge fan of Burger & Lobster (I wasn't either!). Personally, I can't wait to go back for another visit!