HOW TO MAKE LIPSTICK LAST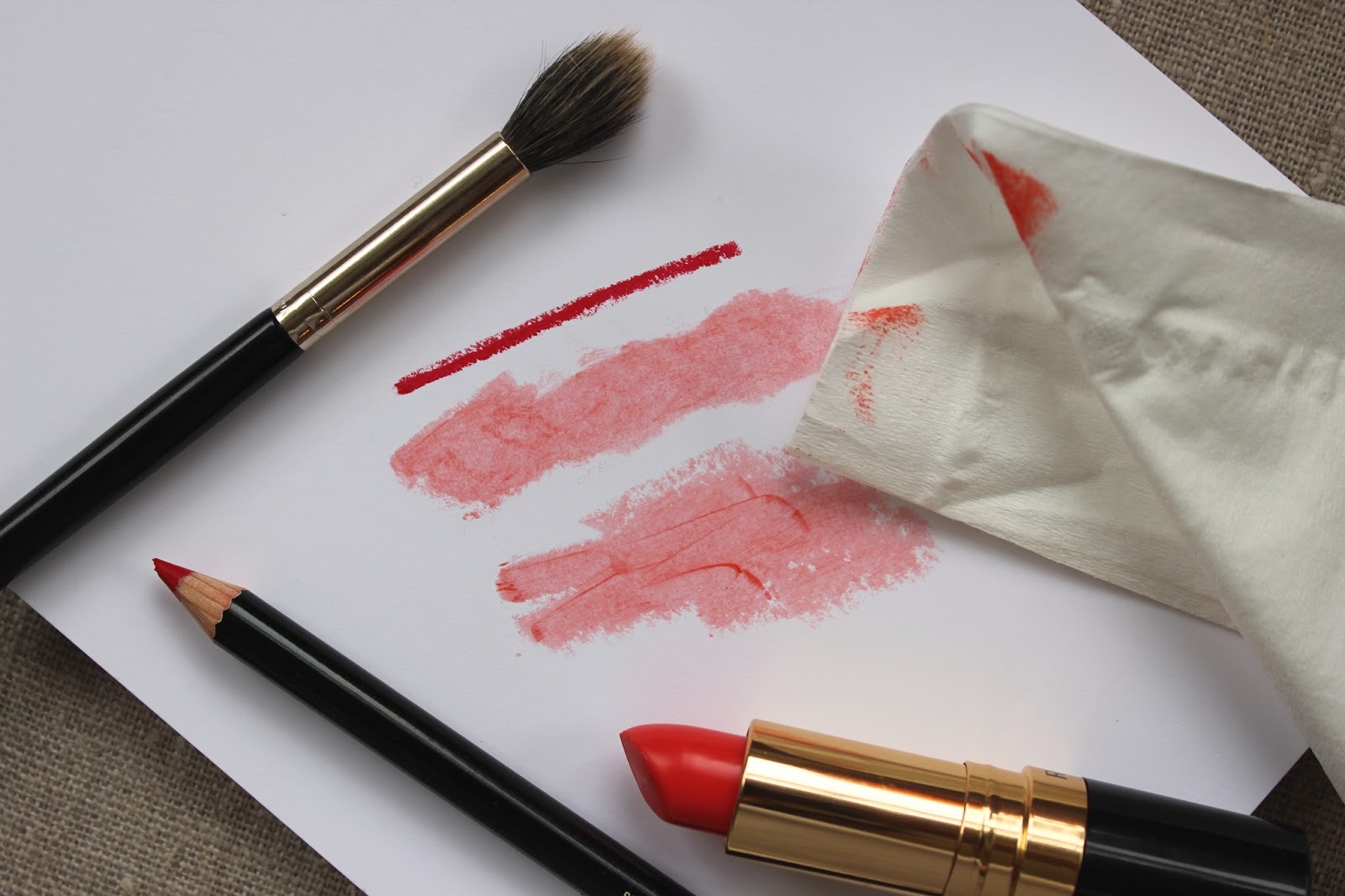 Once you've plucked up the courage to sport a bold lip, the challenge doesn't stop there. Keeping it in place all day or evening is step two. Yes wearing matte formulas can help but if you take your time and follow some simple steps you can really make your pout stay in place.
Line //
Using a lip liner as a base is a great way to prime the lips ready for your lipstick. I don't just use it to create a nice lip shape I also take the liner all over the lips so that when/if the lipstick fades, there's still a solid colour underneath.
Fill //
So the next step is the obvious one, layer that lippie. Put on a nice thick layer of lipstick right to the edge of your lips.
Blot //
This step will really help your lipsticks last. Take a piece of tissue, fold it in half, put it between the top and bottom lip and kiss your lips together. This will blot your lips and take off any excess lipstick.
Layer //
After you've blotted the lips you can apply yet another layer of lipstick. This time without blotting.
Powder //
So you should have perfectly applied lipstick by now and it seems as though you're done. If you really want to keep things in place you can apply a very small amount of loose translucent powder just like you would on top of your foundation, just to lock things in place.
It's coming up to party season soon, so keep these tips at hand and you and your pretty pink pout can party the night away!