AUTUMN BERRY MAKEUP TUTORIAL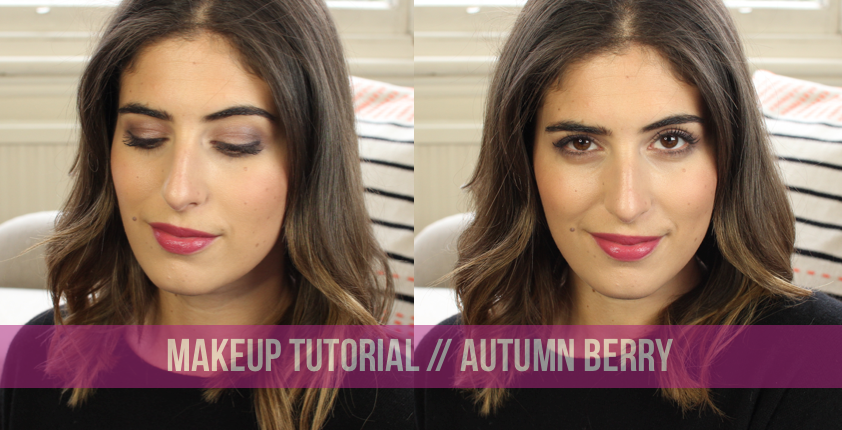 In one of my recent vlogs I received a lot of compliments and tutorial requests for my Autumnal makeup look. It's a simple look with a berry tint that I've been wearing daily for weeks!
If, like me, you're a brown smokey girl then this is a nice way to mix things up whilst still keeping it neutral and easy.
I hope you enjoy the makeup tutorial and let me know if you recreate the look!