CHANEL ROUGE ALLURE GLOSS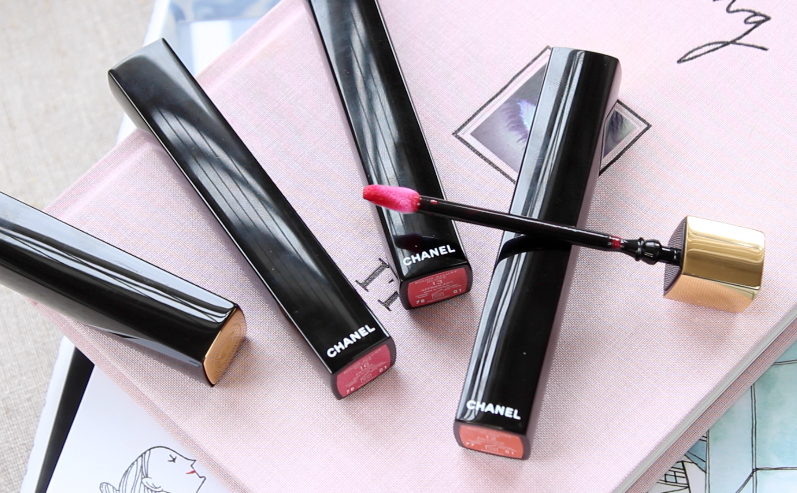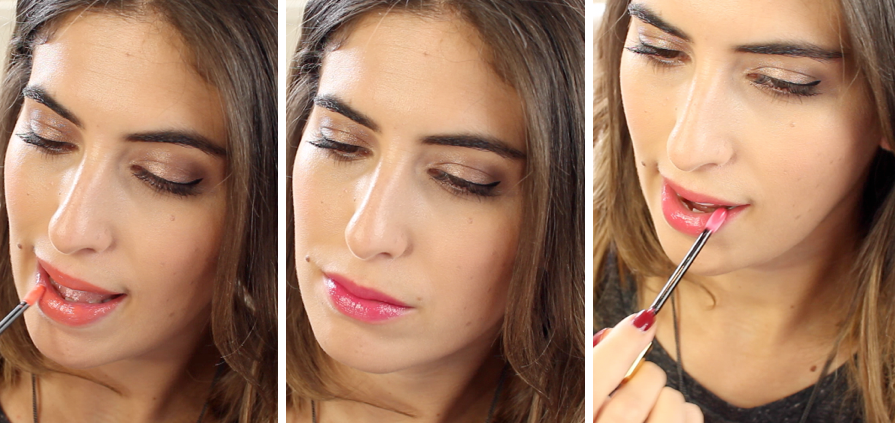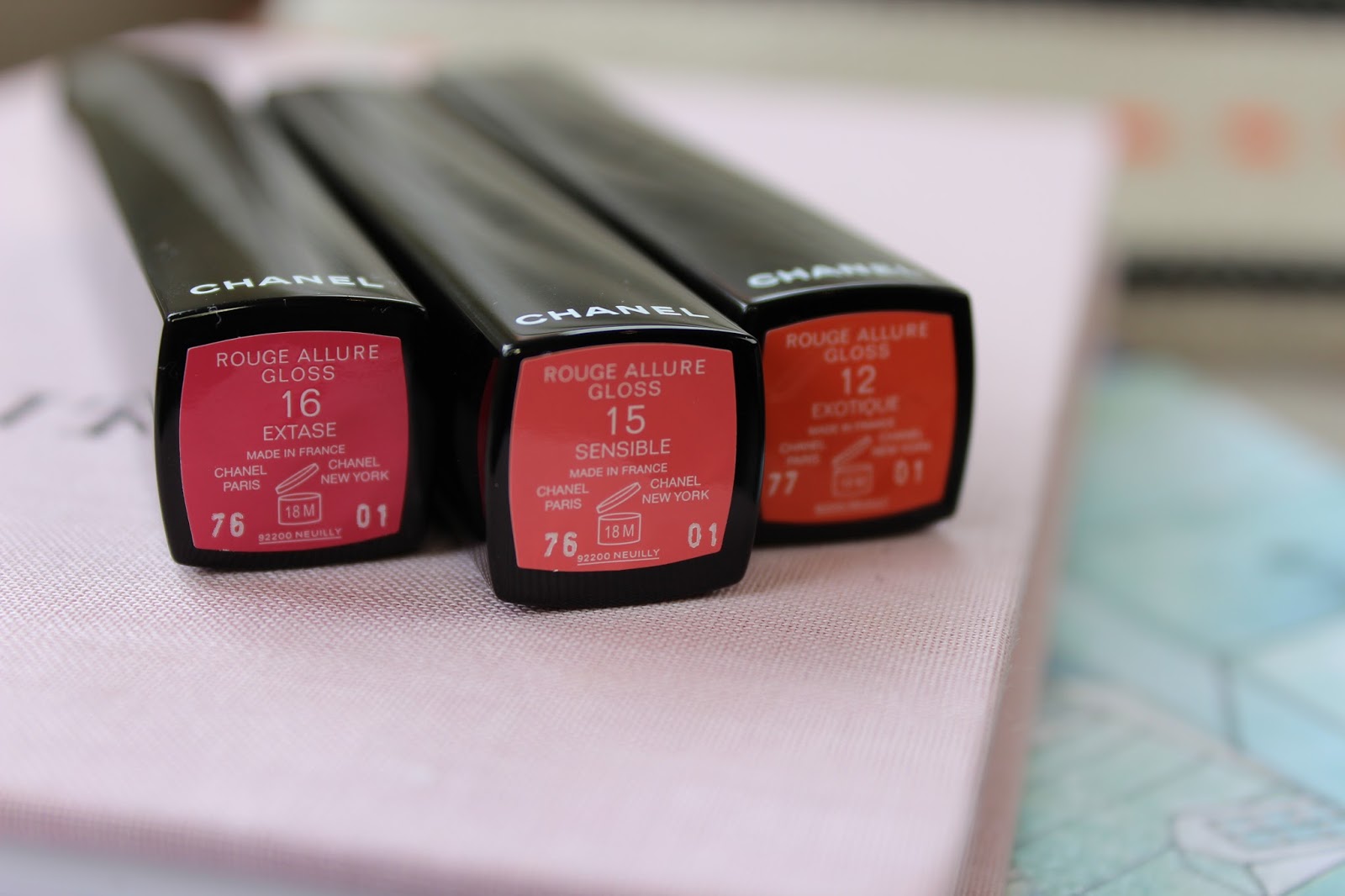 It seems that there is now a very good reason to look forward to Autumn as these babies launch 3rd October and trust me, by the end of this post you'll be saying BRING-ON-OCTOBER!
The Rouge Allure Glosses are an extension of the popular and beautifully packaged Rouge Allure lipsticks. The idea is that they're a gloss for women who love lipsticks. Just like a gloss it'll plump the lips and illuminate a smile but like a lipstick it'll give strong colour payoff and will last on the lips.
I found the texture of these glosses really quite strange (in a nice way!). The doe-foot applicator holds a pool of product that seems to place the perfect amount onto the lips. Once applied, the very shiny gloss feels somewhat bouncy on the lips. It feels almost like a gel, not too watery, not too sticky.
I know that packaging shouldn't be a deciding factor when purchasing beauty products but the click on these… it's to die for! I've really enjoyed wearing these and I especially like the lighter, softer shades. There are 11 shades in the range with 4 of them being limited edition.
They're £26 each which is pretty standard for Chanel prices. Something to save your Boots points up for and treat yourself! So when these hit counters on 3rd October I'd recommend giving them a try.