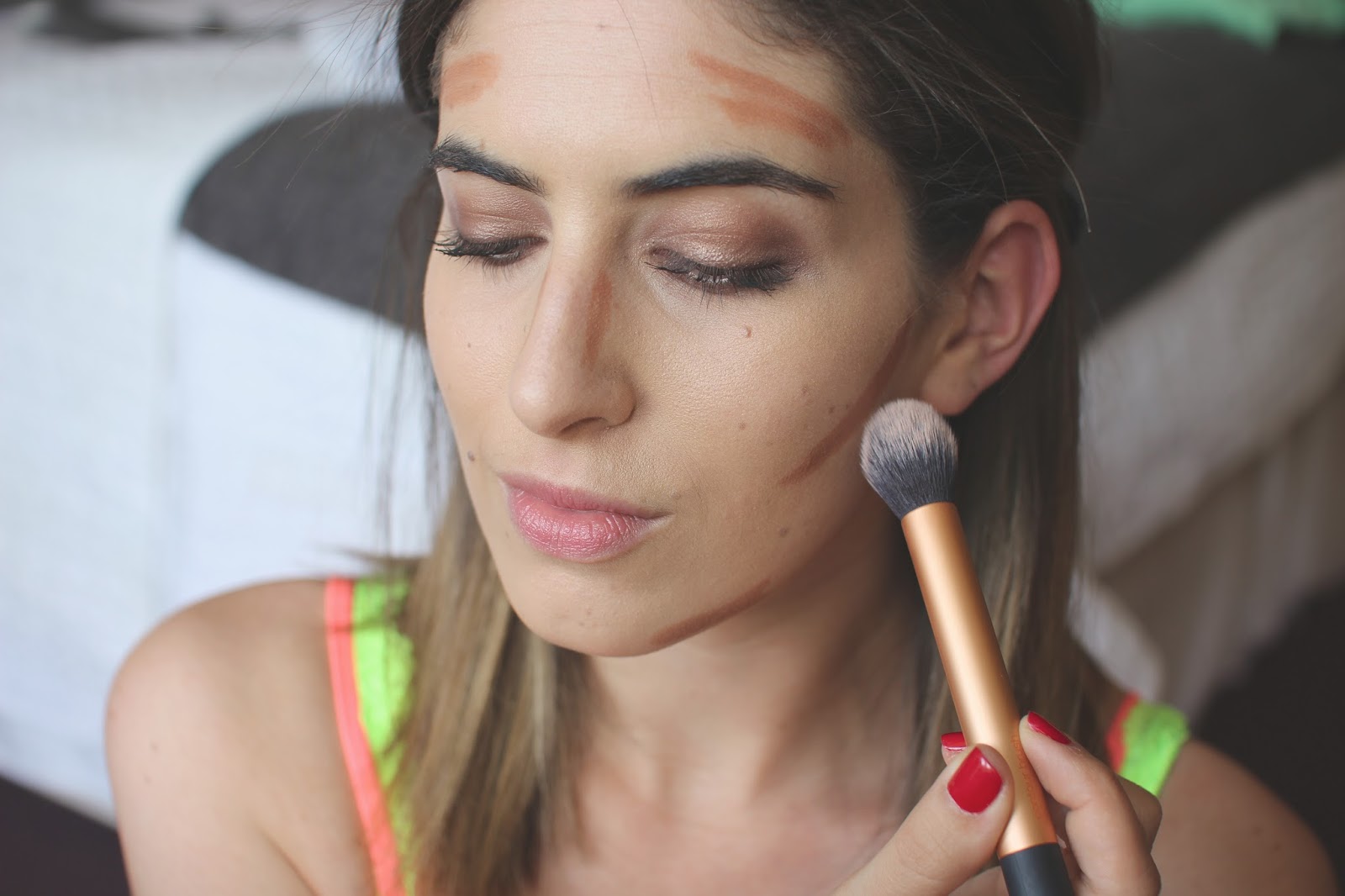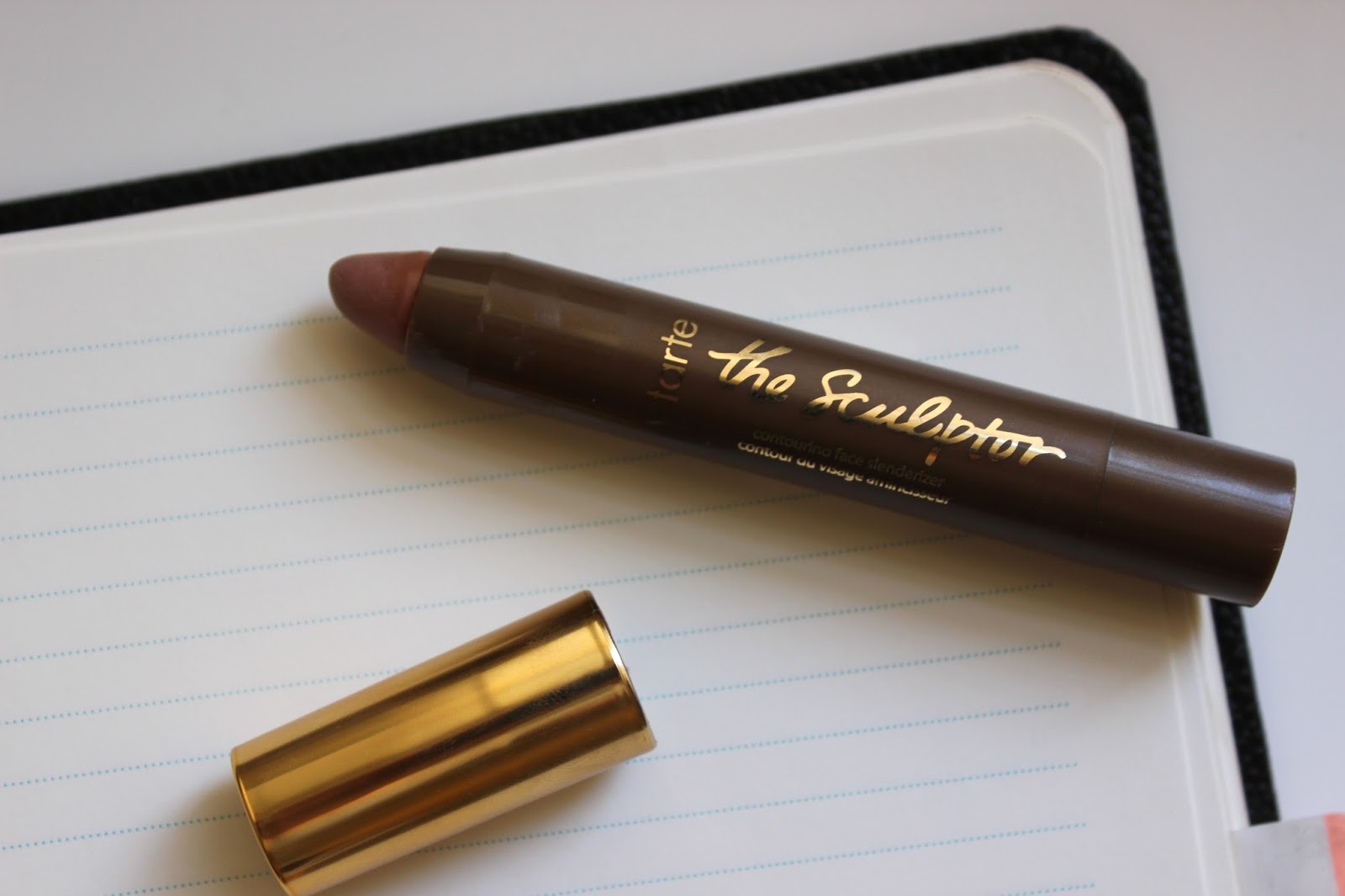 This little beauty was added to my Sephora basket during my last online haul. I wanted to try something else from Tarte as I love their blushers, but not much really stood out to me. This looked really interesting though, a contour in a crayon form…
I usually just use bronzer to contour or occasionally the products mentioned in this post. The problem I've found with cream contours in the past is that they were hard to blend and didn't give me soft enough edges.
The Tarte Sculptor crayon is seriously creamy stuff. It applies effortlessly, really quickly and then it's a dream to blend out either using your fingers or a small brush.
The shade is "Park Ave Princess" which is the same as their bronzer.
I find it has the perfect mix of warm and cool tones, so it bronzes the skin but still contours and creates nice shadows.
I'm so happy I ordered it and I'd definitely say it's worth picking up next time you're in Sephora or shopping the website!