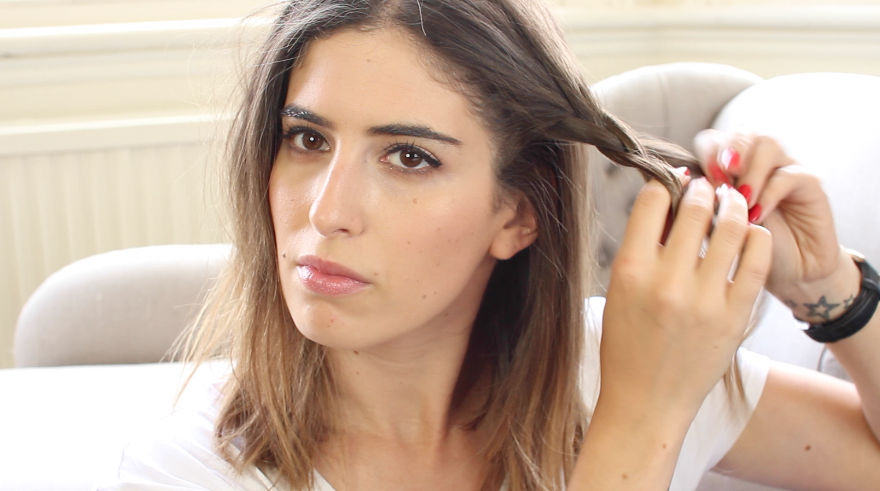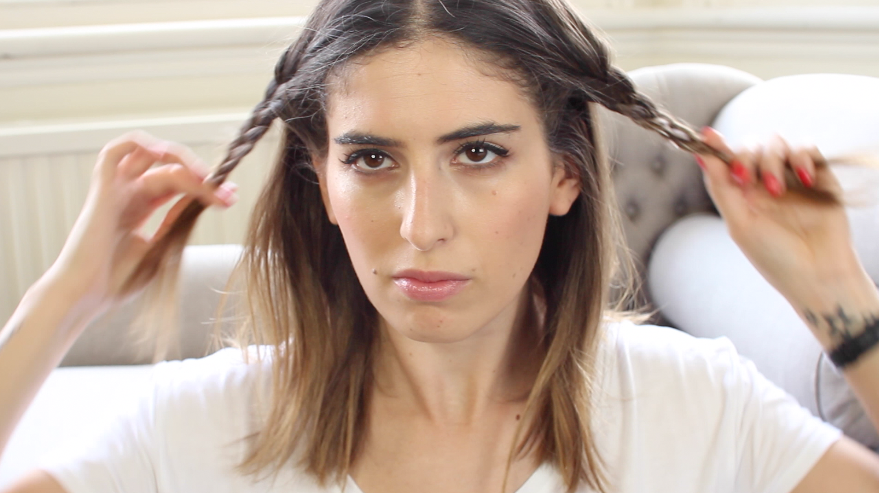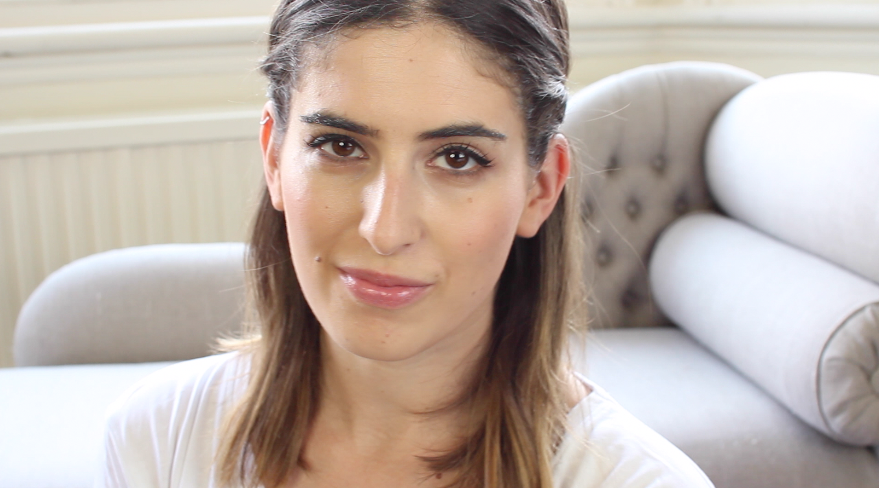 Ahead of tomorrow's video where you'll see this hair-do in action, I wanted to write about this really simple Summer hairstyle. I got lots of nice comments on this vlog about my hair on the Sunday, so here's how I did it…
I'm not one for fancy hairstyles so this is really easy. You start by making a centre parting in your hair and taking one section from the front side. You then loosely plait this section leaning the plait away from your face. Do the same on the other side.
Once you have two plaits you just pull them back and fasten them with kirby grips on the back of your head. You can use the grips to tidy up any bumpy bits although I don't think it's supposed to be a tidy look.
I think the plaits looks really pretty for Summer and this style takes literally minutes to do. It's also a good one for greasy hair days!
So what do you think? Will you give it a go?