DUPE: Waterproof Eye Makeup Remover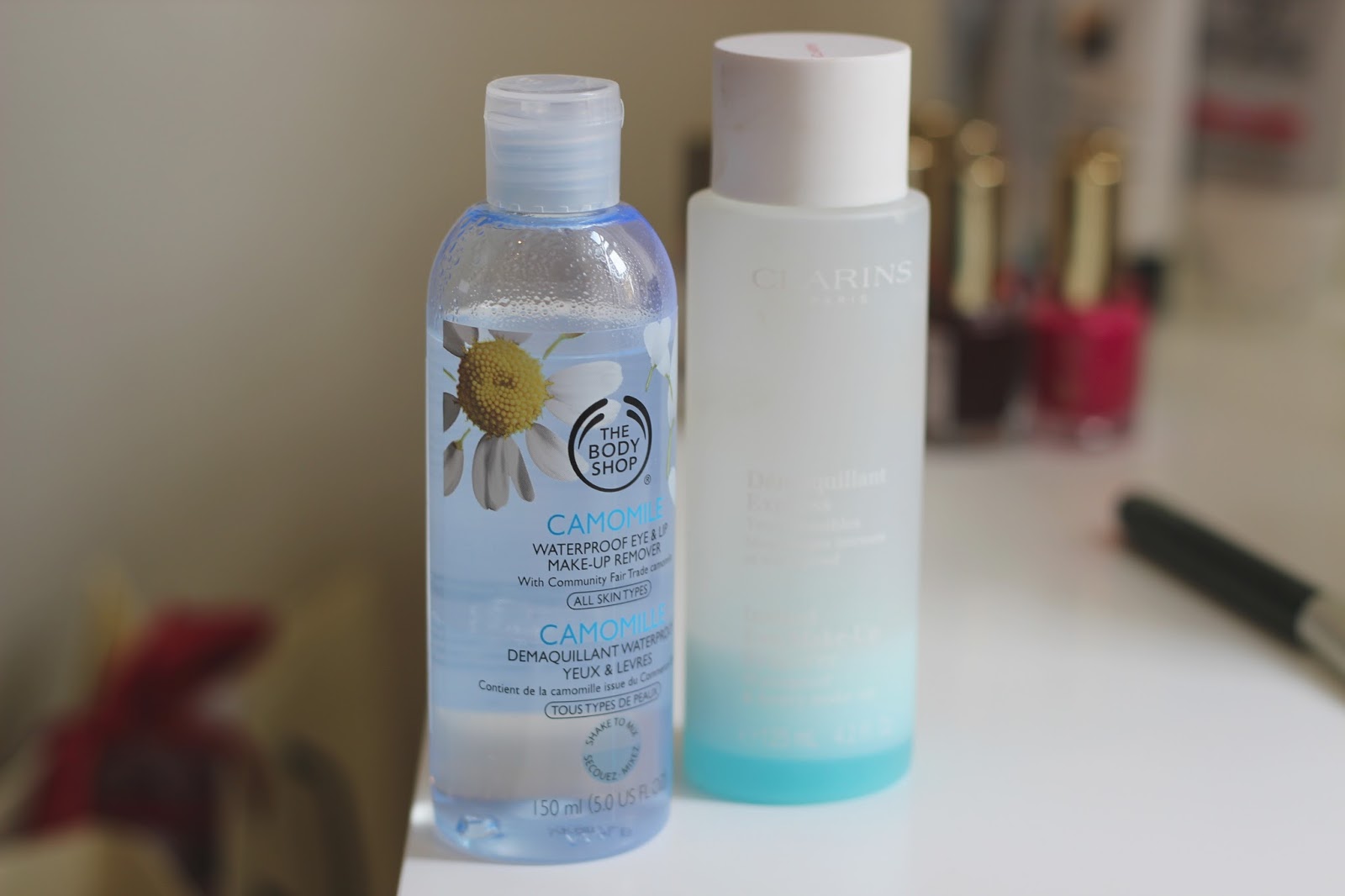 Finally after the longest search I have found a cheaper alternative to the Clarins Instant Eye Makeup Remover that actually works. I've tried so many eye makeup removers that take forever to remove mascara but this one works just as well, removing all makeup in a few swipes.
I was already a huge fan of the Camomile Oil cleanser so this product has now also been added to my skincare shelf and has a permanent place there.
Bravo Body Shop, you did well *clapping emoji*