SUMMER GAZPACHO RECIPE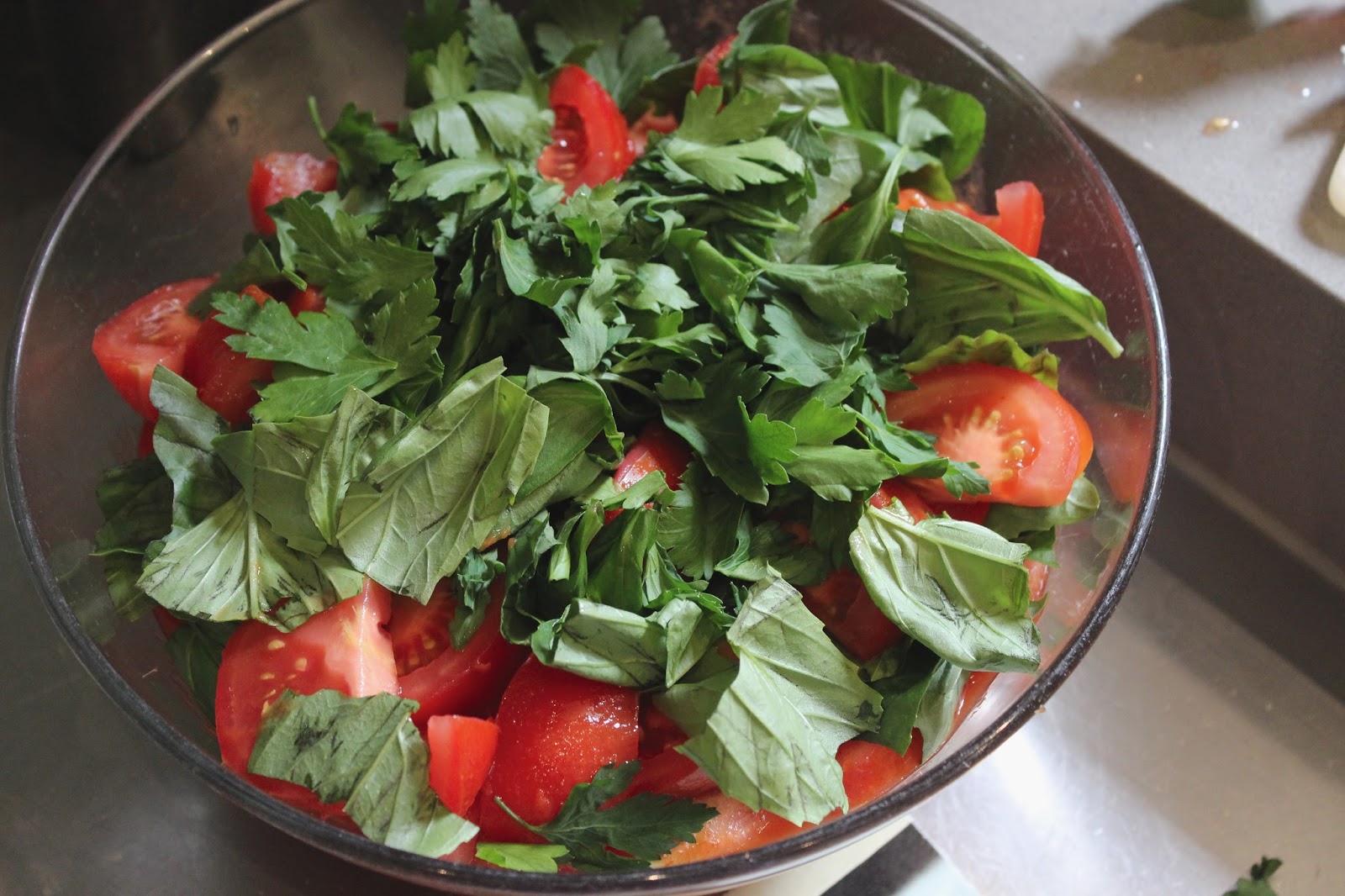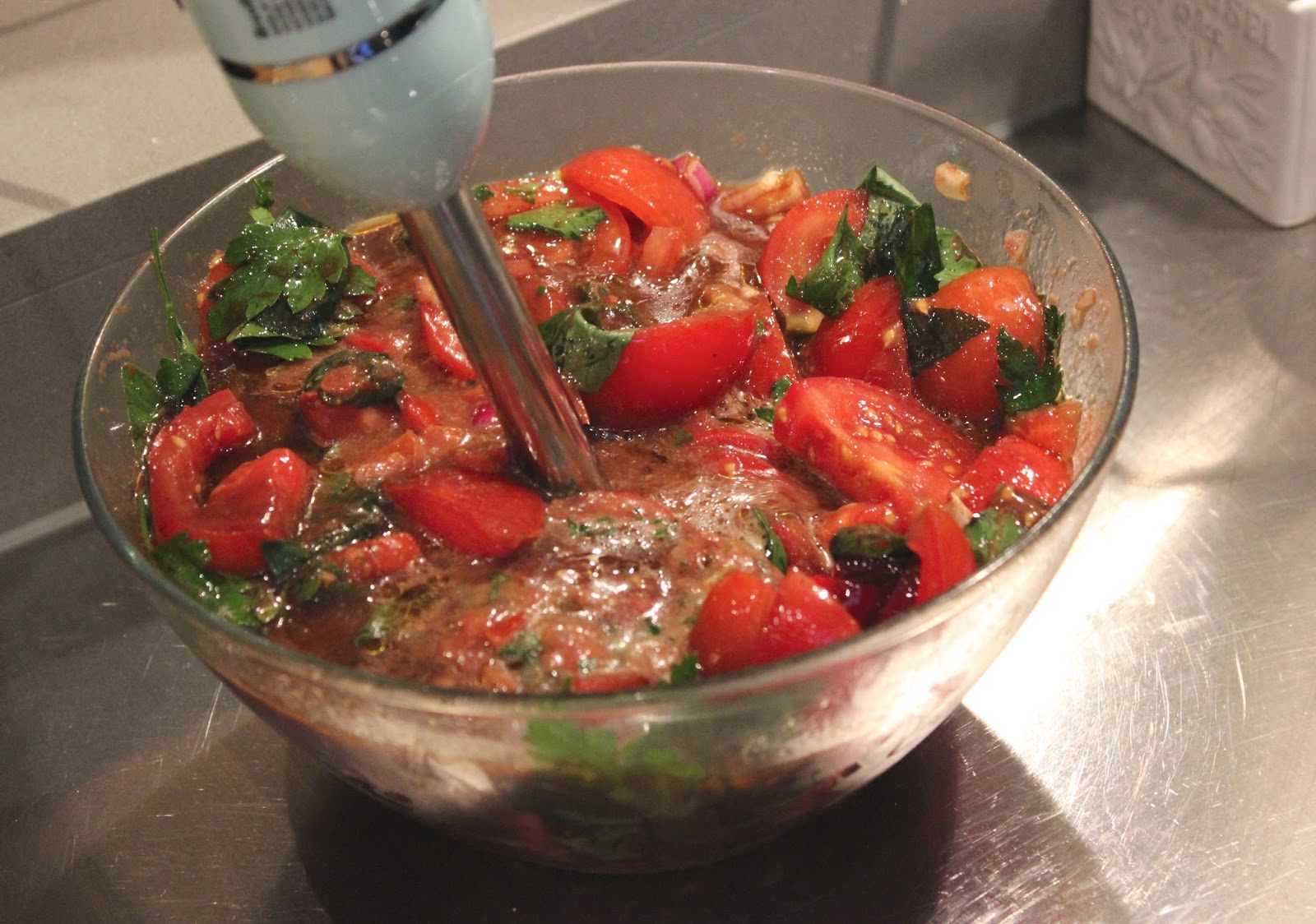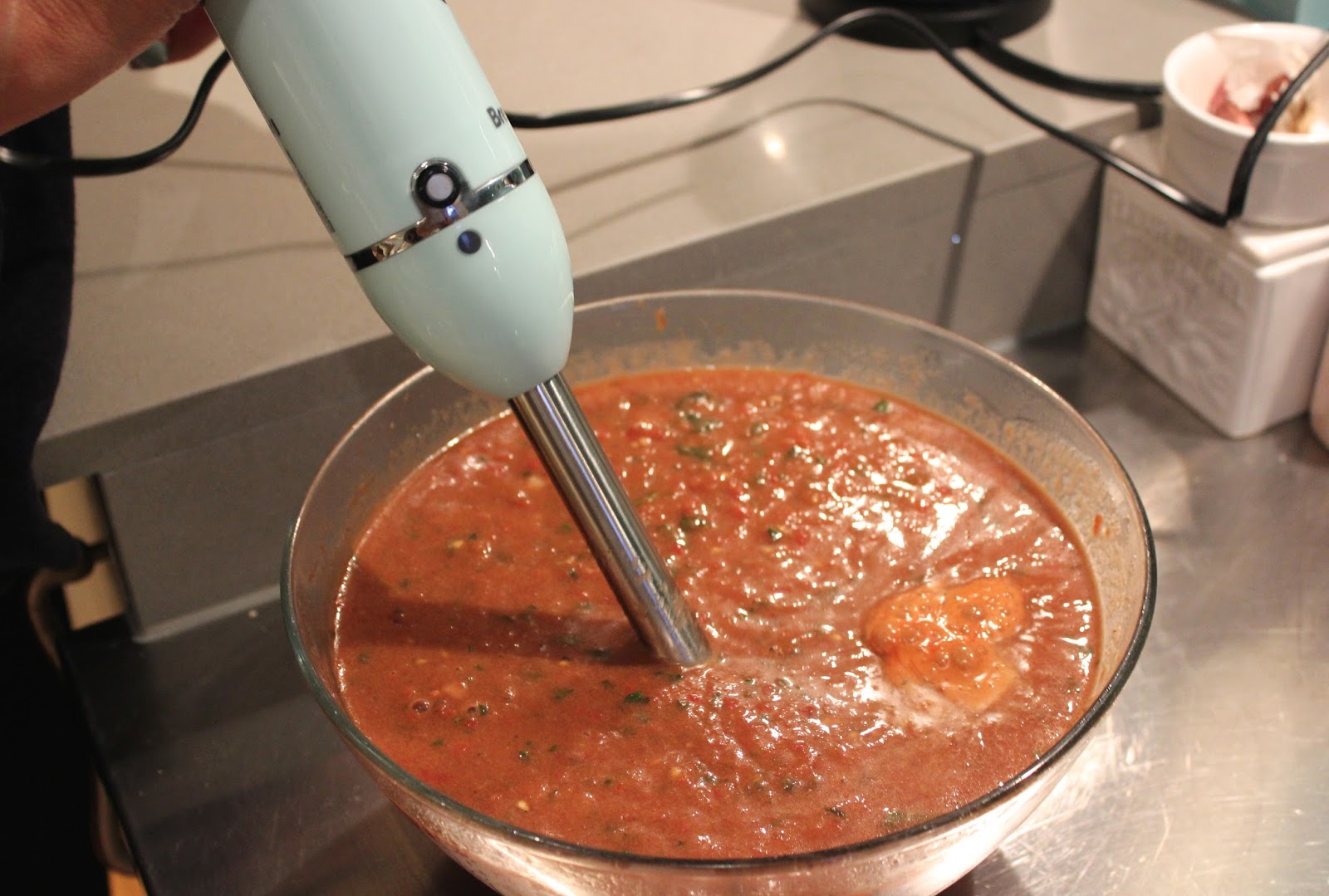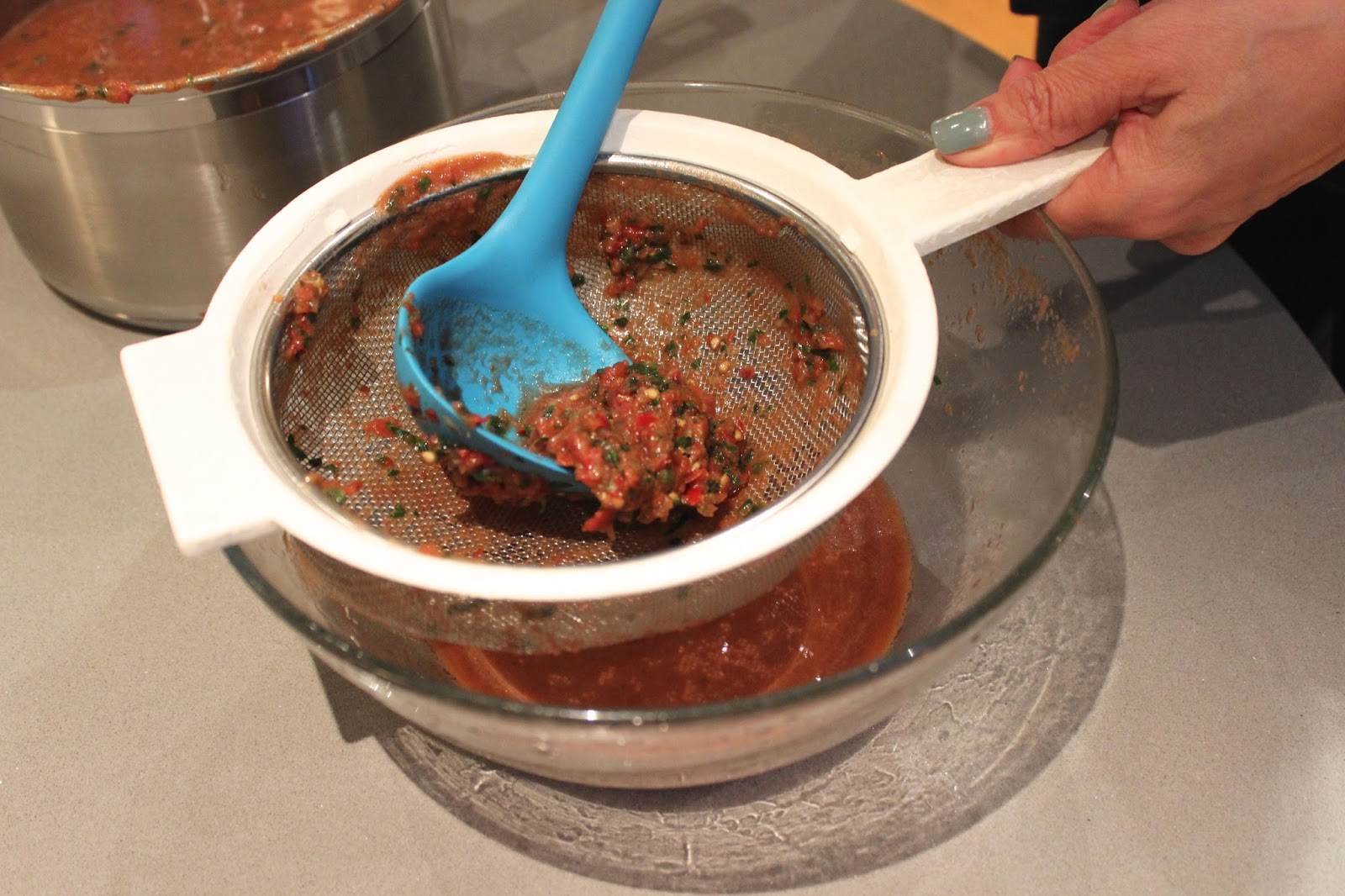 Gazpacho is one of my favourite Summer dishes because it's so fresh and works as the perfect starter! For those of you who have never tried it, Gazpacho is pretty much a cold tomato soup, but there's really so much more to it than that.
I recently tried the Marcus Wareing recipe and loved it, so I thought I would share it with you. Gazpacho is perfect for a Summer BBQ or for a light lunch. You can serve it in little bowls, but you can also get more creative with tumblers or shot glasses!
This recipe is super easy and with the correct prep work done the day before eating, the making of the soup actually only takes 15 minutes.
So here are the ingredients you'll need:
1 s
mall red pepper, cored and sliced
1 small red onion, peeled and finely sliced
1kg overripe tomatoes, roughly chopped
400ml tomato juice
25g basil leaves, torn
25g flat leaf parsley leaves, torn
50ml balsamic vinegar
25ml worcestershire sauce
1 tsp table salt
1/2 tsp ground black pepper
100ml olive oil
10 drops tabasco
The day before you want to eat/serve the soup you will need to prep.
1. Put all the ingredient in a large container or bowl that fits in the fridge. Cover and marinate for at least 24 hours.
2. The next day, blend all the ingredients together and then pass through a sieve to remove any seeds.
3. Check the seasoning, adding more salt or balsamic vinegar if necessary. If the soup it too thick add a litre more tomato juice.
4. Serve ice cold.
I used the Breville Pick & Mix Hand Blender to mix it all together and it was really powerful so I was super impressed!
Let me know if you decide to make it and send me your photos on Twitter or Instagram @lilypebbles
Enjoy!