SPLIT PASTEL NAILS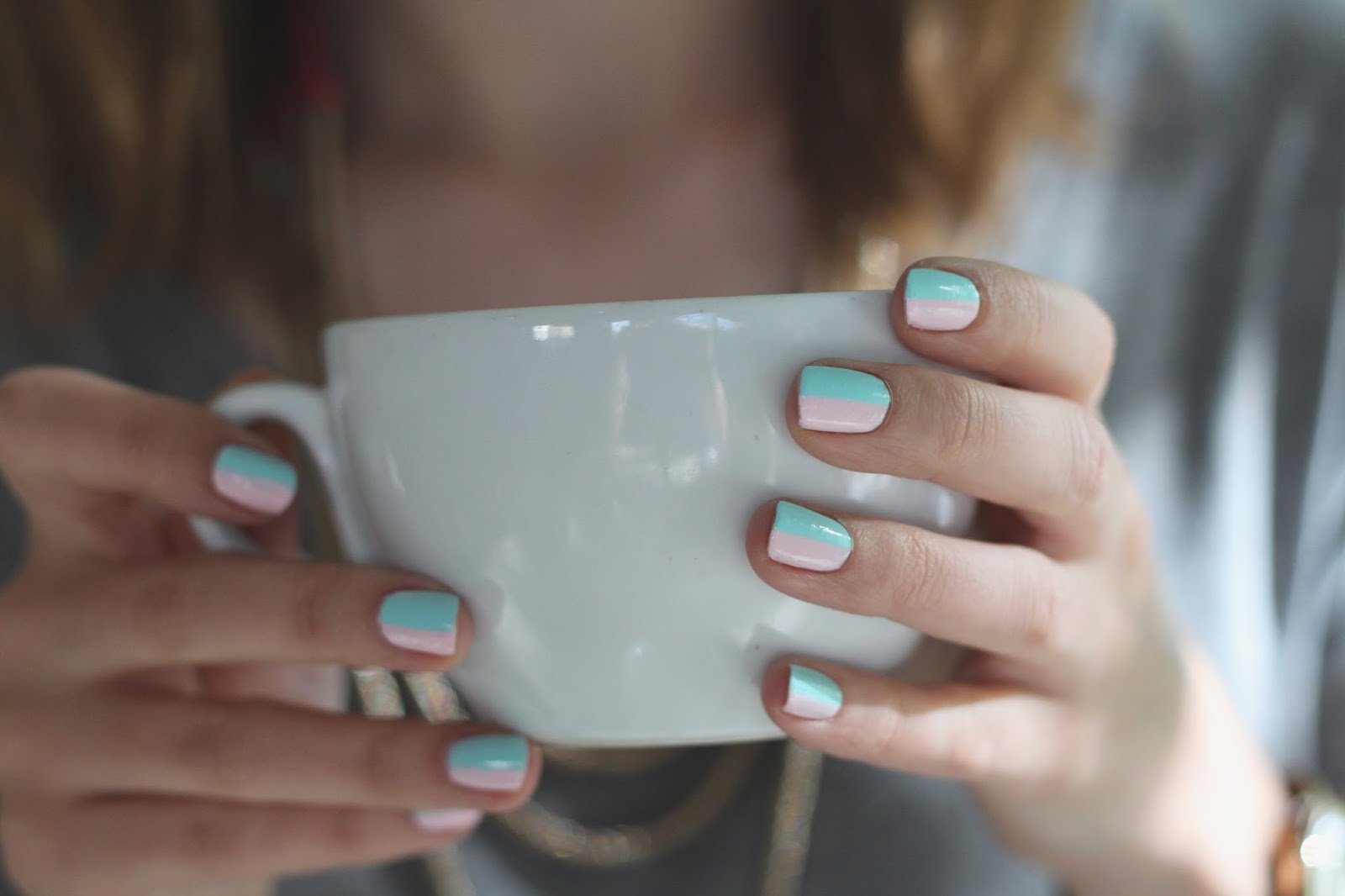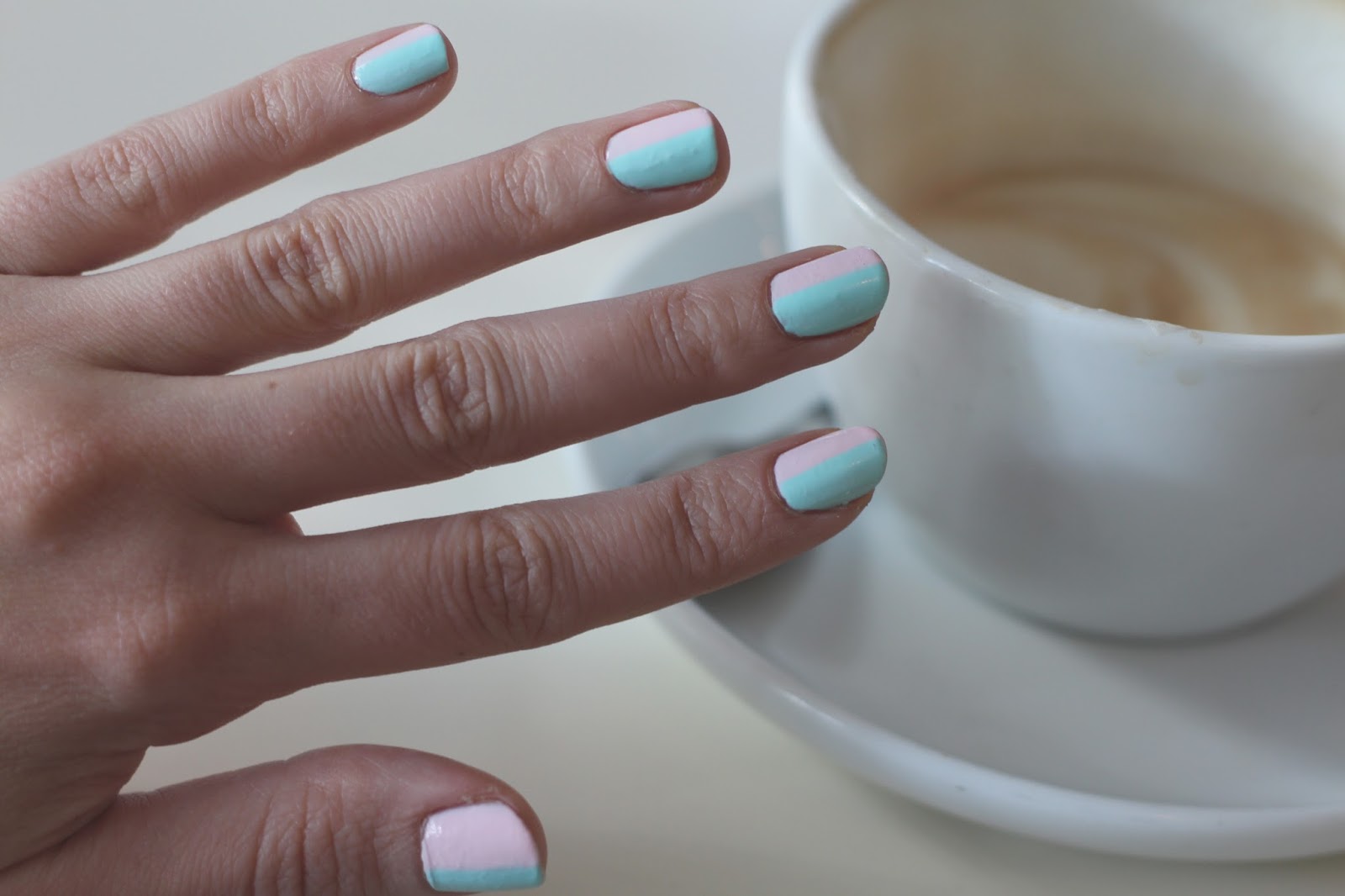 You know when you just can't pick between two colours? Yeah that. I used Barry M Gelly Rose Hip first and then used Barry M Gelly Sugar Apple for the other side.

I love how they work together and remind me of an old fashioned sweet shop. Nail art doesn't always have to be complicated so if you fancy doing something a bit different with your nails for the week ahead, try the split nail with your two favourite shades!

Have a great Sunday!