SPRING CLEANING YOUR WARDROBE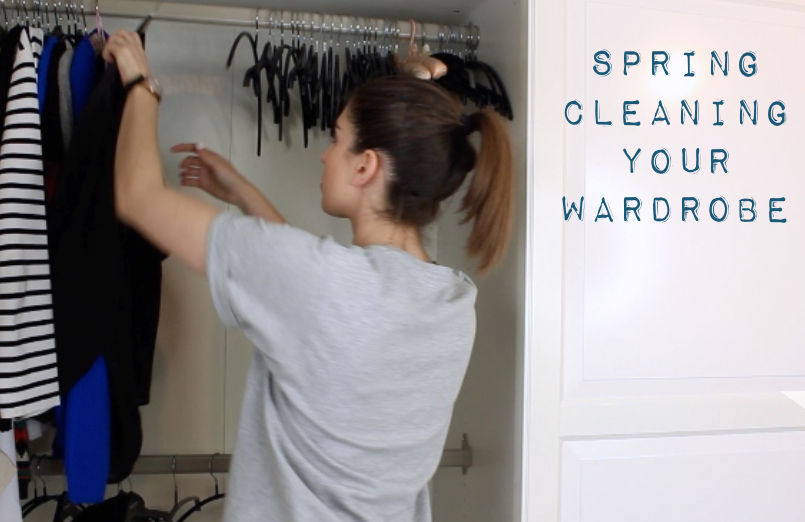 Twice a year I like to give my wardrobe a proper clear out. I sort out my clothes and give my wardrobe a good clean. It's not only helpful because you discover clothes you haven't worn or make space for new stuff, it's also really cleansing for your mind. That sounds crazy, but it is!
I hope this video is helpful if you're thinking of doing the same. Spring cleaning is long and tiring but completely worth it!