FITNESS FOR BEGINNERS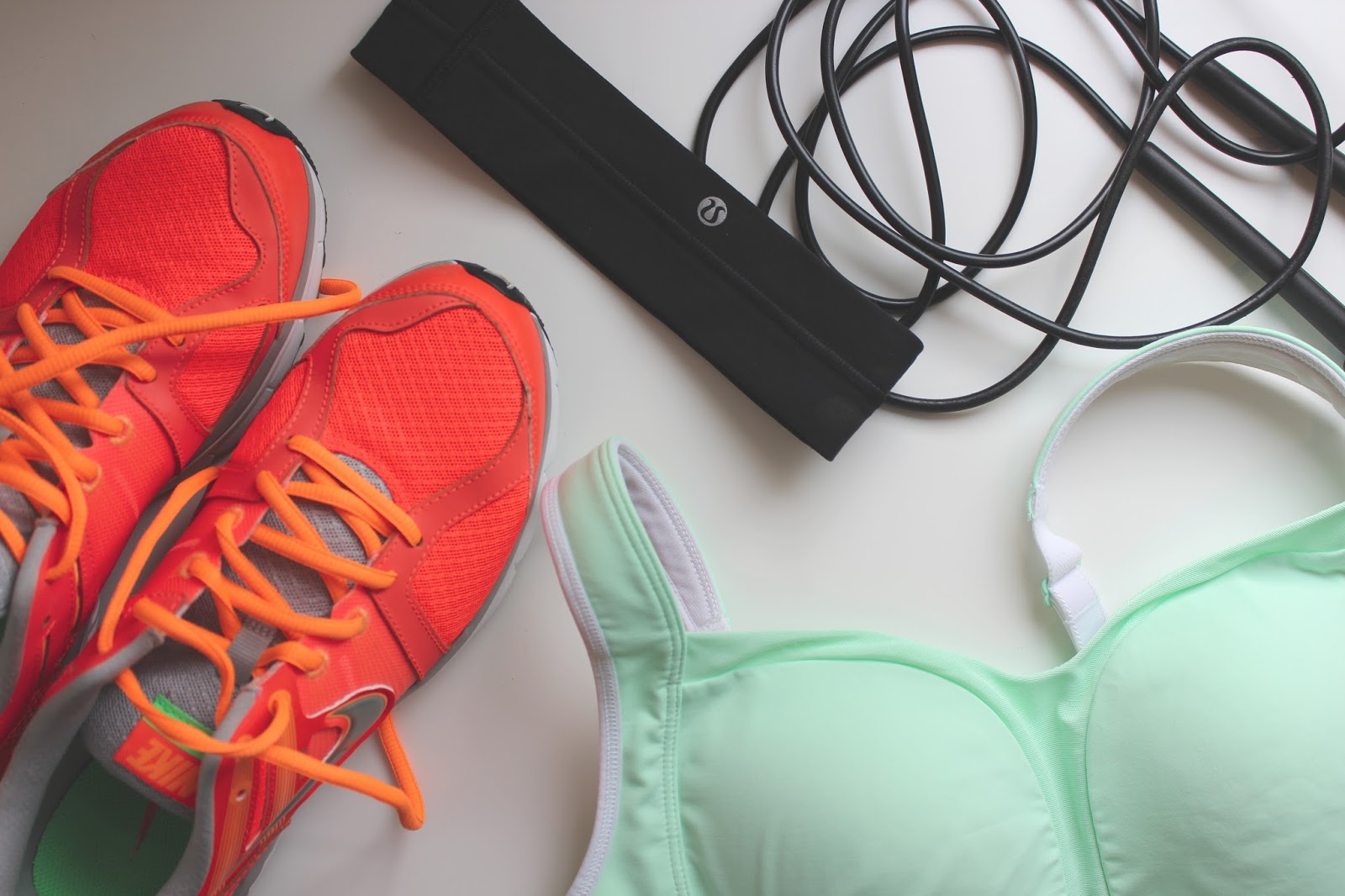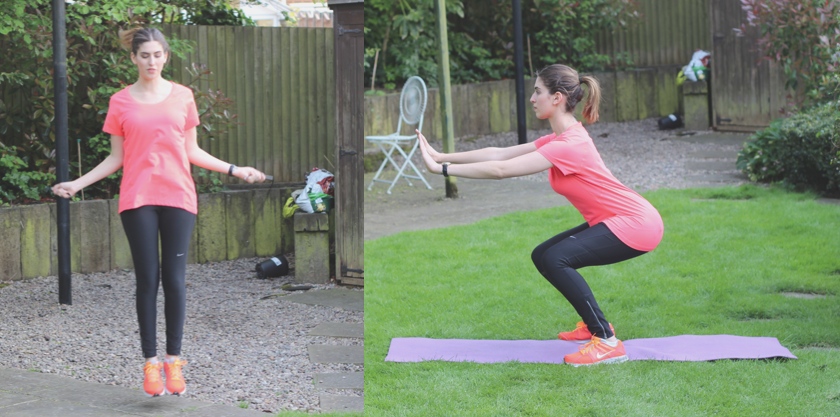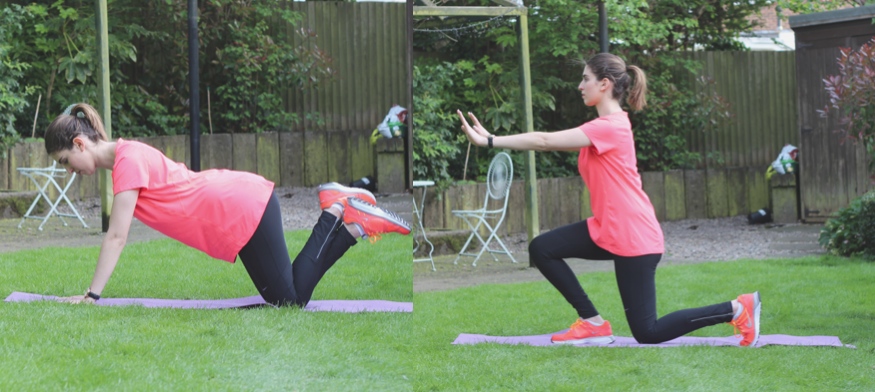 Back in school I was very much into sports. I was the captain of a few teams and super competitive. But when I left school and went to University I found the sports teams to be a bit too competitive and lacked the fun part that I really enjoyed. I tried joining a couple of gyms over the next few years but really didn't enjoy it and it was just a huge waste of money for me.
Fast forward a few years and here I am, a pretty healthy 20-something but with one thing missing in my daily life… some regular fitness. I've made up excuses for long enough so a few weeks ago I gave in and let Rich become my personal trainer. I won't go to the gym, I won't run but I will give a bit of fitness a go.
Rich is really experienced (he's triathlon obsessed!) and out of all the different fitness routines he's tried he found CrossFit to be the most beneficial and enjoyable. So he adjusted some of the core sessions and made it suitable for a beginner like me. We've been working out two or three times a week and I can already see an improvement, moving from 6 reps to 10.
This is very much suited to me but for those of you who want a free and easy way to get into a bit of fitness, here's what we do…
– Stretch: The most important step, don't skip this or you will be in pain!
– Two minutes of skipping (or a short jog if you prefer)
– 10 press ups: I do these on my knees until I am able to do 'proper' ones.
– 10 backwards lunges: Try and get your knee as close to the ground as possible.
– 10 sit ups: There are three ways to do these so take turns for each session. Traditional sit ups, sit ups where you touch the side of your ankles and sit ups where you lift your legs off the ground and bring them up and down.
– 10 squats: I alternate each session with a standard squat and a jumping squat. We've also started squatting holding a weight to my chest.
Pause for a minute and repeat once more or twice if you can!

– Two minutes of skipping
(or a short jog if you prefer)
– Stretch:
The most important step, don't skip this or you will be in pain!
I haven't allowed myself to get too excited about fitness gear yet as it's still quite soon but one thing I did invest in is a good sports bra. If you are relatively large in that department it's very important to have a good sports bra, so I picked up this pretty mint one from Lulu Lemon. Whilst I was there I also picked up this headband in the sale, it's great because it has grips on the inside so it doesn't move around and it keeps those fly away hairs out of your face.
So let me know if you'd like me to keep you updated on my progression. I know this workout is quite basic but it's working great for me and hopefully I'll just keep improving! What's your favourite way to keep healthy?