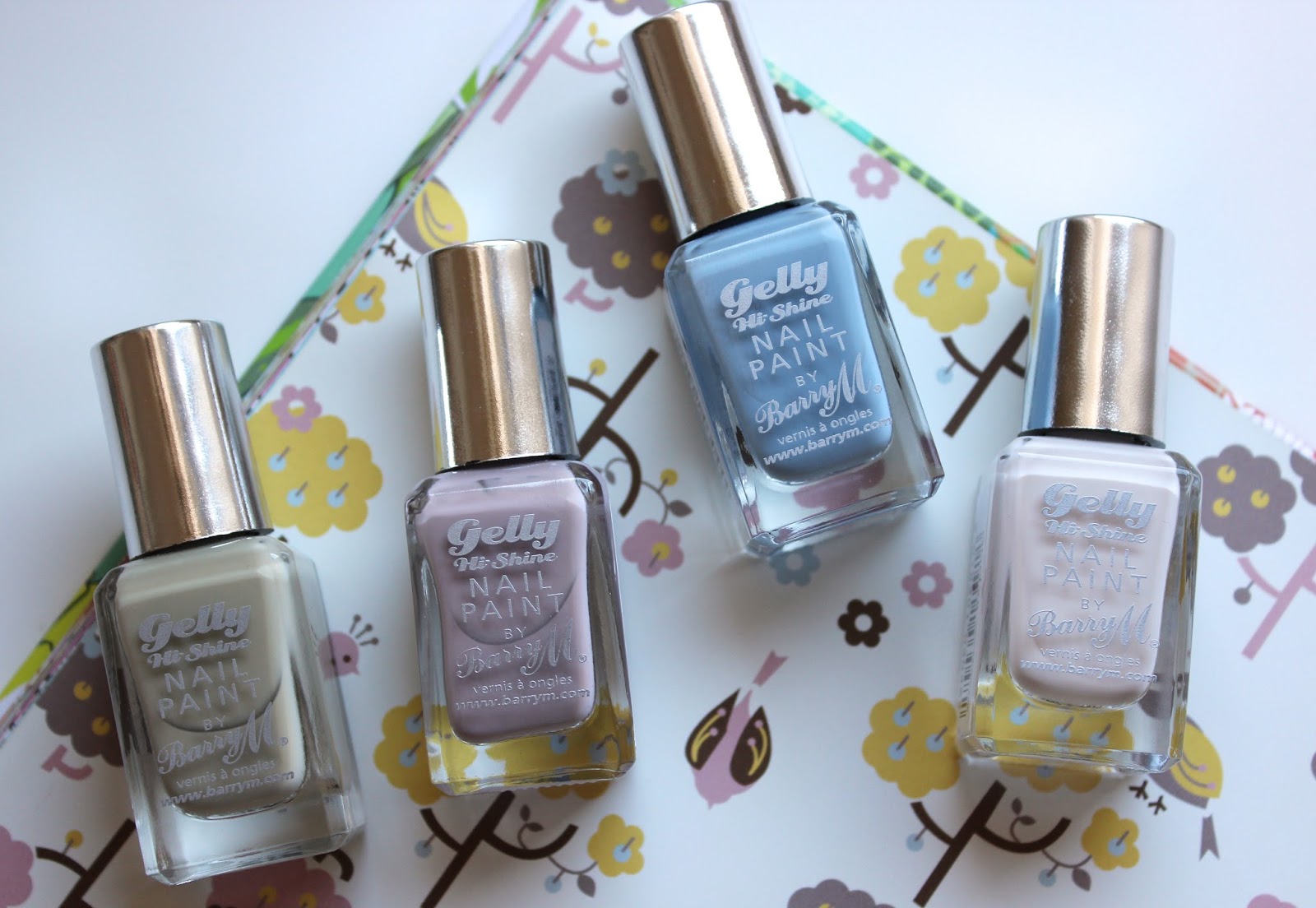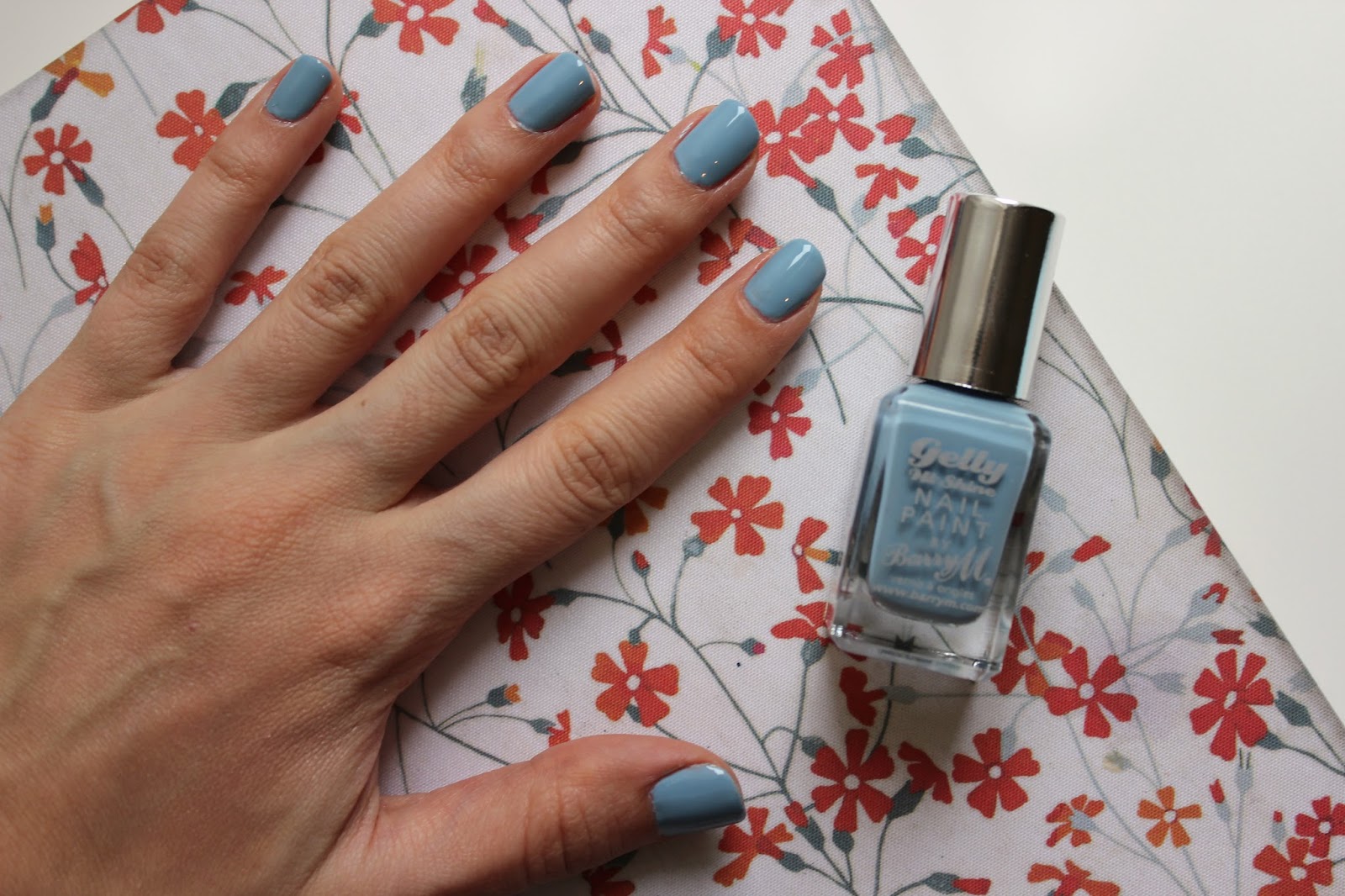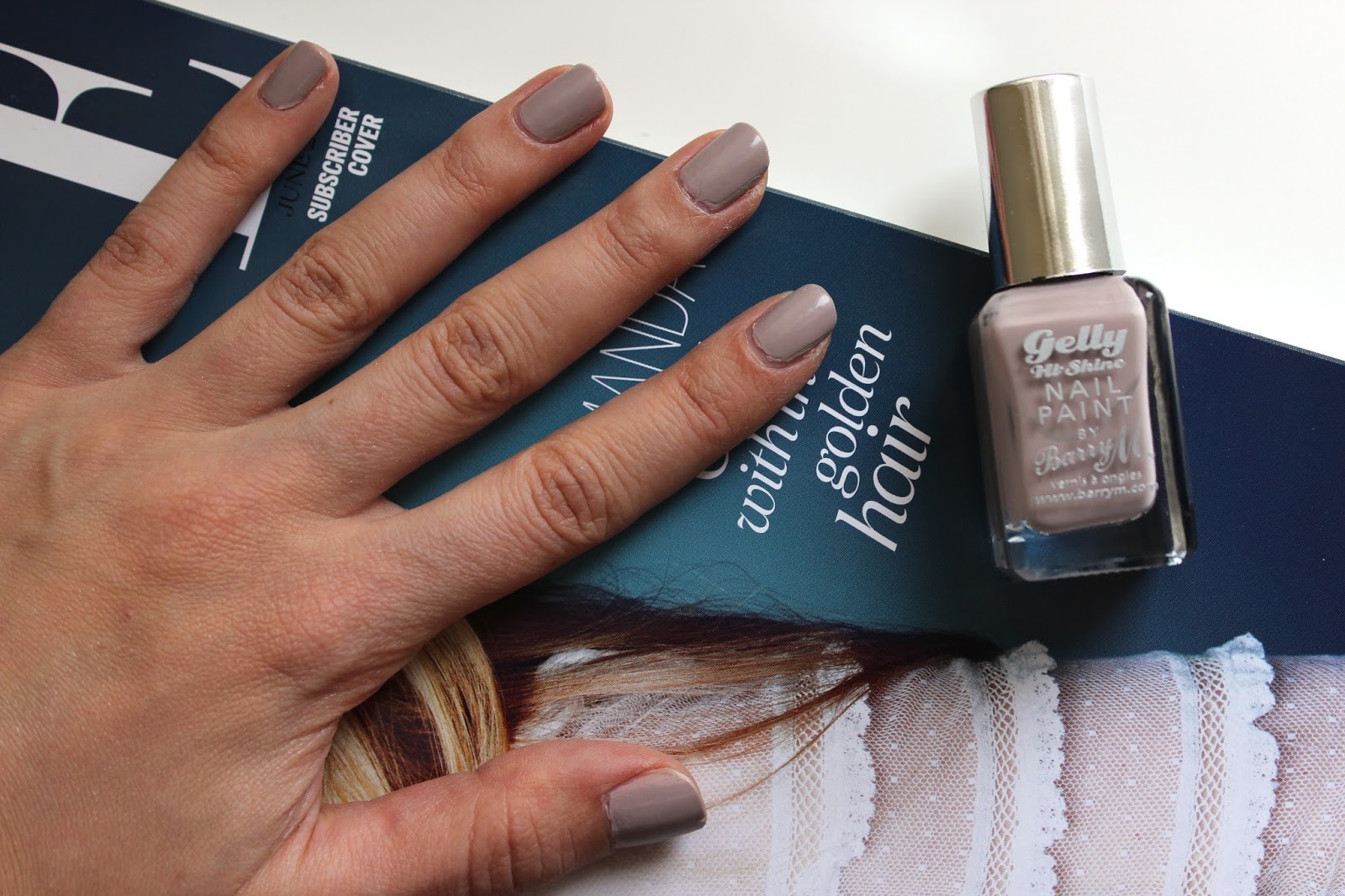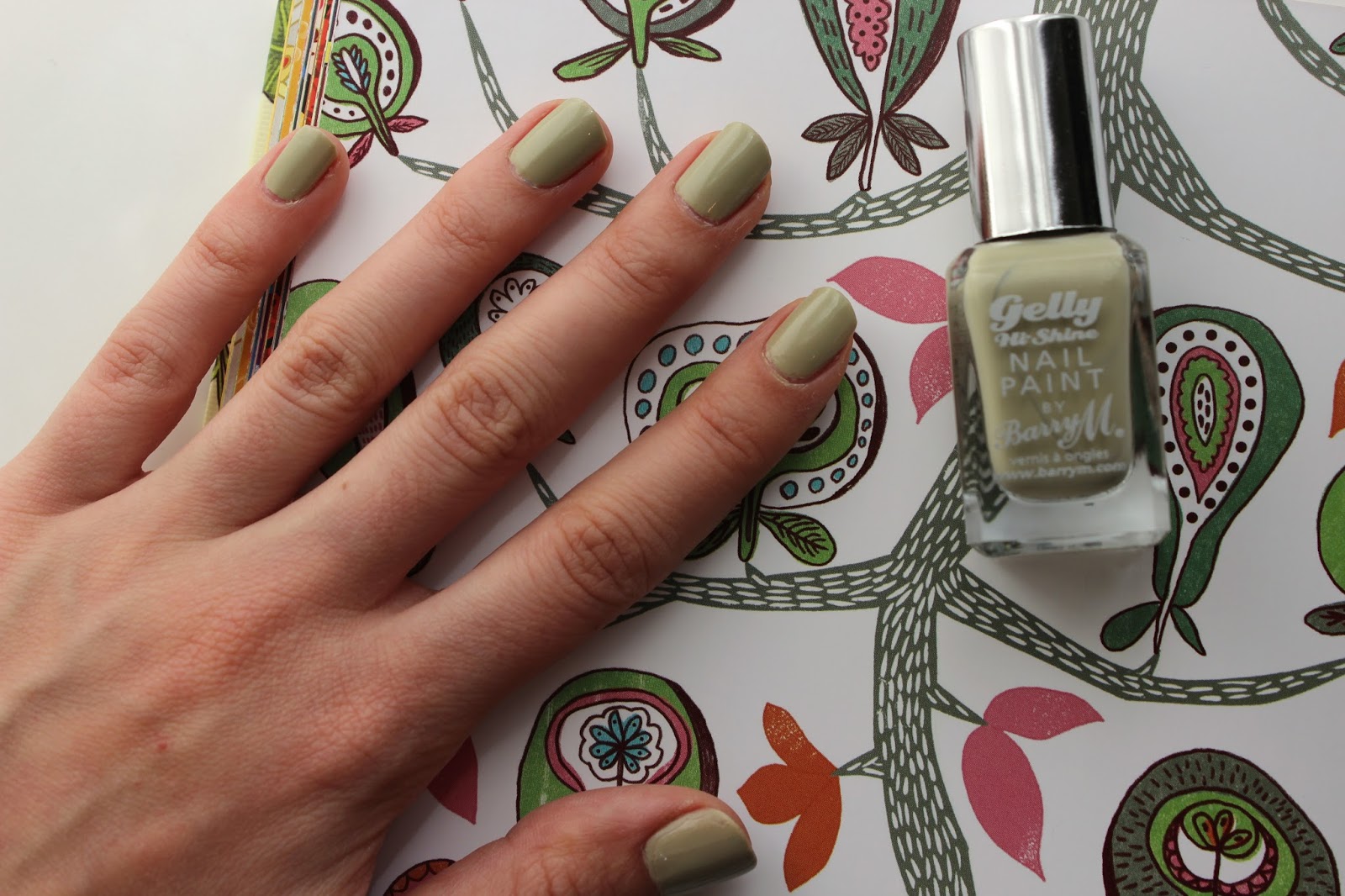 More Gelly shades from Barry M? They are spoiling us this year with their Gelly launches. It's one of my favourite nail polish formulas, thick and glossy, so I was really looking forward to trying the new shades. There are three super bright shades also available in this collection, but I wanted to focus on my favourites, so here they are…
Elderberry // This is a really pretty blue, a little similar to Essie 'Truth or Flare' but slightly more blue and less grey. I think it's a more mature way of wearing blue and I love this shade.
Almond // This is going to be the one that everyone loves. It's chic, easy to wear and has that sophisticated greige tone similar to YSL 'Beige Gallery'.
Coconut // This is an off-white shade that is perfect for those who aren't keen on tipex nails. It's a slightly yellow-toned white and it goes with everything!
Olive // As the name describes, this one is a moss green. Although it may be a strange colour choice for summer, I do like the shade and I think it would be a good festival nail colour!
This collection is already available in Superdrug and will be going into Boots on 14th May. So which one is your favourite?