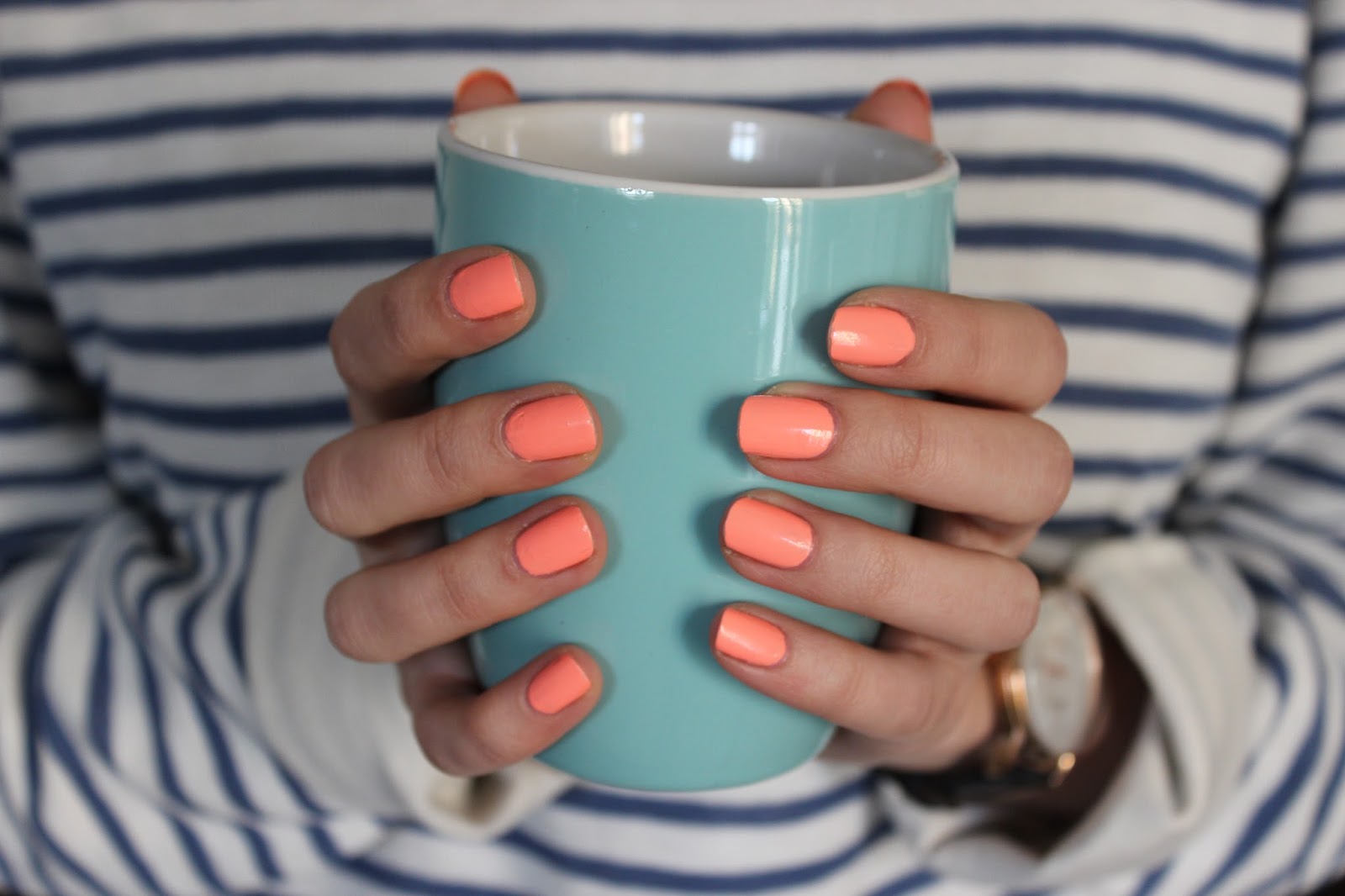 Is it just me or does everyone have that one bright coloured top they bought one Summer years back that they can't throw away because it looks so good with a tan?
There are a lot of colours that look great with a tan but my personal favourite is the muted neon coral, I think it's so flattering. Model's Own have just launched a collection of nail polishes that do just that, they bring out the colour of your tan and make your hands look great.
My favourite from the collection is 'Beach Bag'. It's bright, but not the sort of bright neon that's obnoxious. I know it's going to be a Summer staple for me, especially on holiday!
What do you think of this shade?