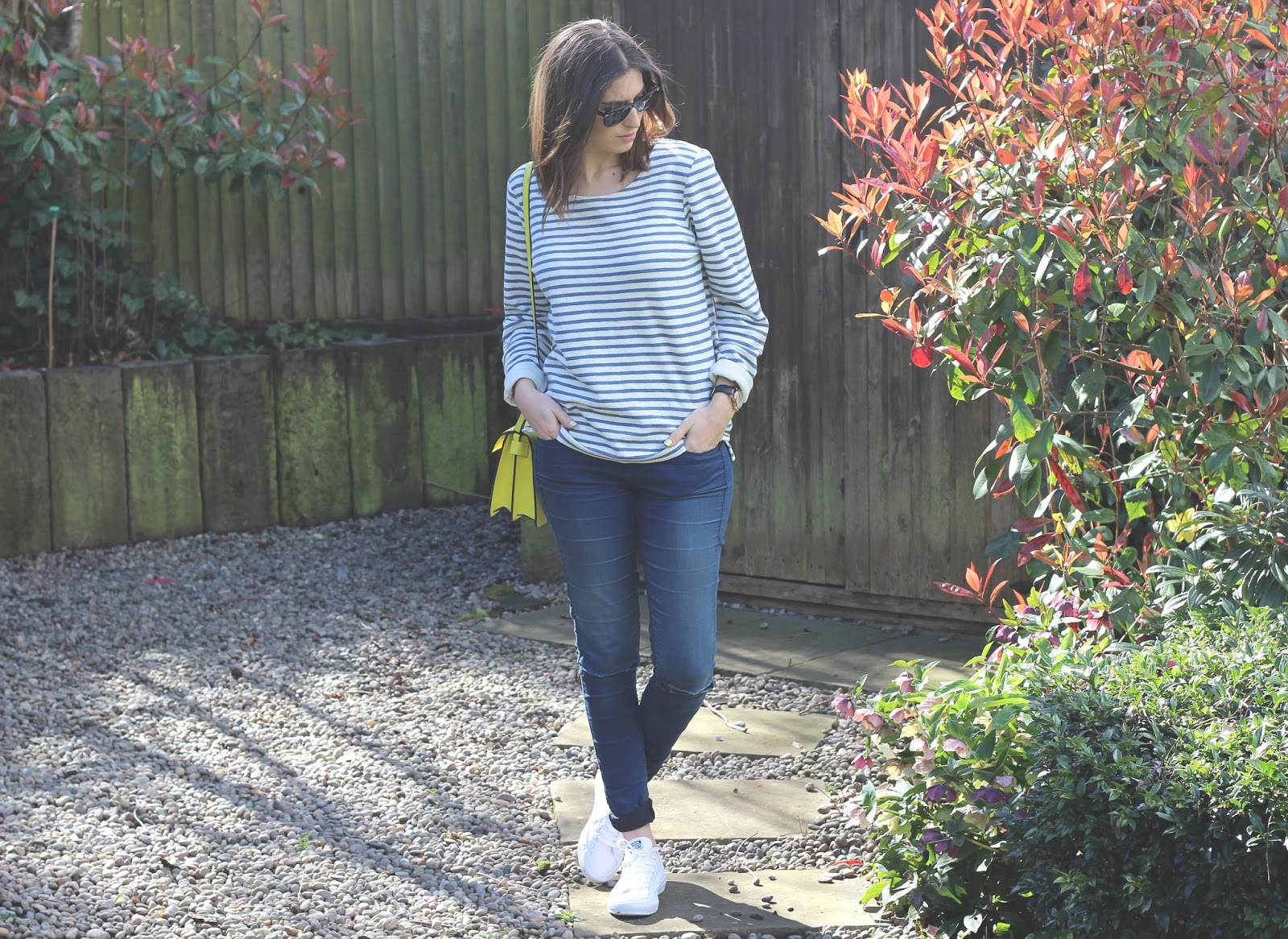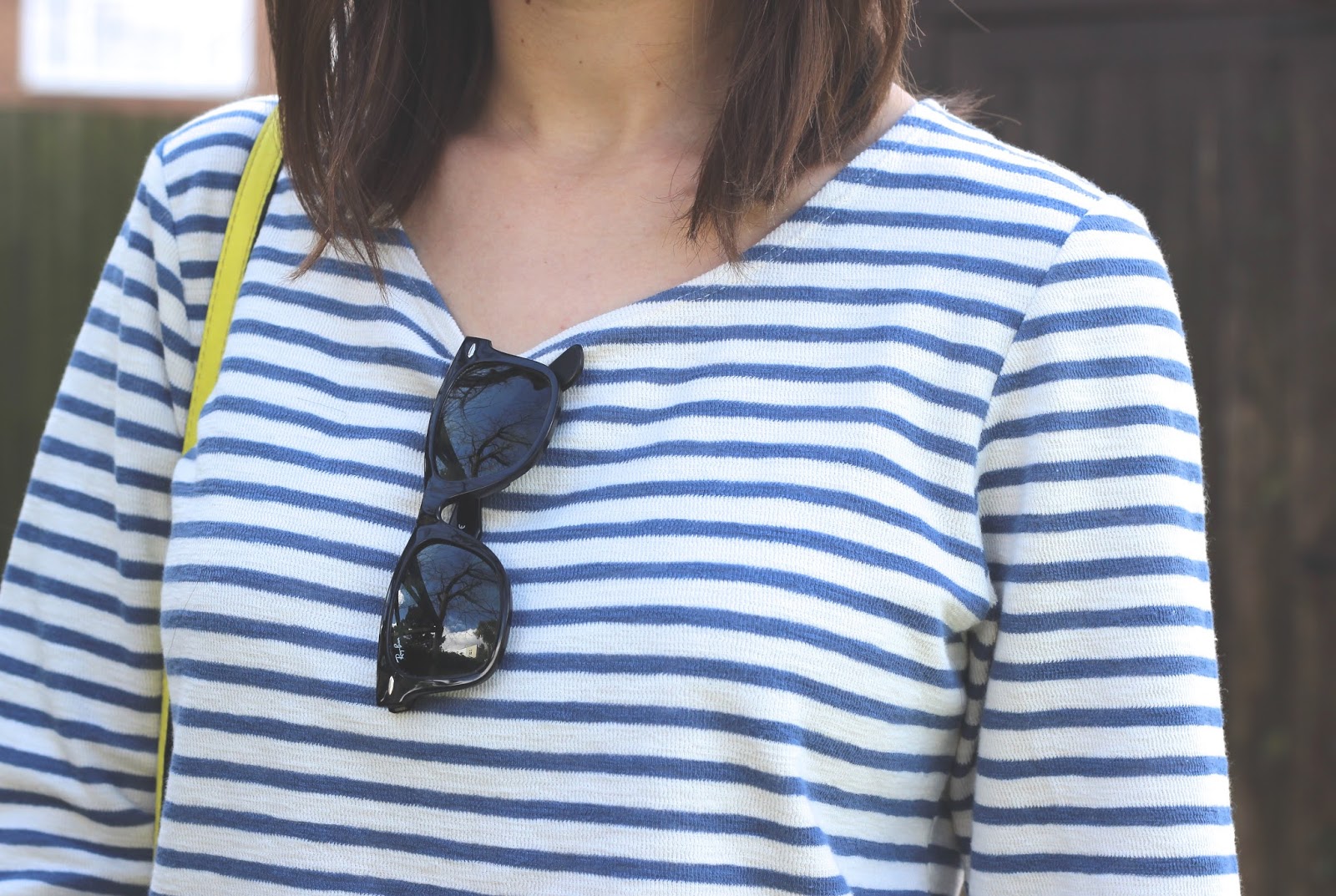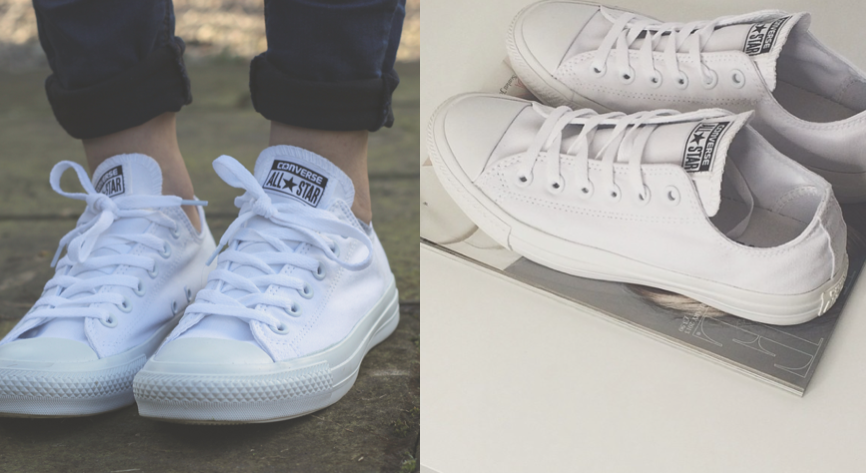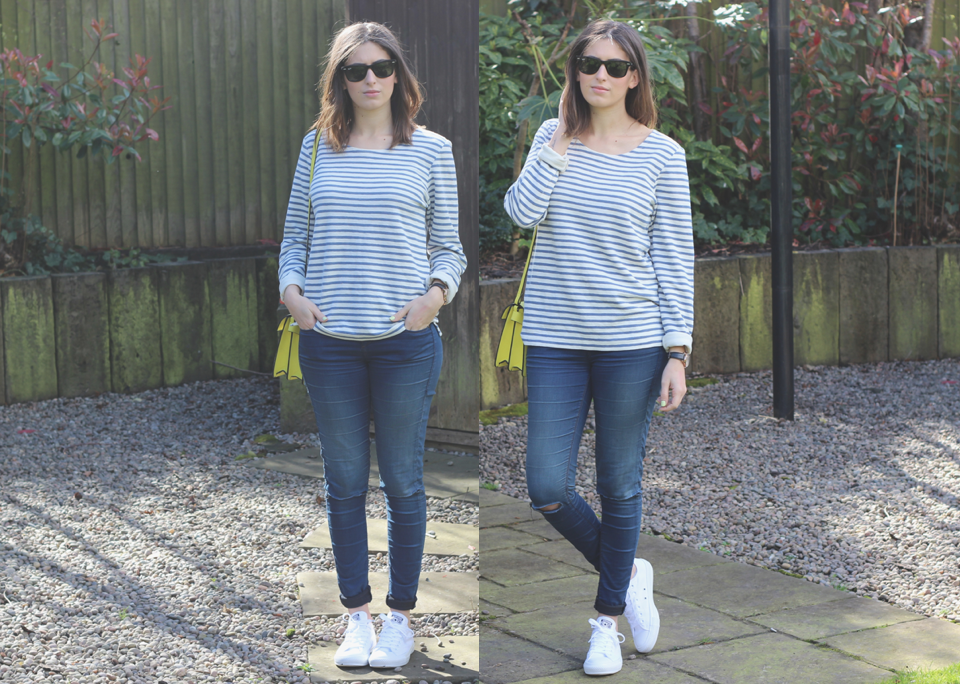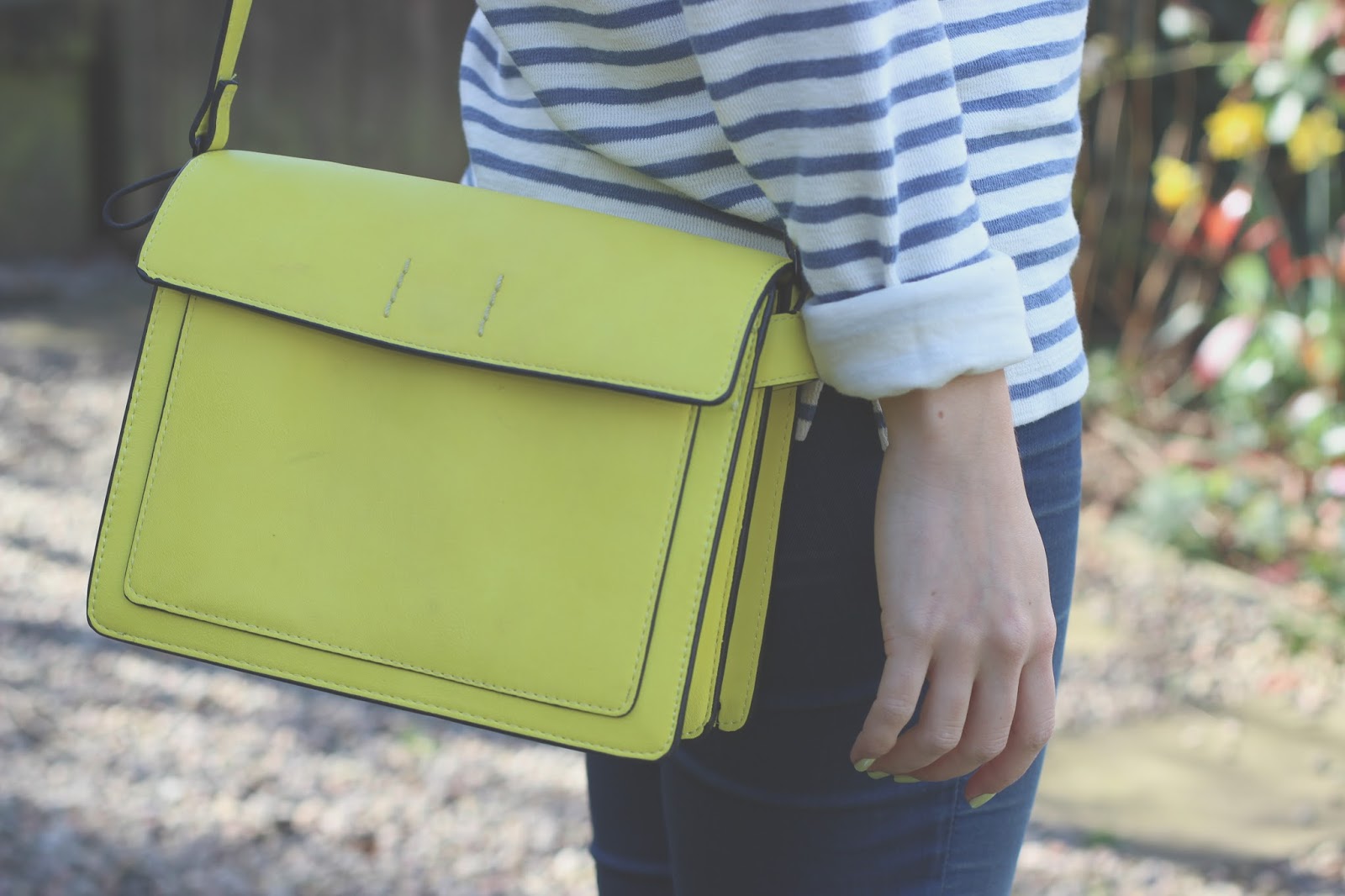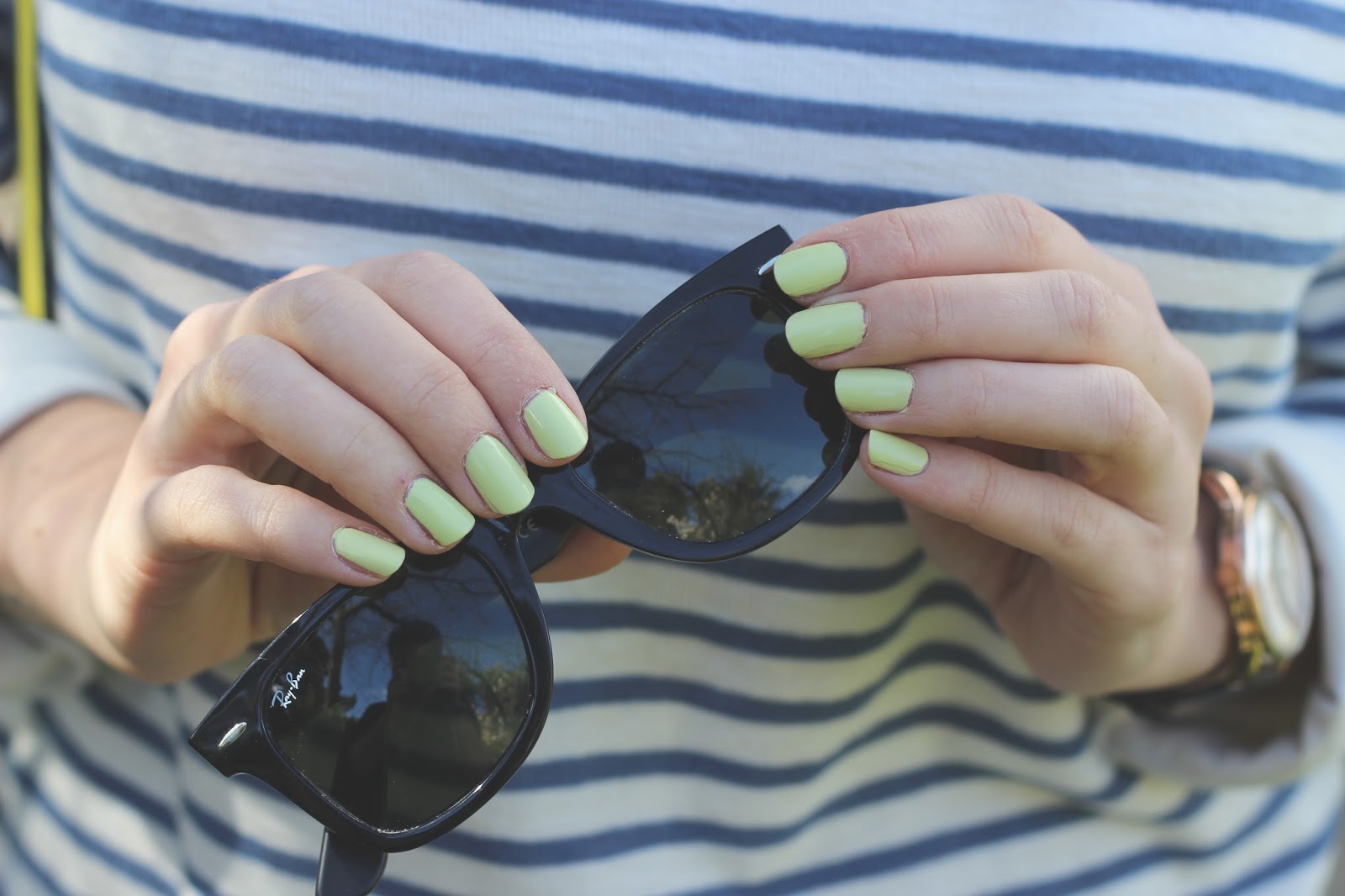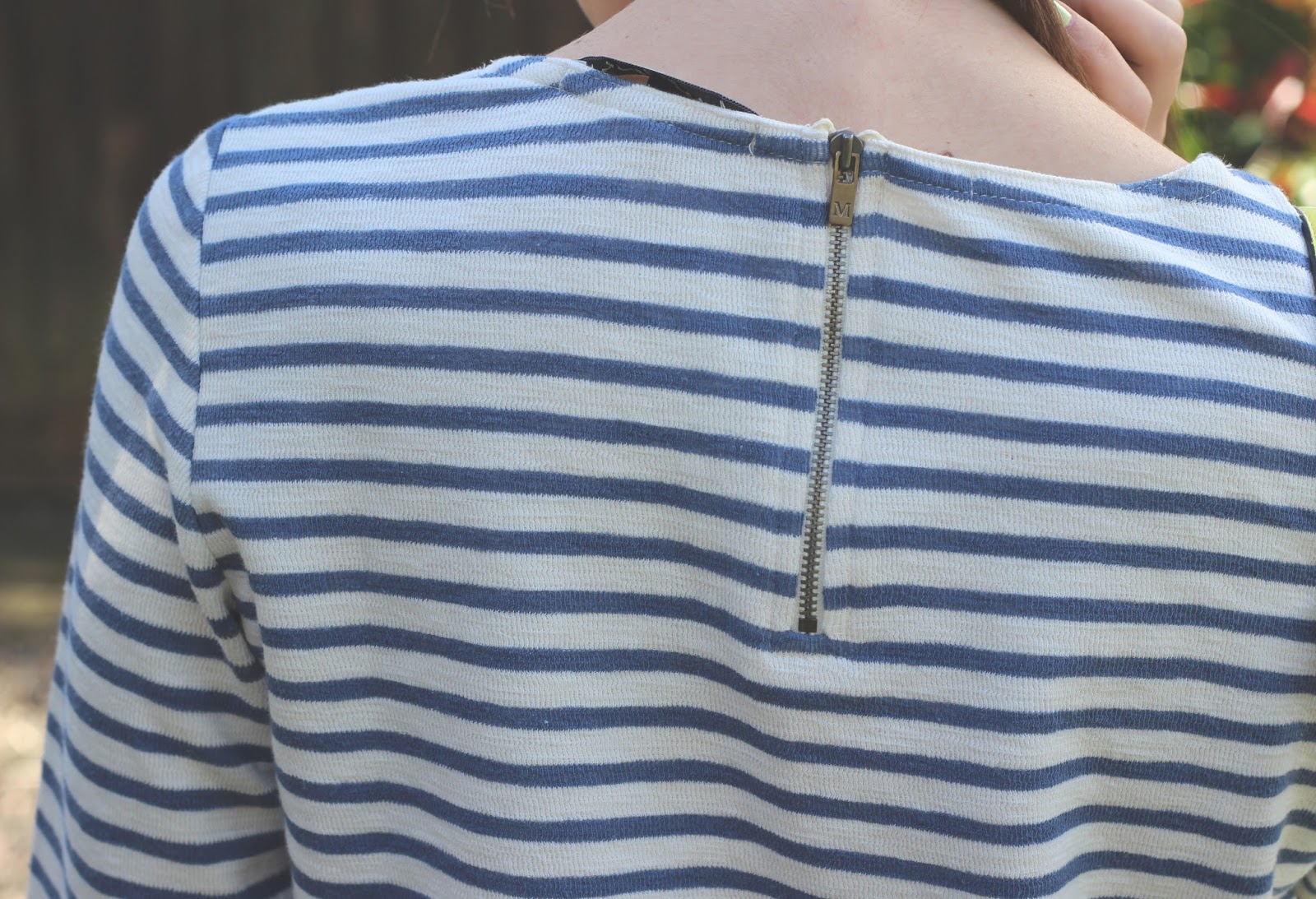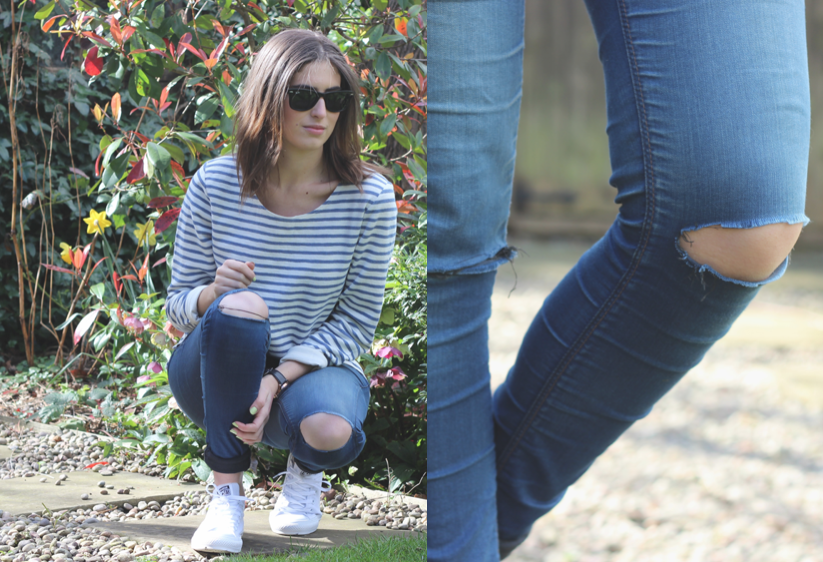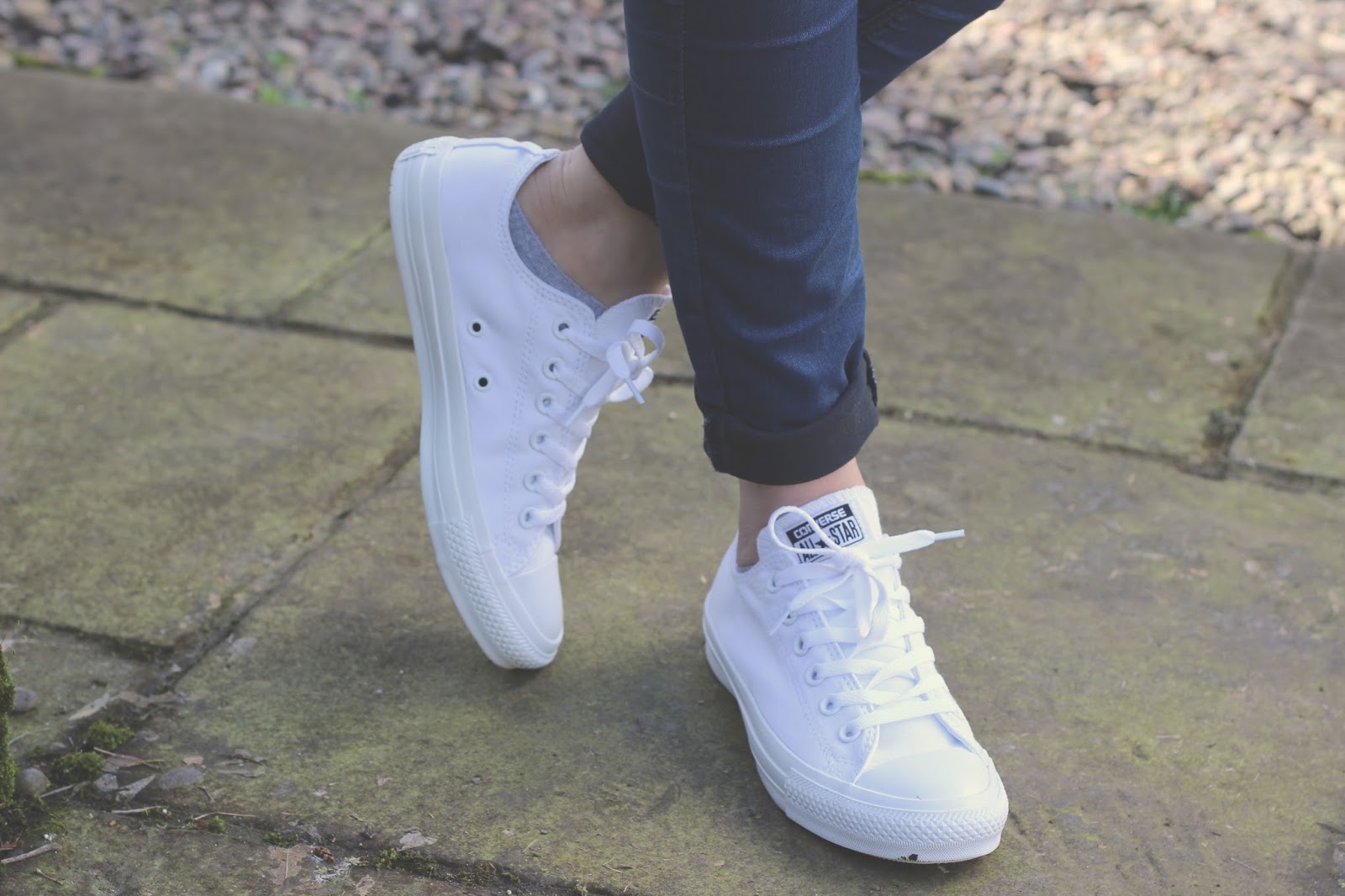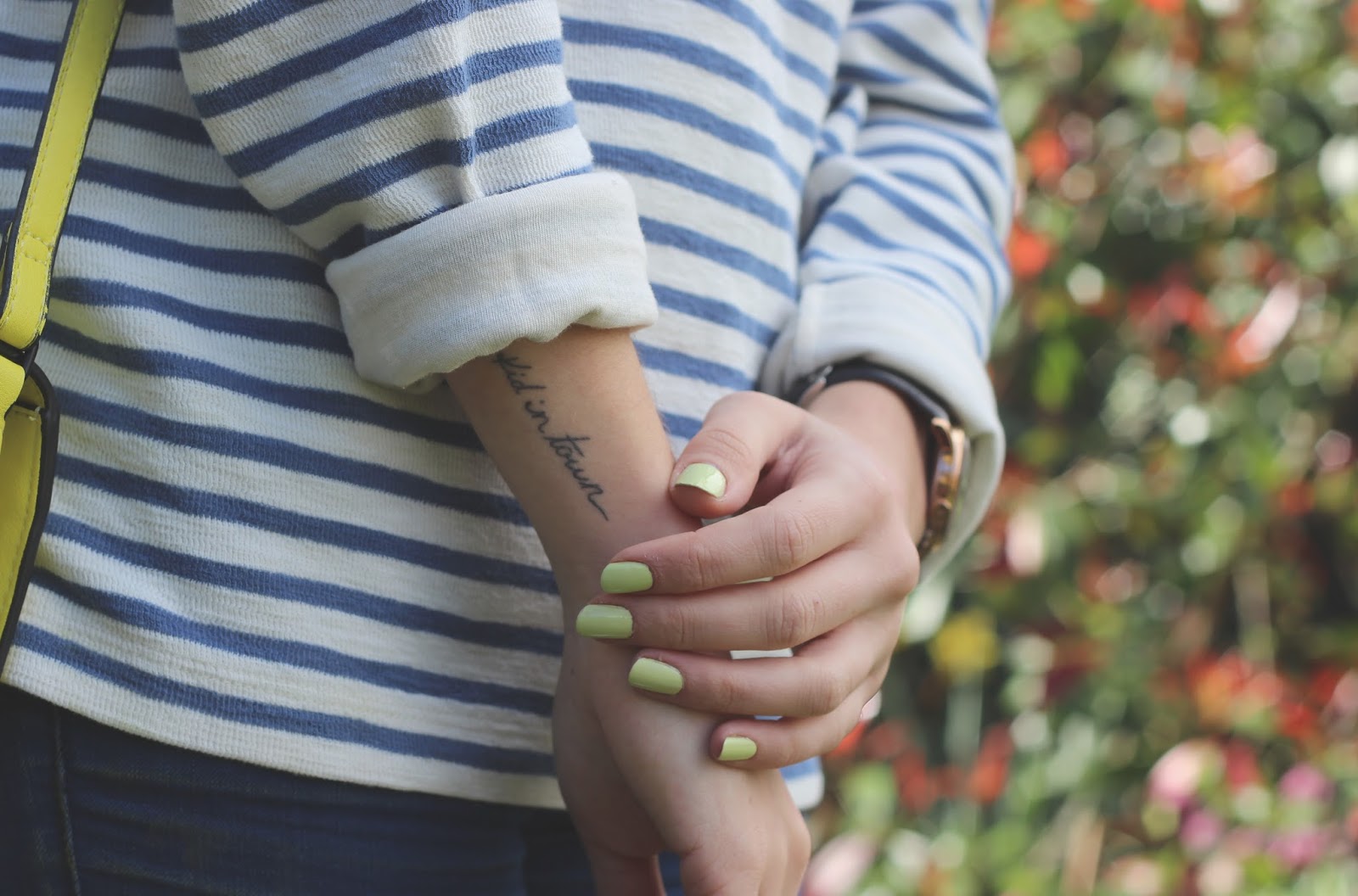 It's coming up to that time of year where I need to spend an entire day transitioning my wardrobe from Winter to Spring, moving the heavy knit jumpers under my bed and making room for lighter, prettier things.
I recently picked up this top in the sale on ASOS and knew the second I tried it on that it was love. It's not too thin, so the material has a nice weight to it and hangs well. It's made from 100% soft cotton and has a nice zip detail on the back. I really love it and wanted to pair it with my new mono white Converse from JD Sports. I was really lucky to be able to pick out a pair of trainers from their site and I went for these because of my recent obsession with white and I think they look completely different from the classic Converse style. It's funny what a red line can do to a shoe, but personally I much prefer these to the classic style I've had in the past. I predict a week until they're no longer white, but hopefully they'll wash well!
Five minutes after these photos were taken it hailed in London and I had to change into warmer clothes but there's no surprises there. So what do you think of my new top and kicks? I love 'em.
SHOP THE POST