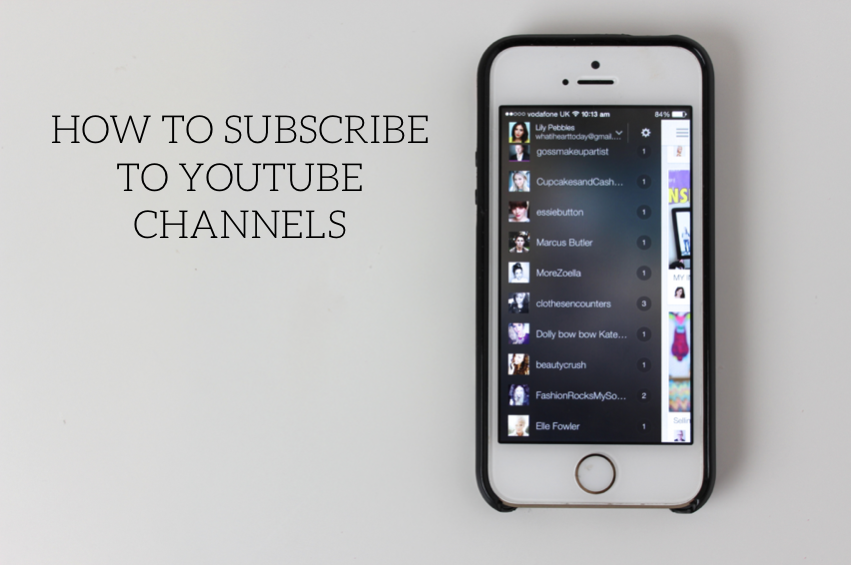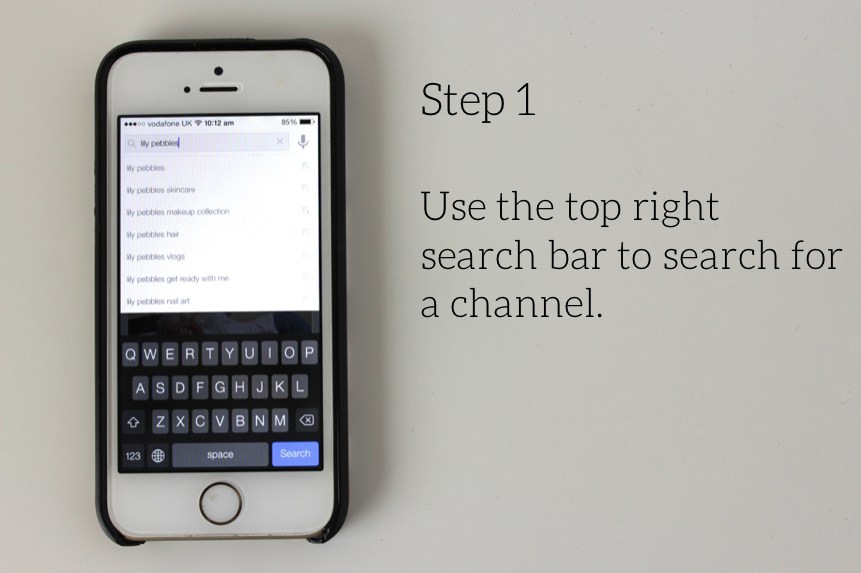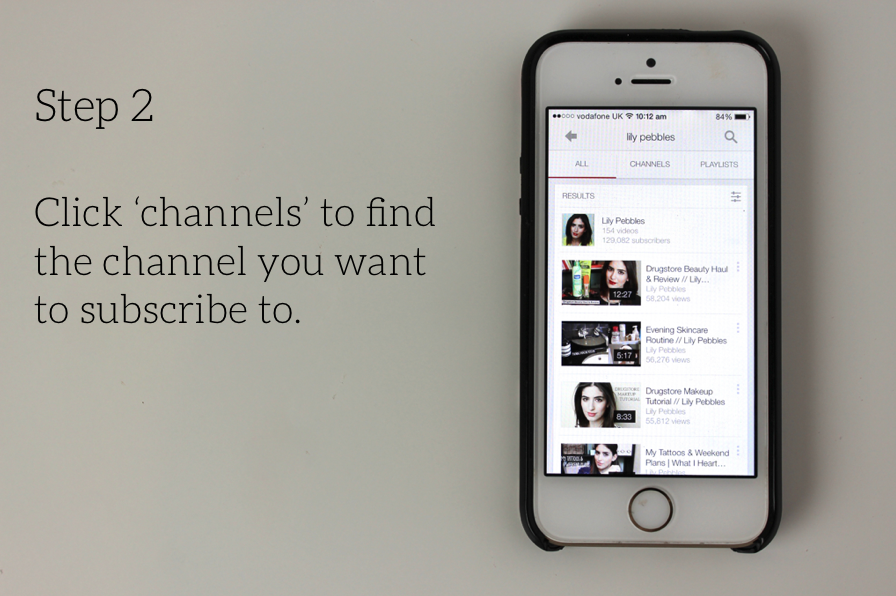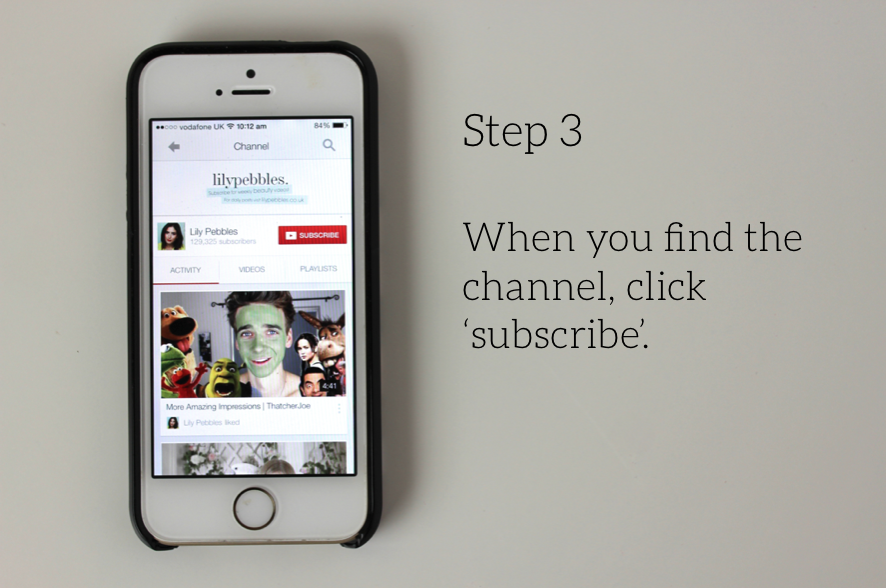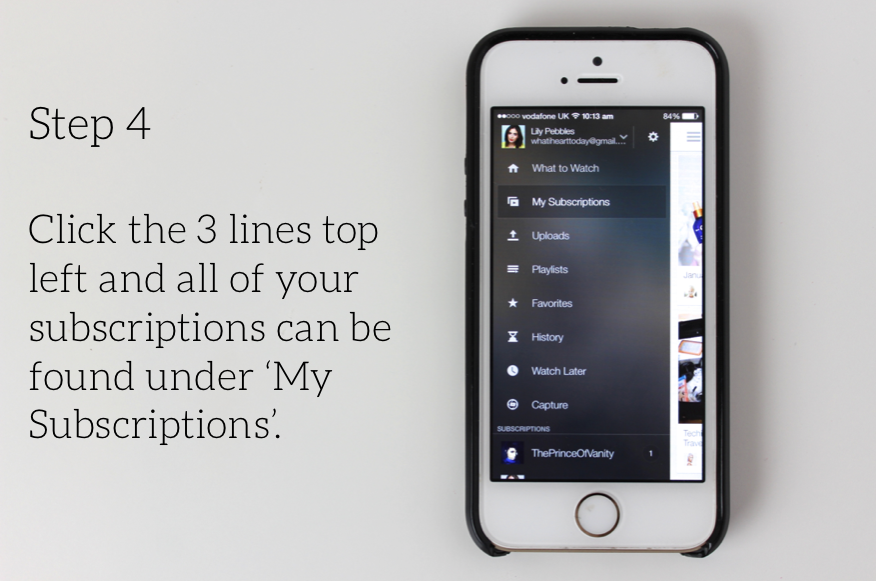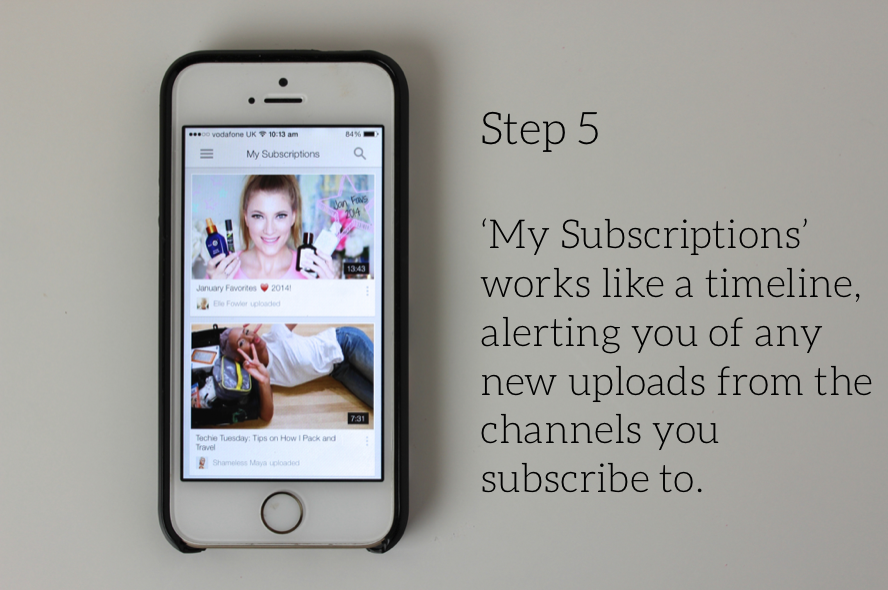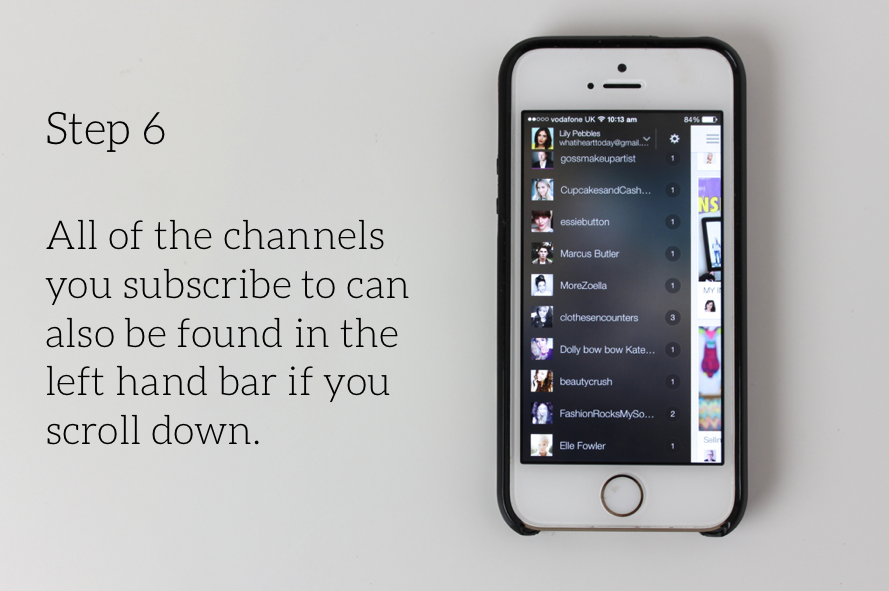 So clearly this post is not aimed at the majority of my readers. If you're already familiar with YouTube and how it all works then feel free to give this one a miss or pass it on to a less familiar friend or family member.
Recently I have become more and more aware that my friends and family have no idea how to subscribe to a YouTube channel, in fact most don't even know what that means. The majority of them like the idea of watching YouTube videos, they often watch mine when I post them on Facebook, but the idea of having them all in one place kind of baffles them. This post is for them…
Using YouTube is much easier than it looks and quite similar to Facebook in that you 'subscribe' like you 'friend request' (without needing to be accepted) and then can see all your subscriptions in one timeline, like you can see your friends' updates on Facebook. Once you subscribe to the channels you are interested in, you can check your 'My Subscription' page at any time to catch up on new uploads from those channels. It's so easy and means you won't miss any videos from the people you want to watch. All you need is a YouTube account which can be linked to any existing gmail account you have and you're ready to go!
So follow the simple instructions above using the YouTube app and enjoy the addictive world of YouTube. Any questions? Give me a tweet @lilypebbles and I'll try and help!