THE DRUGSTORE DOLCE VITA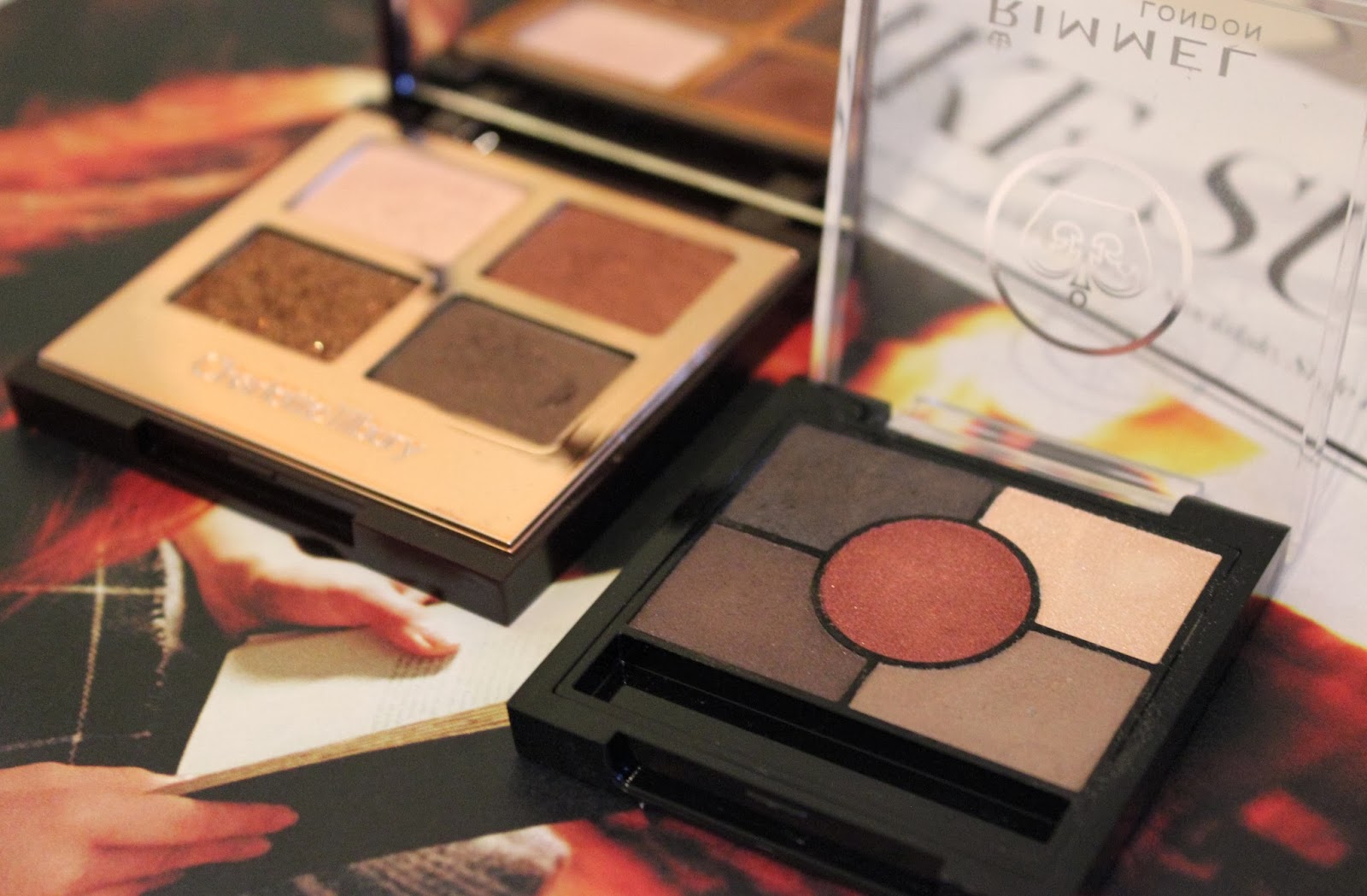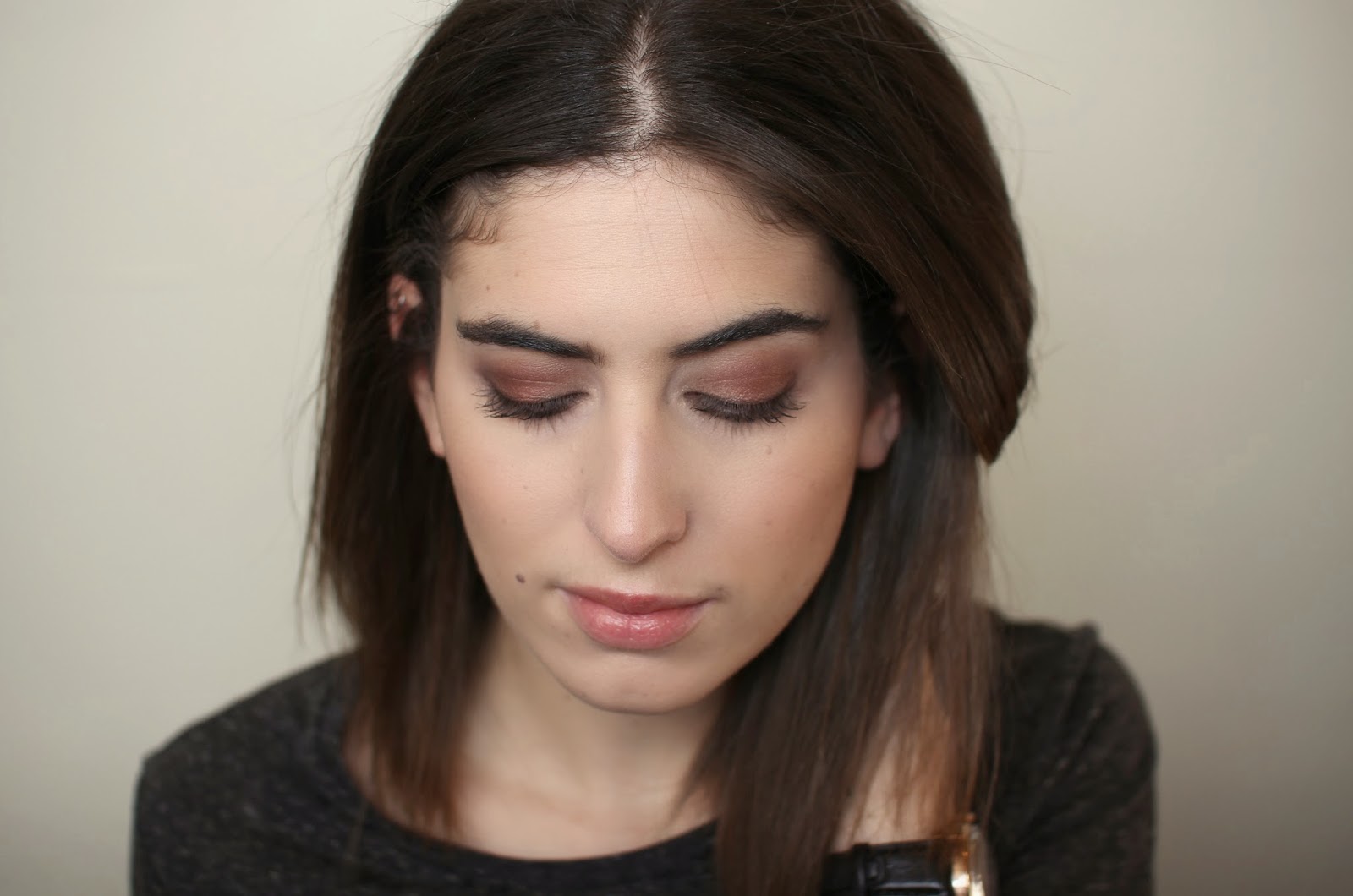 They're very comparable, maybe not on packaging but on shadow quality. The Rimmel shadows are also incredibly buttery and easy to blend. In the Charlotte Tilbury palette there are two very wearable shades and two slightly harder to wear shades, a copper glitter and a cranberry brown. In the Rimmel palette there are four easy to wear neutrals and one harder to wear red brown. I think the Rimmel palette caters to a wider audience and would get more use in my makeup collection. The obvious difference is the price, £38 and £6.99. I think the Dolce Vita palette is gorgeous, but if it's out of your budget this Rimmel palette is a great alternative!
Have you tried the Brixton Brown palette?