DIY FACE & HAIR MASK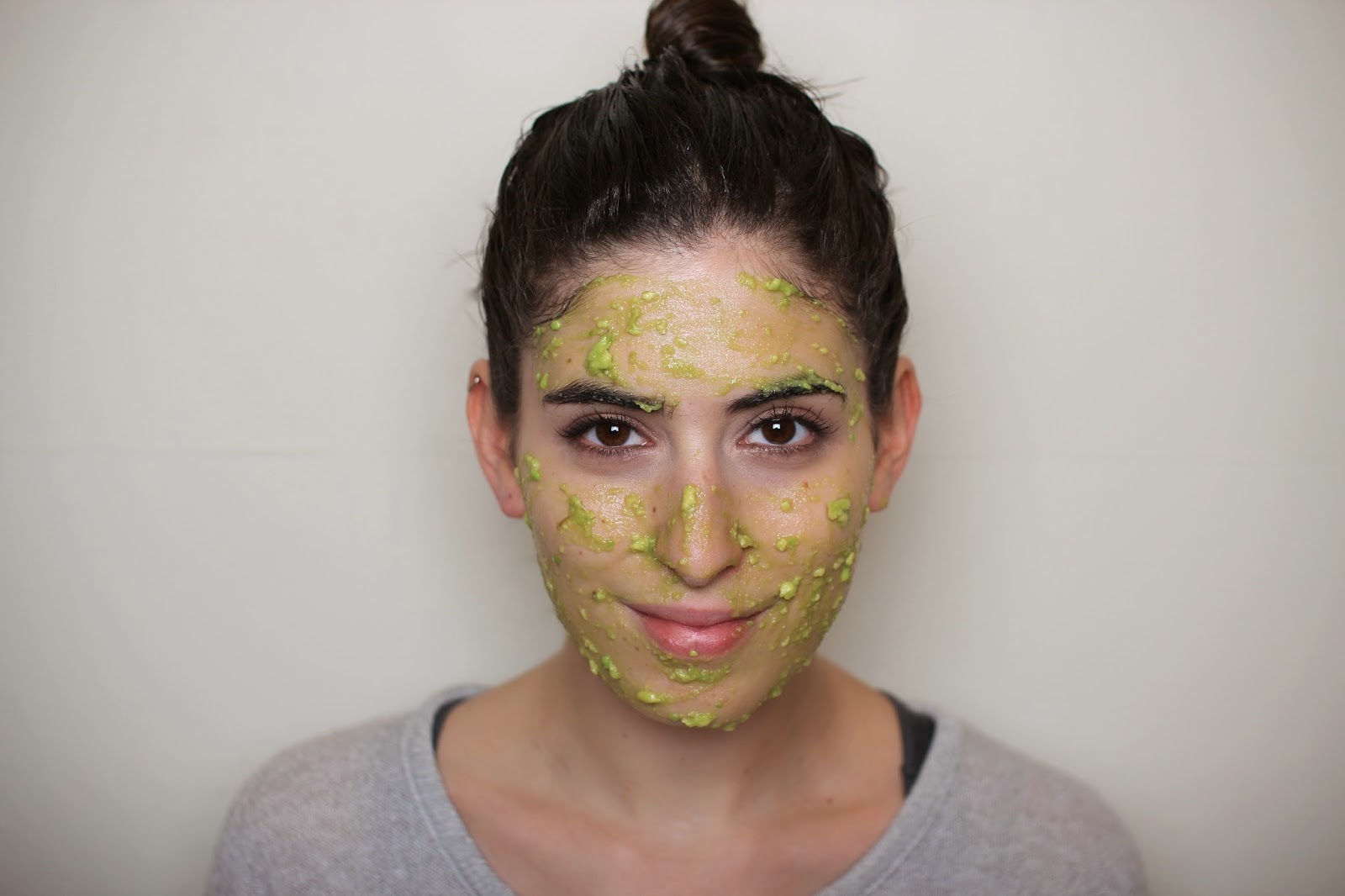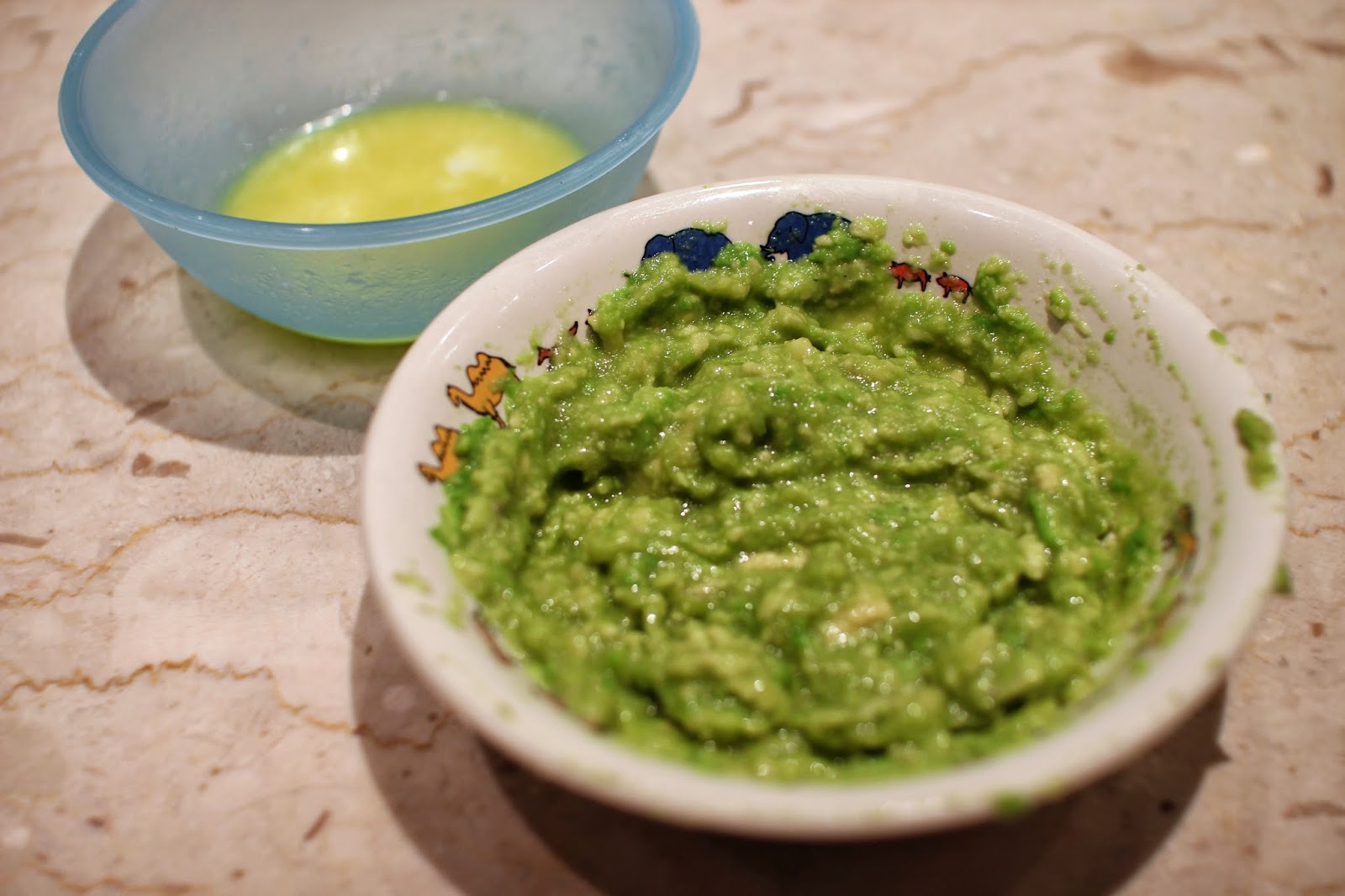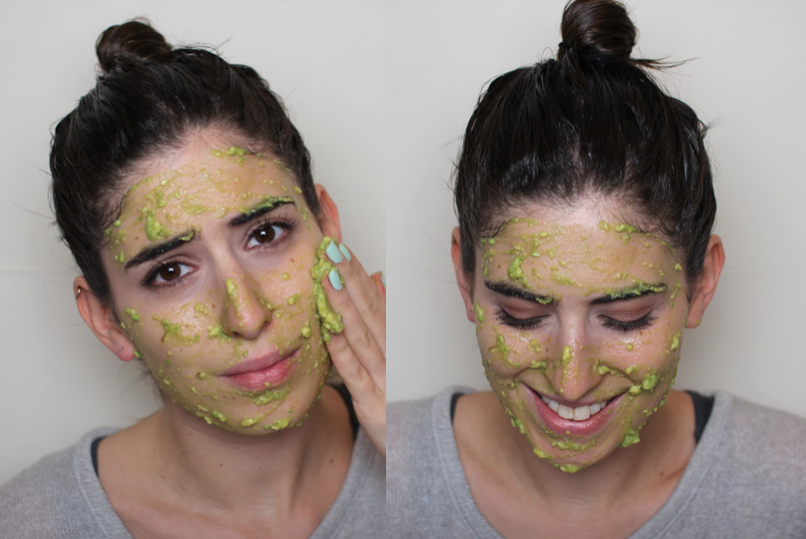 I've seen DIY face and hair masks circulate the internet for years, but I've never felt the need to join in as I have my three favourite face masks on hand for exactly what I need. No Money Month gave me the push I needed to give a DIY face and hair mask a go and I am so happy I did because it was an amazing experience. I'm not an all natural kind of person, for me it's all about the results but I was seriously impressed after making and using my own masks that I would 100% do it again. Both these masks are really basic and easy to make you probably won't even need to buy anything!
So here's how it went. Me, my mum, two bowls, half an avocado, a squeeze of honey, a splurge of olive oil and a scoop of coconut oil.
Let's start with the hair mask. We always have coconut oil around the house, if you don't you should! It can be used for so many things including cooking, we made a delicious curry using it last week. I took a small scoop of coconut oil and mixed it with around 2 tablespoons of olive oil. Rubbing them together in my hands I then worked it into my hair from root to tip. I wouldn't recommend doing this unless you have really dry hair as it takes quite a lot of shampoo to remove, so just apply it to the ends of your hair. I left the hair mask on for 20 minutes before washing it out with shampoo and following with my usual conditioner. I could instantly feel the results, my hair felt incredibly soft and was much easier to straighten. Compared to most masks where the softness only lasts one night, I woke up the next day and my hair still felt incredible! It's definitely an intense mask and I needed to use a bit of clarifying shampoo to completely remove it, but if you have dry and damaged hair like me it's amazing!
Onto the face mask… I look great, right? To make it I simply mixed up half a ripe avocado (using the back of a fork) with a big squeeze of honey. The avocado will soften the skin and improve skin tone whilst the honey is anti-bacterial, includes loads of antioxidants, is moisturising, soothing and clarifying for the skin. Having my mum do this with me was the real test… let's just say she's somewhat picky when it comes to skincare. We pressed the mask onto and around the skin using our hands and left it on for 10 minutes before washing it off with water and a muslin cloth. I washed mine off first and my mum's reaction was "wow your skin literally looks glowing!". She was right, it looked fresh, healthy, glowing and it felt amazing too. The effects weren't short-term either, we both had compliments on our skin the next day and the texture of the skin felt really great.
I had a really positive experience making my own masks and I'd definitely do it again, especially the face mask! Have you ever tried a DIY face or hair mask?