URBAN DECAY NAKED 3 PALETTE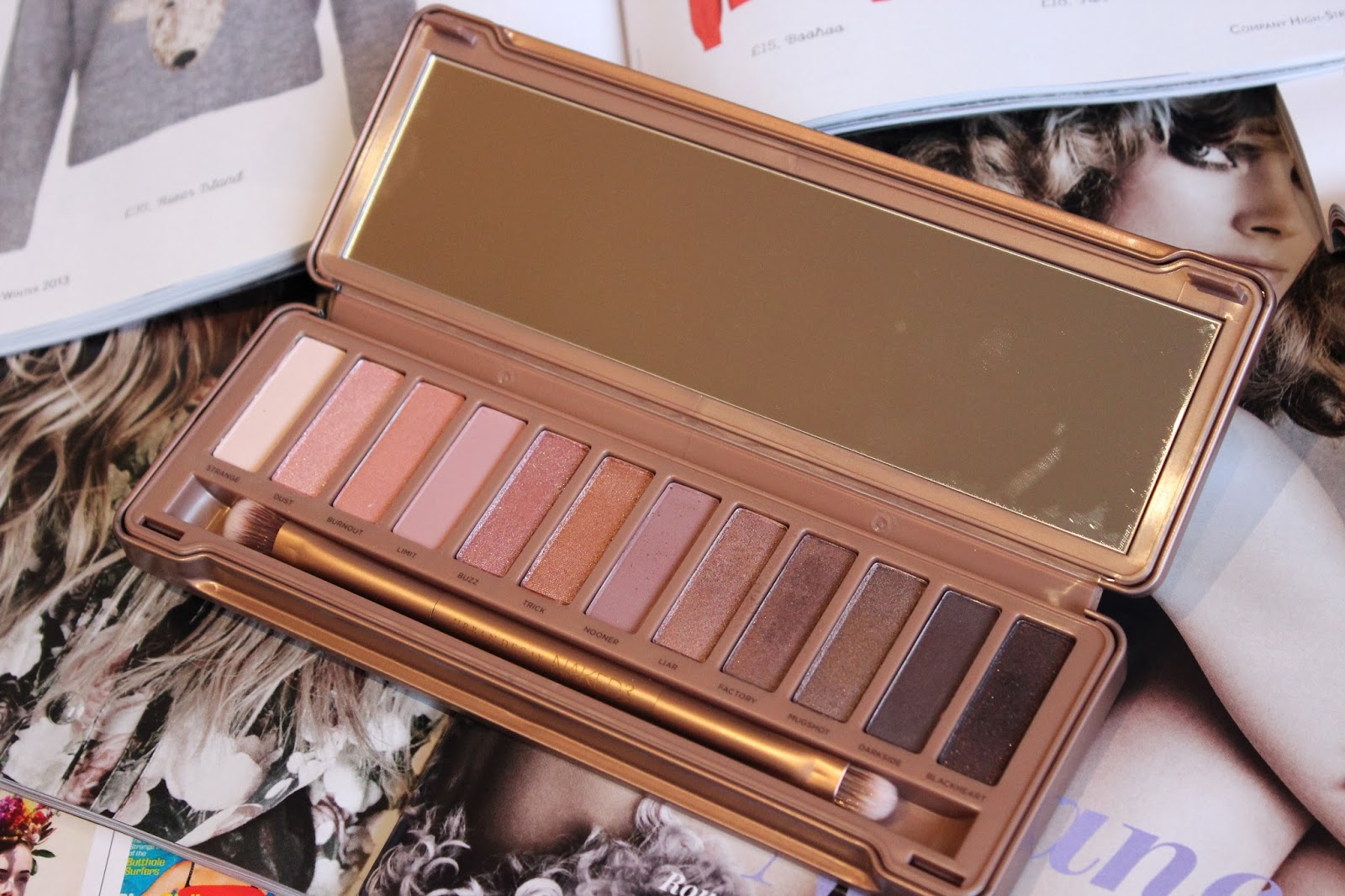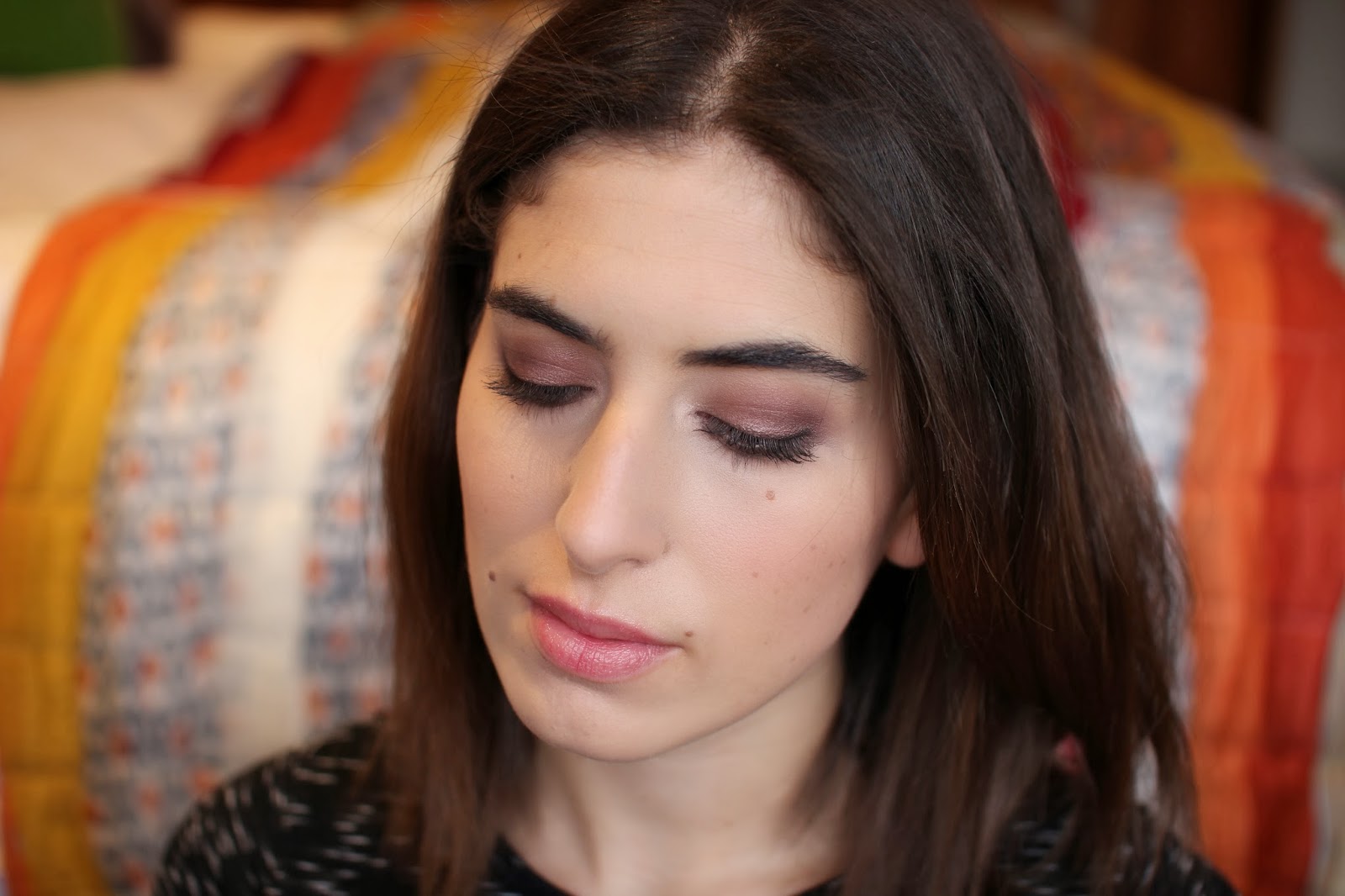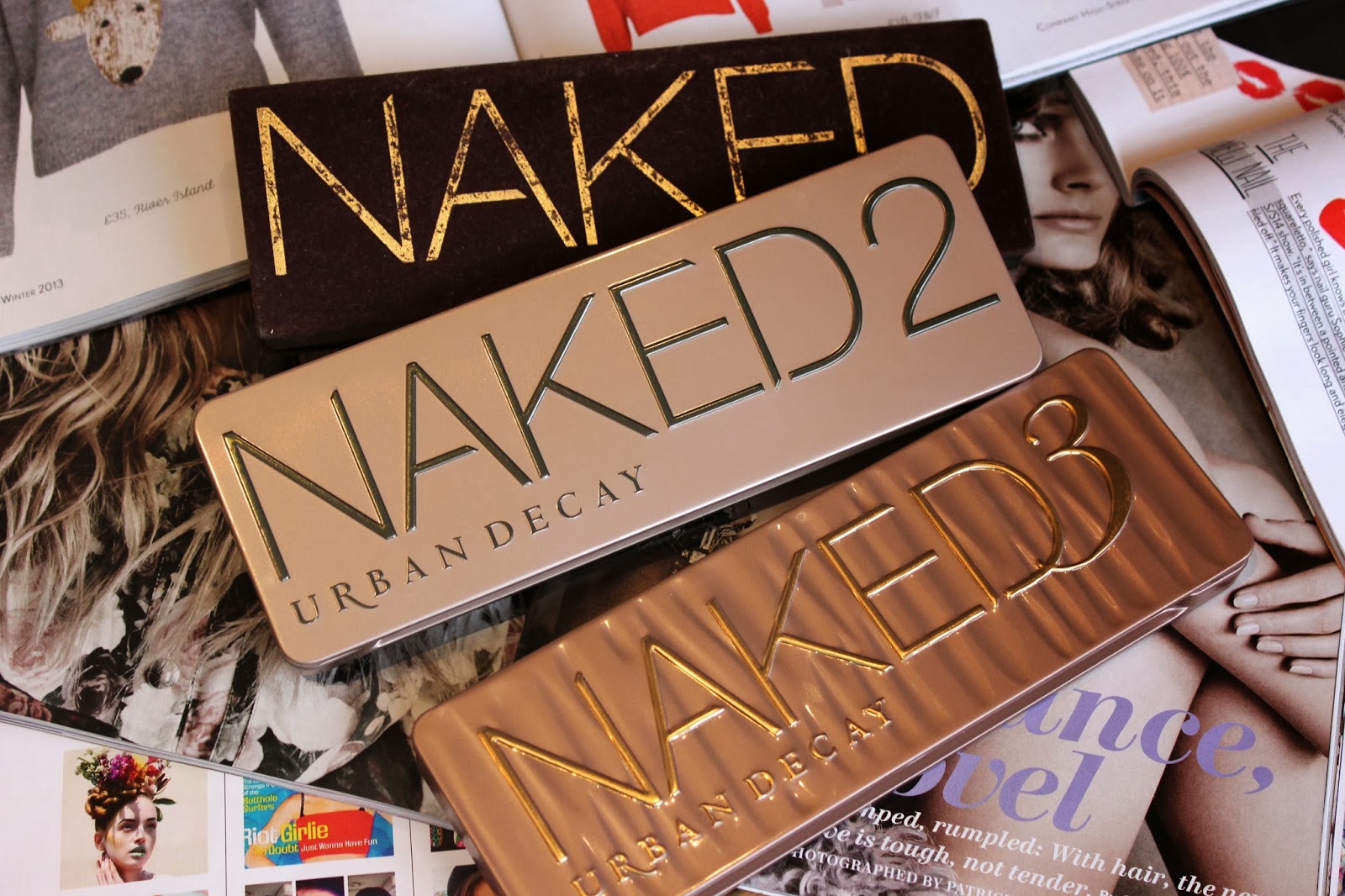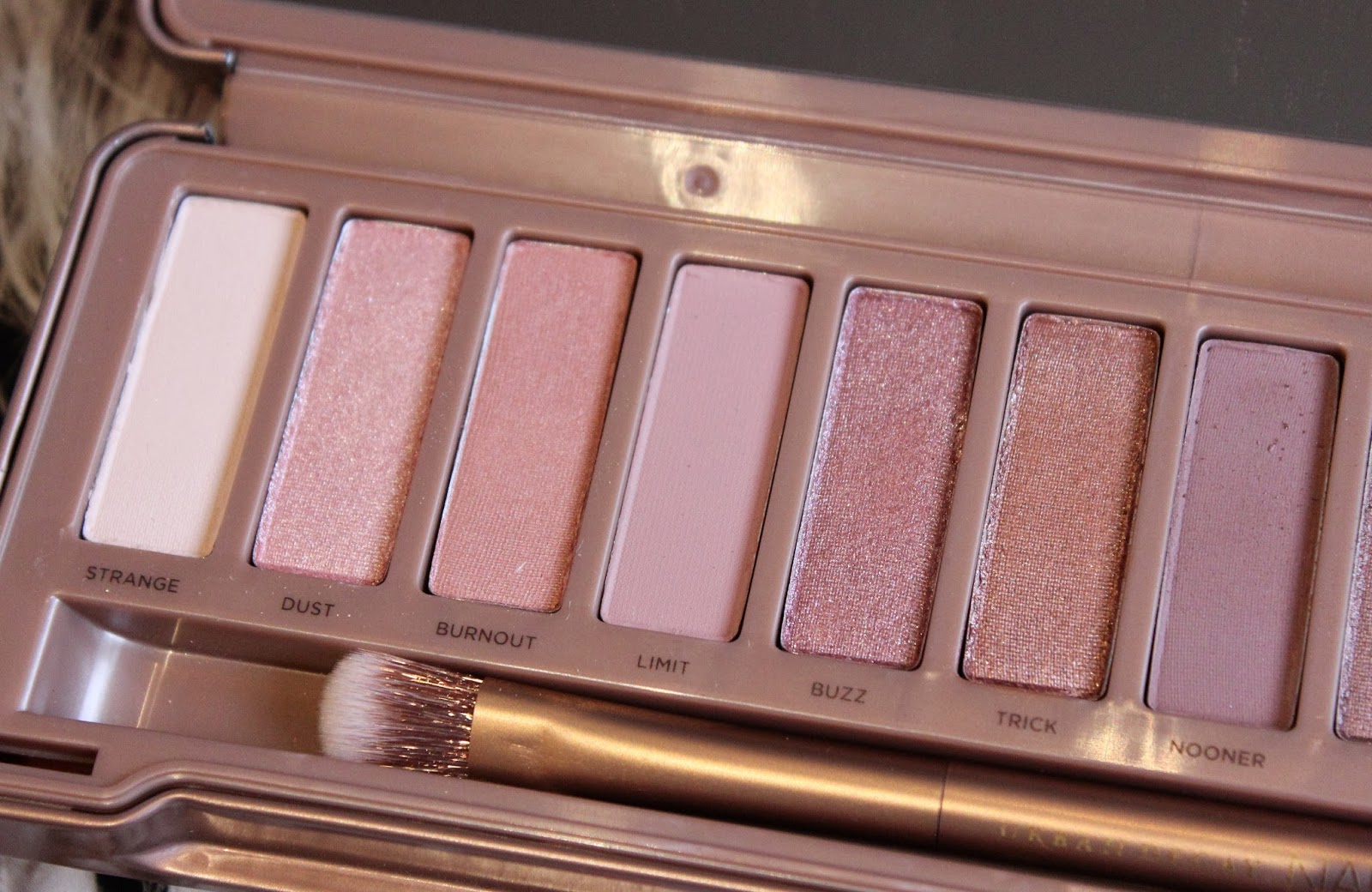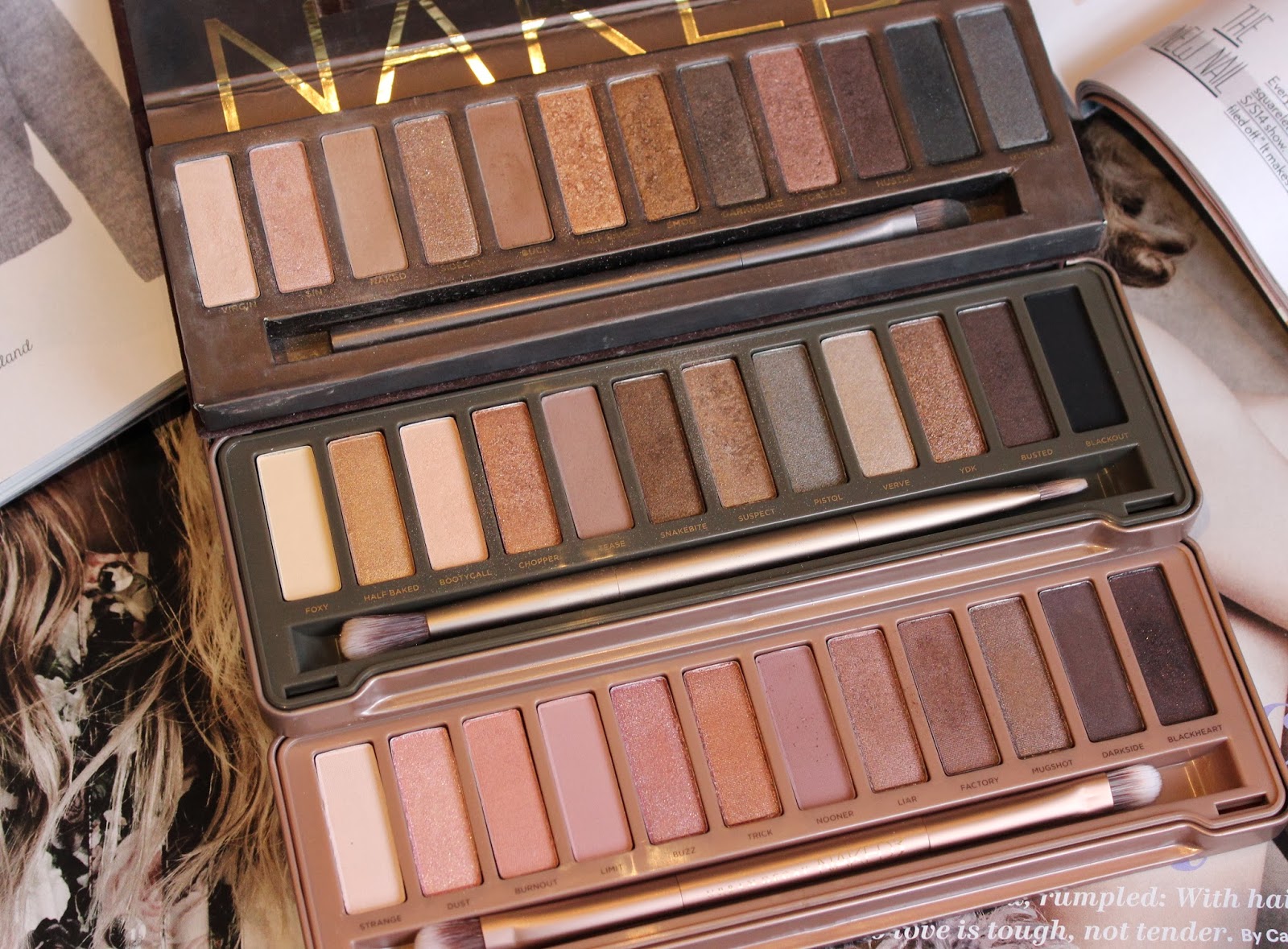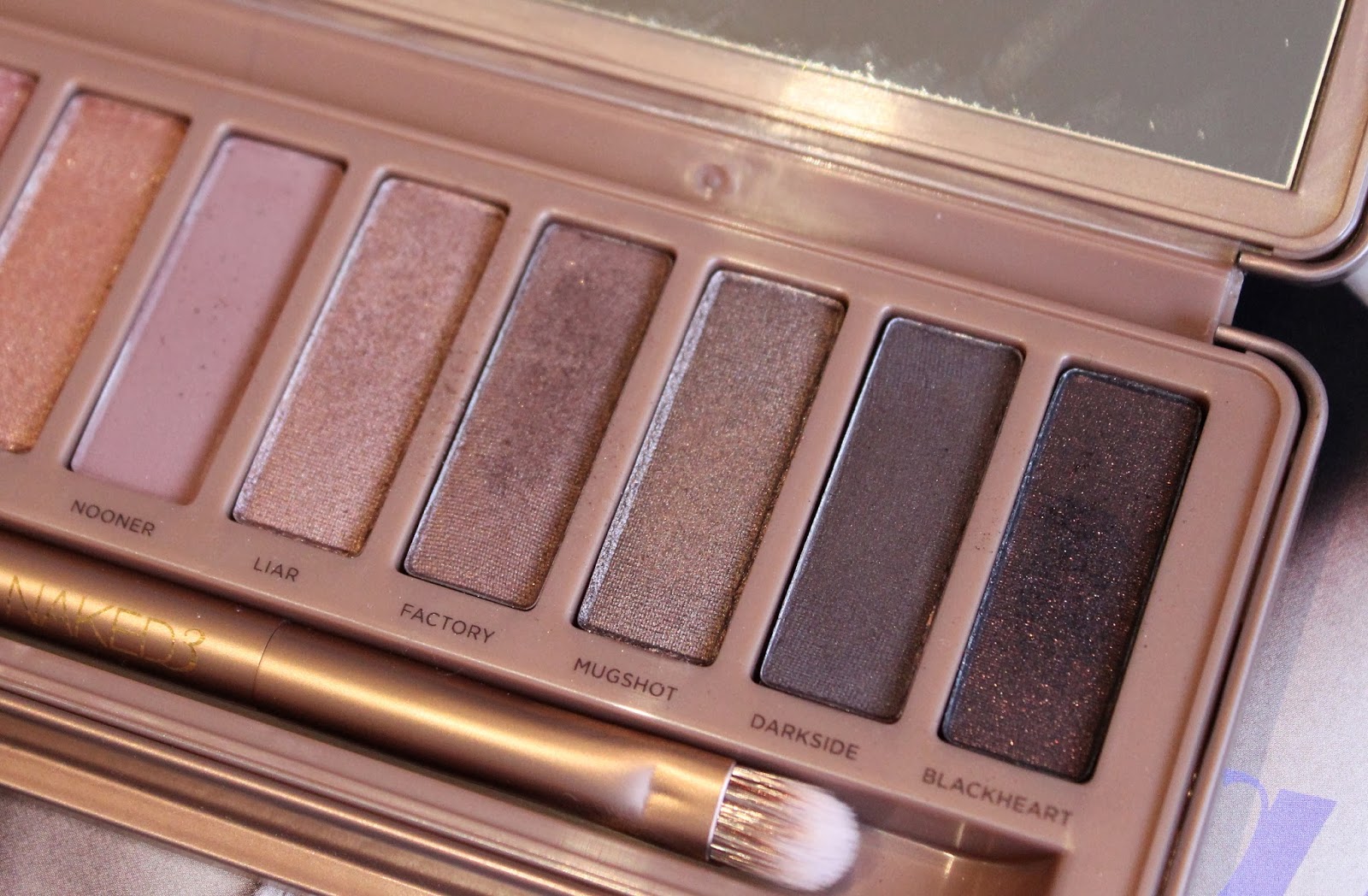 First came the Naked 1 and I had to have it. It sold out fast and in the end I got mine from Sephora on a weekend trip to France… one for me, one for my sister and one for every single friend with a birthday approaching. The Naked 1 was incredible.
Then came the Naked 2, but it came at a time when I was particularly happy with my Naked 1 and just didn't feel the need to buy it. Eventually about 6 months later I gave it a try and fell in love. The mix of cool and warm tones made it great for experimenting and I always seem to find a use for it.
The Naked basics came soon after but this one definitely wasn't for me. I hardly ever use matte shades, especially not light whites, yellows or blacks so I gave this one a miss.
So next up is the release of the Naked 3 and like all the palettes the hype and the excitement is building fast in the beauty community. It's release date in the UK is 16th December and is already available for pre-order here. I've been lucky to get my hands on one now to let you know my thoughts on it and how it compares to it's older, much loved siblings.
Packaging //
They stuck with the tin for this one as it went down so well with the Naked 2. I personally didn't mind the Naked 1 packaging but can understand why the tin is more practical and easier to keep clean. To differentiate 3 from 2, the tin is rose gold and looks kind of like ruched fabric. Apparently it is also so that you can feel the difference of the three if they were in your bag… find me someone who carries all 3 palettes around with them because I want to shake their hand. Like all the others, it comes with a large mirror and a double ended brush.
Shade Selection //
The overall feel of the palette is definitely pink or "rose gold". I'd say there are 6 shades that are more pink and 5 that are more taupe. Although warm toned girls stereotypically find pinks and taupes hard to wear, the taupes are quite golden and brown making them slightly warmer. There are 4 glitter shadows, two of which are more glittery due to the micro-glitter in the formula. There are two pure mattes, one matte-satin and the rest are a mix of shimmer and satin. As always the quality is amazing and Urban Decay eyeshadows never disappoint.
Verdict //
I would personally struggle to use the left hand side of the palette and would definitely get more use out of the right hand side. The four shades 'Nooner', 'Liar', 'Factory' and 'Mugshot' are by far my favourites and I like the two darker shades as they have a plummy tone to them. I was disappointed with the glitter shades and don't feel like they'll get much use, but as an overall palette I think it appeals a lot of different people and skin tones. There seems to be something for everyone and I'm happy it's not just another neutral eyeshadow palette too similar to 1 and 2. Naked 3 has it's own identity and I can imagine it becoming a favourite for a lot of people.
So get in there quick and either pre-order here or prepare to rush to stores on the 16th. The palette costs £37 and will no doubt be sold out straight away!
So what are your thoughts on the Naked 3?