URBAN DECAY SHATTERED FACE CASE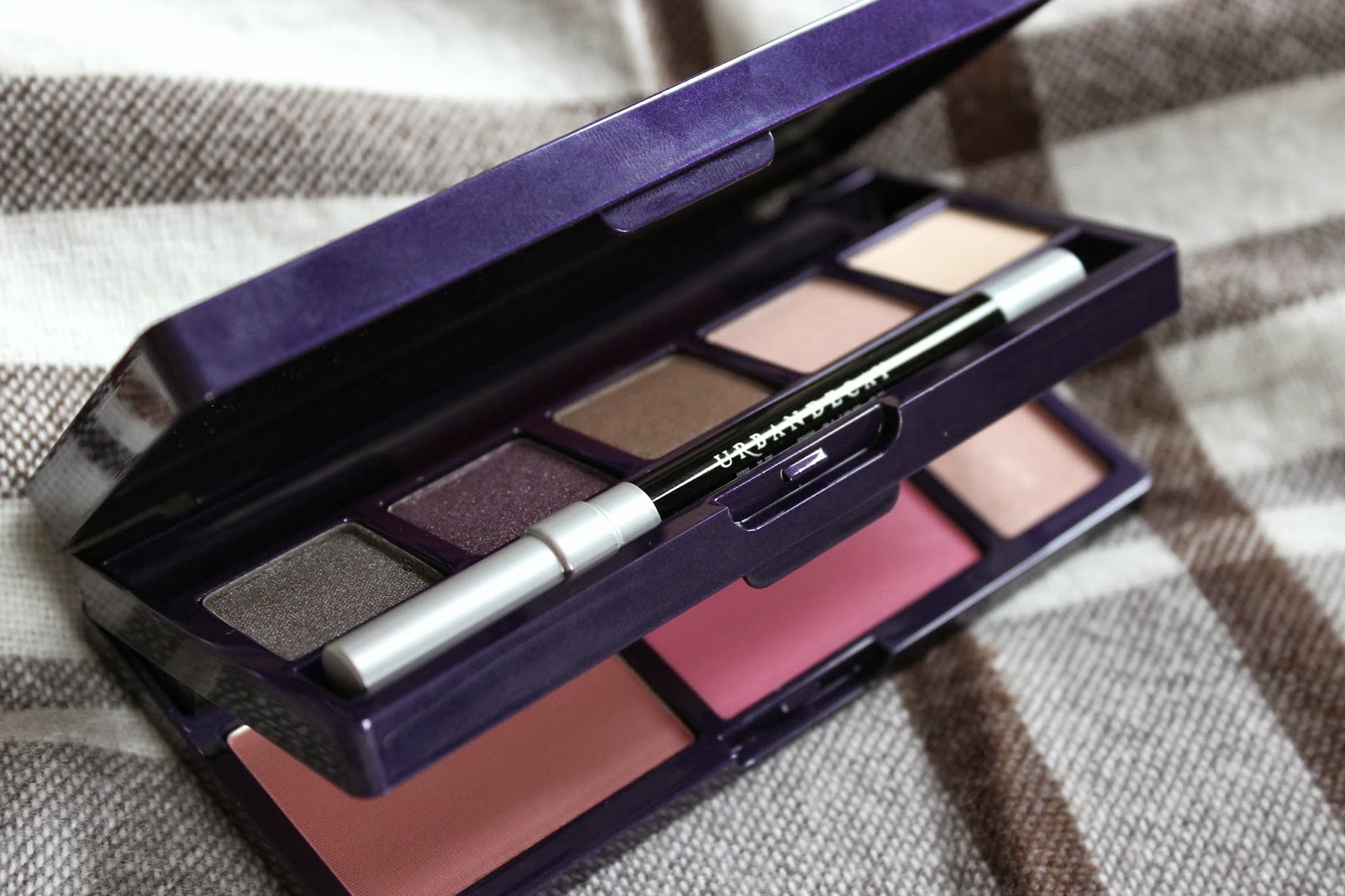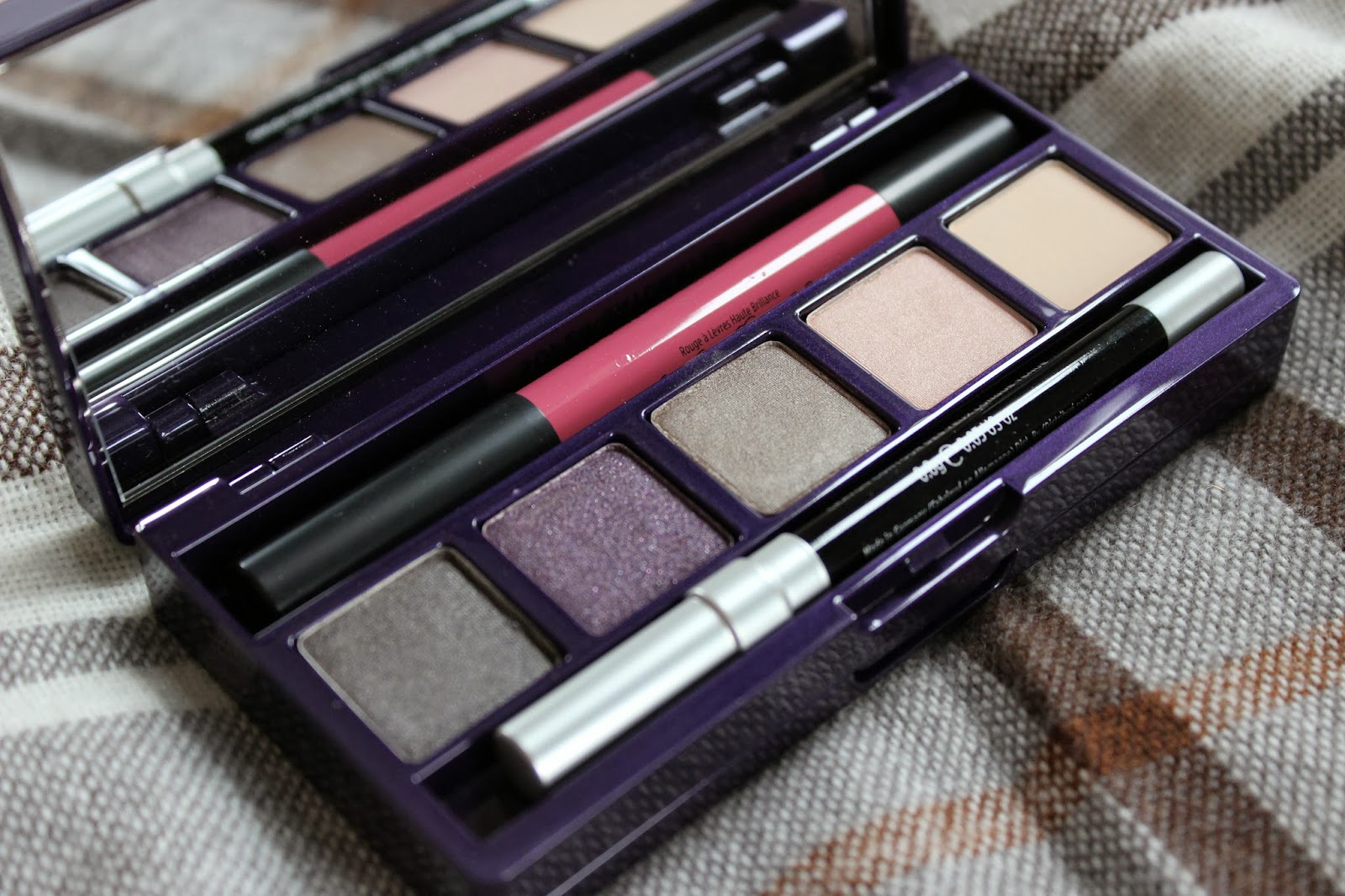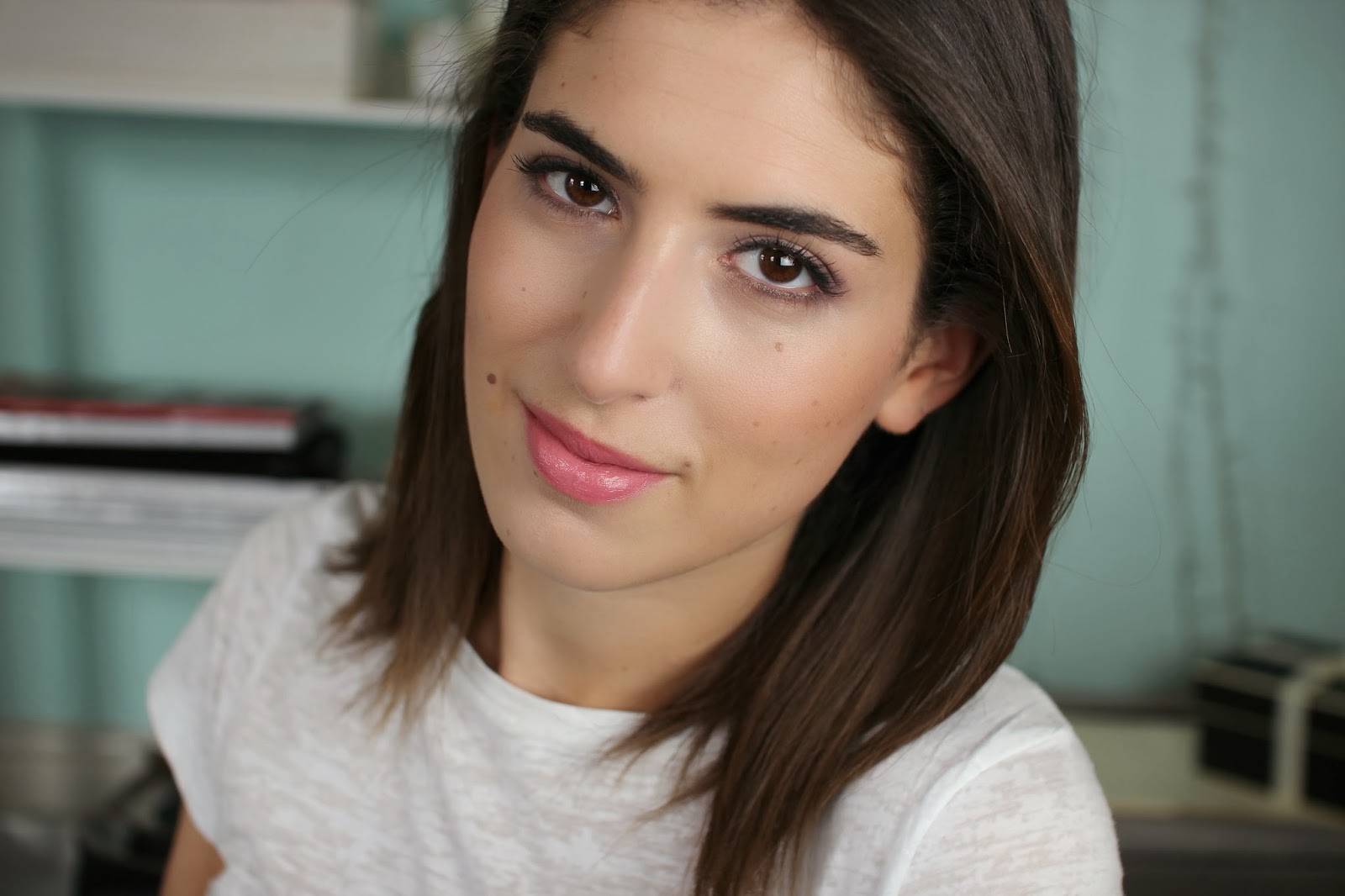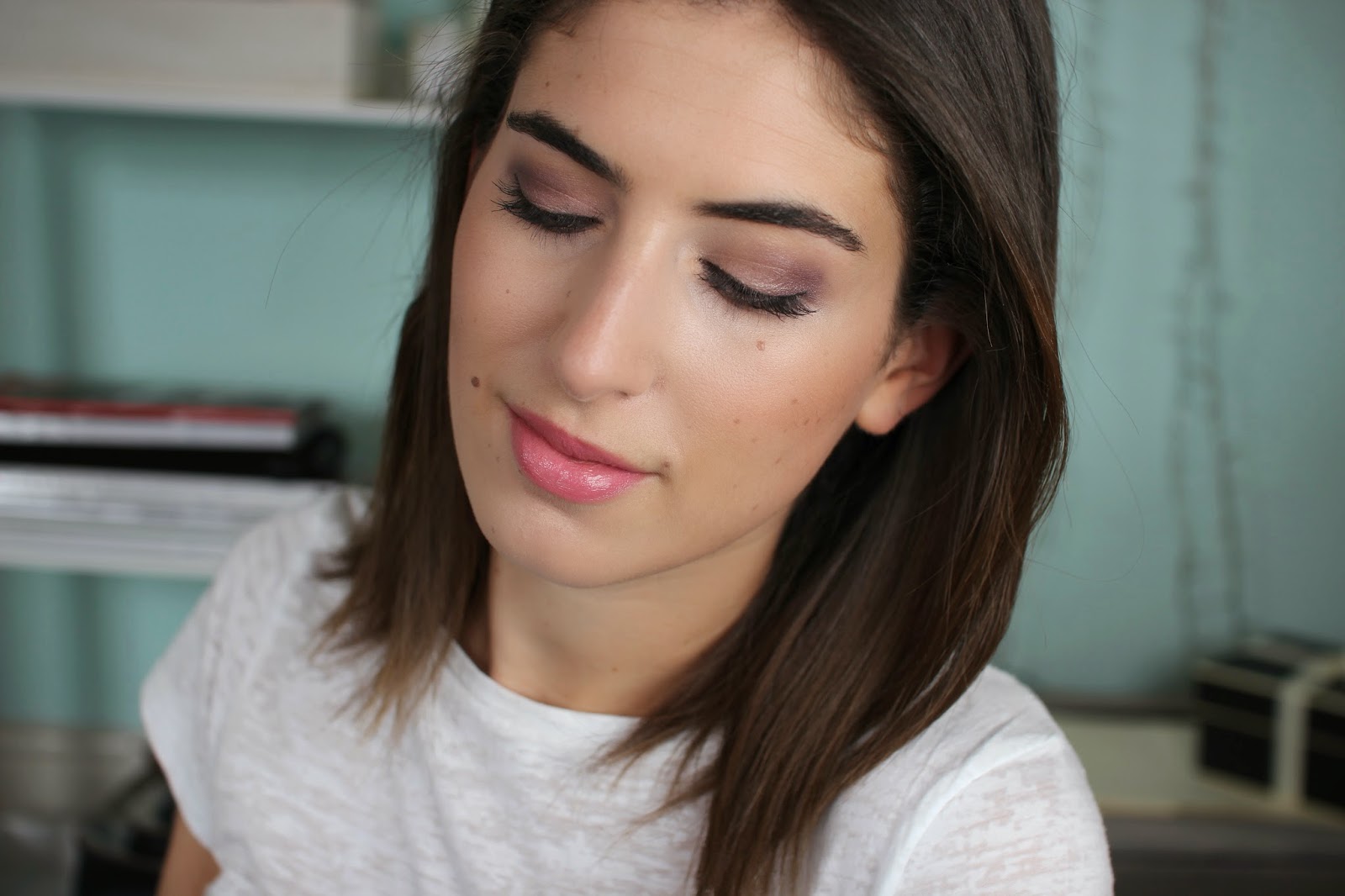 Stop what you're doing… Urban Decay have a new limited edition palette out.
Although their packaging can be hit and miss, there's one thing you can always expect from Urban Decay and that's good quality. I've put their new 'Shattered Face' palette to the test and am here to report back… so is it worth the £30 splurge?
Included in this two level palette is a black 24/7 eye pencil, a super-saturated high gloss lip colour, five exclusive eyeshadow shades, two powder blushers (in exclusive new formulas) and a powder highlighter.
Lower level //
If I could make my own blusher/highlight palette it would look just like this. 'Overexposed' is a gorgeous dusty pink, 'Temper' is a really pretty (not too blue-toned) baby pink and 'Glint' is a soft pink-champagne (non glitter) shimmer highlighter. It's pretty much all you need right there. Down in this level you'll also find the super-saturated lip colour in 'Lovechild' which applies like a dream and leaves a creamy pale pink that I think will suit a lot of people.
Upper level //
Up at the top is where you'll find a mini black 24/7 glide-on eye pencil and these work great both in the water line and on the upper lash line. There are 5 eyeshadows shades, one matte, three satins and one glitter. 'Bleach' is a yellow-beige matte that works great as a base and 'Minor Sin' is a champagne-pink satin that looks beautiful all over the lid. 'Shakedown' is a rich brown-gunmetal satin that creates a nice smokey eye when blended into the outer corners and 'Nameless' is a medium grey-brown satin to further deepen a smokey eye. Finally, 'Remix' is a rich purple shimmer with tonal micro-glitter and it comes out far less scary than it looks and blends out into a pretty plum.
Both levels have a handy mirror which makes this palette good for travelling. When I first saw the shadows I was a little disappointed with dark grey and purple as I would usually opt for browns and golds, but once I tried them they actually looked really nice. The products inside this palette are really great, but I do find the packaging slightly underwhelming, a bit clunky and cheap. It's not a cheap palette so I would have preferred something that felt a bit stronger and looked a bit sleeker. If it's the actual product that matters to you, this is a really nice palette and as it includes a full size lip colour, I think it's definitely worth it.