THE DOLCE VITA BY CHARLOTTE TILBURY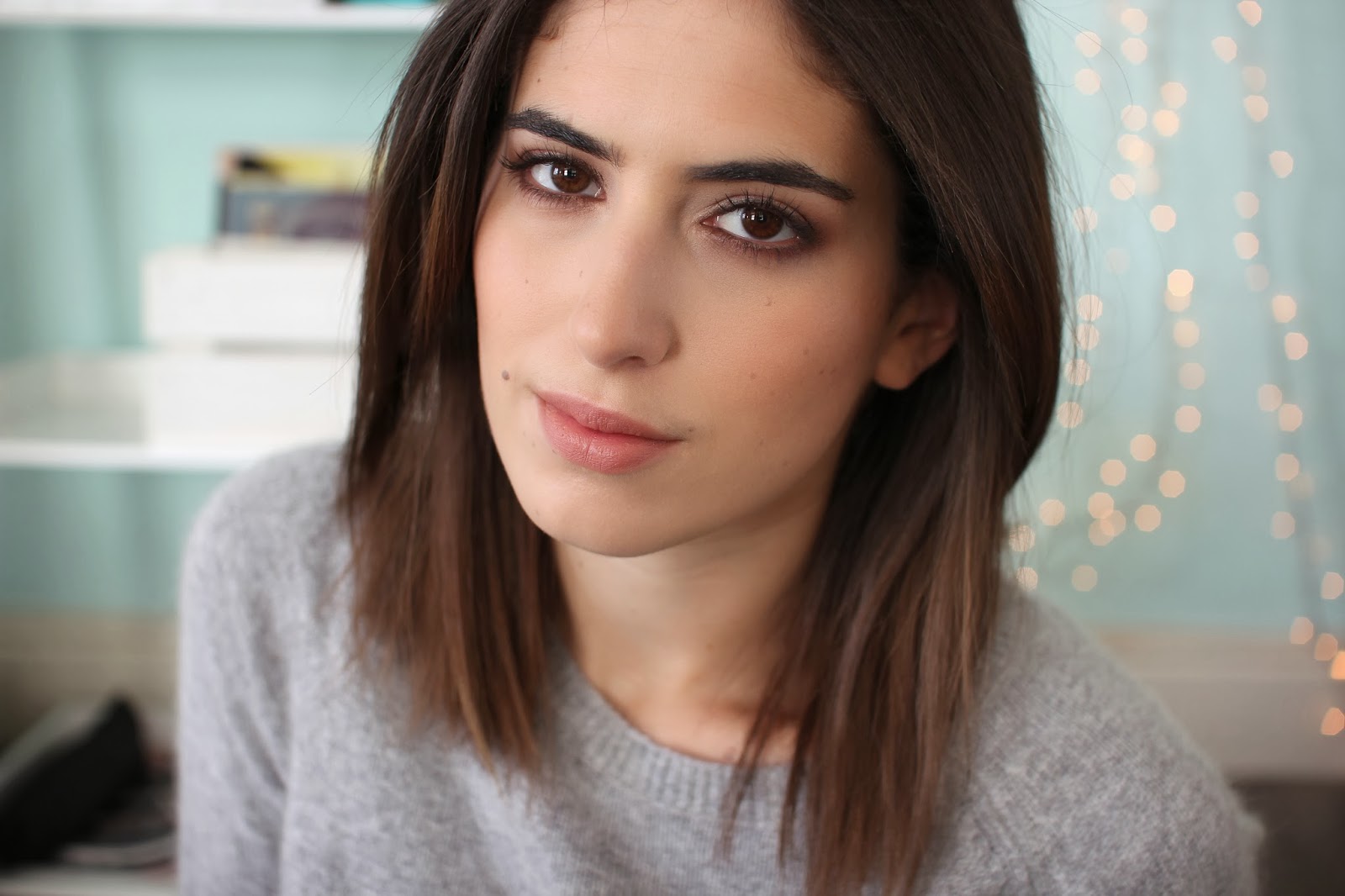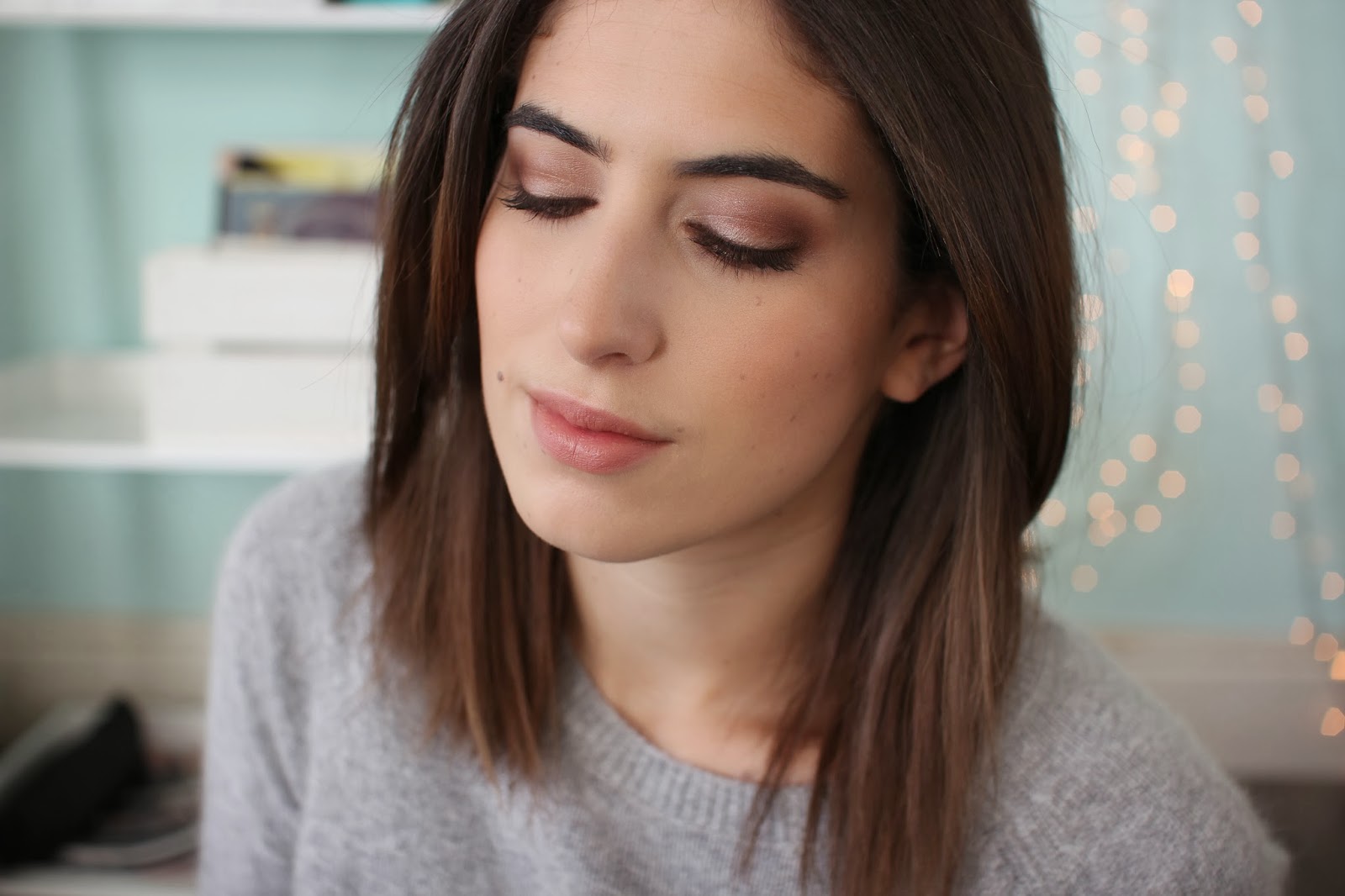 A few months before it hits counters I was invited with a few other ladies to Charlotte Tilbury's studio for an exclusive look at her debut makeup collection. If you don't already know Charlotte, she is an incredible makeup artist who's been in the industry for over 20 years. She has done most the magazine covers you would have seen on the shelves and made hundreds of top celebrities look beautiful for the red carpet.
Finally after years of working on it, she has released her own makeup line which is sold online and on counter in Selfridges. The idea of the collection is to make it easier for women to shop for makeup, "easier to choose, easier to use". Charlotte found that all her friends and family were constantly asking for her advice so she wanted to start a non-exclusive club that was thought through for both consumers and makeup artists. She wanted women to feel safe with her brand and has done this by basing it around the 10 looks she has created. You can either shop by the look that suits you or buy the individual products that are also aimed at your skin tone, eye colour etc. To go alongside her collection she has made informative, helpful videos showing you the different looks you can achieve with the products.
I have been trying out some of the products from the Dolce Vita look, the girl who 'embraces femininity to conquer the world". The eyeshadow quad is beautiful with four shades, one to prime, enhance, smoke and disco. This rule applies to all the eyeshadow quads and works well to create different looks. They all have a glitter which is easy to apply simply by pressing it on the lids with your finger. I also used the Ecstasy cheek to chic blush, which like all her blushers has a soft colour around the edge with a pop of colour in the centre. 'Penelope Pink' is a pretty, nude lipstick that works really well with the darker eye and her Full Fat Lashes mascara gives length and volume and is easy to layer. I also tried her new Bar of Gold highlighter which is quite shimmery, but nice for a night out.
There are a lot of products and it may seem overwhelming at first, but the whole point of this range is to make it easier for you to find the right products. Something that's so great and unique about the shopping experience is that when you buy a foundation online, they'll send you a sample of the shade darker and lighter so you can try them before you open yours. All the products are hybrid, so although the price point is slightly higher, it's worth it. Charlotte didn't want to compromise on anything, so even the brushes have been hand made so they don't roll off a table – it's all been thought through!
Have you tried anything from Charlotte Tilbury's makeup line yet? Personally, my favourite bits so far have been the Dolce Vita eyeshadow quad and the Powder & Sculpt brush.