LEIGHTON DENNY LILAC LUST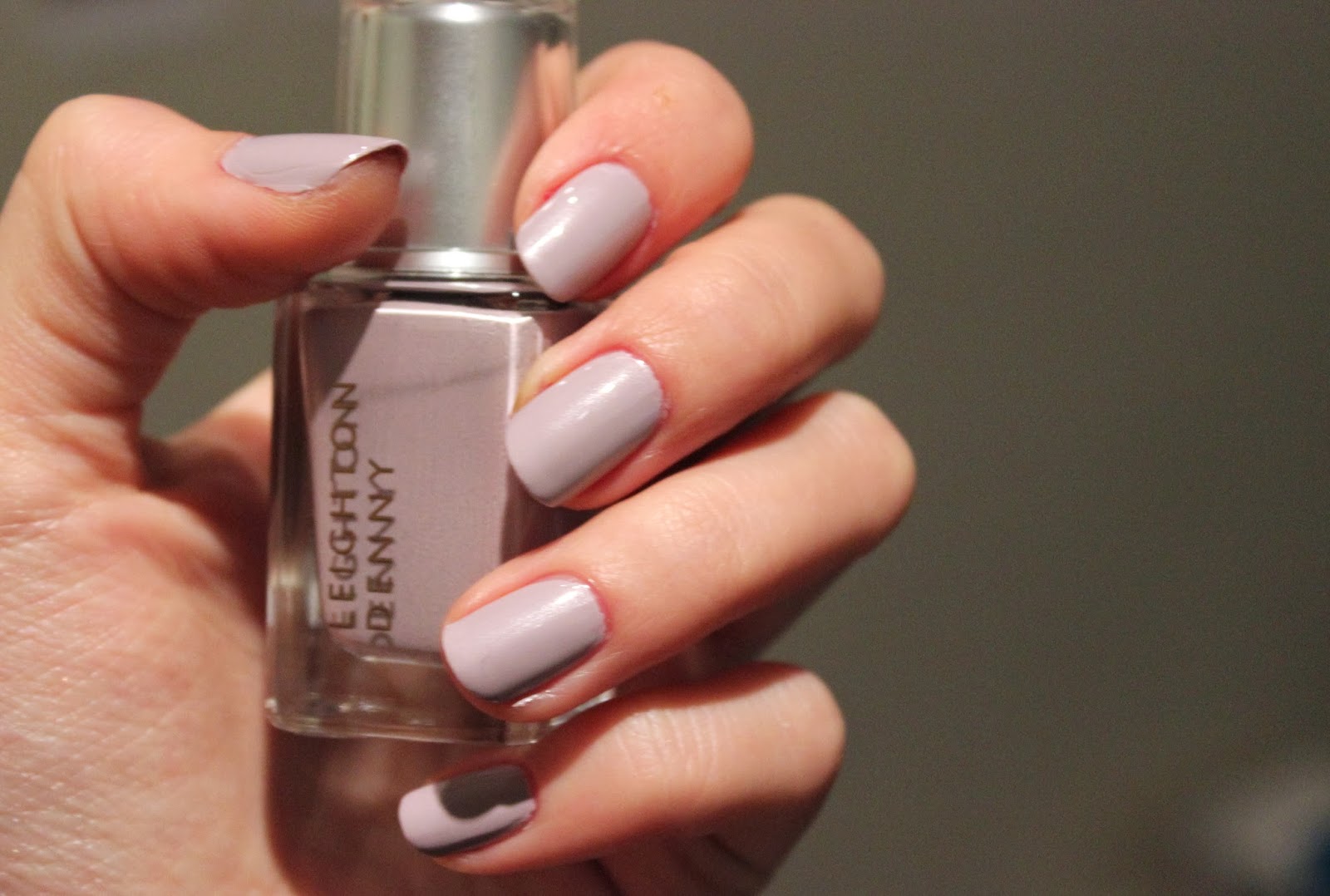 I was shown this new Leighton Denny shade this week and completely fell in love. I'm calling it the Autumn lilac. It's not as pastel as Essie Lilacism and has a slight dullness to it that I really like. It has small amount of shimmer in that isn't really noticeable on the nails but I did notice that it dried semi-matte. I always apply top coat though, so it ended up with a nice shine anyway.
Lilac is one of my favourite nail shades to wear so I'm excited to have found one that isn't too Summery. What do you think of Lilac Lust?