BEAUTY STEAL: RIMMEL NOTTING HILL NUDE (TOM FORD DUPE)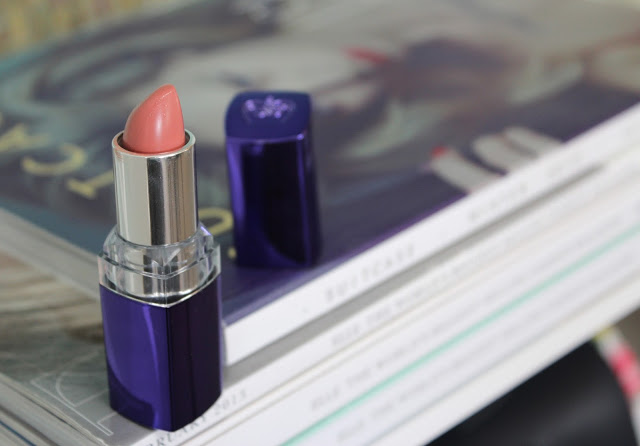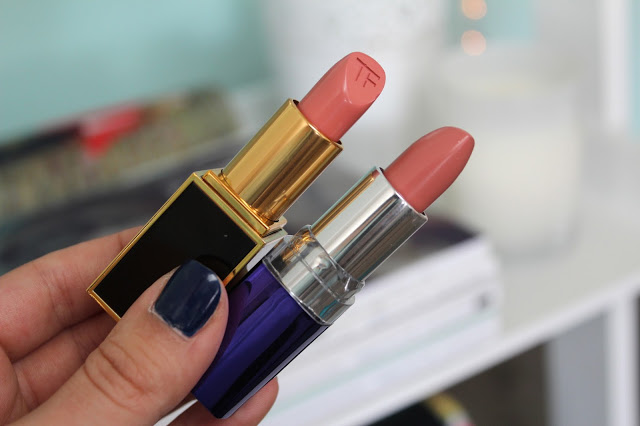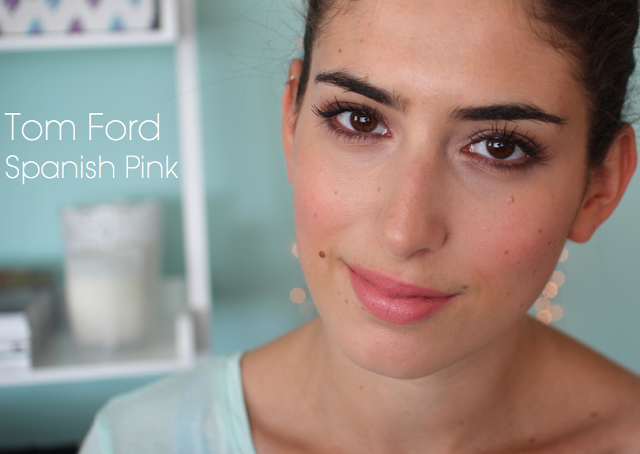 Tom Ford 'Spanish Pink' has been one of my favourite nude lipsticks for a while and Rimmel 'Notting Hill Nude' has been a favourite from the past couple of months, but it was only recently I realised how identical they are!
I find it really hard to wear nudes, so things I look out for when buying a nude lipstick are not too pale, not too brown, not too blue toned pink and not too pigmented. With a nude lipstick I like to be able to apply it without a mirror as a quick fix. I do NOT want to look like I'm wearing concealer on my lips.
The Tom Ford lipstick at £36 is a luxury lipstick at it's finest. The packaging is impeccable, the TF imprint is beautiful and the formula is creamy and easy to apply. It's something that you'd put on your birthday list, not something you casually pick up at a counter.
The Rimmel lipstick is part of their moisture renew range so it's really moisturising and feels a bit like a lip balm. It's £6.29 and comes in a slightly old fashioned, purple, plastic packaging.
So how do they compare? The Rimmel lipstick has slightly more shine to it compared to the Tom Ford which is a heavier formula, making it longer lasting. Spanish Pink has more pink tones in it, where Notting Hill Nude is more of a brown-tone nude. They're incredibly similar though and both do a great job of creating a subtle nude lip to go with an intense smokey eye.
Two great lipsticks from complete opposite ends of the lipstick scale. Have you tried either of these?