POCKET PERFUME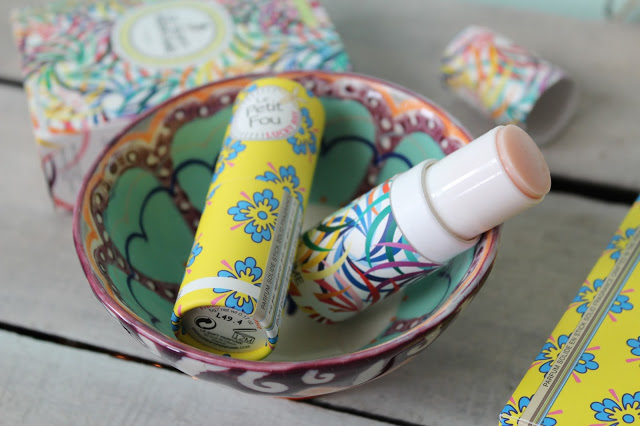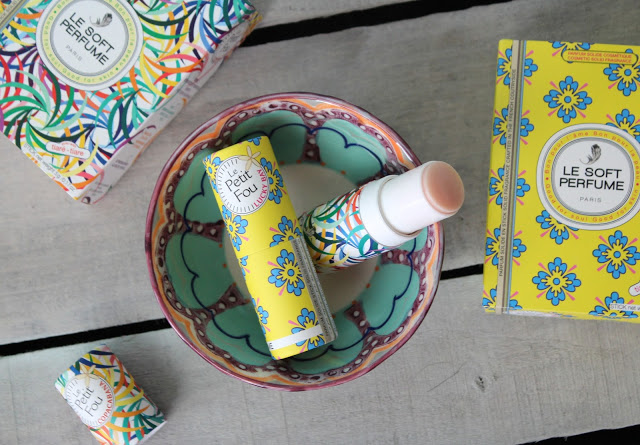 I love Cult Beauty for their ability to hunt down the best of the best in beauty and I know how good they are so I don't know why it shocks me every time they discover something great, but it does. I actually met the Cult Beauty Buyer last week and wow, what an amazing woman!
Their most recent addition to the website are the Le Soft Solid Perfumes. Not only are these the cutest perfumes I've ever seen but god they smell good. There are nine scents available, they're £19 each and apparently you can get 292 applications for one of these little sticks.
Solid perfumes are really handy to keep in your handbag and I find the scent lasts much longer than a spray. You simply rub it onto your wrists and neck and a little tip is to apply it just behind your ears so when you kiss someone on the cheek they get a little whiff.
Aside from the amazing packaging, what I really like about these are that they feel really nourishing on your skin and it's because they include shea butter, tiara, mango butter and tamanu oil which are all natural ingredients. They're also free from alcohol and parabens which is a little bonus and probably why they smell so fresh and not at all powdery. I have Copacabana and Lucky Bay which are both gorgeous but I've listed all the scents below so you can find one to suit you.
They'd make great presents or just a treat for yourself and your handbag! Have you tried solid perfumes before?
Descriptions & Links Below
Zazou – Grapefruit, Lemon, Neroli, Cypress, Musk, Ceder
Copacabana
– Pink Peppercorn, Violet, Orange Blossom, Jasmine, Oakmoss, Patchouli
Lucky Bay
– Tangerine, Neroli, Rose, Petit Gran, Clove, Ceder, Sandalwood, Patchouli
Umabel
– Peach, Freesia, Rose, Iris, Patchouli, Musk, Sandalwood
Nemamiah
– Lemon, Orange, Apple, Passion Fruit, Mango, Amber, Musk
Emballe Moi
– Bergamot, Raspberry, Lilly of the Valley, Rose, Almond, Patchouli, Amber
Le Rock
– Bergamot, Orange, Cedar, Amber, Patchouli, Sandalwood, Leather, Musk, Oud