BEAUTY STEAL: RIMMEL SCANDAL EYES SHADOW PAINTS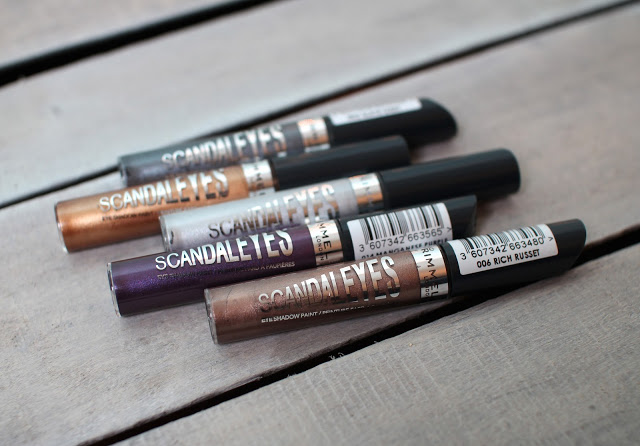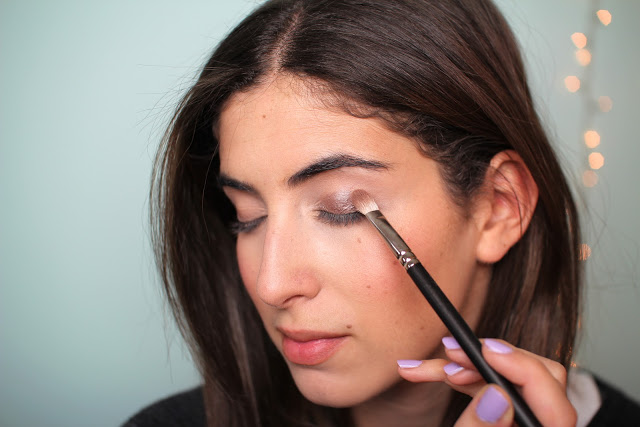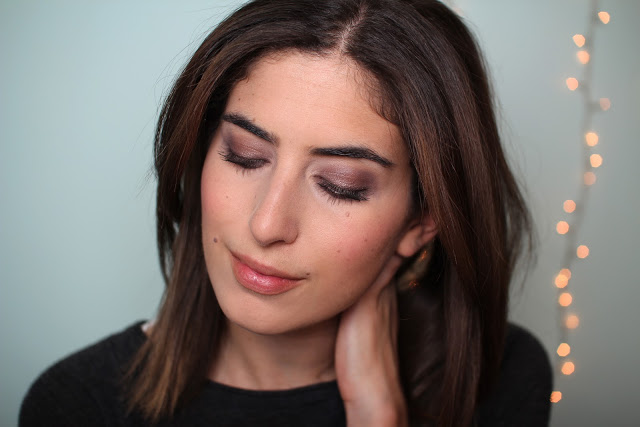 Rimmel have done it again! I'm big fan of their Scandal Eyes range so I'm happy to see they're adding to it, this time with an eye shadow paint.
The paints pretty much look like lip glosses and apply with a long doe-foot applicator. They're easy to apply exactly where you want it and I like to then quickly blend the shadow into the crease and make sure there are no harsh lines. The shadow applies really thick and wet, but you have to be really quick to blend because it sets dry and then that's it… it's not going anywhere! I used one in my recent makeup video so you can see it in action here.
You can easily achieve is a really amazing opaque colour that is often quite hard to achieve with a powder shadow. All five shades have a metallic tone to them but if that's not your thing it is easy to matte it out with a blending brush. The staying power is unreal and the best I've ever experienced hands down. The only colour that really appeals to me is 'Rich Russet', but knowing Rimmel they'll probably bring more out so let's cross our fingers for a champagne and a chocolate brown!
I can't recommend these enough, so when they hit the stores on 10th July I'd suggest trying some on your hand and I'm sure you'll be as impressed as I am! I've had a few tweets already telling me they've been spotted in stores so look out for them as products often appear on counters before the official launch date.
Links Below: