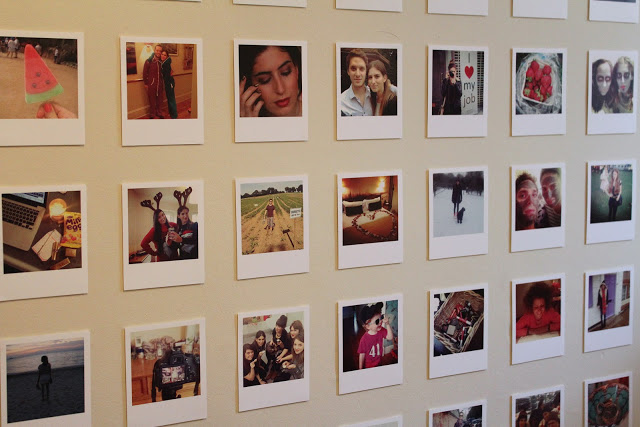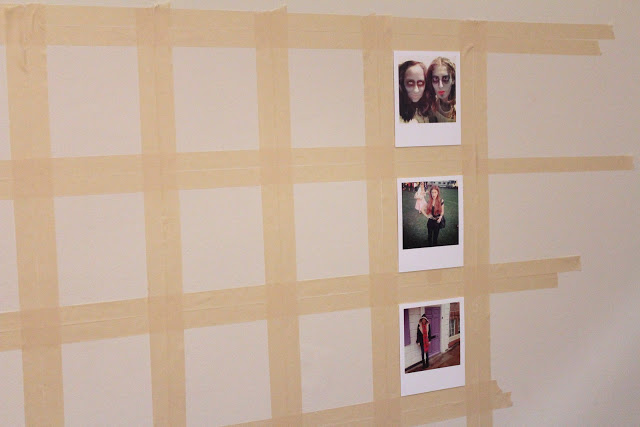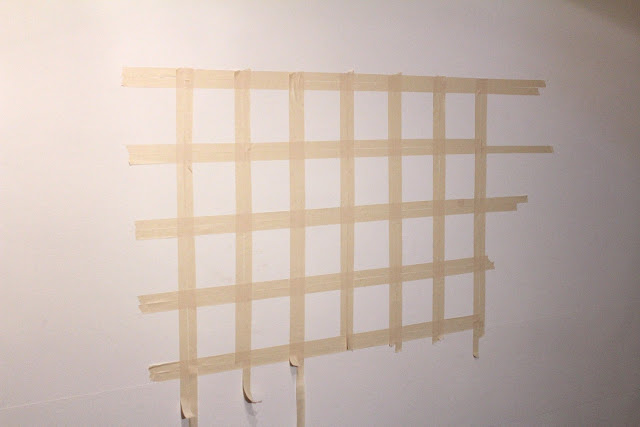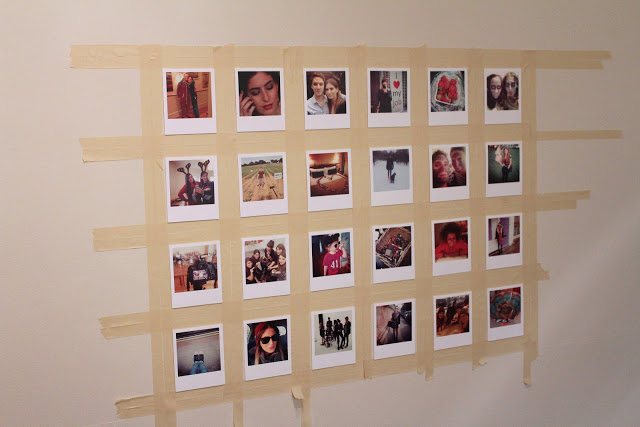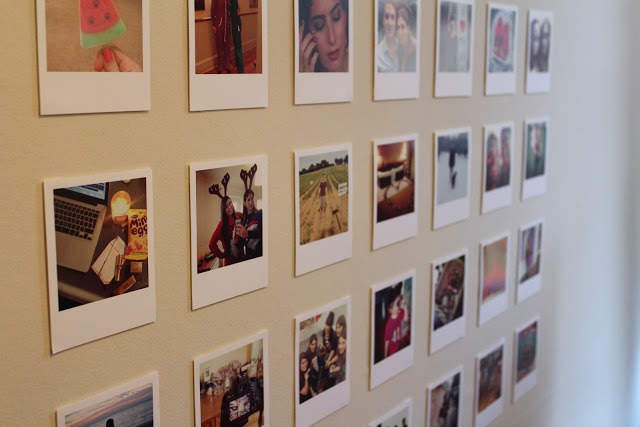 I've wanted to cover my wall in Instagram photos ever since I saw this post on A Beautiful Mess. I hardly ever print my real photos and it's such a shame so I thought this would be a really nice mini project.
I printed the photos at Firebox and they come printed in a polaroid style on quite thick card and with a mini sharpie pen! To get them equally spaced on the wall, I used one photo on each line as a guide and taped the space that I wanted with painter's masking tape. I then stuck all the photos on the wall using mounting squares and then pulled the tape off slowly.
I was left with a grid of memories and it was exactly what I wanted. I use my Instagram for blog related stuff so I have a few more photos of my own face than I'd like and a few less photos of friends and family than I'd like. The wall is in my blogging room though so I like that most the photos are of great memories I've had through blogging.
I currently have 35 photos up and I'm going to keep going and going until the wall is full… hopefully!
Firebox Instagram prints £9.99 for 12 or £14.99 for 24