For a lipstick to wow me it needs to do more than just have a bright and shocking colour. Personally, it needs to tick all the lipstick boxes. So what are these boxes exactly? Colour, texture, packaging and longevity. Price isn't a huge factor for me (unless it's really ridiculously expensive) because if it really is a 'wow lipstick' then it's worth adding to the list and saving up for.
These lipsticks certainly ticked all the boxes, so let me introduce you to my collection of wow lipsticks…
Dior Addict in 353 Blush is my favourite
my lips but better
lipstick. The formula is bang on and exactly what I look for in a lipstick; moisturising and comfortable on the lips. The packaging? Well how can you not love Dior lipstick packaging. This one may not last as long on the lips as the others but the perfect rose colour is really easy to re-apply without a mirror so I keep it in my handbag and top up when it's needed.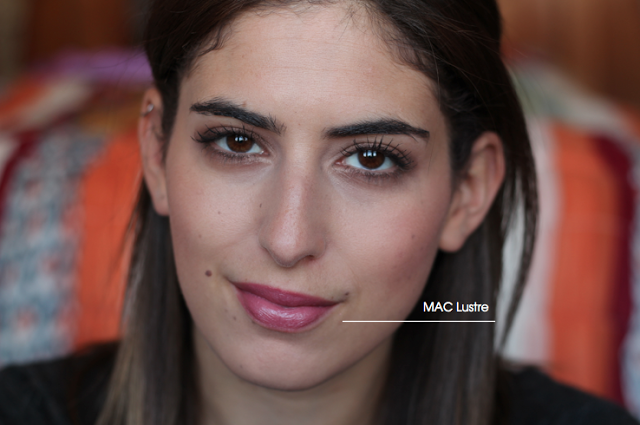 MAC Syrup is hands down my all time favourite MAC lipstick. It's a cool toned pink with a slight hint of purple and it just works. The formula is a Lustre, which is one of my favourites and this lipstick will 100% be added to the repurchase list!


Maybelline Colour Sensation in Neon Red is one I recently mentioned in my favourites video. The colour is the perfect bright red without looking heavy or too over the top. The texture is amazing because it feels really moisturising and applies like a smooth lip balm but lasts on the lips like a lipstick. I really like the packaging too, it's bright and fun but also simple and easy to use.
Clinique Chubby Stick Intense in Mightiest Maraschino. I've mentioned this beauty before in this post and it really impressed me. Unlike the original Chubby Sticks, the formula is incredibly pigmented and leaves an opaque colour on the lips that lasts well throughout the day. The colour is an intense, classic red and it's really easy to apply using the oversized crayon-like tip.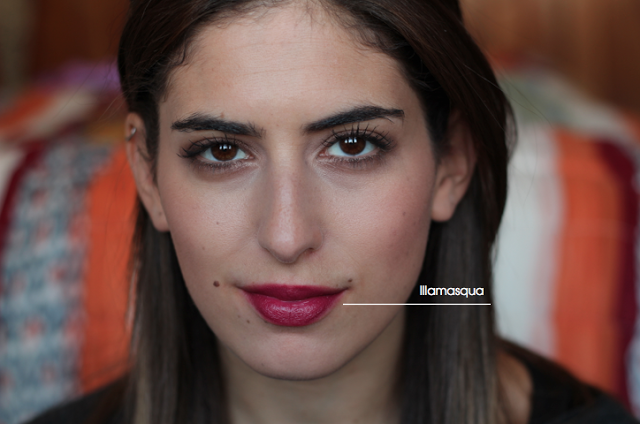 I recently did a post comparing Illamasqua Magnetism to MAC Rebel which you can see here if you missed it. This lipstick has been a favourite since I first tried it. The formula is creamy and easy to wear, the packaging is simple and the colour is the perfect deep raspberry. I find this lipstick lasts really well on me and doesn't smudge.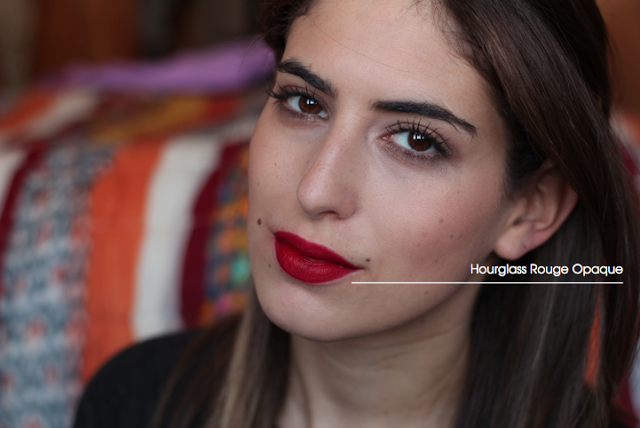 Hourglass Opaque Rouge in Icon is a wow lipstick that needs little explanation as to why. It has a very similar formula to the Rimmel Apocalips (possible dupe?), applies like a liquid lipstick but very quickly sets like a stain. The colour is a deep, intense red, the packaging is a gorgeous little bullet and lasting power? Well let's just say I struggled to get this off using makeup remover even after ten hours!

So there you have it… the lipsticks that wowed me. This wasn't supposed to be a top six lipsticks post but now reading this back I'd say these are my favourite six out of my collection.

So which one is your favourite from the above?



Dior Addict lipstick in 353 Blush | Maybelline Colour Sensation Vivid in Neon Red |
Illamasqua Magnetism*
Clinique Chubby Stick Intense in Mightiest Maraschino* | Hourglass Opaque Rouge in Icon* | MAC Syrup