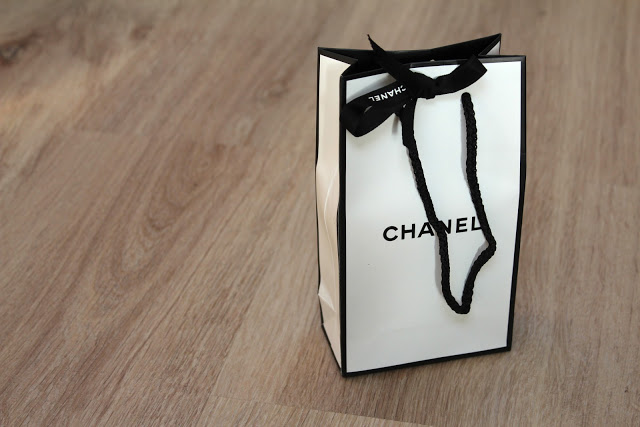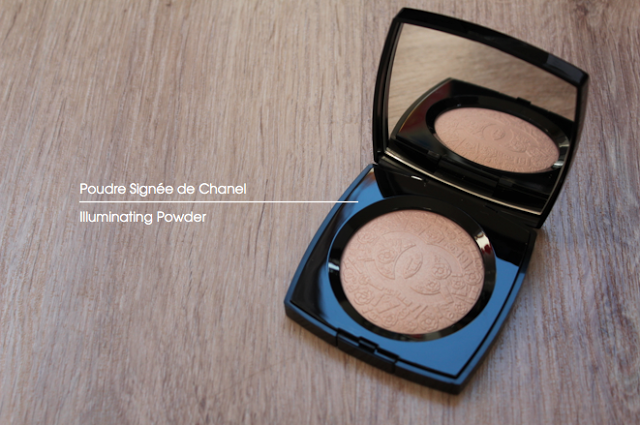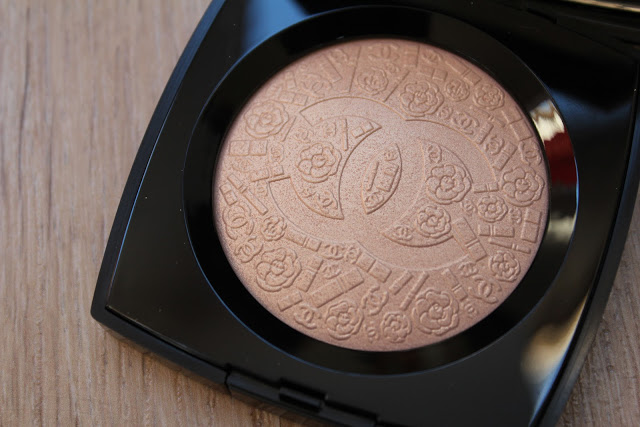 It pains me to write this as I have already mentally deleted this shopping experience out of my memory, but I had to do a review, how could I not?! I caved.
When the Chanel Spring 13 collection came out the illuminating powder was on my list to swatch, but I quickly discovered it's price tag and told my self NO WAY. Then I found out Amelia had it, then she told me how amazing it was, then I swatched it…. then I bought it. I am well aware that £46 for a powder is obscene and I can't justify it at all. I didn't even enjoy the moment the pretty Chanel bag was handed to me over the counter. I quickly shoved it in another bag so Rich wouldn't see it and faint.
Ok ok enough guilty ramblings, onto the product. As you can see it has the most incredible embossing detail which lasted about four or five uses before it disappeared (sad day). The powder itself is a light pink shade and the product is so soft that you can apply it with your finger if you wanted to. It's the perfect highlight shade and I mainly use it on my cheekbones using a small fluffy brush to apply it.
Of course it's not worth the price tag, it never is, but I'm happy I got it… it is a beaut. Luckily it's limited edition so if this post made you frantically need it like I did, you probably won't be able to find it now anyway – phew!
So did anyone else give in to the prettyness that is Chanel?
Chanel Illuminating Powder £46