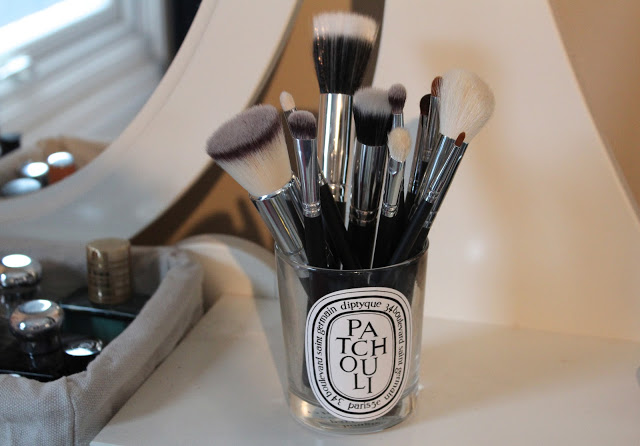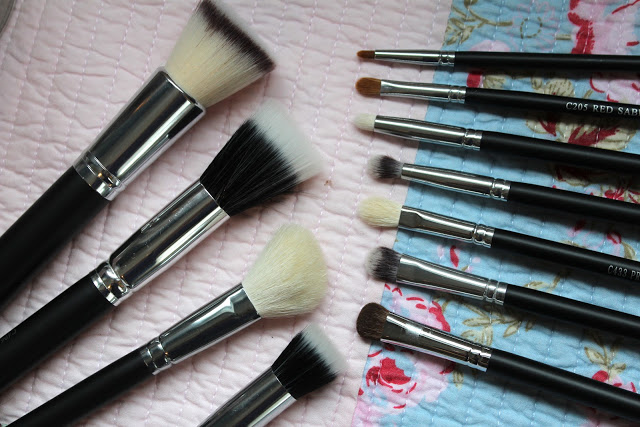 I've known about Crown brushes for a few years, I've seen them at IMATS and I always hear their name thrown around the beauty industry but for some reason I had it in my head that they were very expensive. I'm so pleased that the people at Crown got in touch because after giving these a go I can confirm they feel very expensive, but actually they are really affordable!
It seems these days that people either use MAC or Real Techniques or a mix of both in my case. Crown has always been more of a makeup artist brand, but I'd highly recommend these to anyone who wants to invest in some good brushes.
My favourites are the Mini Duo Fibre, which is only £6.99 and is perfect for cream highlighter, the contour brush which can also be used for blush and the eyeshadow brushes are all great. There is pretty much an exact dupe for the MAC 217 for only £5.76, which is amazing.
I'm really impressed with them and I'll let you know how they wash when I get around to it. Have you tried any Crown brushes before?