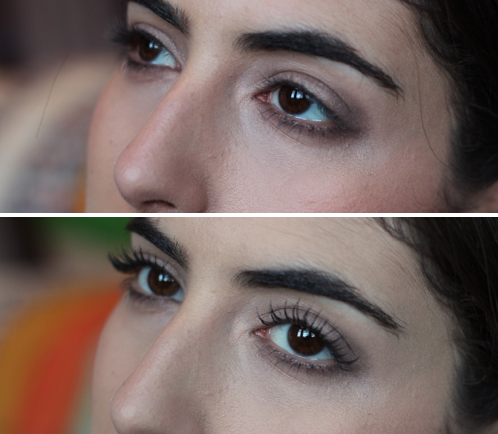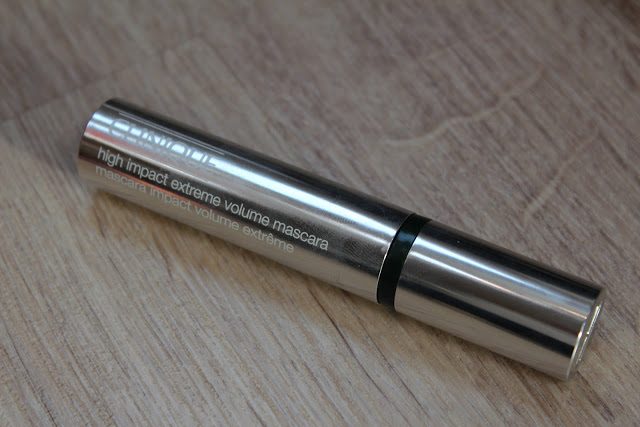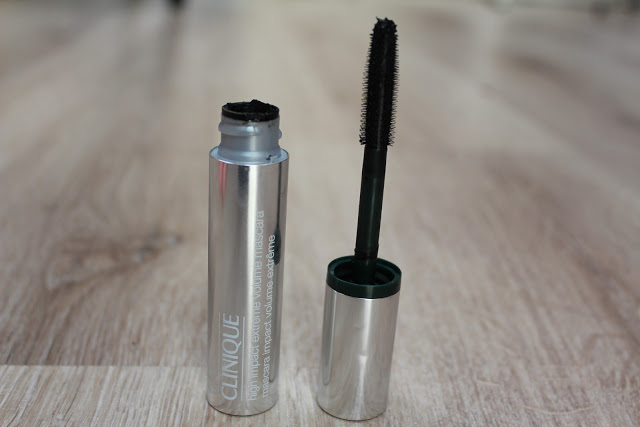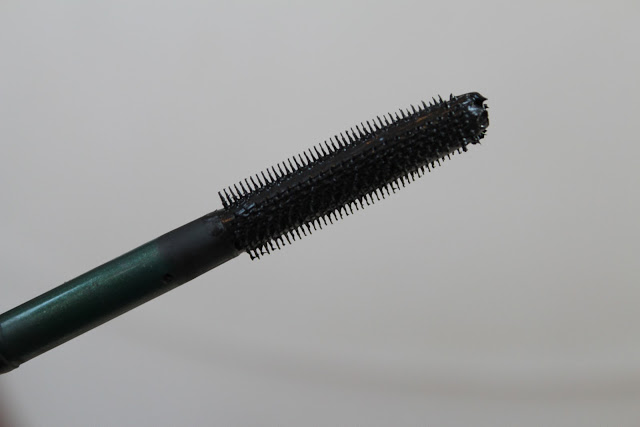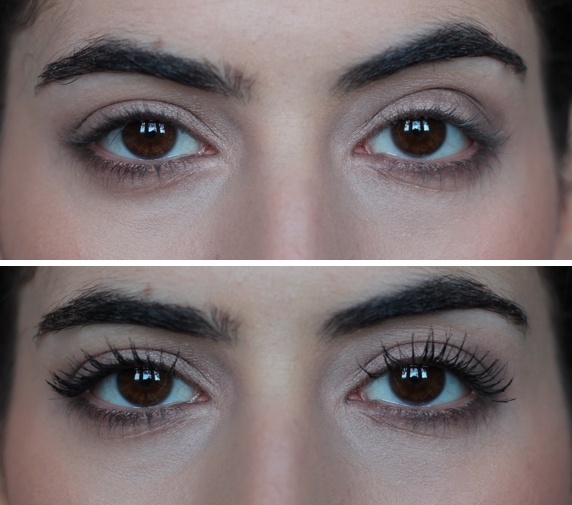 Yep, you read correctly, I am actually claiming this to be the best mascara I have ever tried… what a statement hey! I love my Origins mascara, I love my Make Up For Ever mascara, I even quite like the Soap & Glory mascara, but oh-my-god… this one is incredible.
I really had no expectations or high hopes when I was about to try the Clinique High Impact Extreme Volume mascara 'meh, just another mascara'. But after just one swipe on my lashes I was blown away. The brush is one of those plastic ones with little bristles, that I normally don't like at all. I tried the L'Oreal Telescopic and wasn't a fan as the wand didn't grip to my lashes and just did nothing. There's something about the Clinique brush that makes it apply the perfect amount of product and it clings to the lashes so well that you can practically stroke your lashes with the wand. Application is so precise and after just one coat my lashes were long and thick.
Now I have (thankfully) quite long and thick lashes anyway, so I made sure to test this on my mum too. She has (sorry mum) tiny little straight lashes and when she used this she also said 'WOW'… and it's pretty hard to impress my mum!
The best thing about Clinique mascaras is that you can try them on at the counters because they have tester wands that are actually the same as the wand in the mascara you want to try. So I'd recommend trying this yourself, but I'm pretty sure most of you will love it. I certainly do!
Ahh… I love a good product rave.
Have you tried this mascara yet?
Lily xx
I'm off to Thailand today, but there will still be posts daily on here and videos going up on my YouTube channel. See you in two weeks (hopefully a little bronzed up!)
Clinique High Impace Extreme Volume Mascara £17*