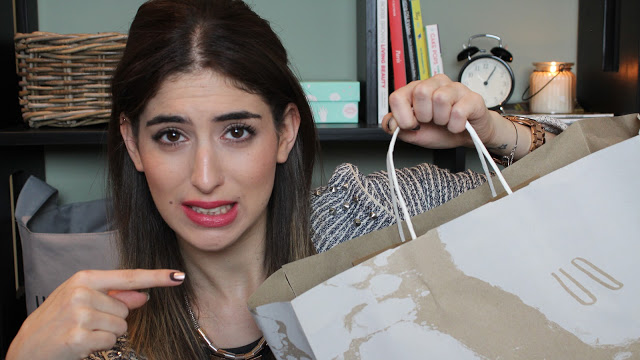 Uh-oh… look what I did. You know when you wake up and just know it's going to be one of those days?? Well I had that last week and I came back with four bags full…
It's mainly a fashion haul but with a few beauty bits thrown in there too, so enjoy!
Click to watch the video on YouTube and see all the product details in the info bar.