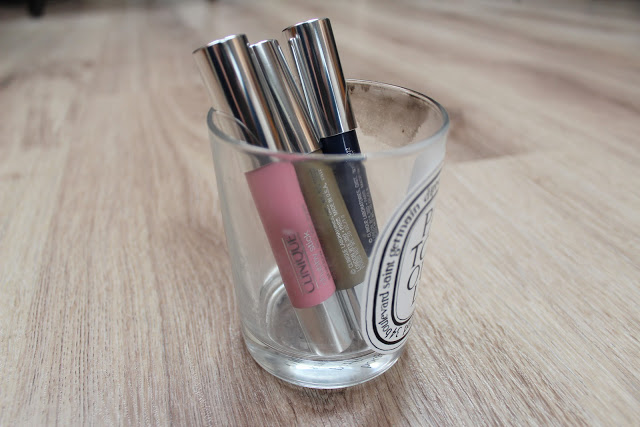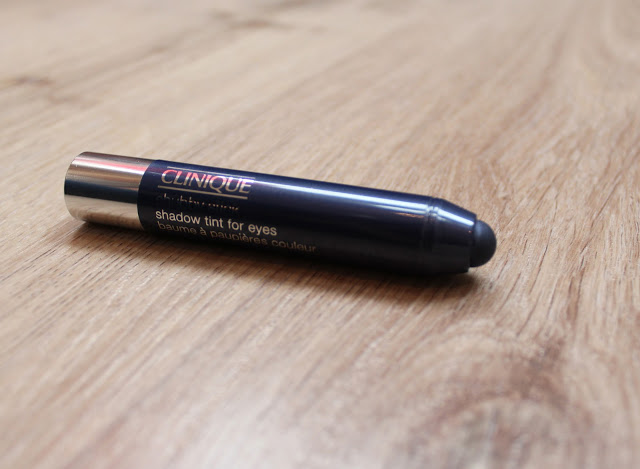 When the ladies at Clinique told me they would be launching a Chubby Stick for eyes in the new year I literally gasped (in a good way!). Why had I not seen that coming? What a genius idea!
Although I'm not a huge fan of the original Chubby Sticks, the Chubby Sticks Intense are some of my favourite lip products around! The Chubby Stick Shadow Tints come in pretty much the exact same packaging as the Chubby for lips, but the lid clicks on (I like that!) and the actual product is more rounded and less pointed than the original. This is for obvious reasons, as your eyelids are more sensitive than your lips and you wouldn't want to use a pointed applicator on them – ouch!
I was able to test three of their shades and although they're not very me colours, I could still get a feel for how they work. Applying the product is easy and you don't have to stick your finger in a pot and ruin your nails
like most cream eyeshadows
. It is a little fiddly though and for the darker colours a brush will definitely be needed to blend it out. I found with the darker shade it was harder to get an even colour and had to work at it a bit longer.
Once applied and blended (either with finger or brush) it did stay put very well and didn't crease which impressed me.
They're perfect for people who apply their makeup on the go and they're also perfect for travelling with. It's the sort of thing I'd love if I found the perfect shade, but I'm not sure these three will get much use from me. A bronzy shade would go down a treat and could double up as a great eyeshadow base. There are twelve shades available so it's worth going to a Clinique counter and swatching some yourself.
They are available nationwide and online from 15th February.
Will you be rushing to a Clinique counter to try one?
Chubby Stick Shadow Tints: 05 Whopping Willow, 07 Pink & Plenty and 12 Massive Midnight* £16