CLARINS INSTANT LIGHT NATURAL LIP PERFECTOR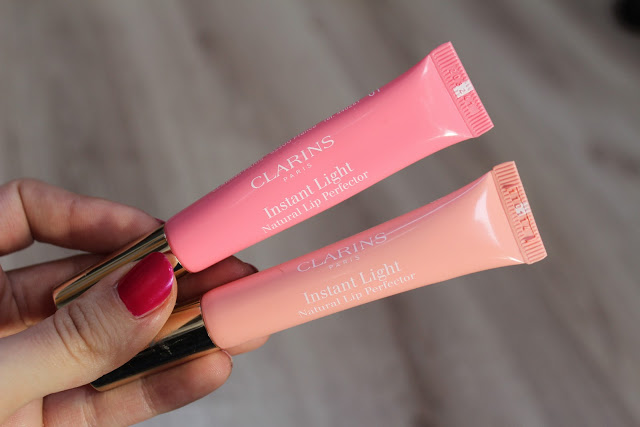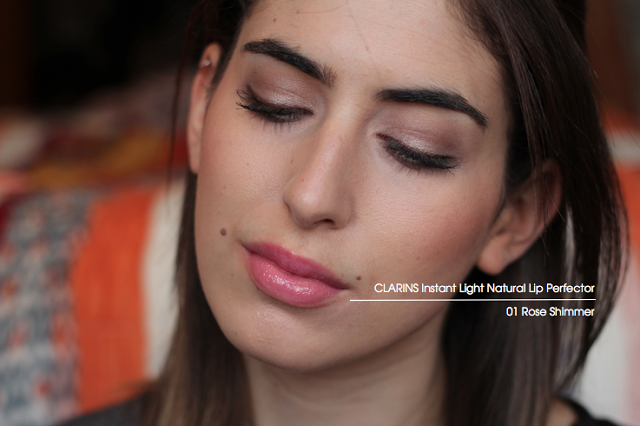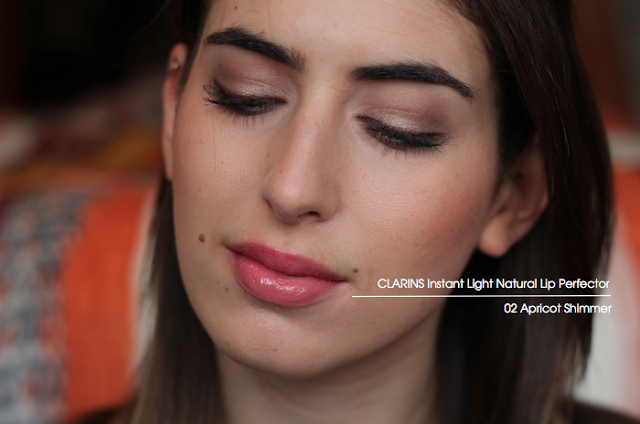 I've spoken about this lip product briefly before here, but I thought it was aout time for a revisited blog post. The ILNLP (can I call it that for short?!) is the perfect lipgloss for lipgloss haters.
The applicator is a a soft sponge that the gel-like product squeezes out of and it makes it easy to apply to your lips. It feels like a lip balm, but looks like a lip gloss and there is NO sign of any stickyness. I have two colours, 01 and 02. My favourite is 02 which is a peachy nude that pretty much matches my lip colour. 01 is more of a pinky tone, which I also really like and it's an easy way for me to where pinky shades that I normally can't wear.
I absolutely love these and although they are quite pricey, they can be worn on their own or with a lipstick so they're pretty useful things to have in your collection. I'm a fan.
Have you tried the Clarins ILNLP before? (Is the nickname catching yet??)
Lily xx
Clarins Instant Light Natural Lip Perfector 01 Rose Shimmer* & 02 Apricot Shimmer £16