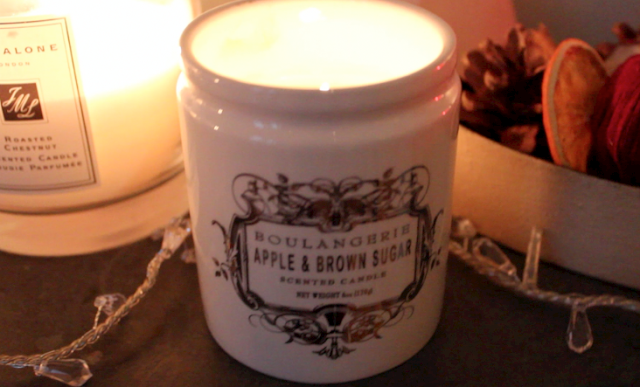 Hi, I'm Lily and I'm a candleholic…
Seriously, I'm obsessed/addicted to candles so I thought it was about time I made a candle video. This one is about the more Wintery scents that I'm currently loving.
Click 'more info' at the top right of the video so see more about the candles I talk about. And you can subscribe to my YouTube channel here.
What's your favourite Winter candle?