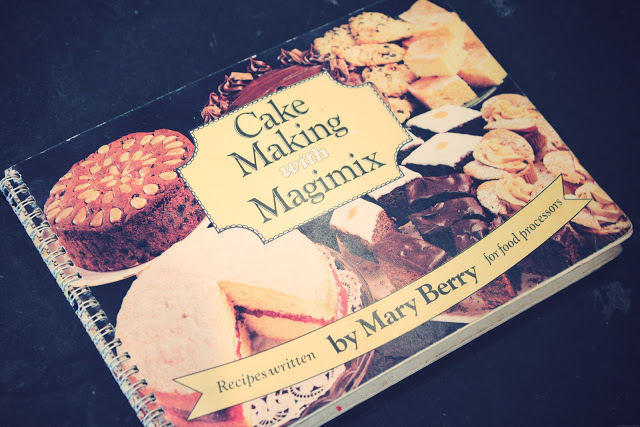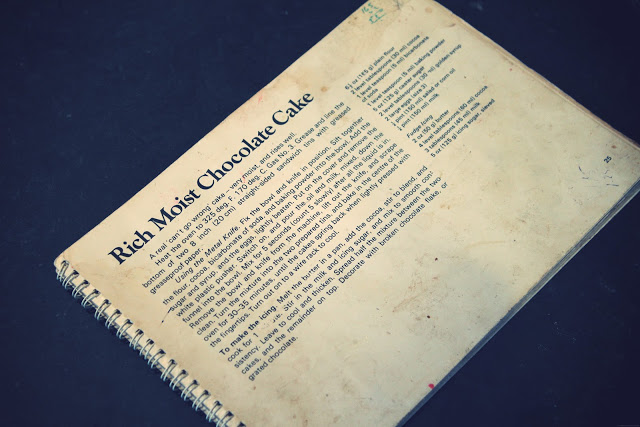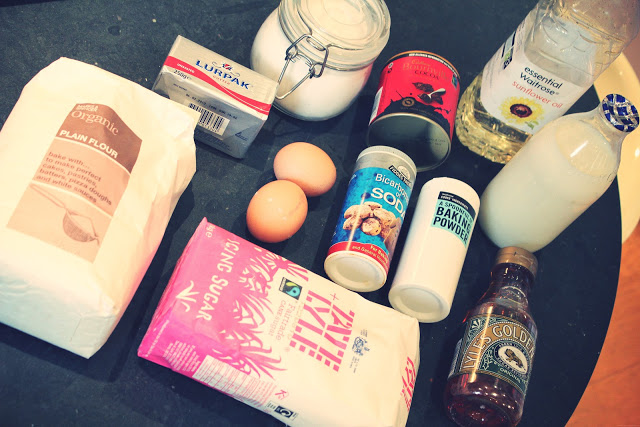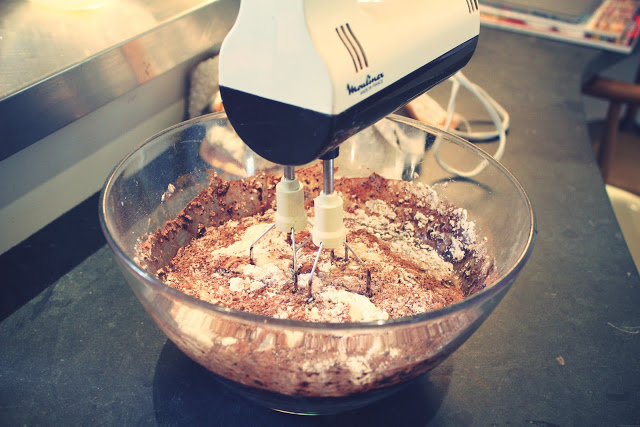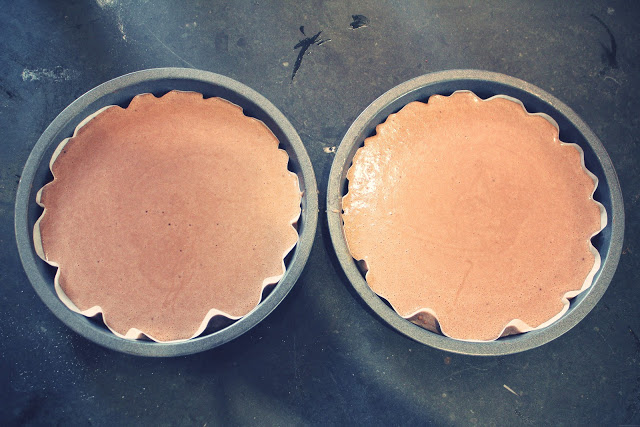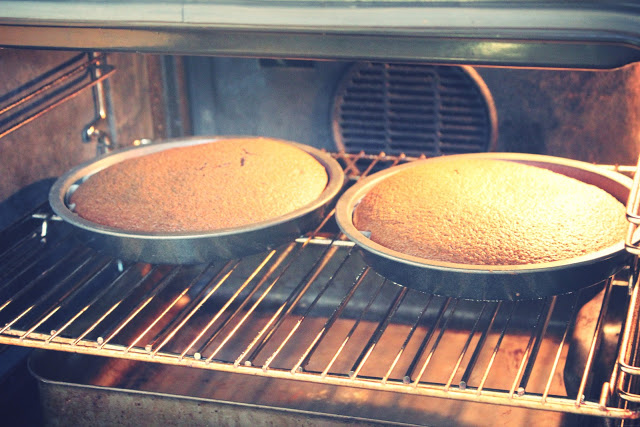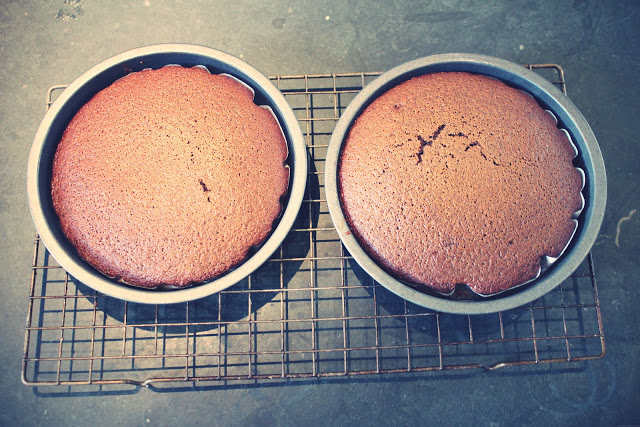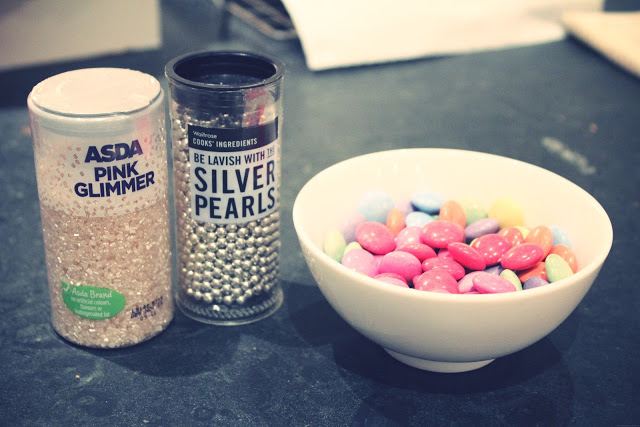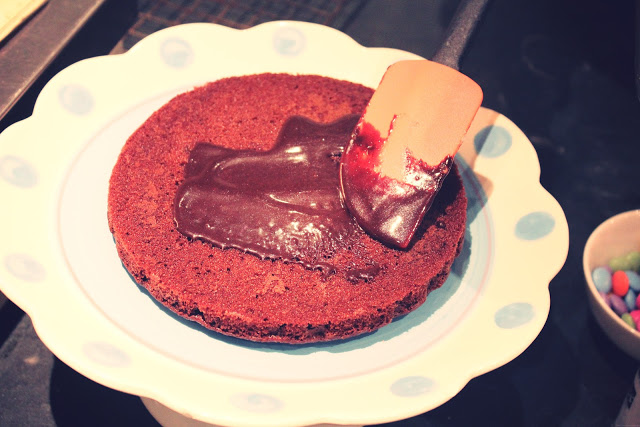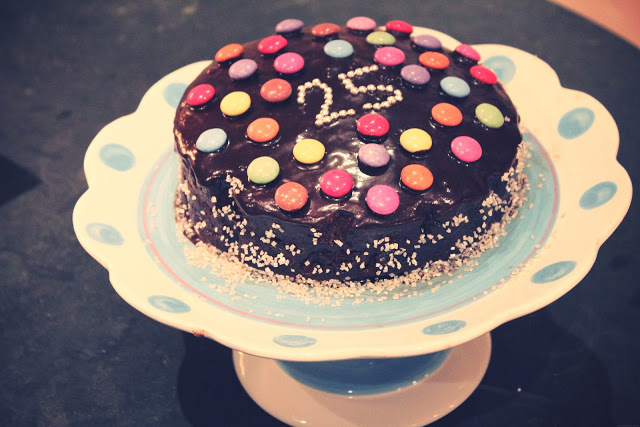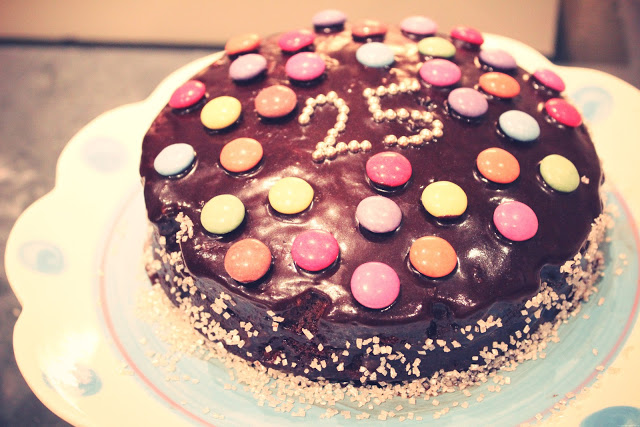 The first time my mum made this cake was 30 years ago for my older sister's 1st birthday. She used a Mary Berry recipe from a recipe book she bought in 1978! The recipe has never changed but the smarties were my mum's idea… not Mary's. It's really not a fancy cake, but it's something that's become a tradition every year for my birthday and I love it.
In case you haven't noticed, it's my birthday tomorrow… have I not been talking about it enough?!
If you want to try our simple, but very yummy chocolate cake, here's the recipe!
What you'll need:
6 1/2 oz (165g) plain flour
2 level tablespoons (30ml) cocoa
1 level teaspoon (5ml) bicarbonate of soda
1 level teaspoon (5ml) baking powder
2 level tablespoons (30ml) golden syrup
1/4 pint (150ml) sunflower oil
Fudge Icing
4 level tablespoons (60ml) cocoa
3 tablespoons (45ml) milk
5 oz (125g) icing sugar, sieved
Decorations of choice
For the cake
– Heat the oven to 325F or 170C
– Grease and line the bottom of two 20cm sandwich tins with grease proof paper
– Sift together the flour, cocoa, bicarbonate of soda and baking powder into a bowl
– Add the oil and the milk to the dry ingredients
– Add the sugar, syrup and the eggs lightly beaten
– Use an electric mixer or a wooden spoon to mix everything together until you have a smooth batter
– Pour the mixture equally into the two prepared tins
– Bake the cakes in the centre of the oven for 30-35 minutes, until the cakes spring back when lightly pressed with fingertips
For the icing
– Melt the butter in a pan, add the cocoa, stir to blend and cook for 1 minute
– Stir in the milk and icing sugar and mix to a smooth consistency
– Leave to cool and thicken
– Spread half the mixture between the two cakes and the remainder on top (and let drip down the sides)
I will be scoffing my face on this tomorrow. Yum!
Let me know if you try it! Tweet me @lilypebbles