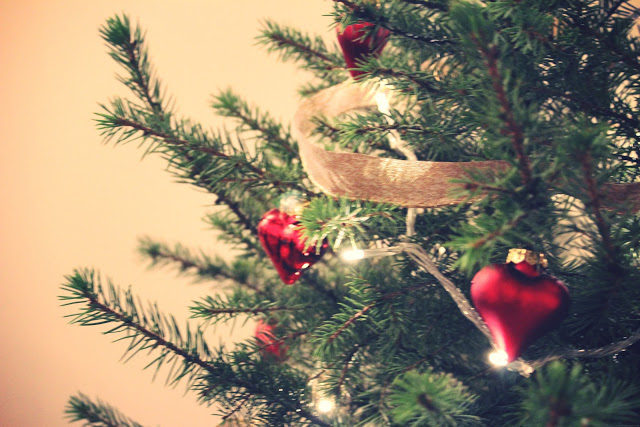 Anna and I have been talking about and planning our Christmas gift guide videos for a ridiculously long time now. At the top of our priority list was 'purchase Christmas jumpers' and I love mine so much that I've actually been wearing it a lot more than I thought I would.
For my video we talked about presents over £25 and in Anna's video we talked about gifts under £25. Check the info box for other Christmas gift guides we love and we forgot to mention Give and Makeup, but you should definitely check them out if you are feeling giving this Christmas!
I hope you enjoy the videos – we had such fun filming them!