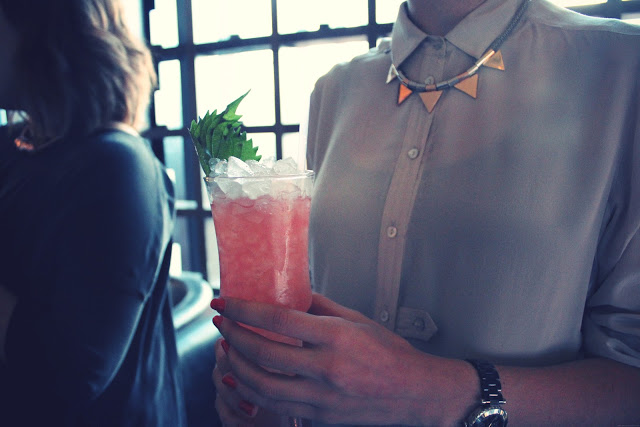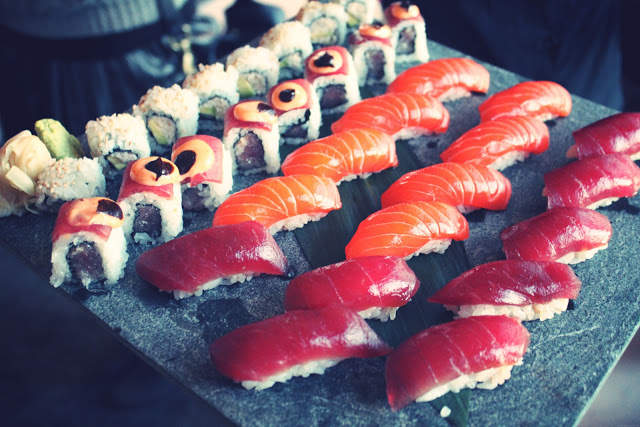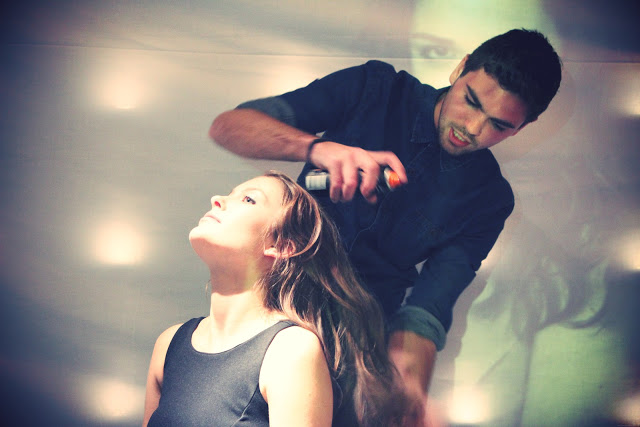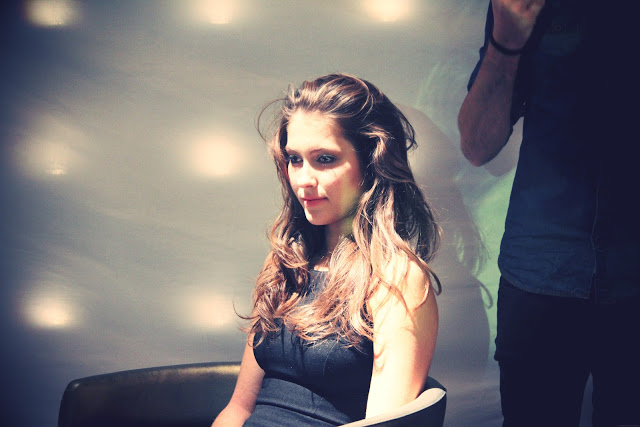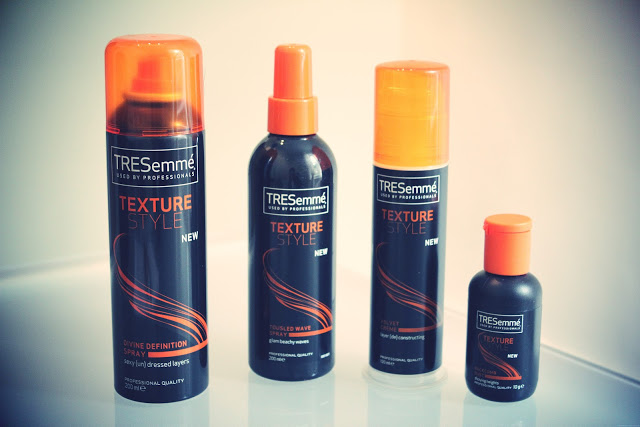 Devine Definition Spray £5.50* | Velvet Crème £5.50* | Tousled Wave Spray £5.50* | Backcomb Dust £5.50*
A couple of weeks ago me and about 20 other bloggers were treated to a very special night out in London to celebrate the launch of Tresemmé's new Texture Style range. We were taken to the Heron Tower in London and treated to canapes and drinks in Sushi Samba before a 3 course (or more like 12 course) meal at Duck & Waffle. I spoke about the food in this post, so let's talk about Tresemmé!
One of my favourite looks I saw at London Fashion Week was at Topshop Unique and if you've always wanted to get that tousled, sexy hair look, then this is how!
Tresemmé have launched four new products to help you get messy hair without the damage that comes with backcombing. The Divine Definition spray helps you create seperated 'airy' layers, give grit to your hair for up-do's and is ideal for short to medium hair. The Velvet Crème helps define your look and enhance choppy layers. It gives a medium hold and a matt finish to short to medium-length hair. The Tousled Wave Spray gives a soft touch to the hair for a beachy wave look. It adds bounce and body and is great for medium to long hair. Finally the Backcomb Dust works best worked into the roots to create instant root lift at the crown. This is backcombing without the damage and also works as a dry shampoo.
The range is now available at Boots, what do you think of it? Are any of the products something you'd want to try?