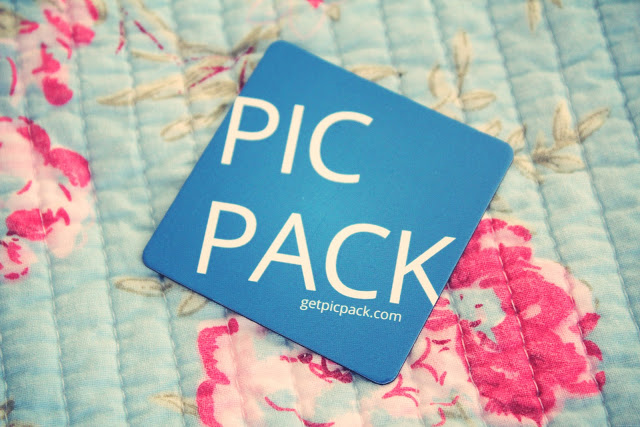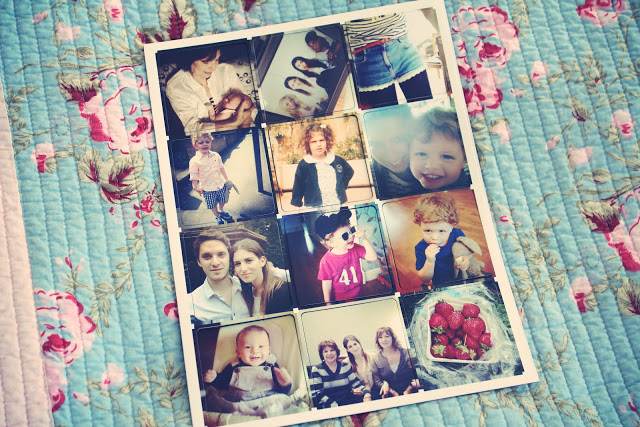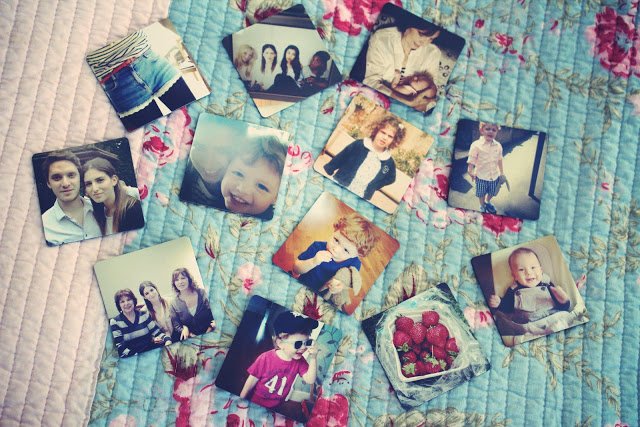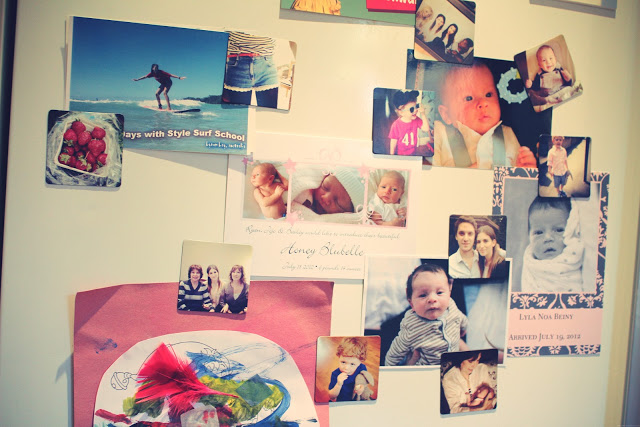 Do you remember when I posted about my Instagram iphone case from Casetagram? Well here's another Instagram product… Pic Pack!
Instagram is ridiculously popular so it only makes sense to use your pretty photos to make items you can keep. This time it's magnets! The website links with your Instagram and you simply pick the photos from your Instagram feed that you want to use.
I'm currently living at home so I had to be considerate of the fridge owner (aka my mum) when it came to picking the photos. I don't think she would have appreciated photos of me posing with a new lipstick or some crazy nail art photos. So I decided to go for the family theme and pick the photos I had of my niece, nephews and grandma. I also threw in one of me as a little one, one of me and Rich and one of my girly friends.
I think they're so cute and are lovely to display on the fridge. Before these we had random magnets that just looked messy and now the fridge is like one big wall of photos. My sister saw these and straight away bought two packs, so her fridge is like some kind of shrine to her children… but it's cute!
What do you think of Pic Pack? Would you order a set?